Guide to Understanding Integrated Shield Plan Riders
Integrated Shield Plan (IP) riders are supplemental optional packages to your Integrated Shield Plan that provide miscellaneous benefits to top up your health insurance coverage. However, because they are not payable with your Medisave funds, they can take up a considerable part of your healthcare budget. Thus, you may not know if getting a rider may be worth its additional cost. To help you navigate all the IP riders on the market, we've written a guide on what they are and how you can figure out if these riders are a cost-effective addition to your health insurance.
What Are Integrated Shield Plan Riders?
Riders are optional packages that can either decrease the overall cost of your medical treatment or add supplemental benefits on top of your Integrated Shield Plan. The way you can mix and match the riders with the base health insurance plan depends on the insurer. For instance, some insurers only allow you to purchase rider A if you purchase plan A. Other insurers may let you combine any IP with the rider of your choice. However, unlike for Integrated Shield Plans, you can't use your Medisave funds to pay for rider premiums.
Coinsurance and Deductible IP Riders
Arguably, the most popular riders are the ones that fully cover your co-insurance and deductible. A deductible is a fixed amount that you are responsible for paying out of pocket before your MedShield Life and IP benefits are payable. A co-insurance is a percent of the medical claim you will be responsible for on top of your deductible. Currently, coinsurance is 10% of your medical cost and deductible ranges between S$1,500 and S$3,500 per year. Because deductible and co-insurance can lead to out of pocket costs that are in the thousands, it's no wonder that Singaporeans are willing to pay out of pocket for these riders to avoid expensive hospital bills.
However, as of March 2018, the Ministry of Health (MOH) declared an end to full coverage coinsurance riders. From April 2019, new coinsurance riders will be subject to a minimum 5% coinsurance. To maintain affordability of costly medical procedures, the MOH also introduced a co-insurance cap of S$3,000, which can also be paid with your Medisave funds.
Medical & Miscellaneous Rider Benefits
Beyond covering co-insurance and deductibles, riders also provide miscellaneous medical and medical service coverage. For instance, most insurers offer immediate family accommodation which covers the hospital stay of a parent to accommodate their hospitalised child, alternative and traditional chinese medicine coverage and ambulance/taxi coverage.
| Rider Benefits | Amount |
| --- | --- |
| Parental Accommodation in Ward | S$630 |
| Ambulance/Taxi Coverage | S$147 |
| Alternative Treatment | S$5,521 |
| Emergency Outpatient | S$1,650 |
How to Choose the Right Rider
Deciding on whether or not to purchase a rider depends mainly on your budget since most of these benefits fall into the "nice to have but not necessary" category. Because they are not payable with your Medisave fund, they end up getting quite costly and can become quite a burden on your budget. In fact, by the time you hit 75 years of age, the average rider will cost you S$1,903 per year. Thus, when deciding whether you want to invest in a rider, it is important to weigh the rider's benefits against its premiums—if the rider won't provide enough benefits to offset its premium, you may be better off not buying it. It is also important to take into consider the rider's stipulations. For instance, if you purchased a ward A Integrated Shield Plan, you may only get the rider's hospital cash allowance benefit if you stay in a ward B1 or below, rendering this benefit useless if you prioritise the comfort of higher tier wards over cash benefits.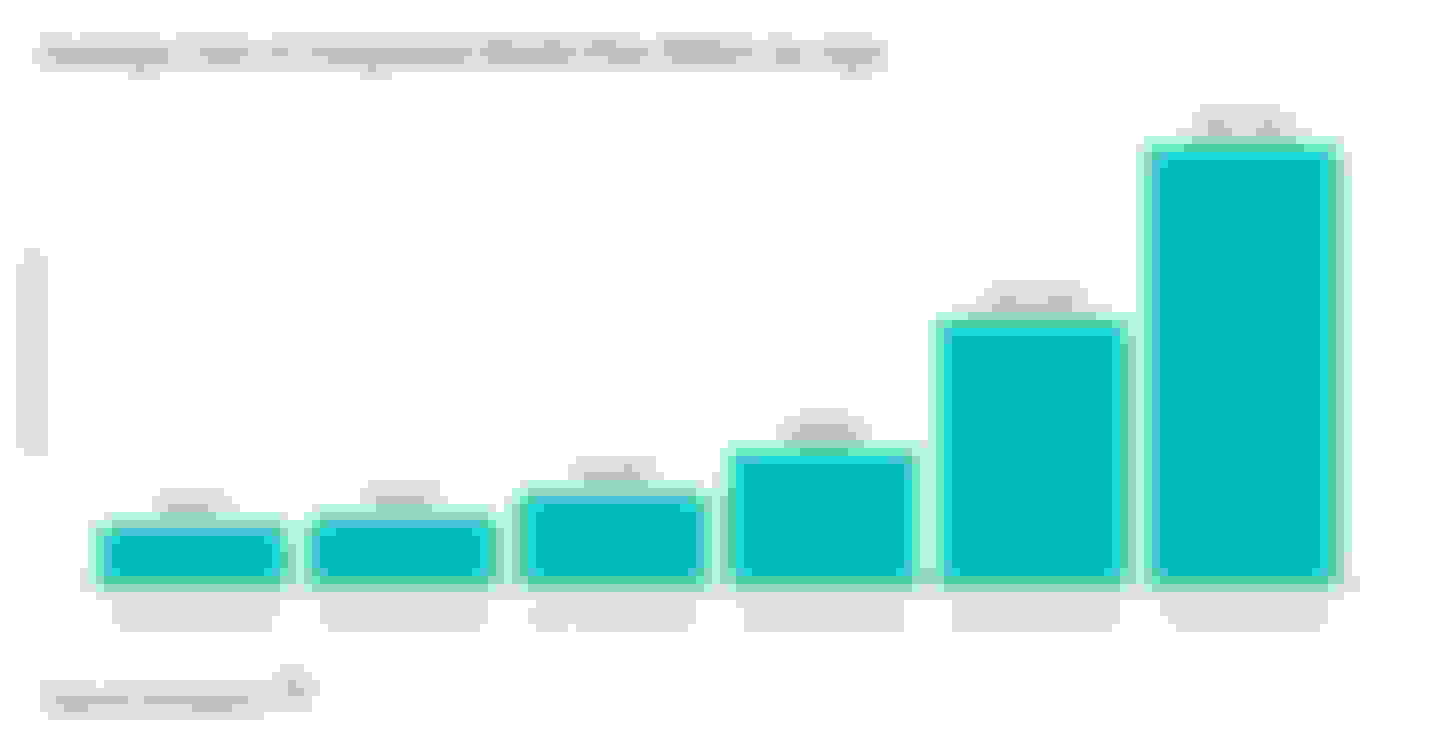 However, there can be times when riders are worth their extra cost. For instance, if you are worried about paying a high deductible or copay, you will only be limited to paying S$3,000 out of pocket (or through Medisave). Similarly, you may find the parent accommodation benefit worth the cost if you are the parent of a child who needs inpatient hospital care or you may the hospice or nursing care worth the cost if you are a senior. On the other hand, you can easily forego purchasing these riders if you are generally healthy and don't see yourself needing long term hospital care or do not find these benefits useful.
Read More: