Home Loans
How to Determine the Value of Your HDB Flat
Determining the value of an HDB flat is essential for buying or selling the property. Here's how you can get the HDB flat valuation in Singapore.

Planning to buy or sell a resale HDB flat in Singapore? Getting a realistic HDB valuation on your ideal unit can provide more clarity on its affordability and let you determine how much Singapore mortgage loan and CPF-OA funds you require to close the deal.
Prices of resale HDB flats have been inching steadily upwards due to rising demand. Here are some median resale prices by town and flat type in the second quarter of 2023 for your reference:
| Town | 3-room flat | 4-room flat | 5-room flat |
| --- | --- | --- | --- |
| Ang Mo Kio | S$380,400 | S$520,000 | S$697,500 |
| Bedok | S$367,000 | S$518,000 | S$684,000 |
| Bishan | - | S$690,000 | S$880,000 |
| Bukit Merah | S$455,000 | S$838,000 | S$875,400 |
| Bukit Panjang | S$388,000 | S$493,000 | S$608,500 |
| Choa Chu Kang | - | S$495,000 | S$603,000 |
| Clementi | S$390,400 | S$597,500 | - |
| Jurong West | S$345,000 | S$476,000 | S$589,000 |
| Punggol | S$450,000 | S$590,000 | S$681,500 |
| Sengkang | S$458,000 | S$560,000 | S$620,000 |
| Tampines | S$428,000 | S$564,000 | S$689,000 |
| Source: HDB | | | |
With inflation on high alert, be prepared to pay more if you are ready to pick up a resale flat. According to SRX, the value of HDB flats have witnessed a year-on-year increase in Resale HDB Price index by 4.9% from September 2022. Three-room resale flat prices have grown by 4.8%, four-room flat by 5.8% and five-room flat by 5.0%. Mature and non-mature estates prices also increased by 5.1% and 4.8% respectively from a year ago.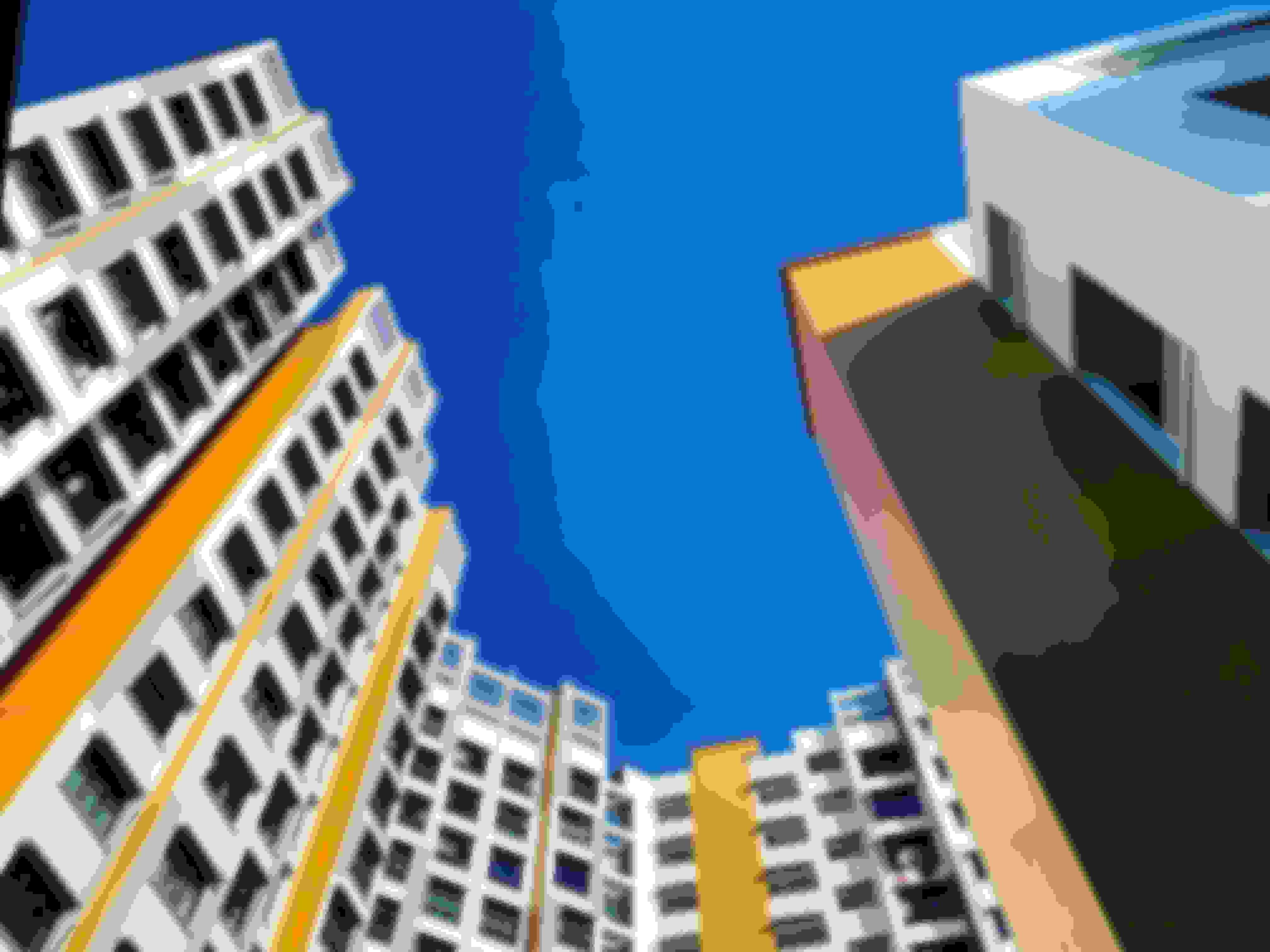 Factors That Affect the Valuation of an HDB Flat in Singapore
Many factors can affect the value of an HDB flat in Singapore and here are three key ones that can directly impact your valuation.
1. Location
The location of the HDB flat is a critical factor in its valuation. Flats in the Prime or Plus zones that are well-connected to amenities like transportation nodes, schools and recreational hubs tend to have higher valuations.
2. Age and Condition of the Flat
A well-maintained flat with relatively long remaining lease is more likely to be valued higher than one with an expiring lease. This is because the resale value can be greatly impacted by various regulatory restrictions that may reduce the pool of buyers.
For example, CPF limits the use of CPF funds to finance old HDB flats with less than 60 years. This makes financing more difficult for buyers and they may opt for younger units that allows them to utilise their CPF-OA funds.
3. Size and Type of the Flat
Larger flats with more bedrooms are generally valued higher than smaller ones. This is no surprise since most of the million-dollar HDB flats are four-room or bigger units with over 1,100 square feet.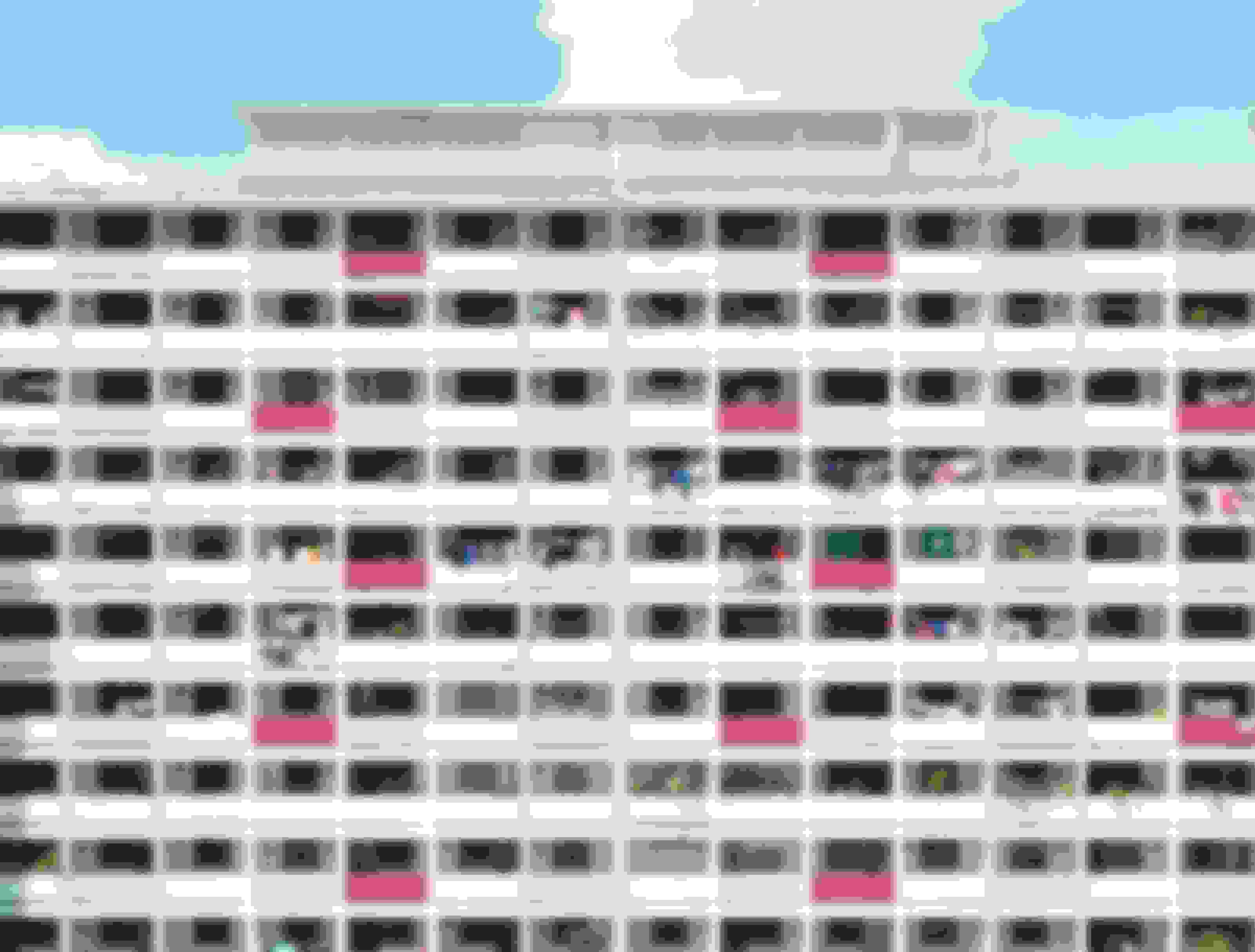 How To Determine the Value of Your HDB Flat
Before you can obtain a HDB valuation in Singapore, you and the seller or buyer must first determine an agreed price for the final transaction. Only upon signing the Option-To-Purchase (OTP), the buyer can request for an official value of the HDB flat via the HDB Flat Portal. The representing property agent may also submit the Request for Value on the buyer's behalf via the e-Resale e-Service or Estate Agent Toolkit.
If you want to have a close estimate of the price before signing on the OTP, you can always refer to HDB's website for resale statistics. You will find quarterly median resale prices by town and flat type.
Alternatively, listings on real estate portals like PropertyGuru and 99.co can also offer tremendous insights into the most current asking prices. Do research for similar-sized HDB flats in the area that you wish to live in and you should get a list of prices for benchmarking.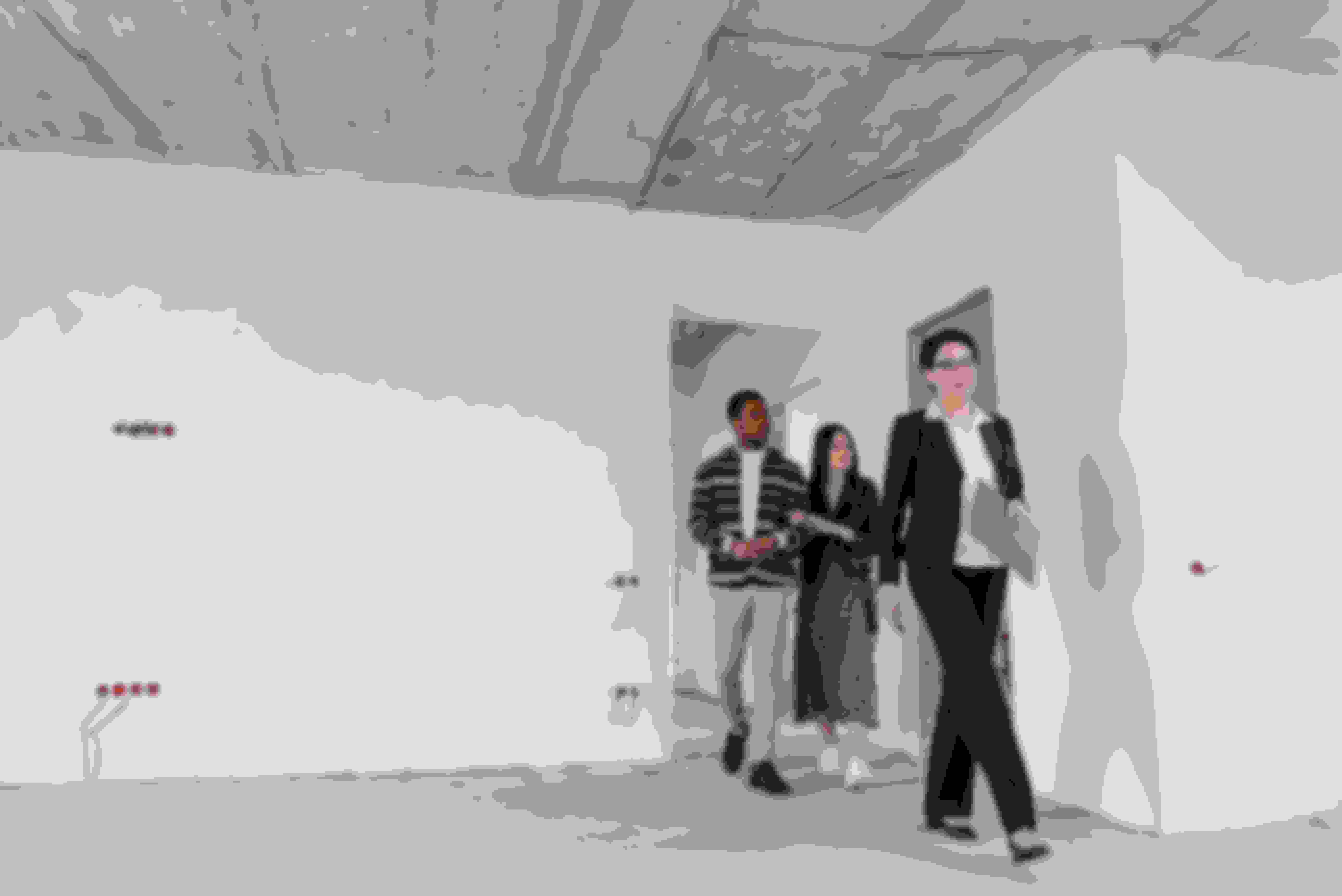 What To Look Out for When Selling Your Flat
HDB does impose a standard set of policies and procedures for selling and buying an HDB flat. You will be wise to familiarise yourself with the HDB resale procedures, including the sequence of events leading up to the completion of the sale, to make your transaction smooth sailing. When in doubt, always contact your real estate agent or the assigned HDB officer for guidance.
As a general guide, you should kick start your selling process by registering your 'Intent to Sell' via HDB portal. After your buyer has exercised the OTP, you must follow through with the next steps to submit the rest of the resale application and finally attend the completion appointment.
Note that you are only eligible to sell your HDB flat after it fulfils the Minimum Occupancy Period (MOP), which is typically five years from the date of purchase. Once you meet that criterion, you must adhere to the standard set of HDB policies and procedures for selling and buying an HDB flat.
If you have an outstanding loan or charges on the flat, it is essential for you to pay off the outstanding housing loan and refund the CPF-OA you have used to finance the flat. Any outstanding conservancy charges and property tax must also be paid in full before completion of the sale transaction.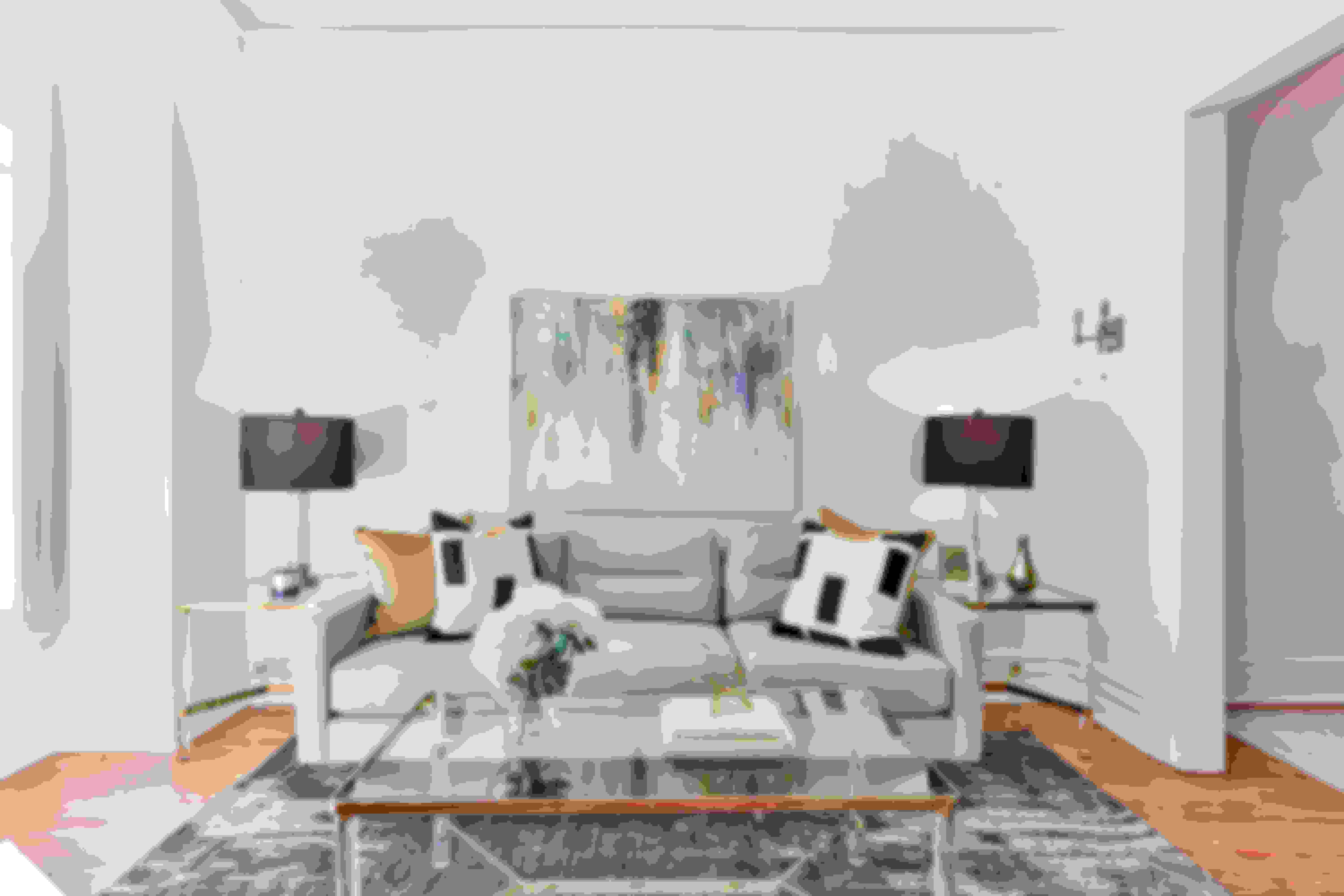 How To Make Your Flat More Attractive When Reselling
First impressions count. This is why it is important to spruce up your home before every viewing session. For starters, get rid of any clutter and excess furniture to create more open space for easy browsing.
Do not forget to give your home a deep clean or a fresh coat of paint before the viewing. When buyers feel comfortable while touring your home, they are more likely to think favourably of your flat.
Good lighting counts too. Because appropriate lighting can reduce eye fatigue and improve emotions, making the effort to replace any flickering bulb or broken lamp can score you some points. Where possible, allow as much natural light to flood your home during the viewing. Natural light is said to be the number one feature people look for when buying a property because many perceive a home with sufficient daylight as a good living space for improving well-being and mood.
Conclusion
Getting the right mortgage loan package can lower your home ownership costs in the long run and help you make the most of every dollar you spend.
Whether you are buying a resale flat or selling one to invest in another home, you can now assess your affordability with our home loan calculator. Also refer to the list of best home mortgage loans in Singapore shortlisted by our team of loan experts after comparing hundreds of current mortgage rates.

Read More:
Cover image source: Unsplash