Home Loans
National Day Rally 2023: More BTO Options for Singles — How Singles Can Plan for Their First Home
Announcements at the National Day Rally 2023 highlighted new BTO options for singles planning their first home. These are the new changes to expect.

If you are single and hoping to buy your first home soon, the Prime Minister's recent announcement at the 2023 National Day Rally might offer more glimmers of hope to acquire a dream home of your choice.
From the second half of 2024, singles who are buying Build to order (BTO) flats will no longer be bound by strict HDB rules that limit them to buying only two-room BTO flexi flats in non-mature estates. The new regulations are a lot more relaxed and offer more generous options that were not readily available before.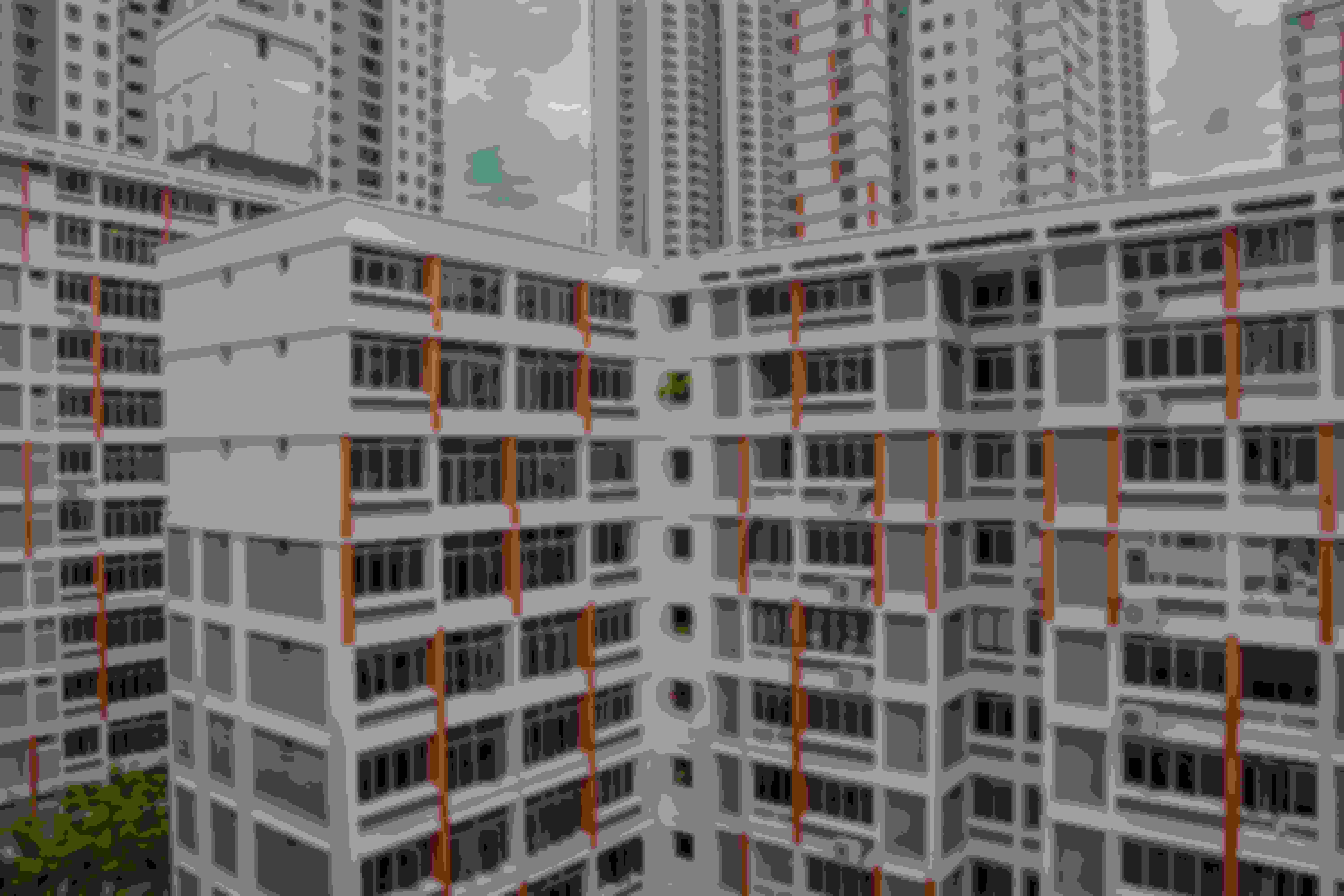 What Are the New Changes?
First and foremost, the fact that you must be at least 35 years old and a first-time home buyer still applies if you want to buy a BTO flat in Singapore. What has changed is that under the new rules starting from next year, singles will be able apply for two-room BTO Flexi flats regardless of location.
However, what you need to note is that while HDB flats are no longer classified by estates such as mature or non-mature, they will be further categorised under Standard, Plus or Prime. Here is a quick breakdown of these categories.
Here is a quick breakdown of these categories.
Standard

Regular BTO flats
Located in most locations
5-year Minimum Occupancy Period (MOP)
Whole flat rental allowed
No income ceiling for resale buyers

Plus

Will be introduced from second half of 2024
Located in more convenient areas compared to Standard flats within the same estate (For example, near MRT stations and amenities)
More subsidies than Standard
10-year MOP
No whole flat rental after MOP
Subsidy recovery upon selling the flat (lower than Prime)
Can only sell to Singaporean resale buyers who meet BTO eligibility conditions including an income ceiling of S$14,000

Prime

Prime flats were introduced in 2022
Located in prime, central locations in and city centre
Most subsidies compared to Standard and Plus
10-year MOP
No whole flat rental after MOP
Subsidy recovery upon selling the flat (higher than Plus)
Can only sell to Singaporean resale buyers who meet BTO eligibility conditions including an income ceiling of S$14,000 for couples or families and S$7,000 for singles
Before you apply for a BTO flat, be sure to take note of which category it falls into because it can affect the cost after subsidies (CPF grant) and your future rental and sale potential. 'Plus' is a new category. And, similar to 'Prime' where flats are situated in highly sought-after locations hence, 'Plus' flats are subject to tighter resale, rental and MOP conditions.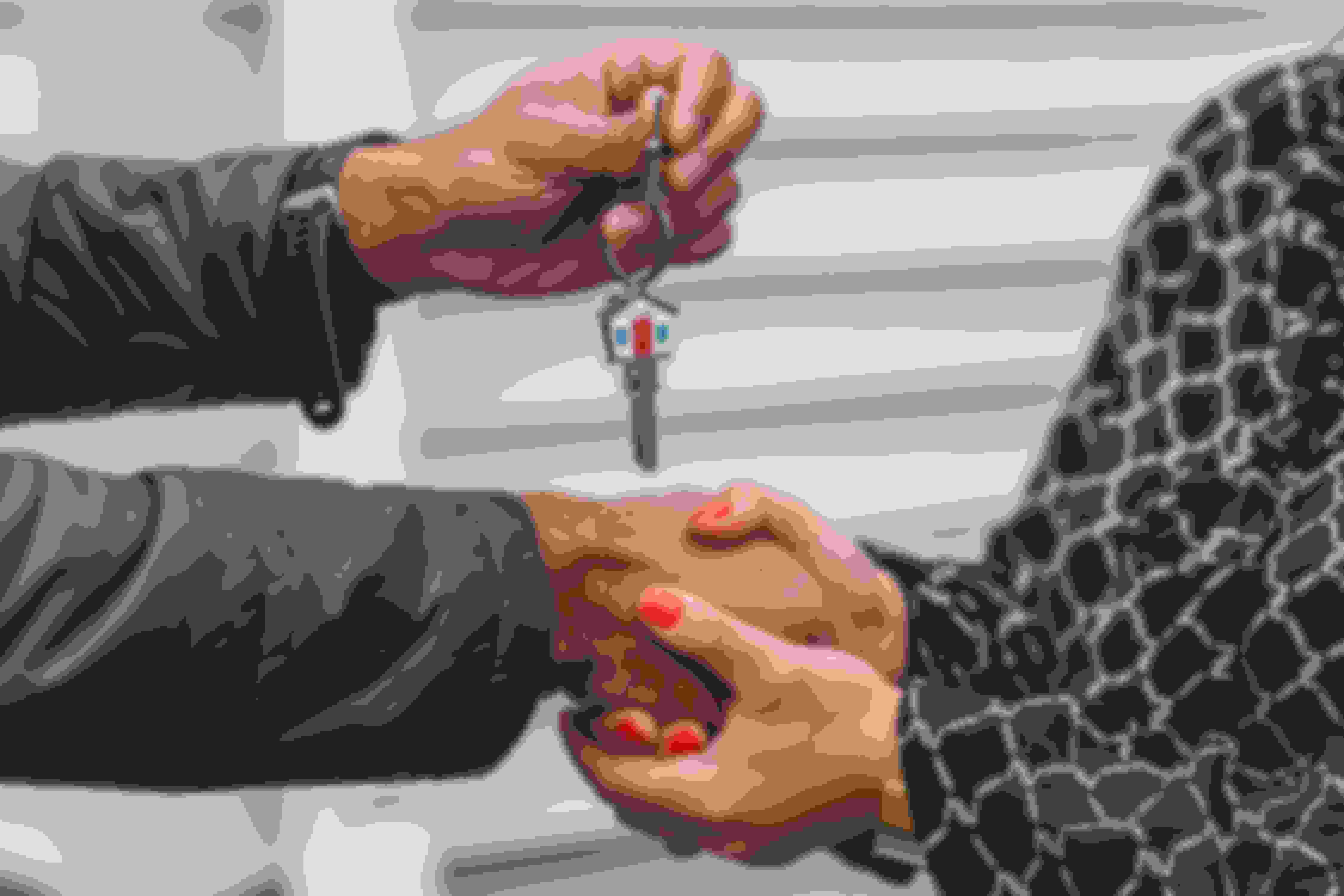 How To Calculate the Mortgage Loan Amount
Ready to apply for a BTO flat but not sure if you can afford one? The first step is to ascertain your Loan-To-Value (LTV) ratio which indicates the amount of loan you can borrow to finance your home. As a guide, the maximum LTV is 80% for a HDB loan and 75% for a bank loan. The remaining amount must be paid with a combination of cash or your CPF-OA.
Assuming your BTO flat is S$150,000, HDB will only offer you up to S$120,000 in loan sum. You must pay the remaining S$30,000 in cash or CPF-OA. If you decide to take out a bank mortgage loan, the loan sum will be reduced to S$112,500. This means you need to fork out S$37,500 to foot the rest of the bill.
That said, your next step is to determine how much cash, CPF-OA funds and subsidies (Enhanced CPF Housing Grant) you can use to off-set the costs. From there, you will have an idea of how much mortgage loan you will need and whether a HDB loan works out better than a bank loan. However, do note that you can only retain up to S$20,000 of the savings in your CPF-OA, the balance must be used to pay for the flat before a HDB loan can be granted.
Here are the basic costs of buying a BTO flat that you have to consider when working out your finances.
Items
Estimated Costs
Option fee to apply for a BTO flat
S$500 for 2-room HDB BTO flat

(Payable in cash or Central Provident Fund-Ordinary Account (CPF-OA)
Downpayment for acquiring a BTO flat
15% to 25% of total flat price - 15% if using HDB loan and 25% if using bank loan

(Payable in cash, CPF-OA or a combination of both)
Legal fee
From S$21.60 for an HDB flat

(Payable in cash or CPF-OA)
Buyer's stamp duty
The stamp duty is computed based on the following structure:


First $180,000 - 1%
Next $180,000 - 2%
Next $640,000 - 3%
Remaining amount: 4%

(Payable in cash or CPF-OA)
You may also use the Home Loan Calculator available on Valuechampion website or HDB Budget Calculator to help you get clarity on the total budget you need to set up a new home.
Find the Cheapest Home Loans in Singapore
Step-By-Step Guide for Singles to Apply for a BTO Flat
Navigating the HDB flat buying process can be a tad challenging for first-time home buyers. In case you need some guidance on how to acquire your BTO home, here is a step-by-step guide to help you along:
| | |
| --- | --- |
| Step 1: | Visit the HDB Flat Portal to find out about the public sales exercise of BTO launches, Sale of Balance Flats (SBF) exercise or open booking of flats. Details such as flat types and pricing will be available on the portal. |
| Step 2: | Apply for an HDB Flat Eligibility (HFE) letter via the HDB Flat Portal to get clarity on your housing and financing options before embarking on your home buying journey. After your HFE letter application, it may take up to 21 working days before your HFE letter will be ready. |
| Step 3: | After a sales exercise is announced, you can apply for a flat online at the HDB Flat Portal during the application period. You are required to pay a non-refundable application fee of S$10 during application. |
| Step 4: | The result will be released within two months of application. If your application is successful, you will be invited to select a flat of your choice. You are required to pay an option fee if you proceed to book a flat. |
| Step 5: | HDB will invite you to sign the Agreement for Lease. You are required to pay the downpayment at this point. |
| Step 6: | HDB will notify you to make the full payment and collect the keys when the flat is ready for handover. |
Conclusion
Buying a BTO flat to start your home ownership journey is a wise and affordable choice for many Singaporeans who want to set up a dream home without breaking the bank.
If you too are planning for a new pad, be sure to scout the market for the Best Home Mortgage Loans in Singapore. The right mortgage loan package not only helps you make monthly mortgage repayment with ease but also lowers your home expenses in the long run.

Read More:
Cover Image Source: Unsplash