Education Loans
Which MBA in Singapore Offers the Best Return on Investment?
Getting a business school degree is one of the most substantial investments individuals can make in themselves. Therefore, it is important to clearly analyse the cost and potential career outcomes of attending various MBA programs.
Pursuing a Master's in Business Administration (MBA) can be an expensive and time consuming endeavor. Programs can cost more than S$100,000 and require multiple years of study. However, earning an MBA can allow individuals to build marketable skills and greatly increase their salary. This cost-benefit trade-off can be difficult to conceptualise. To that end, we analysed the return on investment for Singapore's top MBA programs and discussed other important factors to consider in order to give students a starting point as they begin to compare schools.
MBAs in Singapore with the Highest Return on Investment
To calculate the return on investment of MBA programs, we compared each program's expected salary (graduates' average salary multiplied by the employment rate 3 months after graduation) to the total tuition cost of each program. Based on our calculation, the National University of Singapore (NUS) Business School offers the highest return on investment of the top MBAs in Singapore. Graduates can expect to see a return of 2.85 times their total tuition cost. Not only that, but it is also one of the most highly regarded MBA programs in the world. In 2018, the Financial Times ranked the school as the 18th best Global MBA.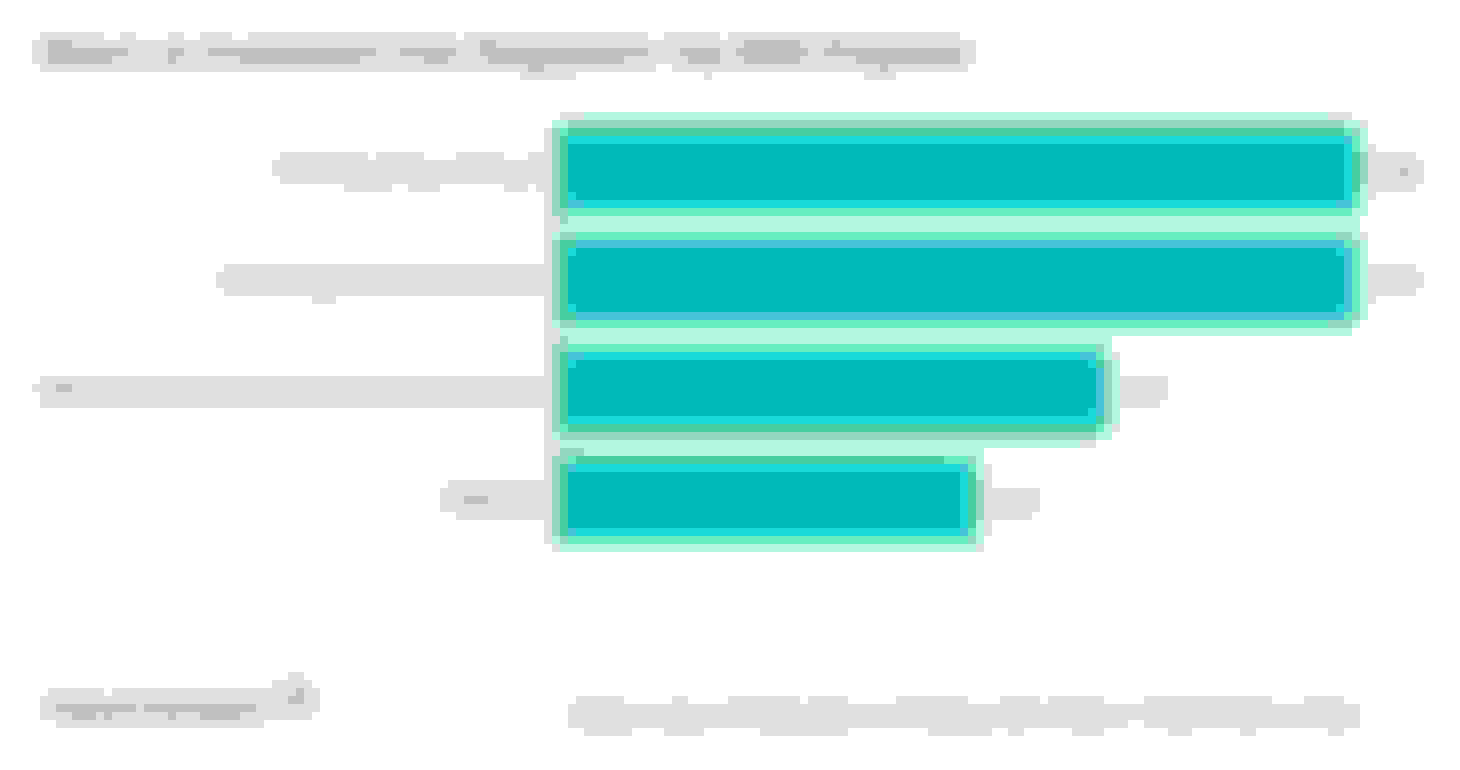 NUS is closely followed by Nanyang Business School, which stands out due to its high employment rate of recent students of 98% within 3 months of graduation. This clearly has major appeal to prospective students who are seeking a business school degree in order to further their career ambitions as quickly as possible.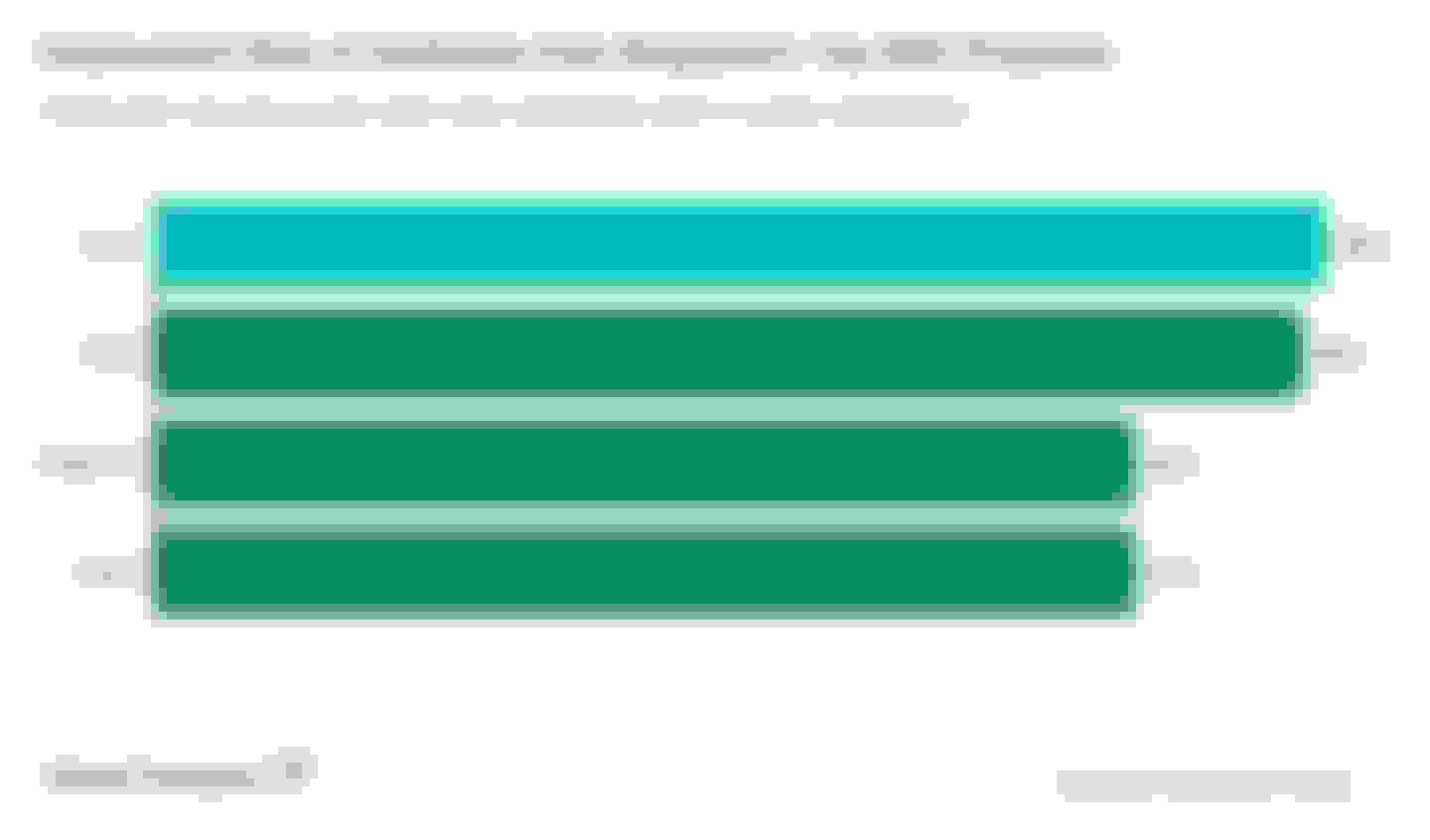 The SMU Lee Kong Chian School of Business offers the third best return on investment for MBAs in Singapore according to our analysis. The school is also receiving more recognition as a great place to earn an MBA, as it made its first appearance on the Financial Times Global MBA Rankings in 2018. The final school on our list was INSEAD. The global MBA program, which has locations in France, Abu Dhabi and Singapore, is the most expensive MBA program in Singapore with a total cost of S$132,518. However, it reports the highest average salary among its graduates, which helped it rank fourth on our list.
What Else Should Prospective MBA Students Consider?
While achieving a high salary is one reason to attend business school, there is more to choosing an MBA program than simply picking the school with the highest short-term return on investment. Please note that our ROI calculation is just one measure of return on investment and only considers one year of salary, while it can also be useful to consider salary projections for one's entire career when comparing the returns of each school. Additionally, return on investment is not only measured by higher salaries. For instance, many individuals use business school as a way to learn specific skills for a job in a particular industry or to pivot to a particular type of work. Some of the schools in our review appear to stand out due their tendencies to place graduates in particular industries.
NUS Business School: Great for Students Interested in Finance
For example, while NUS graduates work in wide variety of professional fields following graduation, the program places a higher percentage (21%) of students in financial services than other programs in Singapore. Therefore, it could be a good option for individuals seeking careers at businesses such as investment banks, financial advisory firms or hedge funds.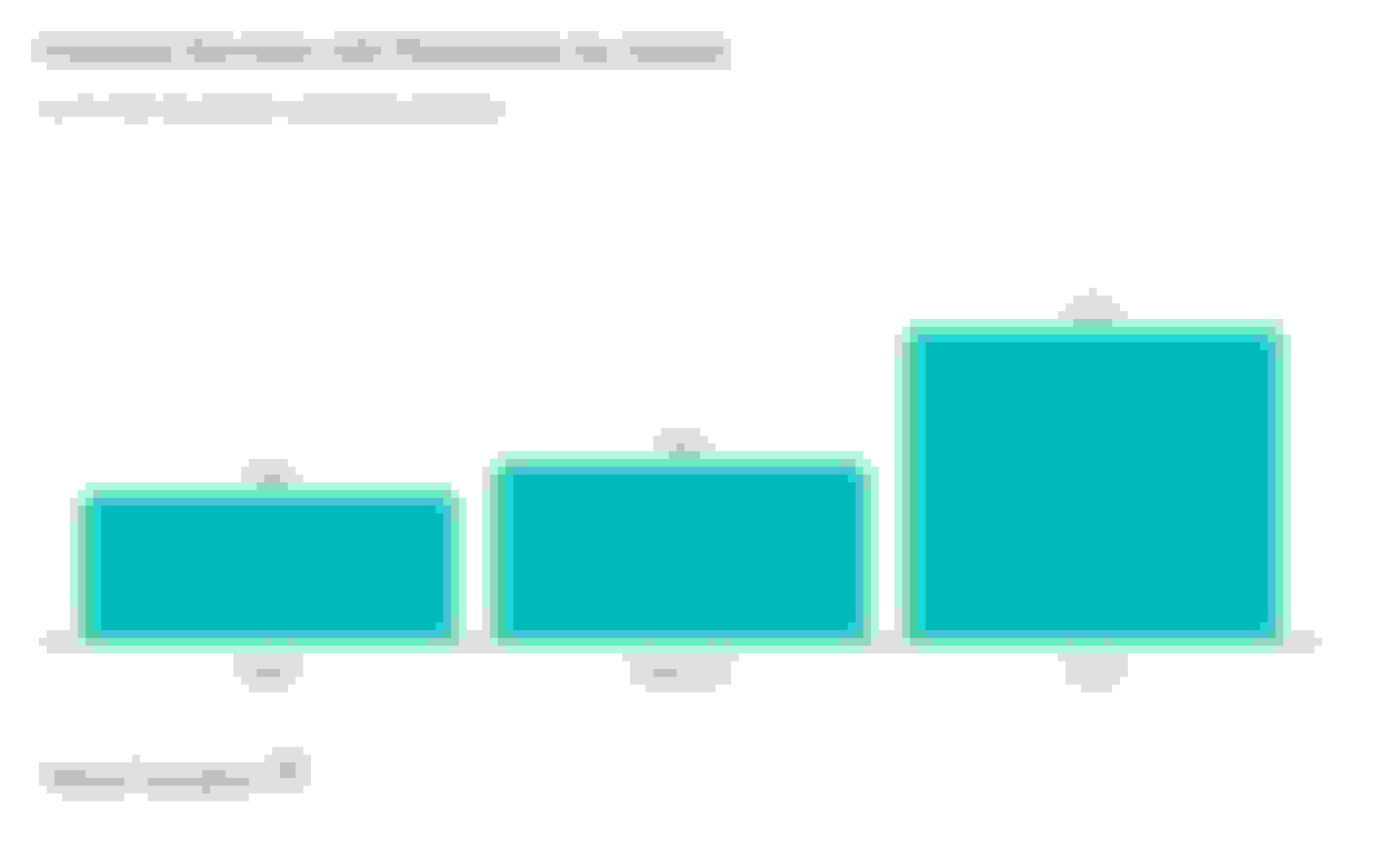 SMU Lee Kong Chian School of Business: An Excellent Choice for Working in Tech
Meanwhile, the SMU Lee Kong Chian School of Business appears to prepare its students well for careers in the tech industry. For example, 37% of graduates from the program are employed in the technology or telecommunications industries, which is significantly more than any of the other schools in our review. These factors make it a great option for individuals seeking an MBA that could lead to an exciting career in the tech world.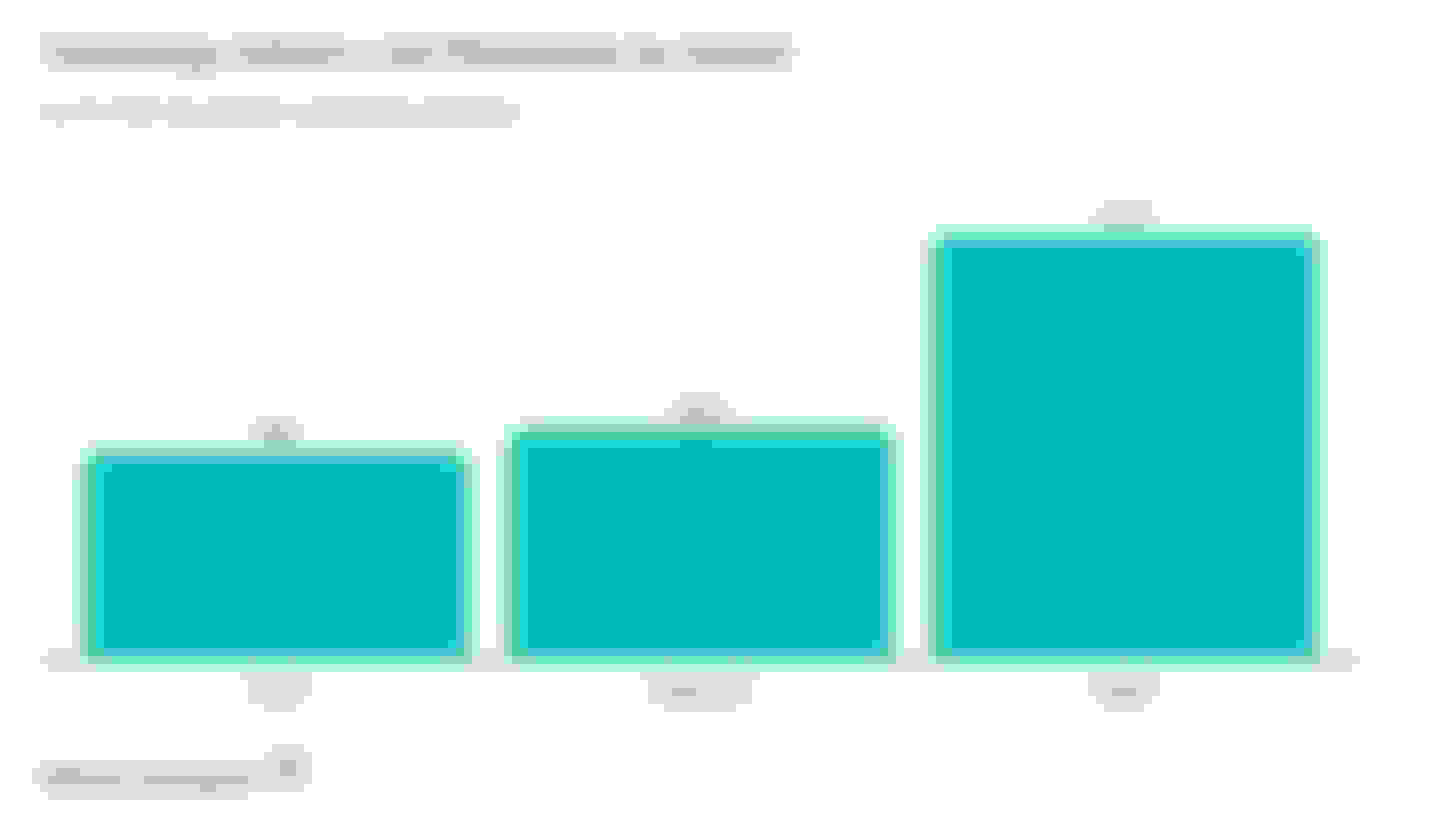 INSEAD: Management Consulting & Careers Around the Globe
INSEAD appears to be a good fit those individuals who want to work in management consulting after business school. In 2017, 49% of the schools employed graduates received placements at management consulting firms. Additionally, the school's international reach is very appealing to students that might want to work internationally after their studies. This is illustrated by the 53% of the school's graduates that ended up working in another country after completing the program.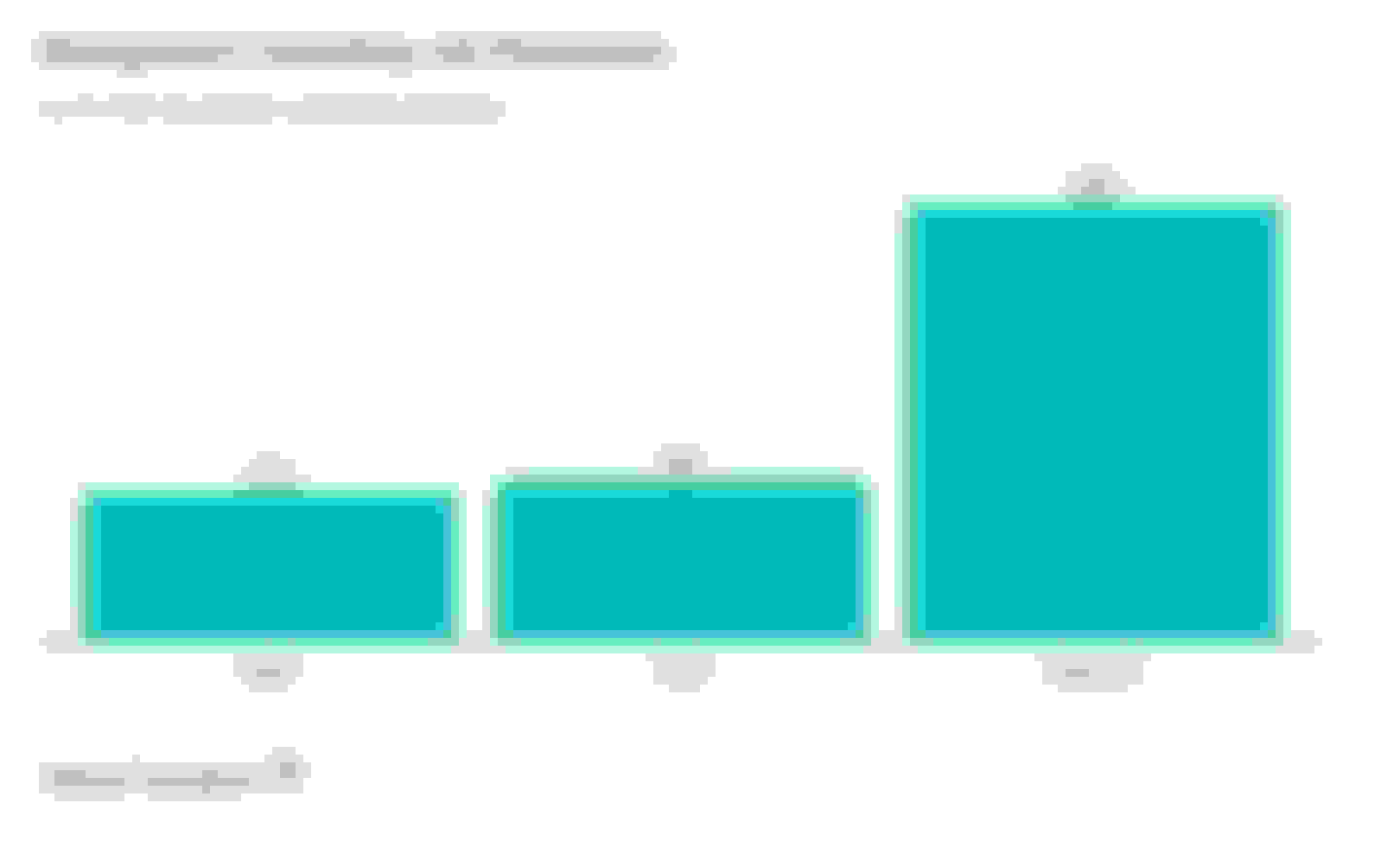 How to Finance an Investment for Your Career
While MBAs are known to be very expensive, there are several ways to make an MBA program financially feasible. For instance, universities tend to offer scholarships to their top MBA applicants. INSEAD is a prime example of this as it provides average scholarship amount of S$26,425 to approximately 31% of its students.
Additionally, scholarships can affect more than just your ability to pay for your degree. They can also shift the return on investment rank among these schools. Because of this, it is important to determine which schools will provide you with the best financial aid based on your background before evaluating the potential return of attending each school. However, if you are not fortunate enough to obtain a scholarship for your preferred MBA program, you can always consider an education loan in order to finance your tuition and make your MBA aspirations a reality.