Personal Loans
How to Plan A Dream Wedding On A Budget and Cut Down On Wedding Costs
Planning a dream wedding in Singapore requires a big budget. Here are ways on how to save on wedding fees and keep costs low.

Weddings in Singapore are expensive affairs that can cost an average of S$40,000, with the largest expense going to the wedding banquet. If you intend to plan a dream wedding with thematic decorations, outfits and entertainment, be ready to pay even more.
Of course, the total expenditure can vary depending on the number of guests you invite but by and large, weddings are not cheap. Even the most basic wedding event in Singapore will require a five-digit budget.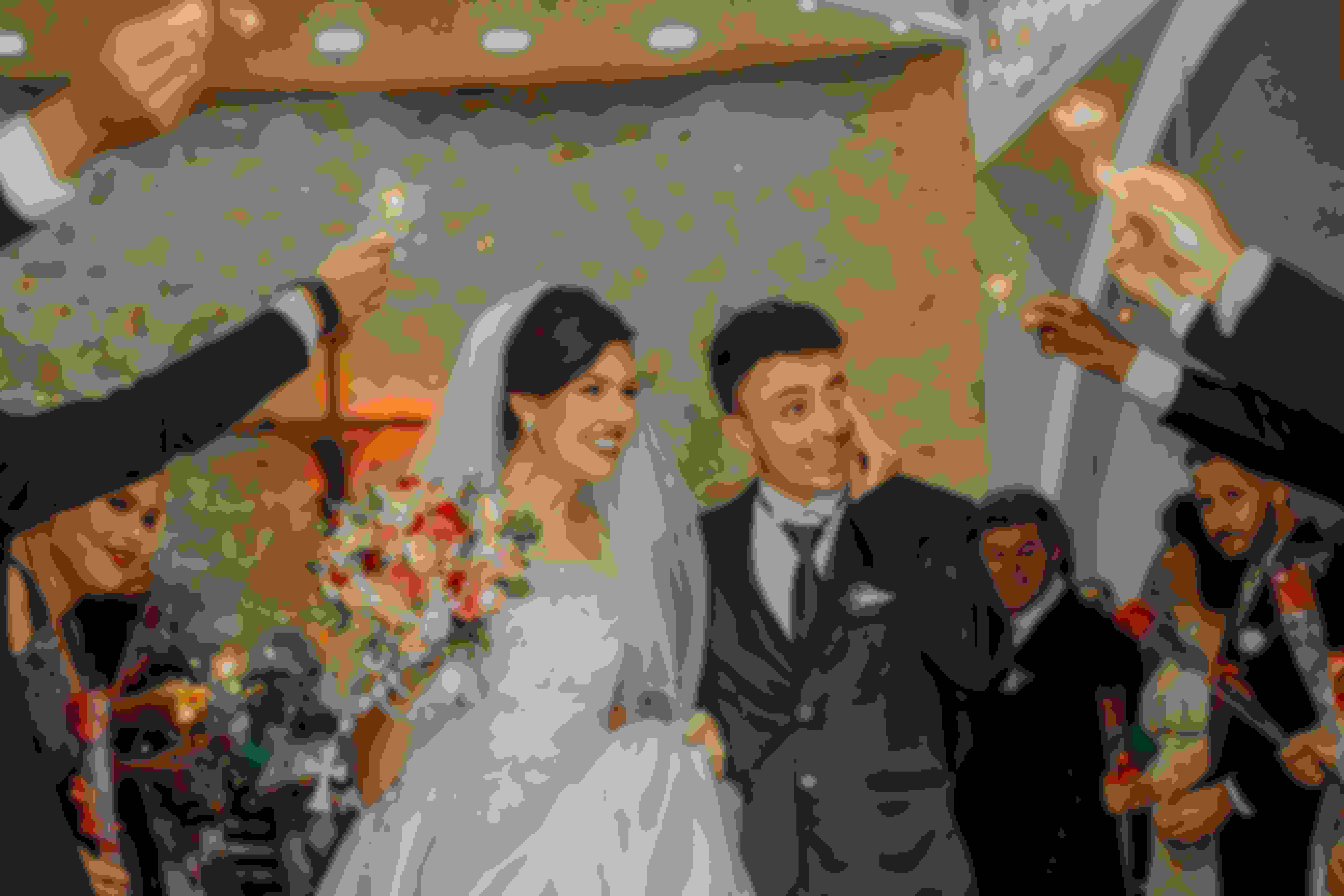 What Goes Into an Average Wedding
The first thing you need to note when organising a wedding is that there are essentials that make up the backbone of every wedding and there are the more superfluous add-ons that may not be necessary but some couples choose to have them for personal preference or just to impress their guests.
Take a look at the estimated costs of various wedding expenses in Singapore and you will notice that it is possible to have cheaper alternatives, yet, some still choose the more extravagant options that can amount to nearly 1.4 times more.
Items
Lower Cost Range
Higher Cost Range
Bridal package
S$3,000
S$6,000
Wedding bands
S$2,000
S$6,000
Dowry
S$500
S$5,000
Solemnisation
S$1,000
S$5,000
Wedding banquet
S$27,000 (S$1,800 x 15 tables)
S$60,000 (S$2,000 x 30 tables)
Wedding photography
S$2,500
S$4,000
Miscellaneous costs
S$1,000
S$2,000
Honeymoon
S$5,000
S$8,000
Total
S$22,200
S$52,800
*Source: ValueChampion*
The list above merely touches the surface. Modern-day wedding costs comprise a much longer list for those who are serious about making an impression. For example, decorations of the banquet hall and church can cost anywhere between S$1,925 to $3,025. Engaging a wedding live band to perform on your special day can cost S$450 to over S$2,888.
Too busy to organise your own wedding? You can hire a wedding planner to do all the legwork at an average of S$3,000 to S$5,000. For more complex event management, the service cost may even go beyond S$10,000.
How To Save On Wedding Fees
If all these talks about a five-digit wedding budget is giving you a headache, do not fret, there are many alternatives that can let you plan your dream wedding at a cheaper price. It is not just about cutting out the fluffy stuff like fancy wedding favours and live performances. There are alternatives for essential wedding expenses that can make the total costs so much more palatable.
Engagement Ring and Wedding Bands
Engagement rings and wedding bands are symbolic wedding items that signify eternal love and commitment within a relationship. However, the price of these rings should not matter more than the meaning behind them.
Instead of picking a Tiffany solitaire diamond ring, you may save a lot more buying one from local brands like Goldheart Jewellery or Lee Hwa. You may also reduce the cost considerably if you understand how the clarity, shape and colour of diamond can affect the price of a diamond ring.
For example, a round-shaped diamond is the most expensive. Choosing a ring with Emerald-cut or other shapes Oval, Radiant, Cushion, and Asscher can save you significant dollars. Another trick to save your wedding budget is to use a credit card in Singapore that lets you earn the most cashback or rewards. Some credit cards even offer as much as 8 percent cashback.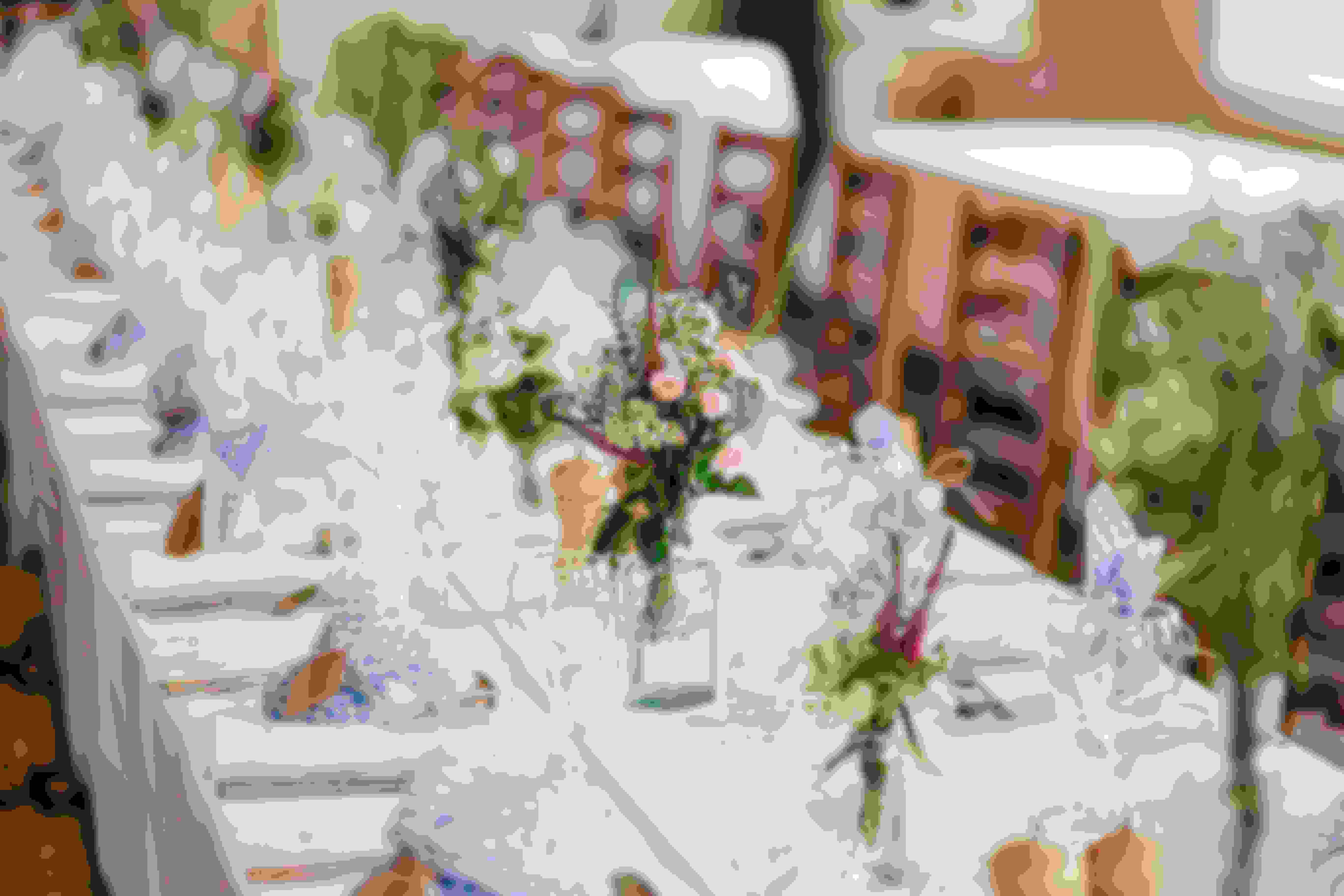 Wedding Banquet
The banquet made up the largest cost of a wedding in Singapore. Hence, if you figure out how to save on wedding reception fees, you are most likely to save a substantial amount.
In general, wedding lunch is always cheaper than dinner and days like Mondays to Thursdays tend to be more economical than Fridays to Sundays. Taking Copthorne King's Hotel as an example, the prices for hosting lunch and dinner are as follow:
| | Monday to Thursday | Friday to Sunday |
| --- | --- | --- |
| Lunch | S$1,245 to S$1,269 | S$1,424 to S$1,472 |
| Dinner | S$1,245 to S$1,269 | S$1,508 to S$1,544 |
If you host a wedding dinner at Copthorne King's on a weekend, you will incur 20 percent more than if you host it on a weekday.
Assuming you are planning to host 10 tables, scheduling the dinner on weekdays instead of weekends can easily save you between S$2,630 and S$2,750. On the other hand, hosting a lunch reception instead of dinner will also save you nearly 5 to 6 percent on weekends.
Bridal Package
Bridal package usually makes up a large portion of wedding costs in Singapore because it comprises everything from pre-wedding shoot to actual day essentials including gown rental, bridal make-over, photography and car décor. Such packages offer tremendous convenience to the bride and groom but if you do not mind taking the trouble to source for individual items, you may cut thousands of dollars off your wedding expenses.
A quick search online will find many wedding gowns at below S$100. There are also many freelance service providers who offer economical prices. For example, there are photography services that range from S$50 to S$200 per hour and make-over services starting from S$300.
Do you have talented friends with relevant expertise who can help you with these tasks? We live in a collaborative society, all you need to do is ask. If it does not work, you can always go back to using paid services.
Should You Take Out a Personal Loan to Fund Your Wedding?
Taking out a personal loan to fund the cost of your wedding in Singapore may be a viable option provided you can afford to pay the debt off within a reasonable time. Because banks in Singapore usually offer a tenure of one to five years for personal loans, you need to be prepared to pay off the loan sum in a relatively short time compared with typical mortgage loans that can stretch up to 30 years. This also means you need to manage your monthly budget more carefully to fulfil the monthly repayment.
On the brighter side, the local wedding ang bao gifting culture may work to your favour since you can use the cash gifts collected on the day of the event to quickly pay off the loan. Personal loan also works out better than leveraging cash advancement from your credit card. The average cost of personal loan in Singapore is about 6.99 percent while cash advance can go as high as 28 percent, almost four times higher than rates offered by personal loans.
For more information on the best personal loans, check out what our Valuechampion loan experts have to say. They have compared personal loans available on the market to help you find the best personal loan for your specific needs.

Read More:
Cover image source: Unsplash