Education Loans
How Much Does It Cost to Send Your Children to a University Abroad?
Studying at a university abroad offers students a great opportunity to gain foreign language skills, exposure to other cultures and even international work experience. With that said, studying overseas can be very expensive. We set out to determine about how much it would cost to send your child to some of the best universities outside of Singapore.
A recent report by HSBC indicates that approximately 45% of Singaporean parents would be willing to send their children abroad for university; however, it also states that only 33% of them know how much this education would cost. We wanted to get to the bottom of it. HSBC's report listed Australia, the United Kingdom, the United States, Canada, Japan, Germany, New Zealand, India, Switzerland, Hong Kong, and China as the top 10 international destinations for Singaporean students. With that in mind, we gathered tuition, room & board, fee, travel, and currency exchange data in order to estimate the cost of attending some of the best schools from each of these countries.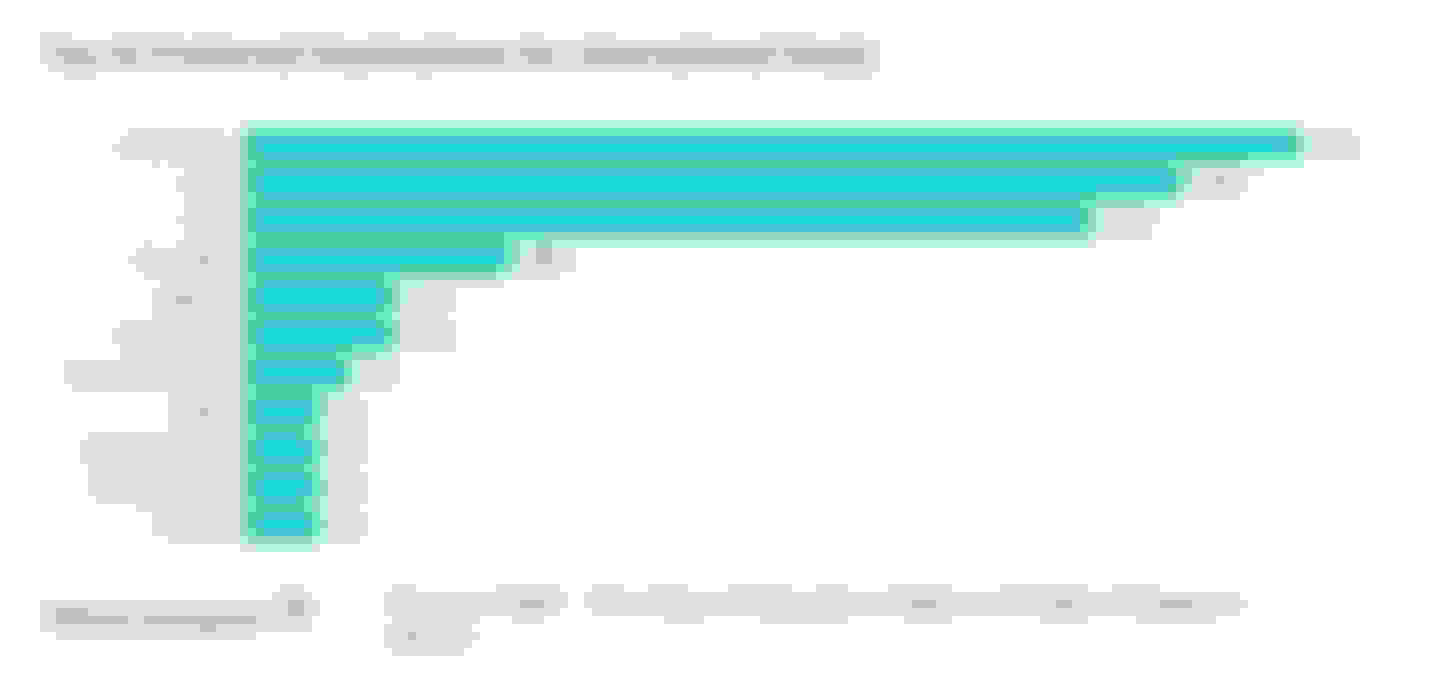 How Much Does it Cost: Cost Comparison of University Educations Around the World
The cost of studying at an international university can vary greatly based on the country and specific university that your child prefers. For example, attending schools in the United States and United Kingdom can cost several hundreds of thousands of dollars, making these countries the most expensive locations for Singaporean students to study abroad. These universities tend to charge the highest tuition prices, especially in the United States, where tuition at some schools can reach as high as S$75,000 per year. On the other hand, we estimate that the total cost of attending schools in Japan, Germany and India is less than S$100,000 over 4 years. Germany is particularly intriguing for students seeking to study overseas, as its universities do not charge tuition fees to local or international students.
It is important to note that we did not include the impact of scholarships in our analysis. Some schools in the United States and other countries offer very generous merit-based scholarships and need-based financial aid, which could greatly decrease the cost of attending one of these schools. Therefore, it is important to research individual schools and apply for admission and financial aid before making a final decision. Also, while tuition in Japan and Germany is heavily subsidised by their respective governments, schools in these countries typically require very rigorous examinations, and often language fluency, for admission. This should not discourage well-prepared candidates, but is an important reminder to carefully review admissions requirements before applying.
How Universities in Singapore Compare?
For many students, the cost of attending a university in Singapore is much less expensive than many of the international options. For example, the National University of Singapore estimates that the total cost tuition and cost of living for its undergraduates ranges from approximately S$30,000 to S$50,000 per year of study, making a 4-year program more affordable than those of many international universities listed above.
How to Pay For Your Child's Dream University
For some fortunate families, paying for the cost of their children's university education is inconsequential. However, the total cost of tuition, travel and other related expenses is much more than many families can reasonably afford to pay. If studying abroad is imperative for your son or daughter, it is possible to take out student loans in order to finance their study abroad. The total interest cost of loans varies based on the loan size and tenure. We strongly suggest that you compare rates before applying for a loan to help finance your child's education.
When comparing student loans it is important to compare not only their interest rates, but also their processing fees, which can have a significant impact on the total cost of your loan. For example, many banks change processing fees of 2% to 3% of the total loan amount, which can amount to a significant cost for larger loans. Additionally, it is important to find a loan with minimum monthly payments that you will be able to afford. For example, "interest-only" loans only require borrowers to pay interest payments (e.g. no principal payments) until the student has completed the degree program. This allows for much lower payments during the student's years of study, which can be helpful as most students won't be earning significant income during their studies. However, these types of loans tend to be more expensive than loans that require full monthly payments throughout the loan tenure.
Ultimately, it is important to find a university and financing plan that works best for you and your family by considering a number of the factors that we've discussed. For those of you that are considering paying for child's university tuition, which schools would you consider? For those that have already sent your child abroad, how were you able to make this process more affordable?