Personal Loans
Loan Shark Attacks: Should You Be Worried?
Singapore has experienced a handful of arson incidents caused by loan sharks this month. In this article we examine whether these attacks are becoming more frequent and what families can do to protect themselves.
A recent string of loan shark attacks involving fires set to HDB flats have made the news and scared many homeowners. Even families that are not directly involved with unlicensed moneylending are left wondering what they can do to protect themselves from these incidents. Are these types of events actually becoming more common? To find out, we analysed the trends of loan shark violence and identified ways that you can protect your loved ones and your home.
Are Unlicensed Moneylending Harassment Cases Becoming More Common?
These high profile cases of loan shark attacks may make it seem as if this type of crime is more prevalent than ever in Singapore. However, the total number of loan shark harassment cases has steeply declined since the beginning of the decade. For example, there were more than 11,776 cases of harassment reported in 2013 and only 3,806 in 2017. Additionally, while there was a 12% increase in harassment cases recorded in 2017 from 2016, there were also 285 fewer cases involving property damage. This is an encouraging trend for residents who might be concerned with getting their flat damaged from an attack on a neighboring home.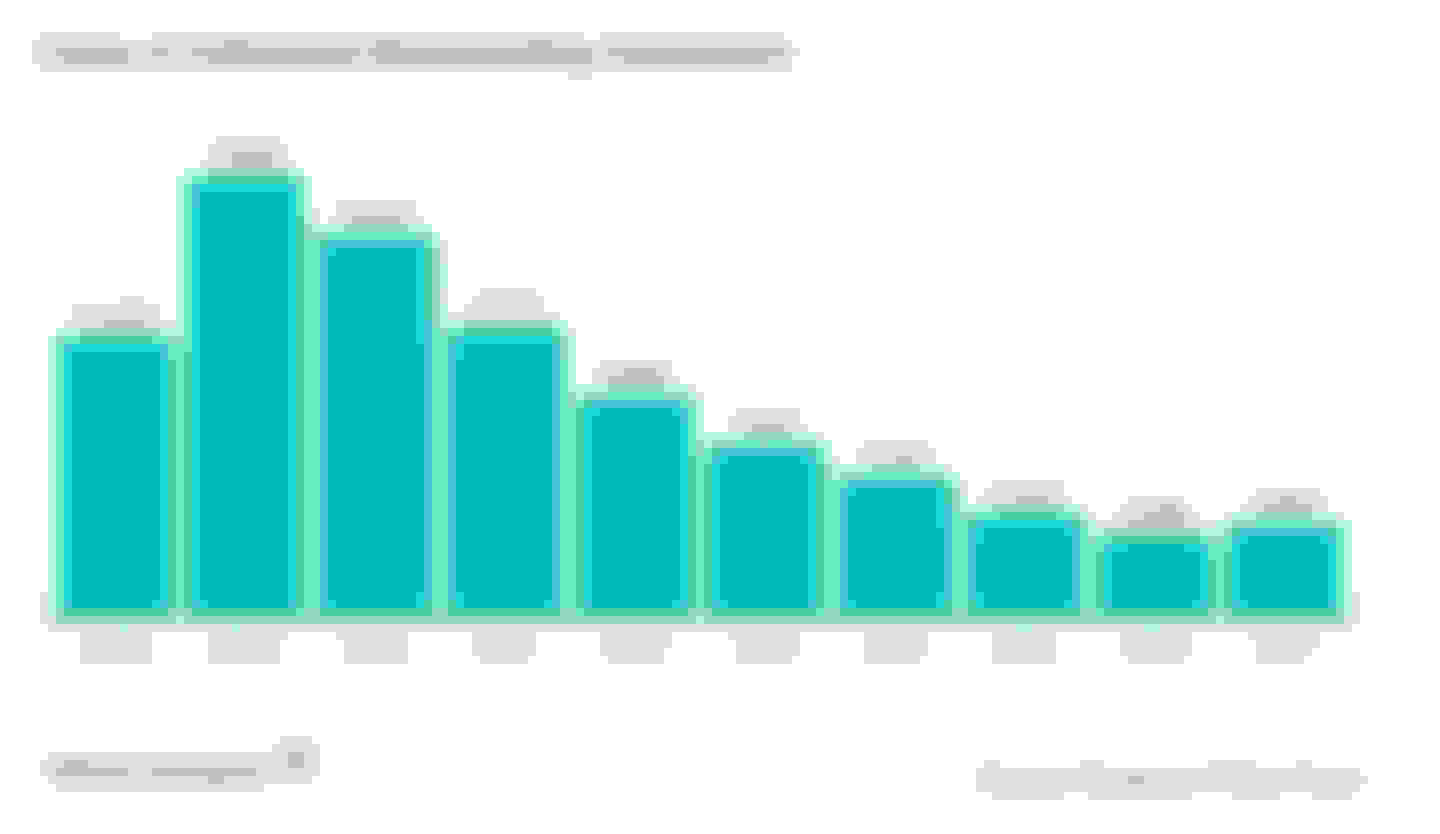 Is Loan Shark Violence a Problem in My Neighborhood?
Families that are concerned about damage to their own home may also be curious about how frequently harassment takes place in their neighborhood. Data reported by Neighborhood Police Centers indicates that loan shark harassment cases are most frequent in Yishun North, Jurong West, Tampines and Woodlands East. Still, luckily for residents that live in these areas, the number of incidents reported in these neighborhoods has declined significantly since the beginning of the decade. For example, there were 805 reports of unlicensed moneylending harassment in Tampines in 2010 compared to just 186 in 2016.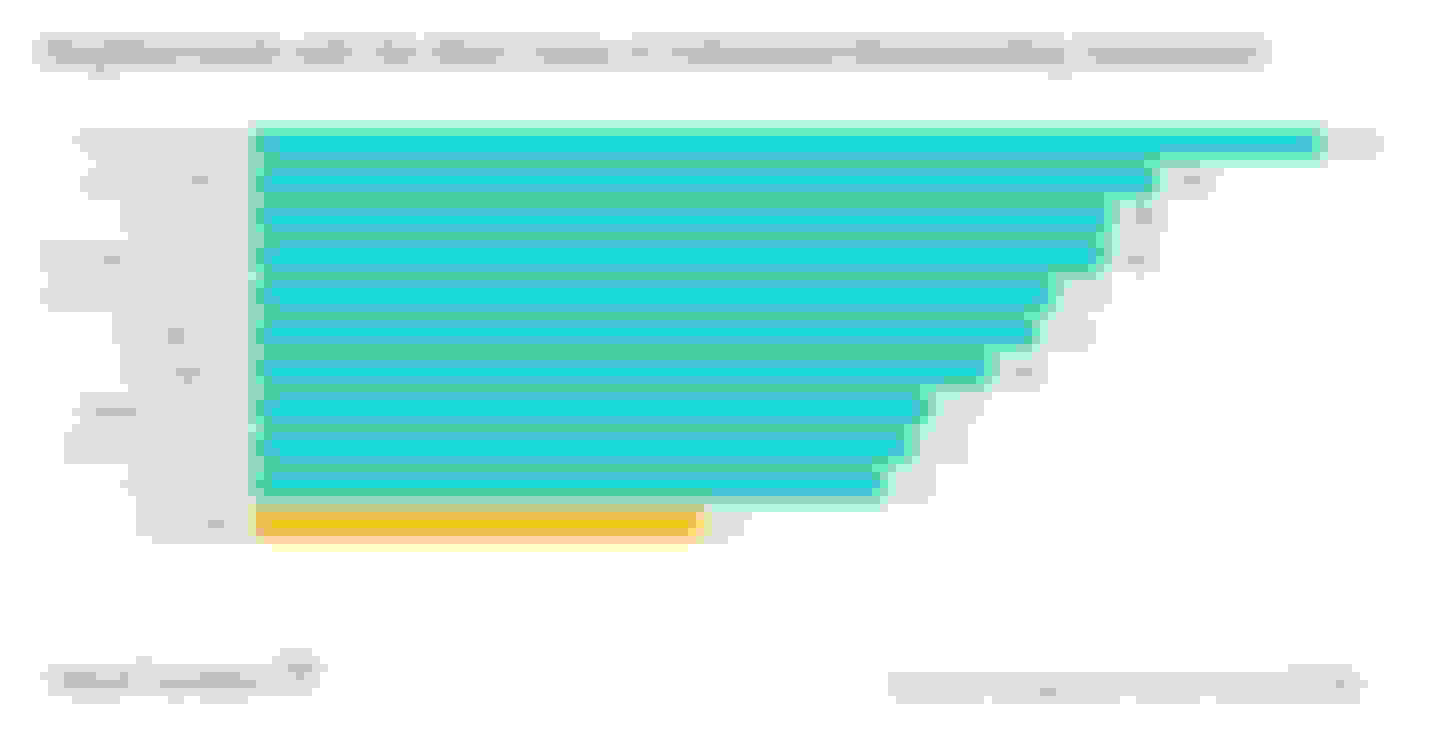 On the other end of the spectrum, some neighborhoods have very few incidents of loan shark violence. For example, Kampong Java, Bukit Timah, Orchard and Marina Bay each had fewer than 30 cases reported in 2016. Kampong Java had just 28 cases of harassment in 2016, a dramatic decrease from 192 and 191 in 2010 and 2011, respectively.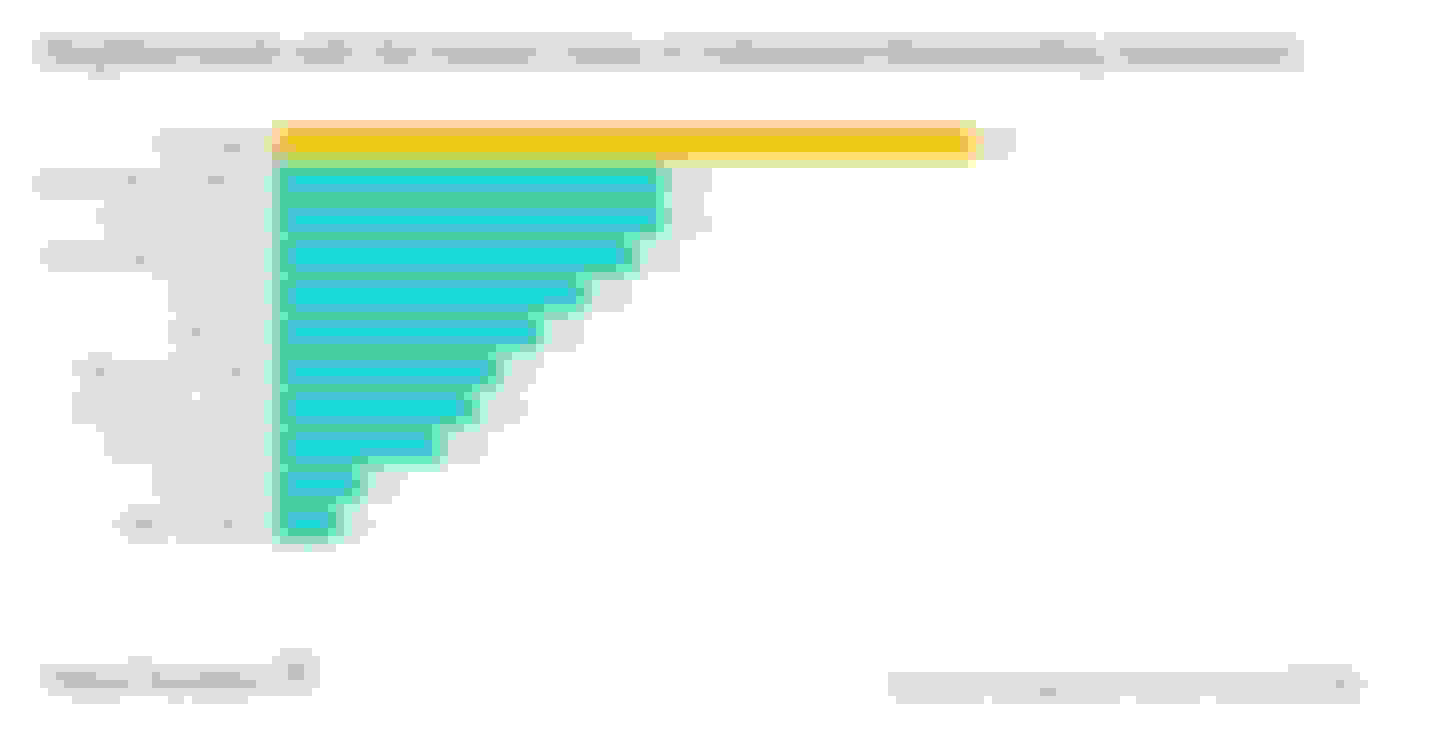 How to Protect Yourself From Harassment
The easiest way to protect yourself from loan shark violence is to avoid unlicensed moneylenders altogether. In order to do this, it is important to be able to discern the difference between licensed and unlicensed lender. There are a few ways to identify shady lenders. First, you should never reply to SMS or WhatsApp messages offering personal loan products. Licensed lenders are not allowed to send messages: so if you receive a message offering a loan, it is almost certainly a scam. The same goes for pamphlets, which are sometimes used by unlicensed lenders and never by reputable banks. Additionally, predatory lenders tend to offer loans with very high interest rates. Licensed lenders are only allowed to offer loans with monthly interest rates of 4% or less. So if you are offered a loan with a higher interest rate, you should be skeptical. If you are in need of a loan, it is much more advisable to go to a bank for a personal loan or at least deal with a licensed moneylender. To ensure you are dealing with a legitimate lender, you can easily review the Ministry of Law's list of licensed moneylenders in Singapore.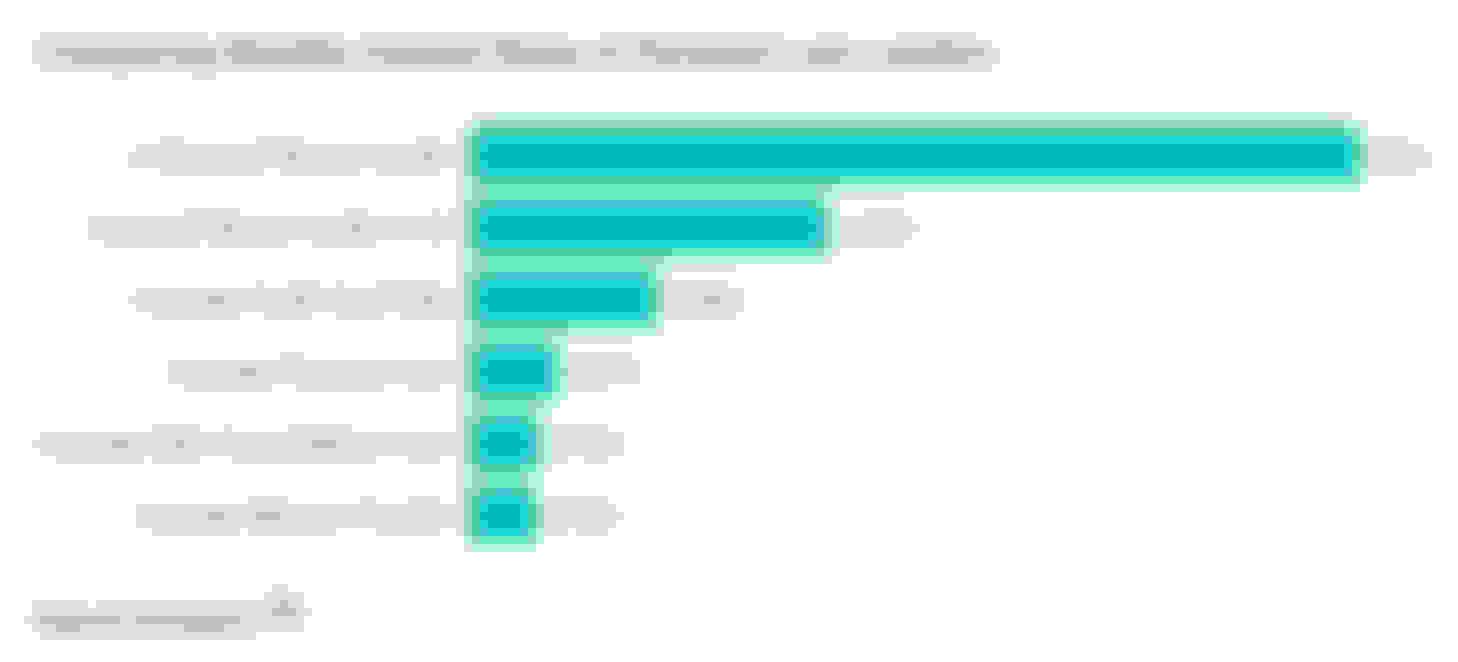 For those that steer clear of loan sharks, it may also be comforting to have insurance that further protects their home from this threat and other risks. Many homeowners are protected by fire insurance, which is required for owners of flats with HDB loans and provided by many private apartment buildings. Home insurance can also be a great way to supplement fire insurance as it covers the cost of damage to your home's contents.
In general, Singapore is a very safe place and these types of incidents occur much less frequently than in previous years. With that said, it is important to always avoid unlicensed lenders in order to protect your home and family. Additionally, homeowners should always carefully consider if home insurance is something they need to insure their personal belongings.