Renovation Loans
3 Renovation Tips for Pet Owners
Updating your home with a renovation project can be complicated if you have a pet. What must pet owners know as they prepare to renovate their homes?
Planning a home renovation can be exciting, but when you have a pet it can also be complicated. In this article, we lay out tips and estimate the costs associated with renovating for pet owners that are planning to upgrade their home.
Logistical Issues: Consider Doggie Daycare
Some home renovation projects may cause a disruption in your home. For example, extensive renovations may take entire rooms out of commission. Therefore, if you have a pet, it may be necessary to find somewhere for your animal to stay during the remodeling stages. For example, dog owners might consider a daycare option for their pet. These services usually cost S$38 - S$90 depending on the size of your dog. Overnight options tend to be significantly more expensive, starting from about S$60 for small dogs and reaching more than S$100 for larger dogs. Some of these services will even transport your dog to and from your home, which can be handy for the very busy pet owners.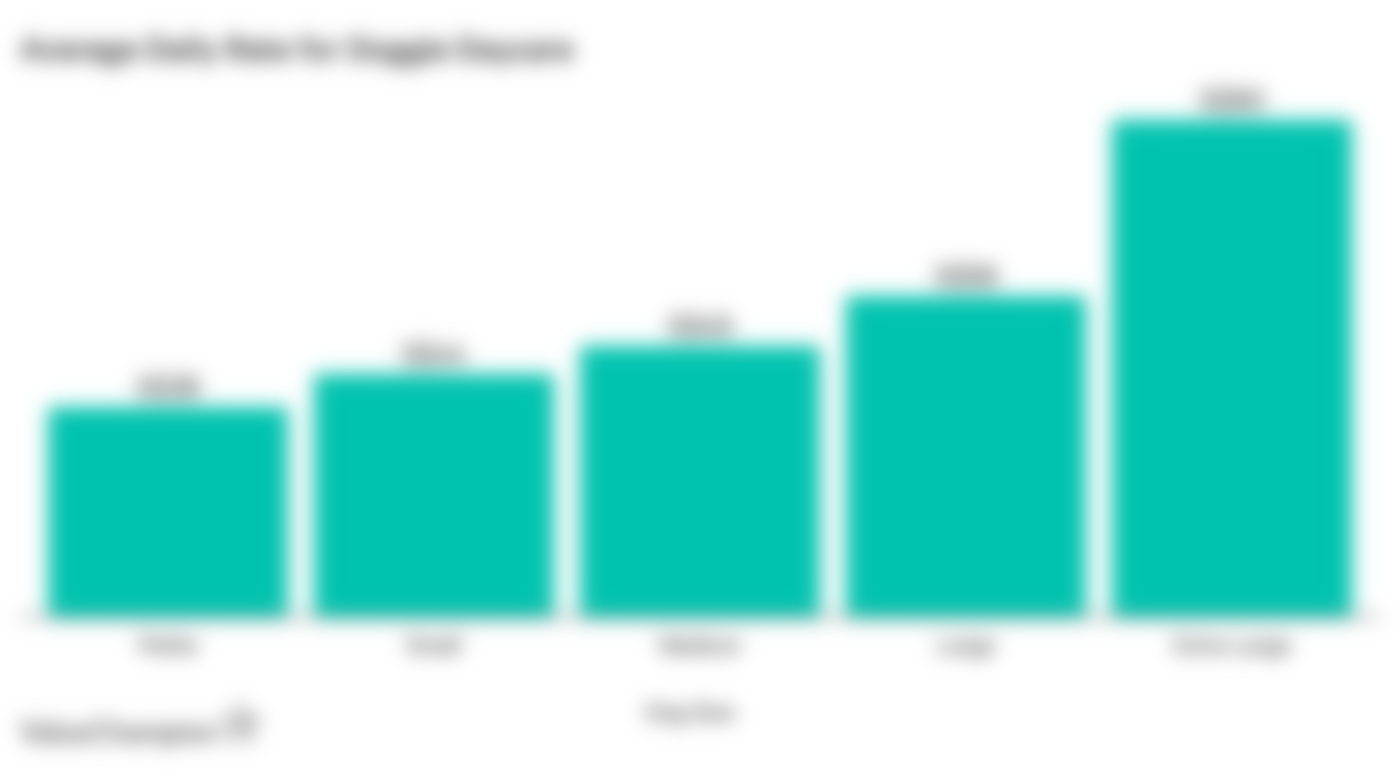 Clearly, these daycare costs can add up quickly, especially if your renovation project is extensive and requires a long-term daycare solution. For example, a week of daycare for a medium sized dog would cost approximately S$343. With this is mind, it may be possible to save money by finding a dog-sitter on sites like Pawshake, which connects pet owners with individual pet sitters, typically at a lower cost than traditional boarding options.
How to Incorporate Pet Friendly Features
For those already to make significant changes to their home, it might be worth considering including alterations to make their home more amenable to pet ownership. For example, if you are considering new flooring and own a pet, it might be worth considering flooring materials that do not scratch easily and are less likely to absorb pet fur or urine. Laminate flooring is typically resistant to all of the above and costs less compared to other types of materials.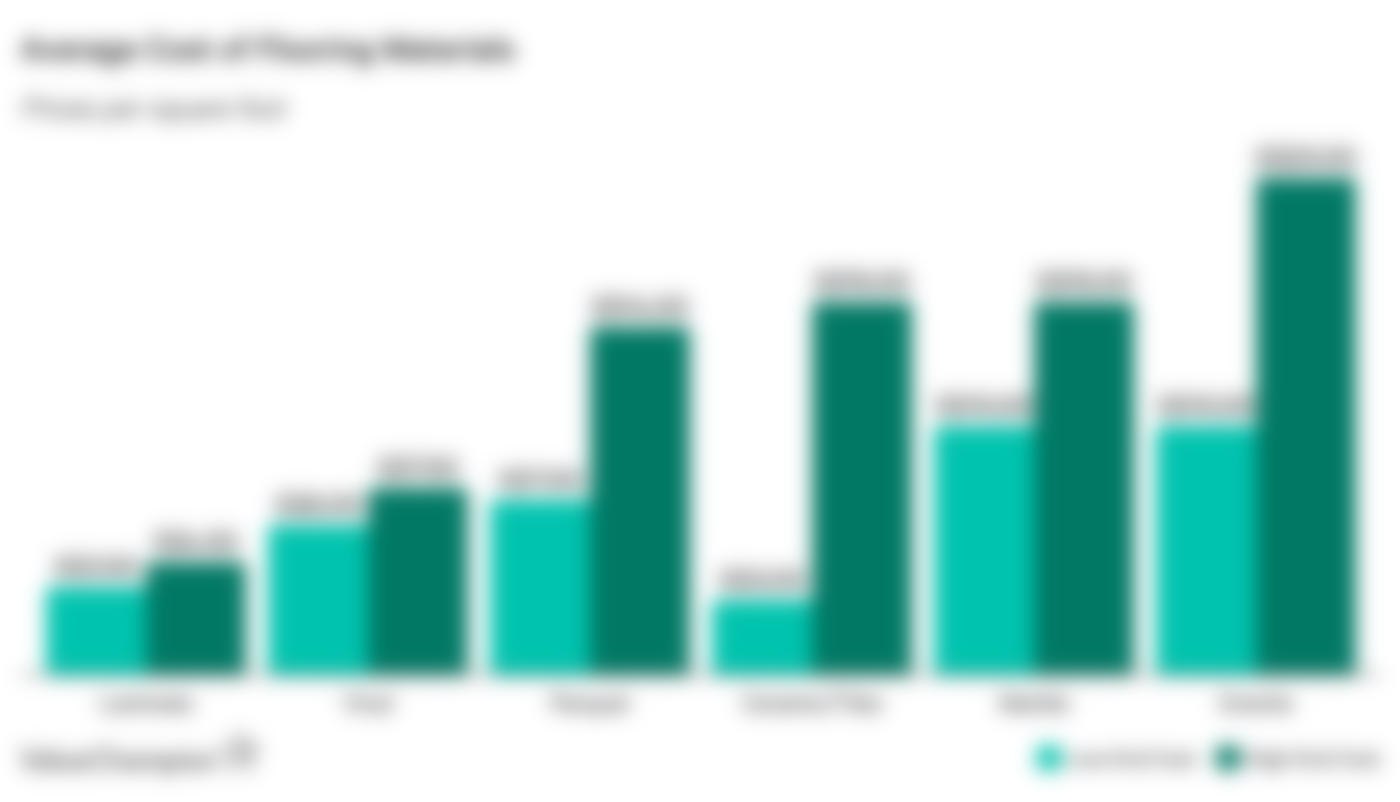 For homeowners with bigger budgets, it is possible to dream even bigger when it comes to pet-related renovations. For example, some of the most devoted pet owners install their own washing or feeding stations for their pets. Others build play structures for their cats. Others still prefer to add soundproofing features or blinds and drapes to reduce outside noise that might scare their pet. The possibilities are seemingly endless for pet owners who are renovating.
Plan Ahead to Save
Home renovations can be complicated and expensive. Given that the average home renovation costs about S$55,000, it is important to plan in advance to find ways to save money along the way. First of all, some homeowners will find that a home insurance policy will provide them some peace of mind after they renovate. A good home insurance policy will cover the renovations and new fittings (e.g. countertops, flooring, ACs, etc.) as well as home contents, including furniture and artwork. Some policies even cover a limited number of plumbing and electrical services, should you experience any problems. The key is to find a plan with a good balance of coverage at a relatively low annual rate. It's also worth noting that while pet insurance plans can be a great way to protect your pet from accidents, policies do not cover damage to your renovations caused by your pet.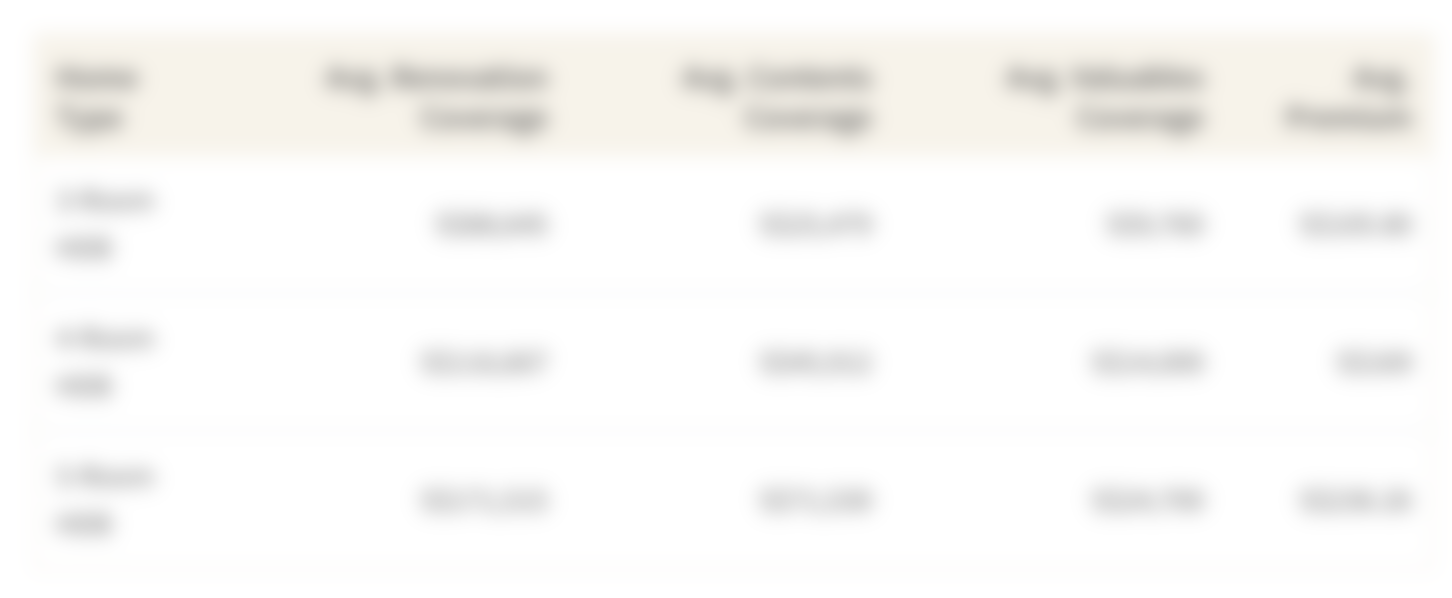 Finally, it is important to compare renovation loans, should you require financing to complete your project. This is because the best renovation loans can save you hundreds of dollars compared to the less competitive offerings.