Renovation Loans
3 Ways to Boost Your HDB Flat's Resale Value
With HDB flat resale prices stagnate, we looked into ways that homeowners could boost their properties value based on different budgets.
In recent months, HDB flat resale values have remained sluggish. Whether this is caused by fears of 99-year leases ending or by cooling measures, it is not a great sign for homeowners. Because these homeowners can't affect the market's trends or make their neighborhood trendy overnight, we wondered how these individuals could actually boost the value of their homes. In this article we examine three different ways that you can increase the value of your home, ranging from expensive to more affordable options.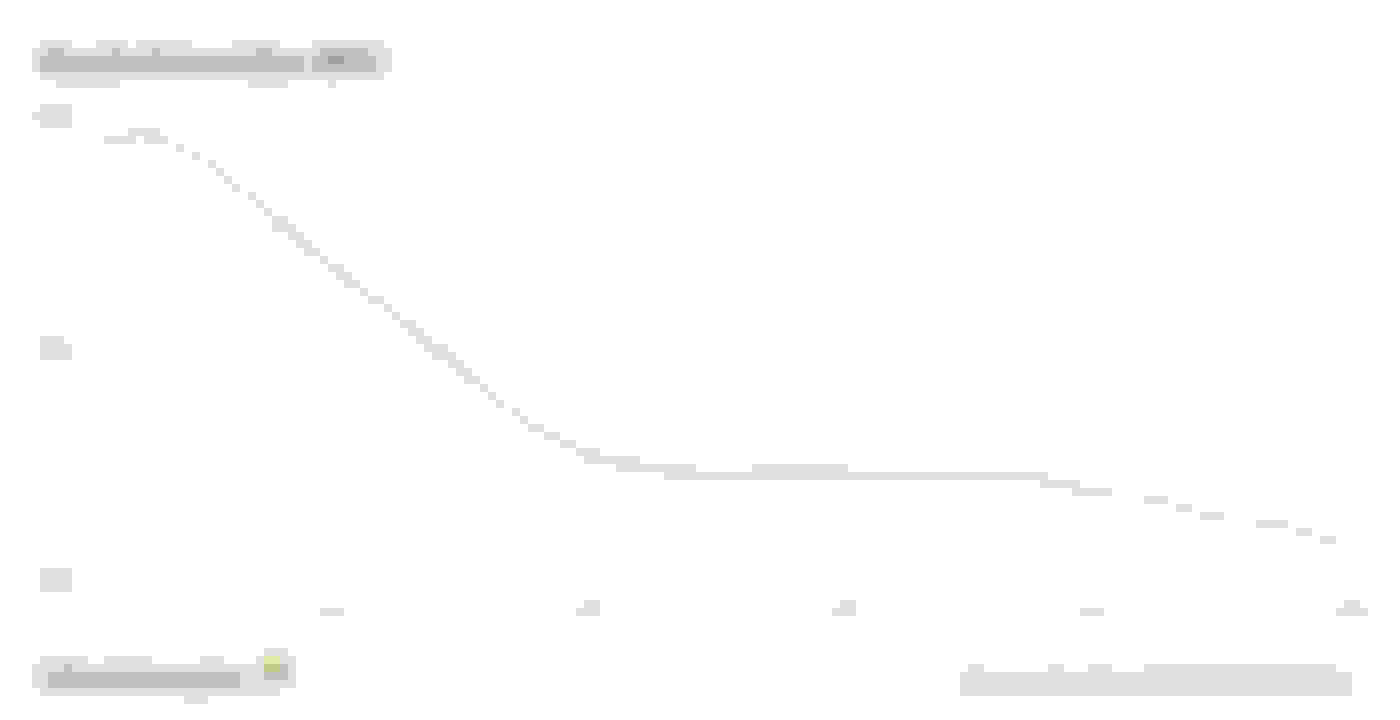 Got a Big Budget? Hire an Interior Designer
If you feel that your home needs a complete redesign and you have the funds to make a big investment, you may want to hire an interior designer. For those with a large renovation budget, an interior designer can help with everything from selecting materials to hiring contractors, to planning and seeing the renovation through from start to finish. These projects often include services such as masonry, plumbing and ceiling and carpentry work. On average, interior design projects cost S$34,000 and S$44,000 for new HDB flats and between S$42,000 and S$62,000 for resale flats, which typically require more renovation work due to deterioration and damage. While these ranges may be too expensive for many homeowners, our research also indicates that smaller scale design projects can cost S$11,000 to S$15,000 for HDB flats.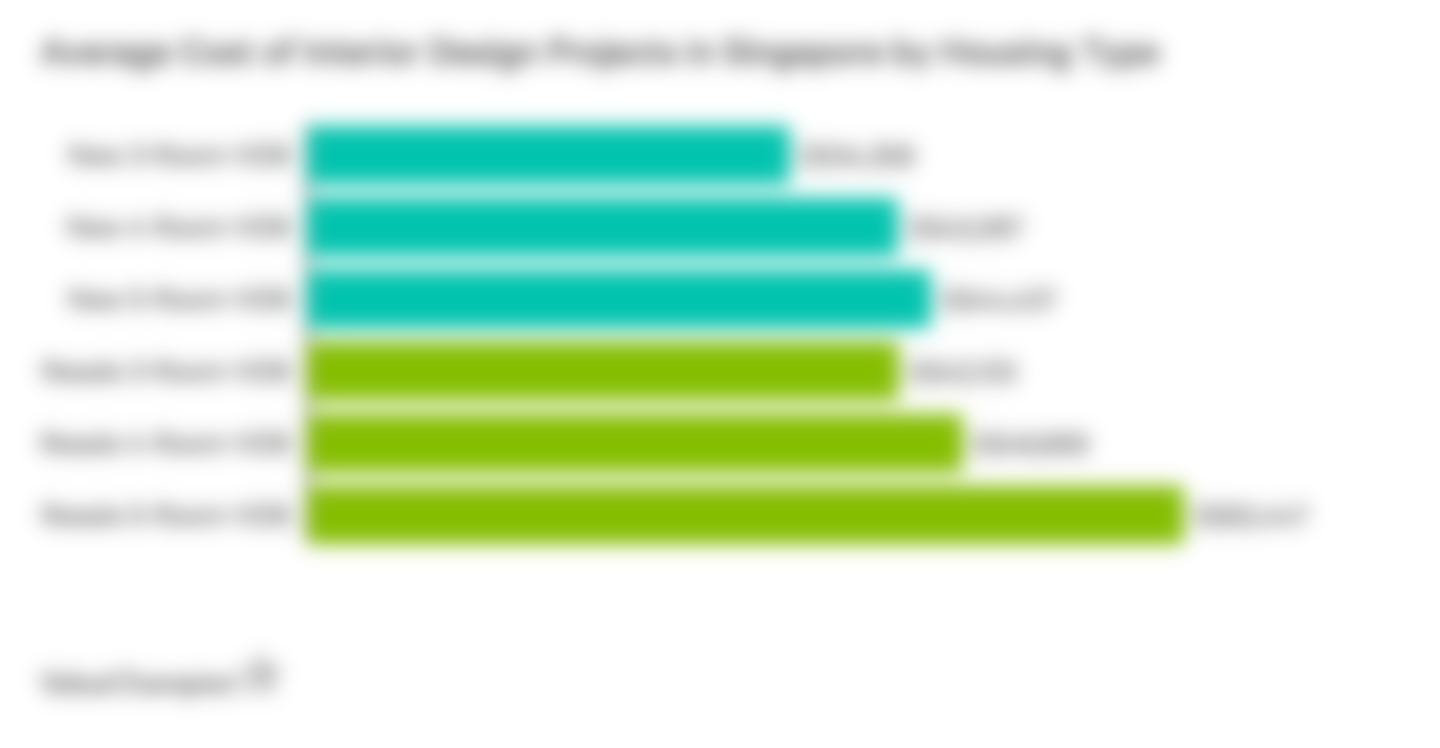 For homeowners that desperately want to hire an interior designer, but do not have the funds to pay for this service, there are financing options available. Typically, individuals consider personal loans or renovation loans in order to finance their home renovation. We recommend that homeowners choose renovation loans for this purpose, as these loans generally charge lower interest rates than personal loans. We also strongly suggest that you compare renovation loan interest rates before you decide to borrow. Finally, it is important to consider the total interest cost, or cost of borrowing, as as part of cost of your renovation project. For example, even renovation loans with the best interest rates can cost several thousand dollars for a full home renovation.
Purchase Energy Efficient Appliances
Having energy efficient appliances can make your home more appealing to prospective buyers. Beyond the visual appeal of purchasing new appliances, purchasing energy efficient air conditioners or refrigerators can offer significant cost savings over time. For example, while energy efficient air conditioners cost approximately S$600 (or 19%) more than average air conditioners and energy efficient refrigerators cost about S$200 (or 18%) more than average refrigerators, these energy efficient appliances "pay for themselves" over a few years due to their lower energy costs. Therefore, if you don't have enough money saved to pay for a full apartment renovation, you could purchase new, energy efficient appliances in order to make your apartment more desirable and ultimately increase its value.
Make Your Apartment as Presentable as Possible
For those that cannot afford to renovate or purchase new appliances, it is still possible to make your home as presentable to potential buyers as possible. Real estate experts agree that clean homes sell quicker and may even sell for a higher prices. In order to make sure that your home is ready to be seen by potential buyers, consider thoroughly cleaning your flat or even hiring a cleaning service. We found that the average cleaning service costs about S$117 for a one-time cleaning, although pricing varies depending on the size of your home and the scope of the cleaning service. While cleaning may seem like an annoying task and cleaning services aren't cheap, the small investment of making your home look as good as possible can make a big difference in terms of getting the maximum value for your sale.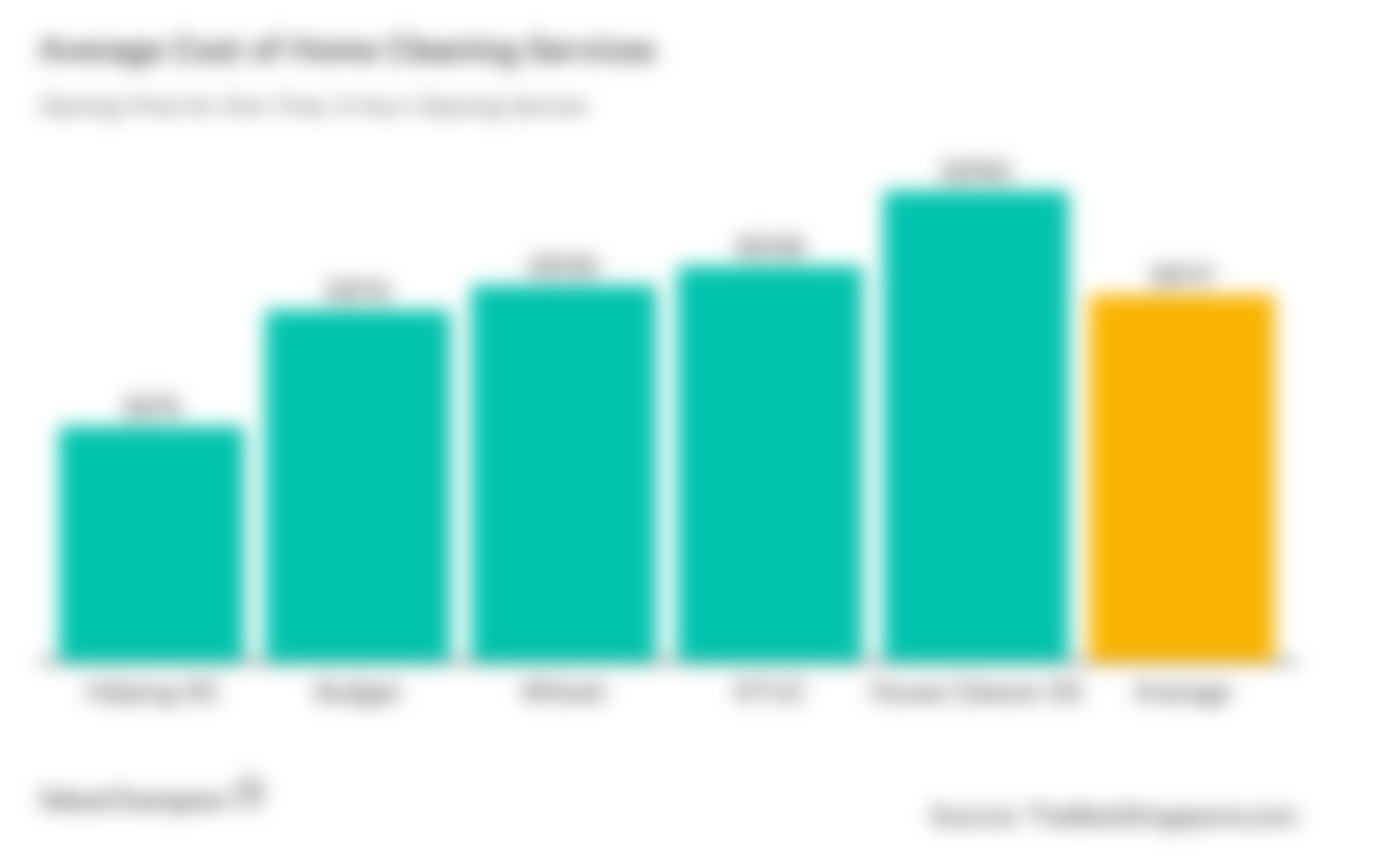 Parting Thoughts: Stick to an Affordable Plan
It is impossible to transform your neighborhood or to double the size of your HDB flat. However, HDB homeowners do have options when it comes to maximising their home's value. We suggest that you carefully consider these options with a firm budget in mind. In particular, it is important to find choose an option that you can afford. For example, it is unwise to take on additional debt unless your home truly requires significant renovations. On the other hand, even small investments in your home can help you get the best price when it is time to sell.