Personal Loans
5 Tips for Being a Financially Savvy Bridesmaid
As a bridesmaid, it is important to show your support for the bride, but it can also be quite expensive. Here are some tips for making this experience more affordable.
From destination bachelorette parties to custom-made formal wear, being in a wedding party has become an expensive affair. In fact, these commitments have become so expensive that roughly one third of wedding party members go into debt as a result. We researched a number of ways for you to avoid racking up too much debt without sacrificing your participation in these special events.
Book Flights Early
For long-distance friends or relatives of jet-setting brides, travelling for a bachelorette party may be simply unavoidable. If you're paying for your flight and accommodations, it is possible to strategically limit your total travel cost and still be able to attend. First, if you are flying, it is important to book your flight in advance. Our research indicates that travellers can save hundreds of dollars by booking their flight a few months in advance.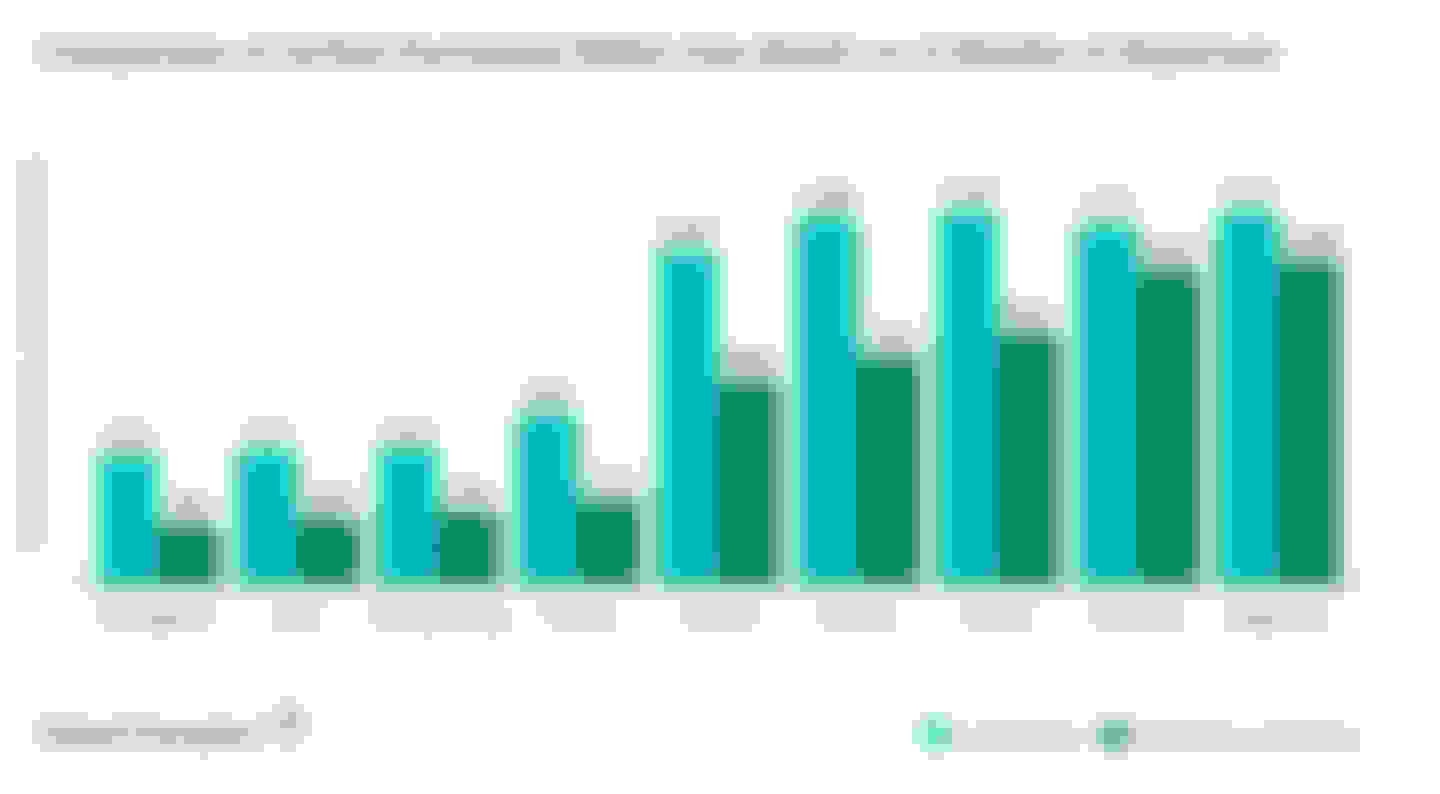 On the other hand, lodging rates are not necessarily cheaper or more expensive several months in advance. Therefore, while it is helpful to compare prices before you decide to book, it does not always make sense to book hotel rooms well before your group's trip. Finally, if you plan to travel frequently for a series of weddings, it is worth considering a travel insurance policy for financial coverage for inconveniences such as lost luggage and flight delays or cancellations.
Save up for "Wedding Season"
It often feels like weddings occur in waves, and paying for all of the associated costs of being a bridesmaid is consequently overwhelming. The best way to prepare for these expenses is to add a spending category to your annual or monthly budget that accounts for the costs of attending your family and friends' weddings.

One easy way to set aside money for major expenses like attending a wedding is to automatically make deposits to a savings account each month. Not only will this account earn a higher interest rate than a current account, it will help you mentally set aside what you plan to use for such events.
Consider Renting Dresses Instead of Purchasing
Depending on the bride, your outfit as a bridesmaid may be somewhat flexible. If you feel comfortable, you could suggest that you rent your outfit rather than purchasing it. The financial benefits from renting are clear. For example, companies such as Rent a Dress charge a fraction compared to retail costs, while also offering a wide range of style choices. Additionally, if you'll need different styles for a number of weddings, renting provides you with the flexibility to use a variety of dresses without making several substantial financial commitments.
Optimise Your Credit Card Usage Before and During the Event
If you are paying for any significant expenses related to the wedding or bachelorette party, it is important to make sure you are using the right credit card in order to accumulate the maximum amount of benefits. For example, the best credit cards in Singapore offer great cashback and air miles rewards. This means that if you are charging a significant amount of expenses to the right credit card, you could recoup a substantial amount of your money or significantly off-set the cost of your next wedding party.
Compare Personal Loans If You Must Go into Debt
While credit cards are great for those that can repay their entire bill within a month, the average annual interest rate charged by credit card companies is significantly higher than those of other types of lenders. For example, while credit cards tend to charge approximately 25% annually, the best personal loans charge as little as 7-10%. Therefore, if you cannot avoid going to go into debt due to your bachelorette and wedding responsibilities, it is best to consider a personal loan as a financing tool.