Is Becoming an E-Sports Athlete a Potentially Good Career Path For You or Your Child?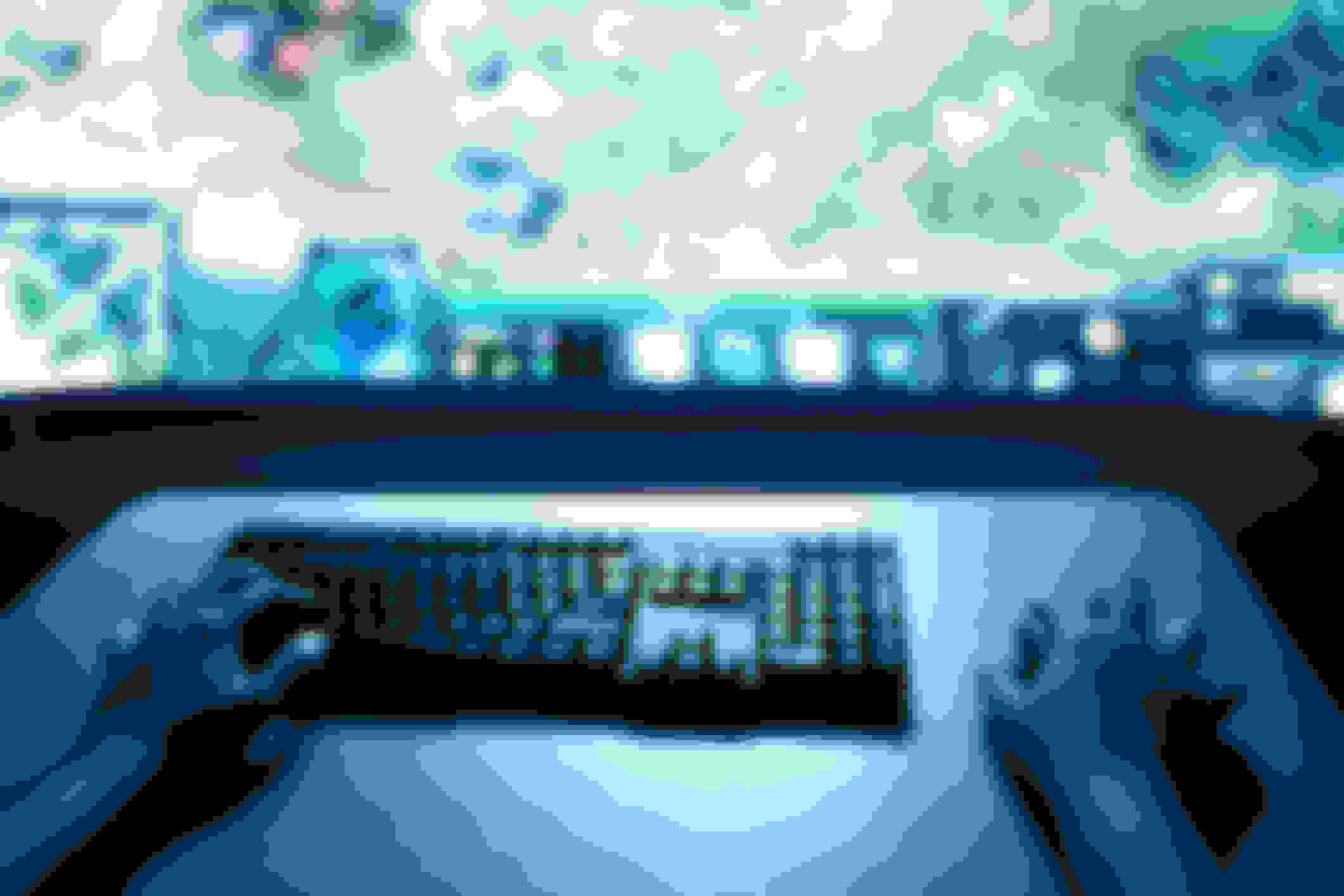 Esports has been experiencing an explosive growth in popularity in the last few years. With its rise, a growing number of people are also aspiring to become a professional game player. In fact, many "esports academies" have been launching in SE Asia to jump on this opportunity to attract and train the future esports superstars. But does esports really provide an attractive career path like those in other competitive fields? ValueChampion's assessment of facts suggests that it isn't yet a viable option for most.
Despite the hype, life is still difficult for most professional gamers
Undoubtedly, there is a lot of hype around esports for good reasons. For instance, the 2017 World Championship for League of Legends, the biggest esports game in the world, boasted over 106 million peak viewers. Faker, who is widely considered to be the best League player in the world, also made headlines when he signed a $2.5mn per year contract in 2017. Given these big numbers, esports has been receiving a lot of investor attention in the last few years. However, these big numbers actually don't represent the reality faced by most professional gamers around the world. In fact, life is still quite difficult for most of them.
Only top games are lucrative
First, the number of opportunities as a professional gamer is very limited because only the top 5 games are lucrative enough to provide a decent income stream for players. For example, the top 3 games in the world (including League of Legends, Dota 2 and Counter-Strike: Global Offensive) command over 60% of the prize money in esports, while top 5 games command over 70%. If we were to include salaries to account for the total amount of income available for players, the skew is likely going to be even worse, with the top games spending most of the money in esports. Furthermore, each game has only about 20-30 teams that actually have played well and have gathered a real fan base and financial backing. What this means is that there simply aren't that many seats open for a prospective player; if one hopes to make a career out of esports, he doesn't have many options to choose from.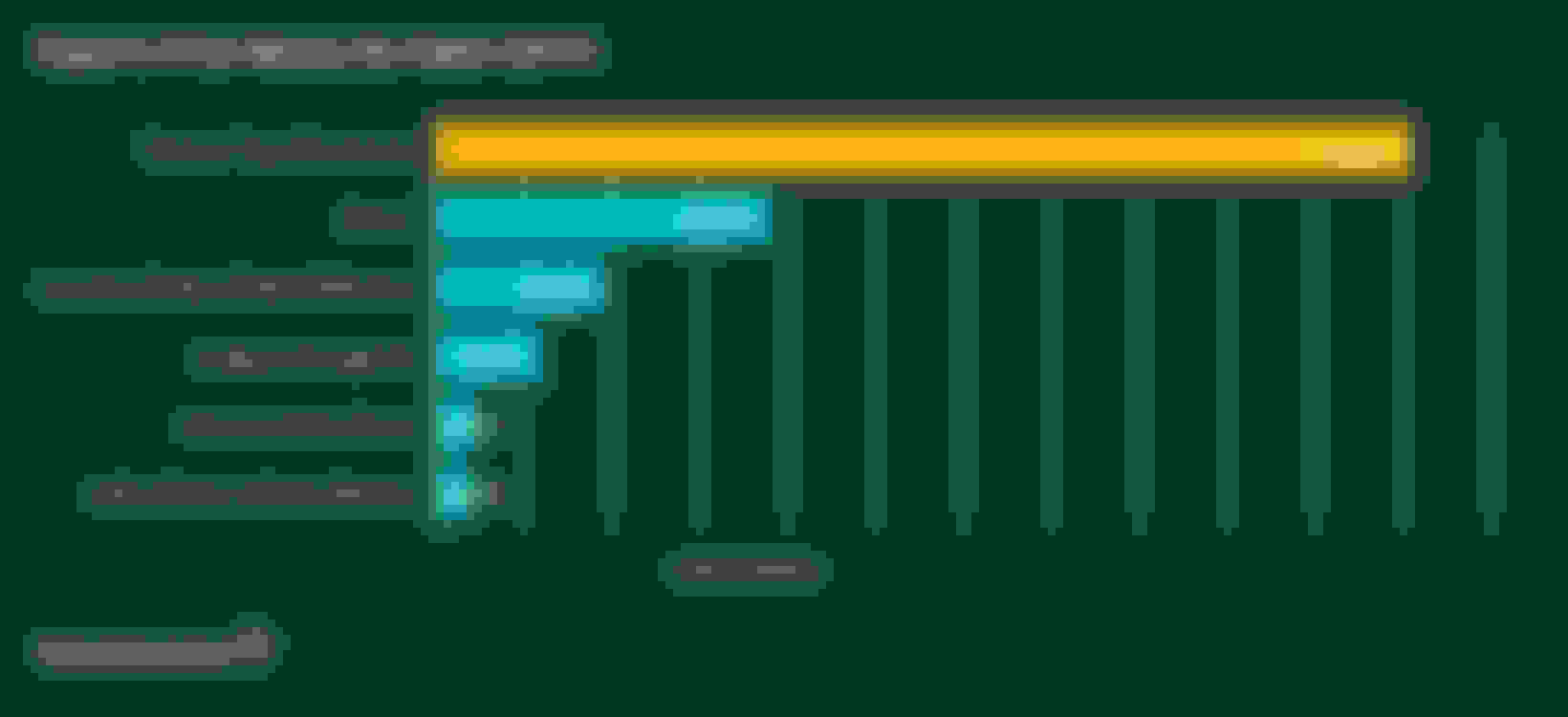 Except for a few top players, most still make below average income
Even for professional players who play one of the top games, it's still difficult to earn an average income. For example, although League of Legends recently instituted a minimum player salary of $75,000 in North America, it is only available for starting players; bench players or minor league players are more likely to be earning somewhere around $20,000 to $30,000 annually. Not only that, this minimum requirement has not even been instituted in other countries. Even in Korea (one of the most active esports markets in the world), 45% of professional esports players make meaningfully less than $50,000 per year, or less than 2% of Faker's income. For players in SE Asia, the situation is likely much worse, with League of Legends players in Philippines known to receive S$3,600 of annual salary in 2017.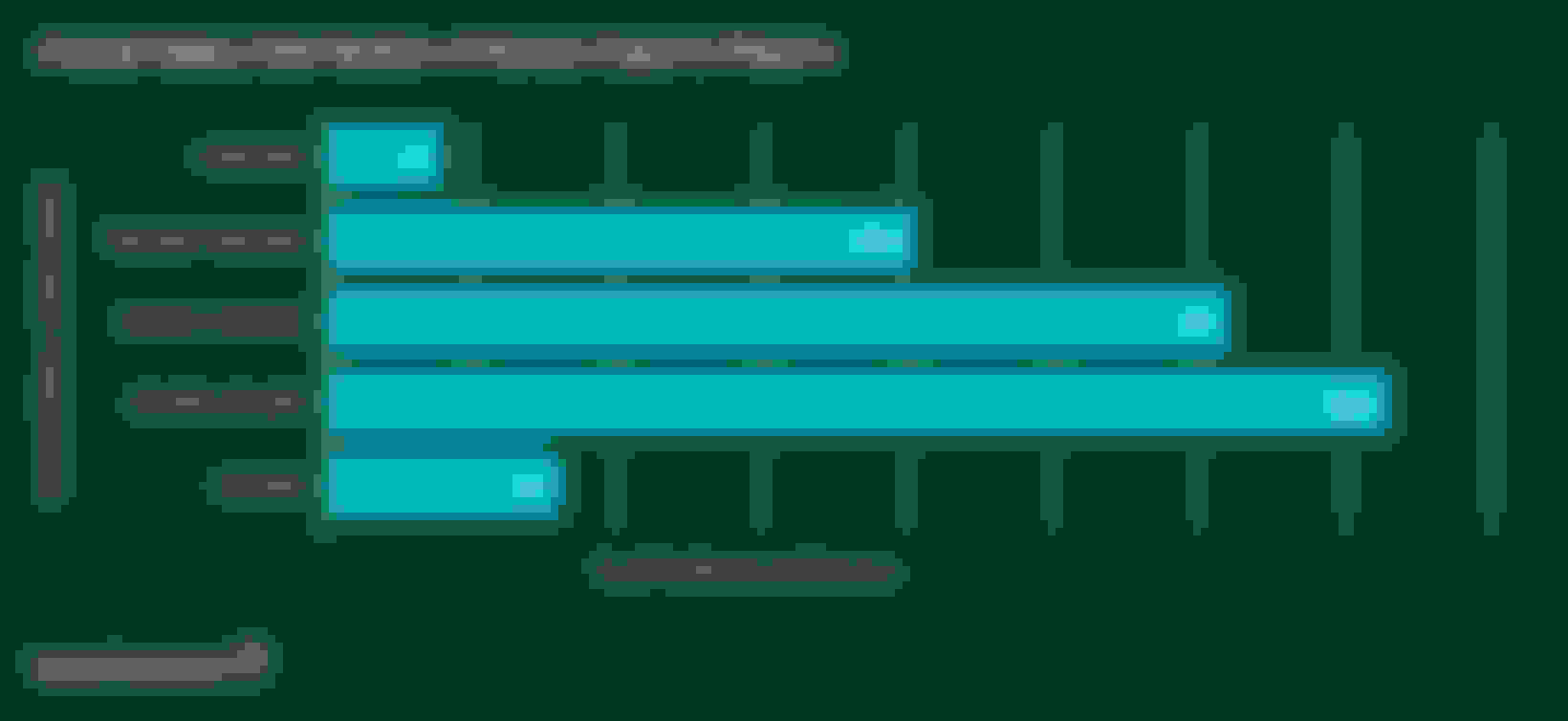 This kind of situation is not unique to League of Legends. In Dota 2, where players are much more dependent on prize money than salaries, only the top 120 players in the world earned more than $30,000 in 2017.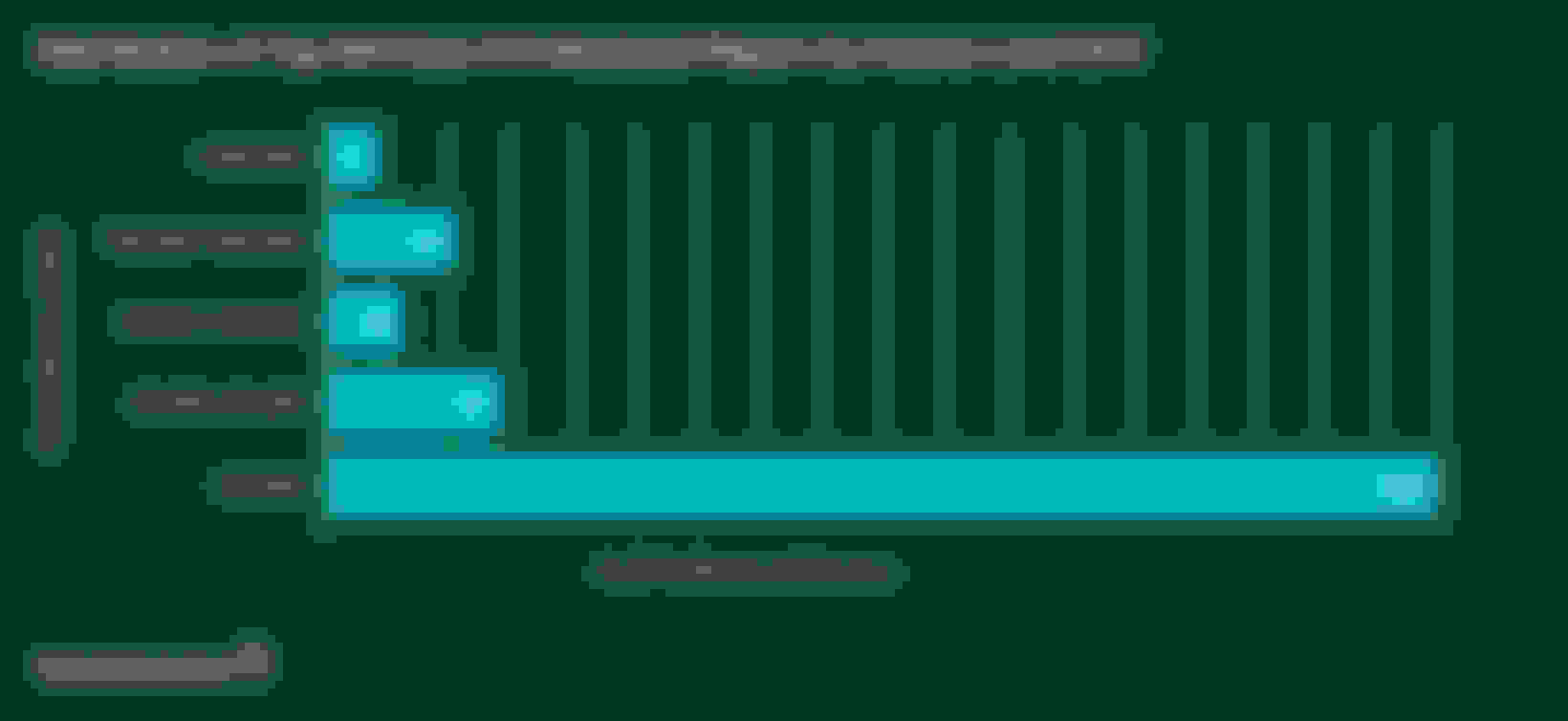 What these numbers imply is that only starting players of top 20-30 teams of the top 3-5 games can actually earn an at-or-above average income, which can't be much more than 300-400 people in the entire world. According to e-Sports Earnings, there were more than 15,000 professional gamers in the world in 2017.
Esports vs other sports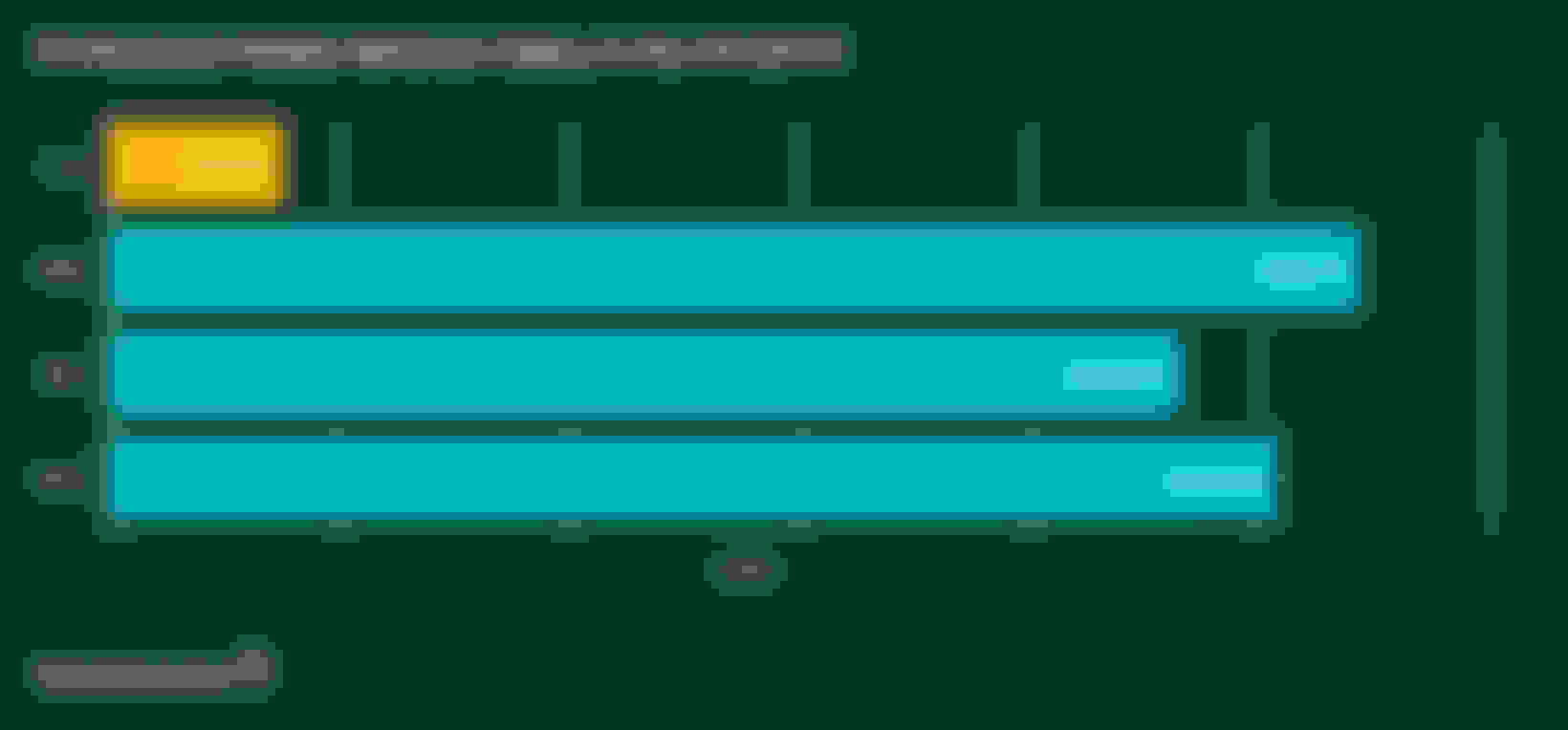 While the odds of success in esports seems to be quite similar to other competitive sports, its payoff still pales in comparison. Even in markets like the US where professional gamers are paid the most in the world, the contrast is quite stark. For example, both NBA, MLB and NFL mandate a minimum annual salary of around $500,000 for its athletes, which is more than what most of the top esports players make in a year. Even the top paychecks are disproportionate: best players in basketball, football or American football are known to make $30-40mn a year, which is easily more than 10x higher than the highest salary in esports.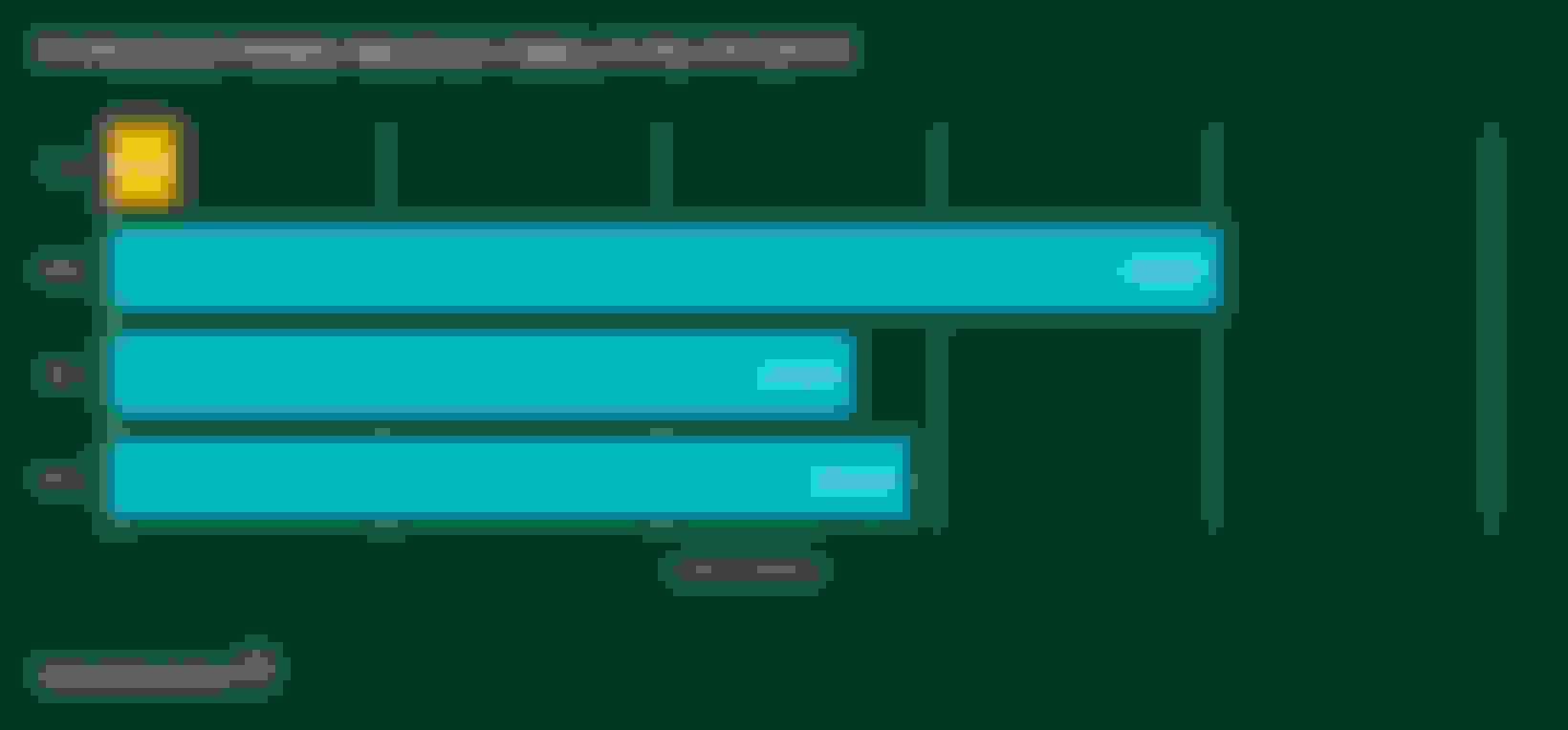 To this differently, every single one of 500 NBA players, 1,700 NFL players and 1,200 MLB players earn at least $500,000 per year, while only 300-400 esports players can make an annual income above S$30,000-$40,000. These numbers suggest that esports players are compensated much less for the amount of career risk they are taking compared to other athletes.
Still nascent, risky venture for most
Playing one's favorite game all day to earn a living may sound like dream come true; in reality, it's still a difficult, if not unrealistic, career path for the vast majority of people. Not only are its likelihoods of success low, its rewards don't yet seem to be proportionate to the risk it entails. Being an esports athlete is also not a career for the faint hearted: most esports athletes typically work 13 hours per day, 7 days per week to practice, and their careers last only about 10 years at max due to physical injuries like carpal tunnel syndrome.
However, this situation could change quite dramatically in the next few years. As a case in point, even League of Legend's minimum salary of $75,000 had just increased massively from $25,000 in 2016. If and when esports garners the support of mass consumers and their advertisers (i.e. consumer goods, autos, etc), it actually could provide a similar career potential as other traditional sports.