Credit Cards
5 Common Credit Mistakes to Avoid Making
It is important as credit cards and personal loan holders not to neglect your financial health with your day-to-day spending. These are the most common credit mistakes consumers make and how we can safeguard ourselves from falling into high-interest debt.

This is a guest contribution by Credit Bureau Singapore, as part of a partnership between CBS and AMTD PolicyPal Group (PolicyPal and ValueChampion), in line with our mission to empower people with financial knowledge and help them attain financial wellness.
As financially savvy consumers, we are no strangers to the benefits of using credit cards and personal loans. Both credit cards and personal loans are considered unsecured loans and can come in very handy when making big-ticket purchases. Credit cards also offer you the ability to maximise your everyday purchases by rewarding you with cashback and reward points as you spend.
With many retail banks and financial institutions in Singapore offering a wide range of credit facilities, you are bound to find a credit card or personal loan that suits your individual interest rates or loan repayment tenure needs.
However, managing such credit facilities can be a complex and delicate task. Many consumers fall into the trap of making common credit mistakes that can have long-lasting consequences on their financial well-being as well as their credit reports.
Let's explore what exactly some of the more common credit traps are and how you as a smart spender can steer clear of them.
Common Credit Traps To Avoid
1. Charging All Payments To Instalment Payment Plans (IPPs)
An Instalment Payment Plan (IPP) is a plan where a consumer only has to pay a percentage of the cost upfront when they make a purchase. The rest of the payments are paid periodically over the course of the next few months until the item is fully paid off. Buy Now Pay Later (BNPL) services are an example of an IPP. Some credit cards also offer IPPs such as 6 to 12-month interest-free instalment plans.
IPPs might give you the false perception that you can afford an item. By slicing up the total cost of a product into smaller payments, IPPs make items that were previously out of your budget feel attainable. This can lead to impulsive buying. While using IPPS may feel good in the short run, without prudent use, the debt you accumulate through these payment plans can quickly snowball out of control.
It is important to be practical and only buy items if you can afford the sticker price upfront so that you do not overspend on items you don't need.
2. Only Paying The Minimum Due Amount
For most banks, the minimum monthly payment required so as not to incur late charge penalties is only S$50. Many consumers falsely view credit cards as "free money", whereby they can freely spend as they please and all they have to do in return is make a S$50 payment at the end of the month.
However, credit cards charge extremely high interest rates on any outstanding debt. The average credit card interest rate is a whopping 25%. By not paying your monthly credit card bill in full every month, your outstanding balances will accumulate and compound at these high interest rates which can result in your credit card total outstanding bill quickly becoming very overwhelming.
As credit cards have one of the highest interest rate rates out there, the last thing you want to do is place yourself in a situation where you are struggling to pay off all the interest you have accrued on top of your outstanding bills.
Not to mention, making only the minimum payment will have a detrimental effect on your credit score. This will negatively affect you down the road if you are looking to take out any new loans, such as a mortgage loan. Allowing your credit card debt to accumulate with no plans on repaying it fully can have long-lasting negative impacts on other major financial goals you may have in various aspects of your life.
If you are having trouble remembering to pay your credit payments in full every month, set up monthly calendar reminders, or better yet, automatic GIRO payments. This way, you will never be caught off guard and have to pay credit card interest again.
3. Overlooking The Terms And Conditions
It is imperative that you know what you are signing up for before applying for any credit facility. Take a moment to read through the terms and conditions of any credit facility you are looking to acquire so that you have a good understanding of any interest-free repayment periods or late payment penalty charges. You can also clear any doubts you have with the lender. This will allow you to have a smoother debt repayment journey as you will not be blindsided by any clauses that you might not have been aware of.
For example, some personal loans charge a prepayment fee if you pay back the loan in full before a predetermined period. Make sure you are aware of any such hidden fees so that you can prevent yourself from incurring unnecessary charges.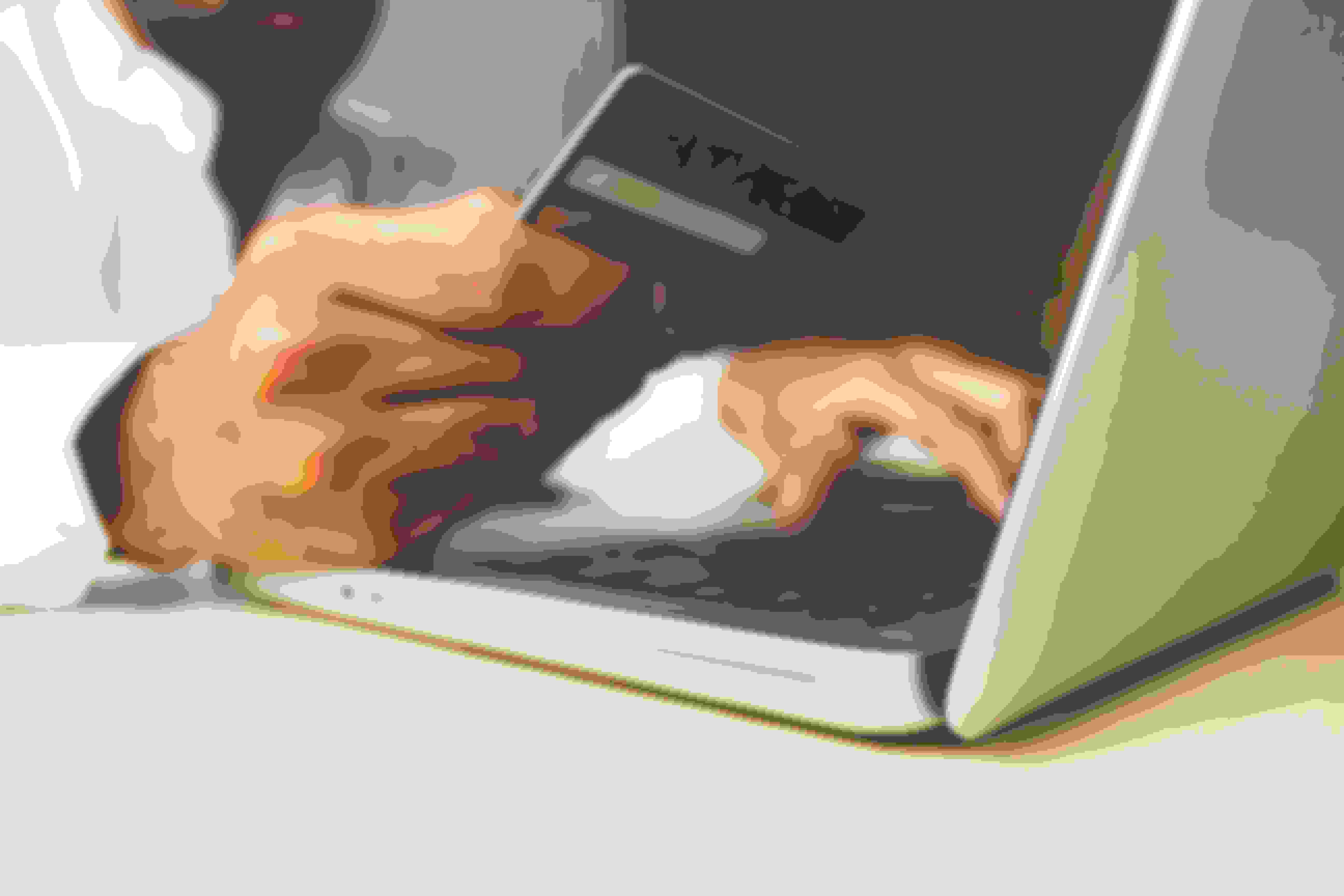 4. Exceeding Your Credit Limit
Some banks or credit card issuers allow you to spend beyond your assigned credit limit with an over-limit fee. You should be mindful of the repercussions if you have a habit of maxing out your credit limit, especially if you are not confident in repaying back the full amount on time.
Not only does the high credit card interest make paying off credit card debt particularly difficult, having a high credit utilisation ratio will also have a negative influence on your credit score.
Some banks might grant you special credit limit increases if you need to make a large transaction urgently. That being said, it is advisable to use this feature sparingly. If you find that you tend to overspend on your credit lines, you can also write to your bank to request to lower your credit limit across all your credit lines.
5. Neglecting Your Credit Report
Your credit report gives you a comprehensive overview of all the credit facilities you owe across all retail banks and major financial institutions in Singapore. Most individuals do not regularly check their credit reports as they find it to be confusing or intimidating.
However, checking your credit report on a regular basis will give you the first line of defence in ensuring your credit records are in order. Instead of assuming that everything is in order, you can investigate for yourself and find out the true state of your financial health.
If you want to view your credit report, you can obtain a complimentary credit report from Credit Bureau (Singapore) within 30 calendar days after you make a new credit application with a bank or financial institution.
Use Credit Responsibly
Borrowing beyond your means can leave you struggling financially as you fall further into debt. Consider your financial standing, including all other existing loans, before applying for any additional credit facilities.
While it may be easy to just open new credit facilities when you are strapped for cash and just put off repaying them until a later date, this will only snowball, causing your financial situation to get worse in the long run. Responsible credit management is an investment in your financial well-being. The effort you put into managing your credit and actively avoiding the above mistakes will pay off tenfold in the long run.
Where Can I Learn More About My Credit Report?
You can head over to the Credit Bureau Singapore's website to learn more about what Credit Bureau Singapore does and how your credit report affects you. You can also view a sample credit report with detailed explanations here to get a robust understanding of how to interpret a credit report so that you can better assess your own credit health.
Now that you are equipped with all the knowledge of how not to fall into these common credit traps and are ready to apply for credit facilities, make sure to check out Value Champion's round-ups of the best credit cards and best personal loans to find out more.
Also, don't forget to follow CBS on Linkedin or Facebook for more useful content and tips on maintaining a good credit reputation!

Read More:
Cover image source: Unsplash