6 Things You Need to Know About the May 2019 BTO Sales Launch
Are you interested in this month's BTO sales launch? Here are some important things to consider before you apply.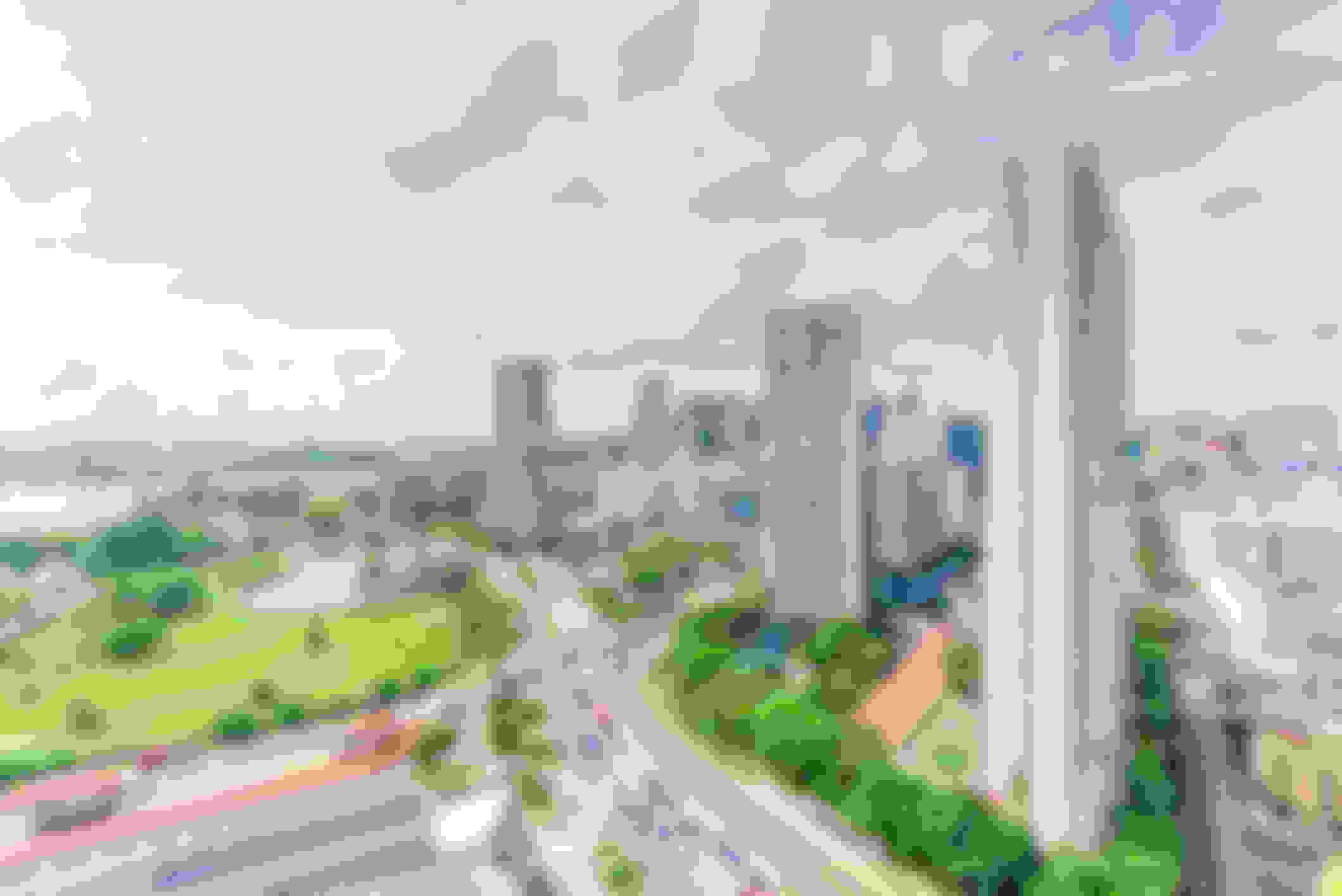 The Housing & Development Board's latest offering of 3,485 Build-To-Order (BTO) units gives Singaporeans the chance to purchase brand new homes in Tengah, Woodlands ands Kallang/Whampoa. In this article, we outline the range of available homes and dig into the numbers to find prospective home buyers the most value for their money.
Various Flat Sizes & Lease Lengths Available
The May 2019 BTO Sales Launch offers flats ranging from 2-room flexi flats (38 - 48 sqm) to 5-room flats (113 - 117 sqm). In particular, there are more 2-room flexi flats available than in other recent sales launches. Notably, 140 of these units in Kallang/Whampoa offer 40-year leases. Also, there are no 3Gen flats available, unlike previous sales launches.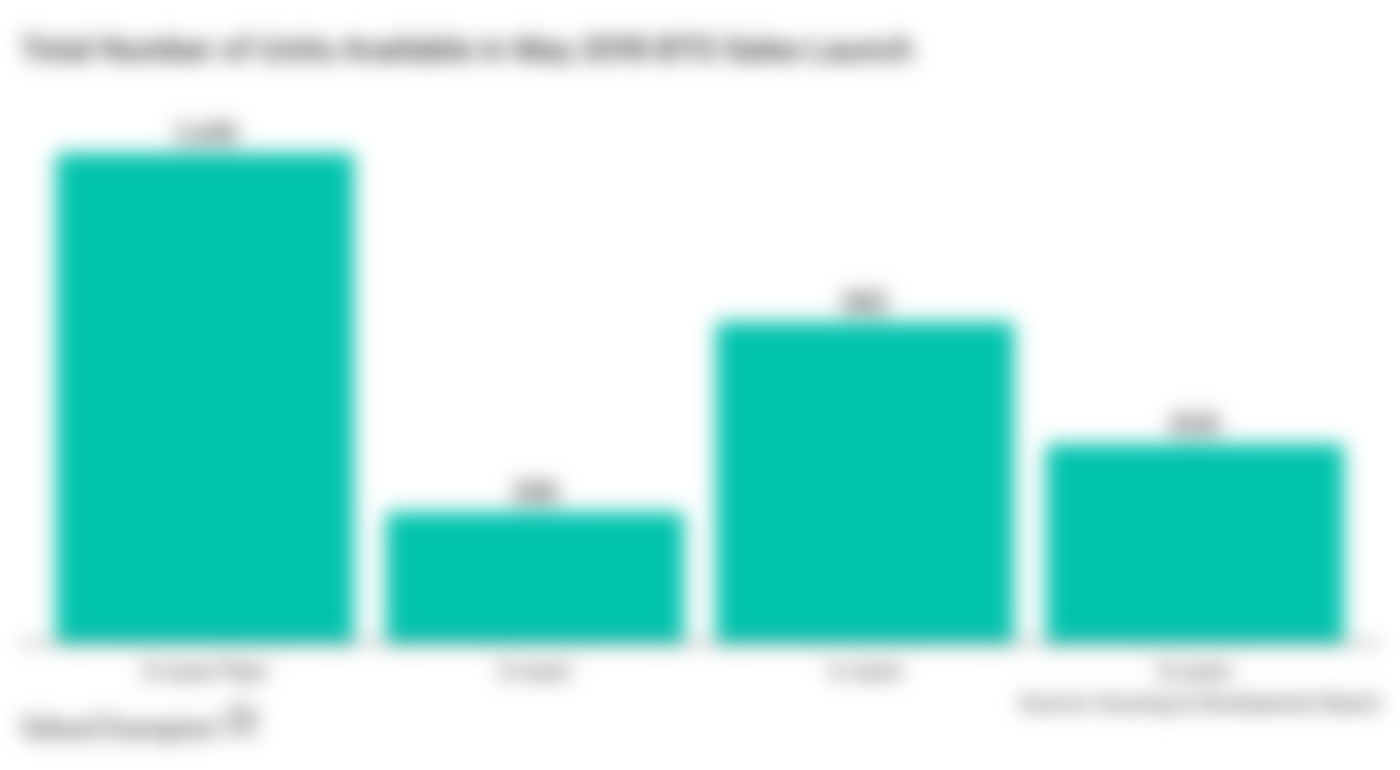 Prices Vary Significantly Based on Location
Prices for BTO units in the centrally located Kallang/Whampoa area are significantly higher than those in Tengah and Woodlands. For example, 4-room flats in Kallang reach prices of S$674,000, while 4-room flats in Tengah and Woodlands max out at S$357,000 and S$295,000, respectively. However, many individuals may find it attractive to purchase a home with such close proximity to Singapore's downtown core.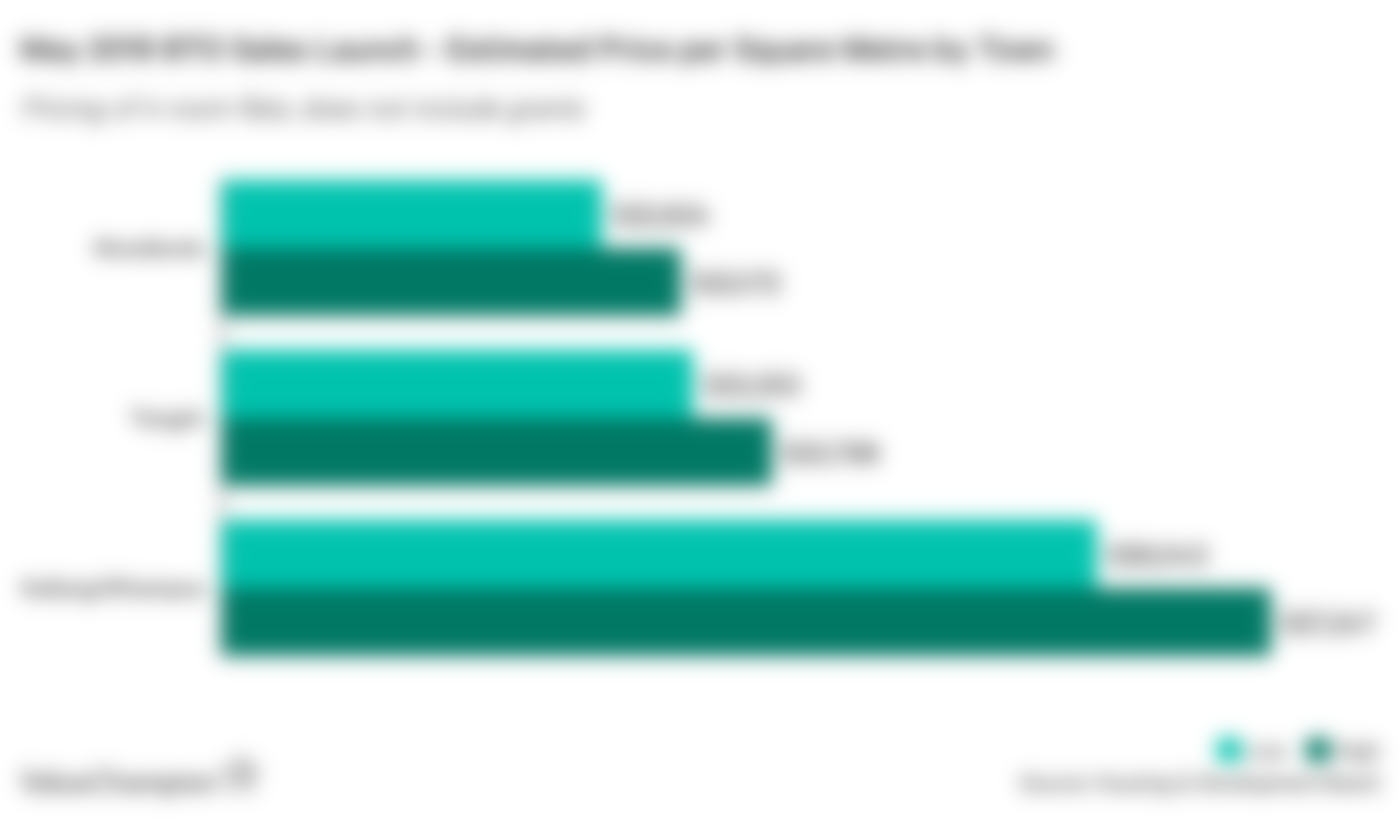 BTO Units in Woodlands Offer Great Value
BTO units in Kallang/Whampoa are listed for higher prices than those being sold on the resale market so far in 2019. For instance, the median price of a 4-room resale flat in this area S$520,000 while 4-room BTO units in this launch start at S$562,000. This is understandable given the opportunity of obtaining a 99-year lease, as well as the appeal moving into a brand new home. However, the BTO units being offered in Woodlands are materially cheaper than the median resale prices of resale flats sold in the first quarter of 2019. For those interested in this neighbourhood, BTO units appear to offer great value as new apartments with prices as much as 25% cheaper than on the resale market.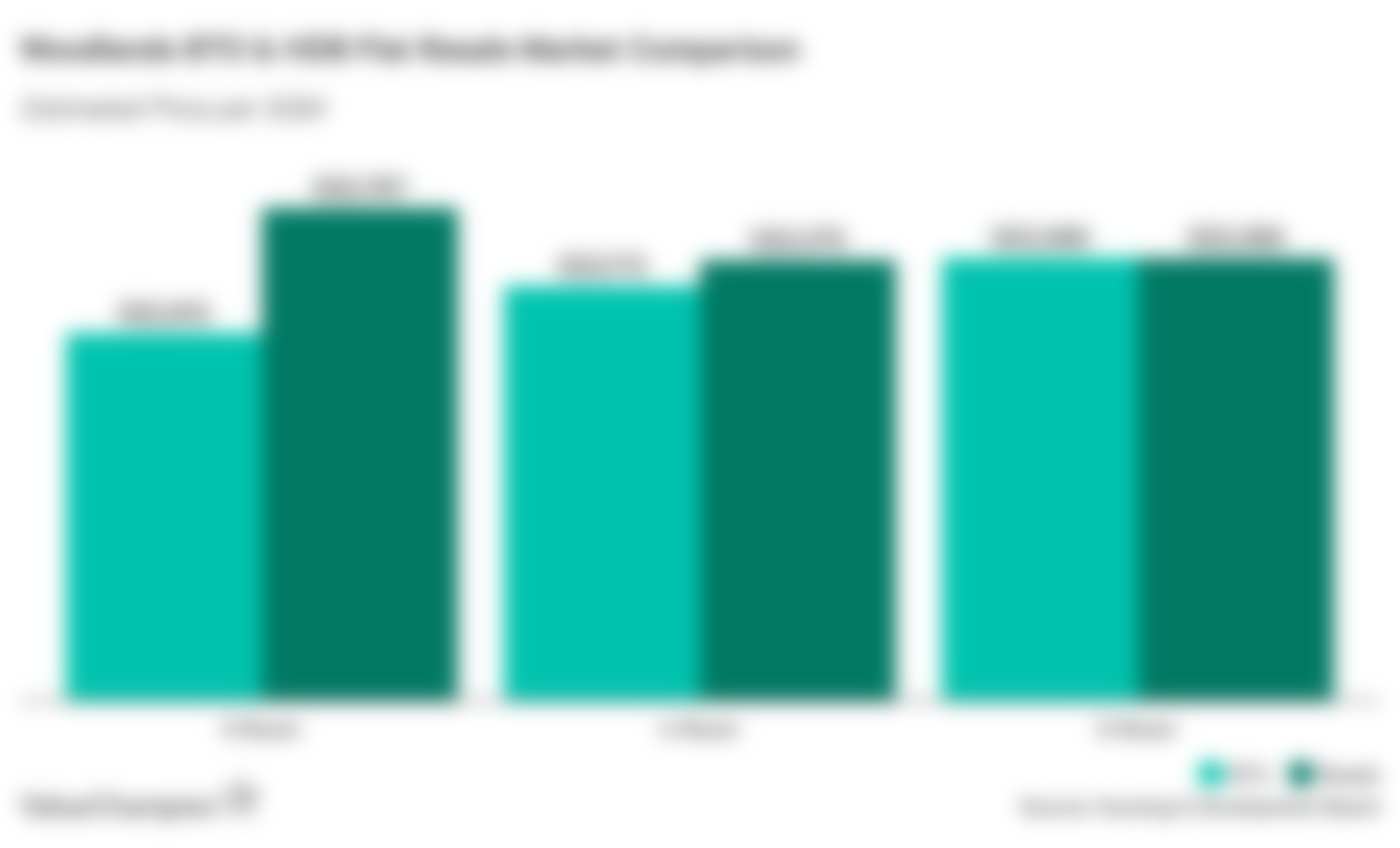 Wait Times Vary by Project
Most individuals interested in BTO units, a relatively long wait move in is somewhat inevitable. However, wait times can vary by up to a year. For example, prospective homeowners that are interested in the upcoming Kempas Residences project (near Kempas Road) will have the longest wait, with flats expected to be made available to homeowners in mid-2025. On the other hand, flats in Garden Vale @ Tengah should be ready by mid-2024.

There Are Easy Ways to Minimise the Cost of Purchasing a Flat
Those considering purchasing a new HDB flat should always be aware of available CPF Housing Grants. For example, a variety of grants are available to first and second-time home buyers. In total, eligible candidates can obtain as much as S$80,000 in housing grants. Another easy way to reduce the total cost of purchasing a home is to find the best home loan rate possible. We recommend comparing rates offered by the Housing Development Board as well as those offered by financial institutions in order to get a competitive rate. By finding a low rate, you'll minimise the total cost of borrowing as well as your required monthly payment.
How to Apply for a BTO Unit
Individuals that are ready to apply have until midnight on Tuesday May 28, 2019 to submit their application online. Also, it's worth noting that there's no harm in waiting until the deadline as the applications are not assessed on a first-come, first-served basis. However, it is important that you've read the eligibility requirements to ensure that you are able to apply for your desired flat.