Home Loans
The Cheapest & Most Expensive Areas to Live in Singapore
Singapore is a very expensive place to live, but the cost of living varies greatly across the island. Here we compare prices by areas within Singapore and analyse HDB rent and resale trends.
Singapore is recognized as an exceptionally expensive city, especially when it comes to price of cars and properties. Below, we compare the cost of renting and buying HDBs across different areas on the island to help renters and homebuyers conceptualise real estate prices across Singapore. Additionally, we analyse trends in the rental and resale markets and discuss what they mean for consumers.
Singapore's Hottest Rental Areas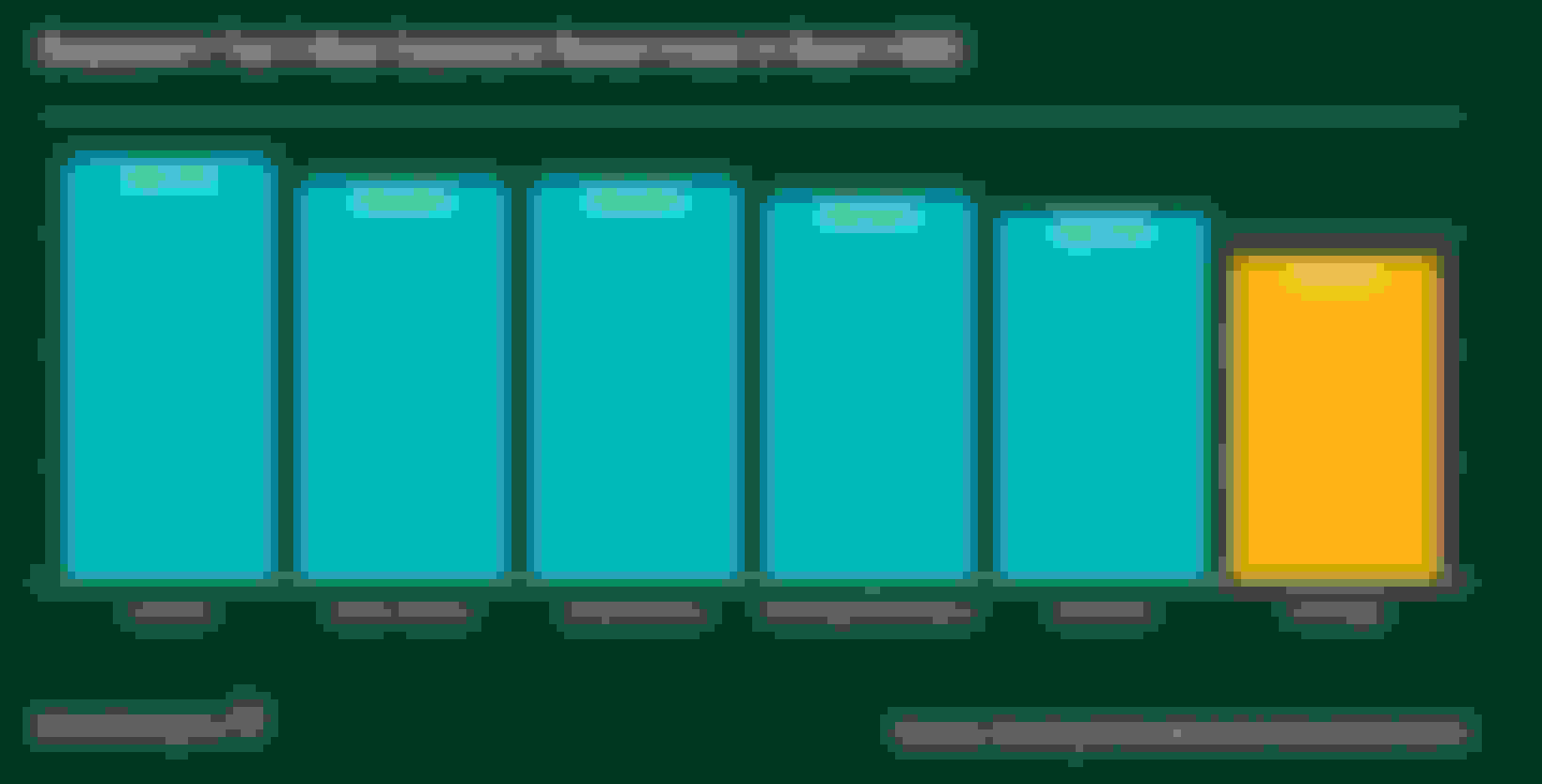 Central, Bukit Merah, and Queenstown were the most expensive rental markets in 2017. Followed by Kallang/Whampoa and Clementi, these areas all share close proximity to the National University of Singapore (NUS) and the downtown core. The rental price of a median 4-room HDB in all of these areas was at least S$200 more expensive than the national average.
Singapore's Cheapest Rental Areas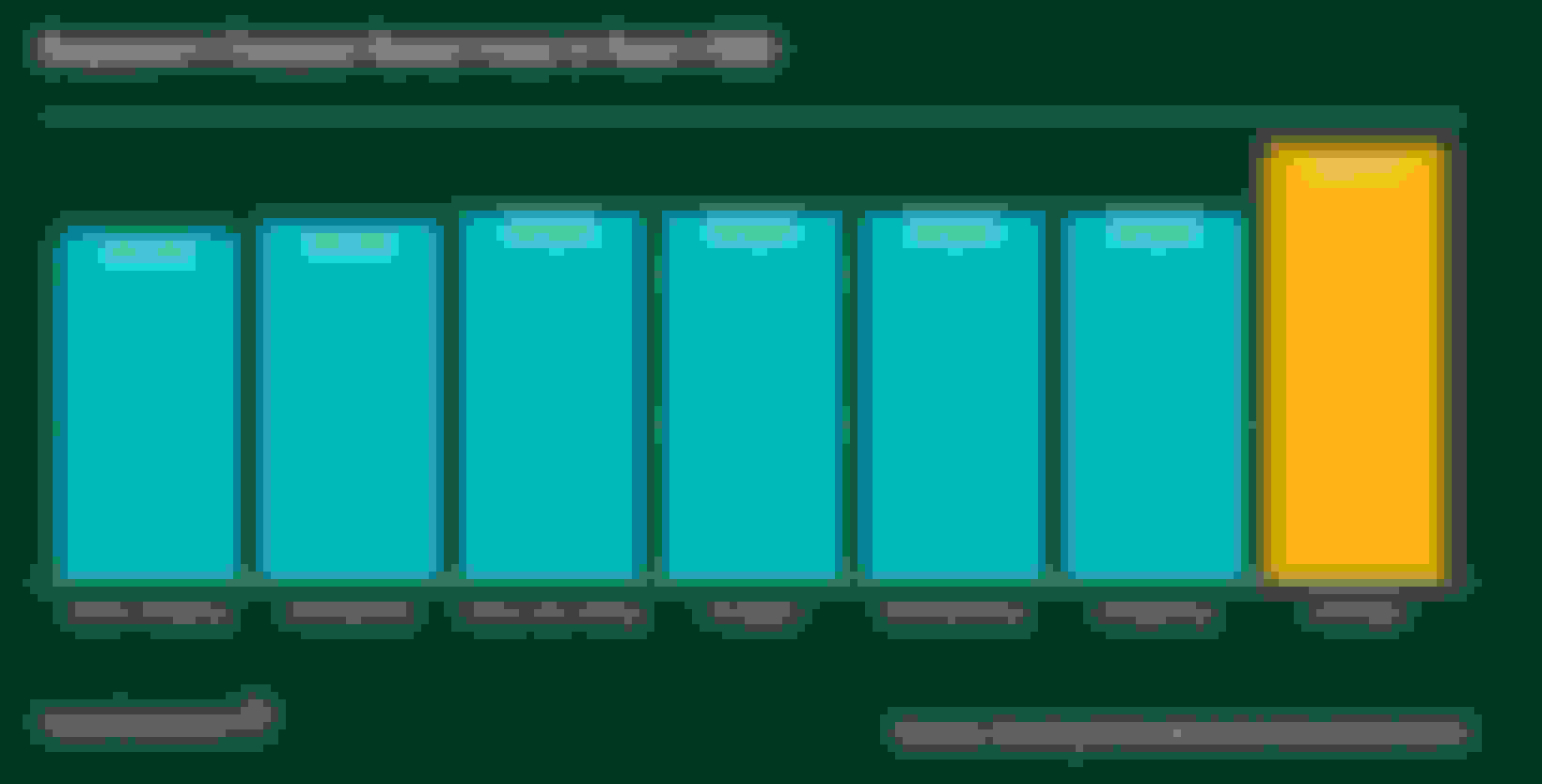 Bukit Panjang remains the cheapest area in Singapore for renters. It is followed by Woodlands, Choa Chu Kang, Punggol, Sembawang and Sengkang. The median rental price of a 4-room HDBs in all 6 of these areas is more than S$300 cheaper than the national average.
Singapore's Most Expensive HDB Resale Areas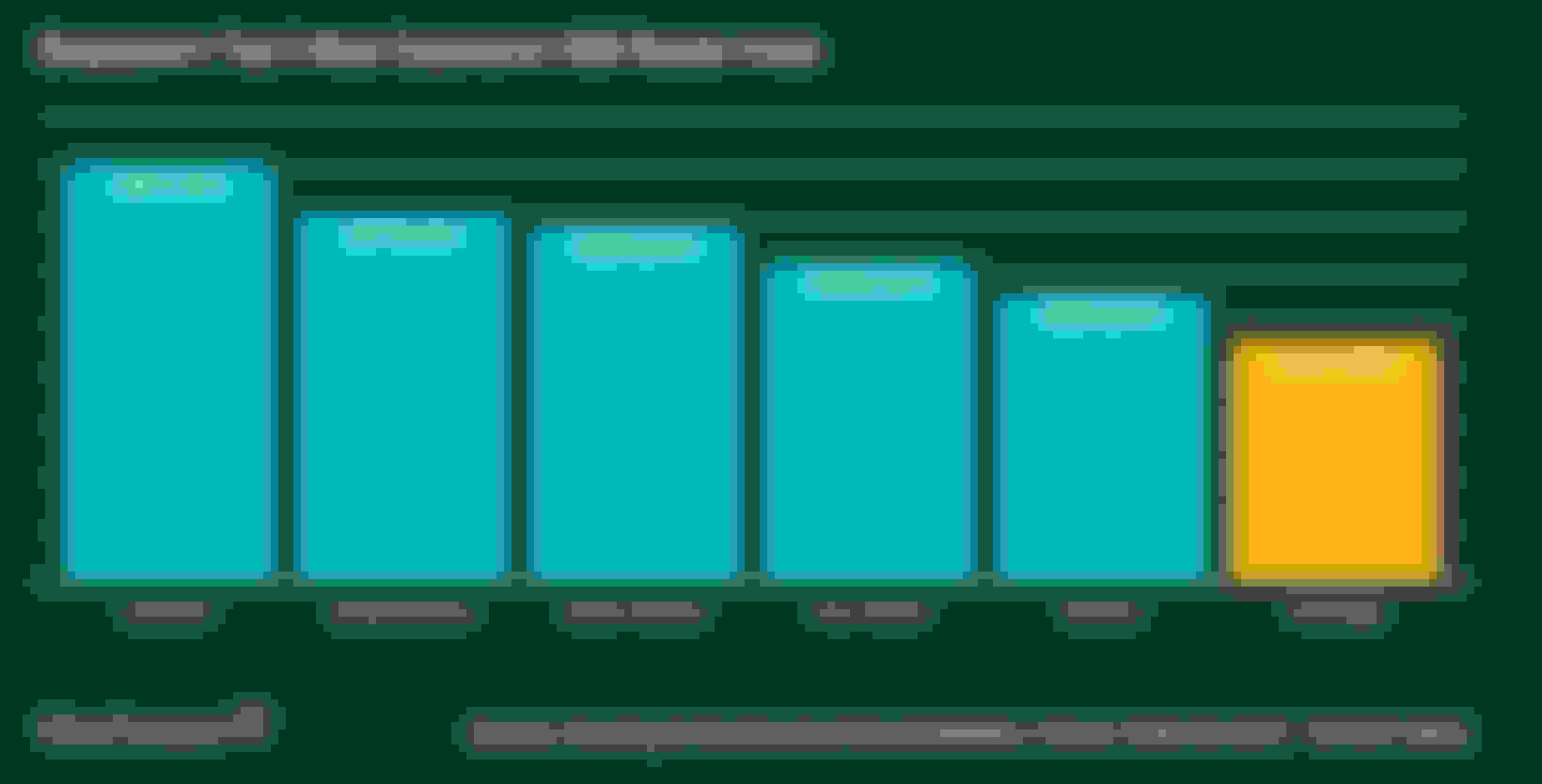 The Central Area, Queenstown and Bukit remain the most expensive areas within Singapore. From 2015 through 2017, prices increased by 17% in Toa Payoh, making it the 4th most expensive town in Singapore. Bishan rounds out the top 5 with median resale prices of S$560,000. The median resale price of a 4-room HDB in all 5 of these areas exceeded the national average by at least S$90,000.
Singapore's Least Expensive HDB Resale Areas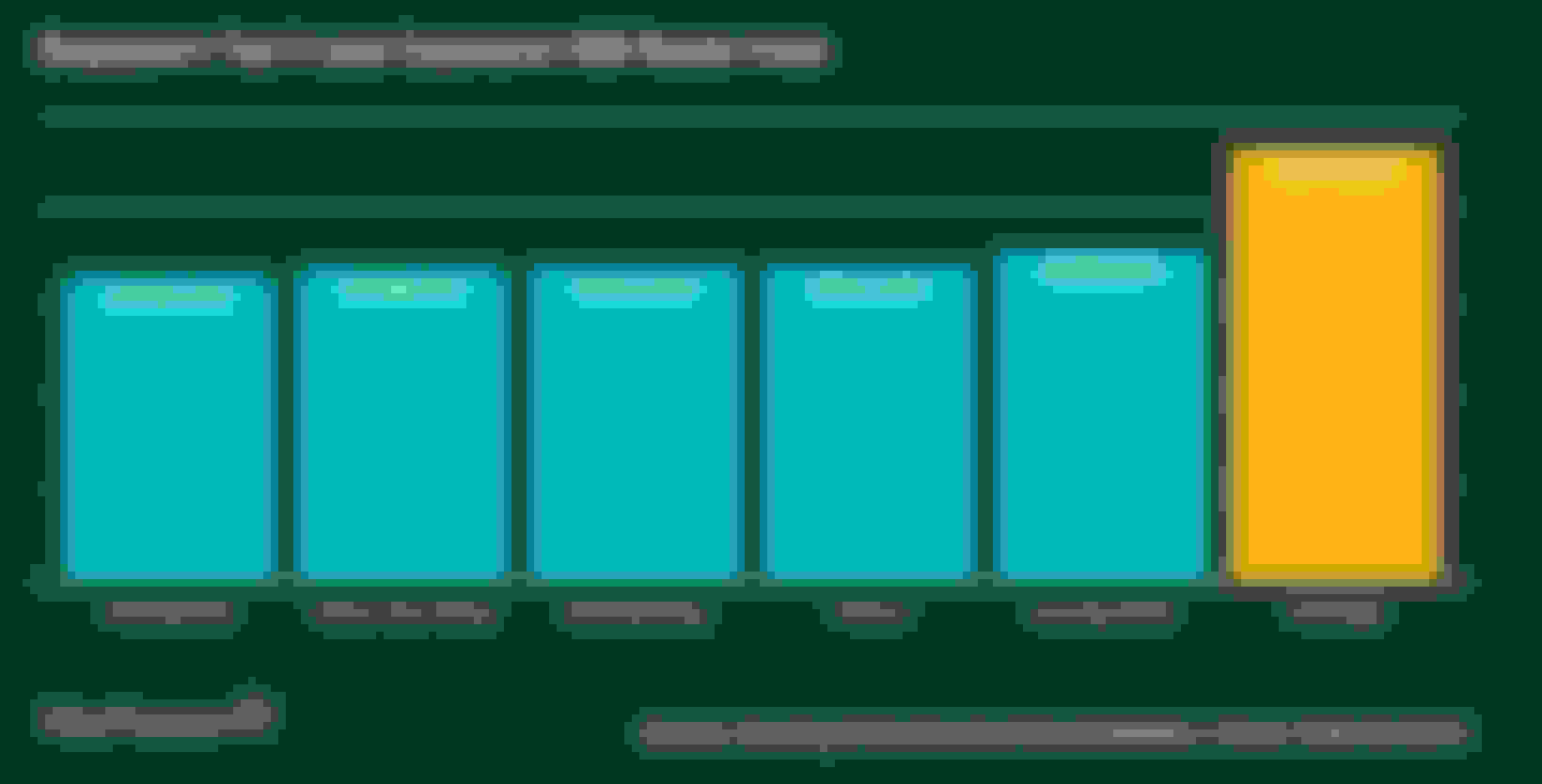 Woodlands was the cheapest area within Singapore at the end of 2017, with median 4 room HDBs priced at S$330,000. Woodlands was followed by Choa Chu Kang, Sembawang, Yishun and Jurong West. Median prices in all 5 areas were at least S$100,000 cheaper than the national average.
A Boon to Renters: Recent Decline in Rents
Much to the delight of Singapore's renters, the average median rent of 4-room HDBs decreased by 3.67% to S$2,120 in 2017 and by 13.16% over the past 3 years. Areas further from the downtown core experienced the biggest decline in rents. For instance, Jurong West, Punggol and Sengkang experienced the most significant declines in rental prices of around 20%. Meanwhile, areas closer to the downtown core experienced less significant declines. Rents in Geylang declined by 5% and rents in Kallang/Whampoa declined by 7%.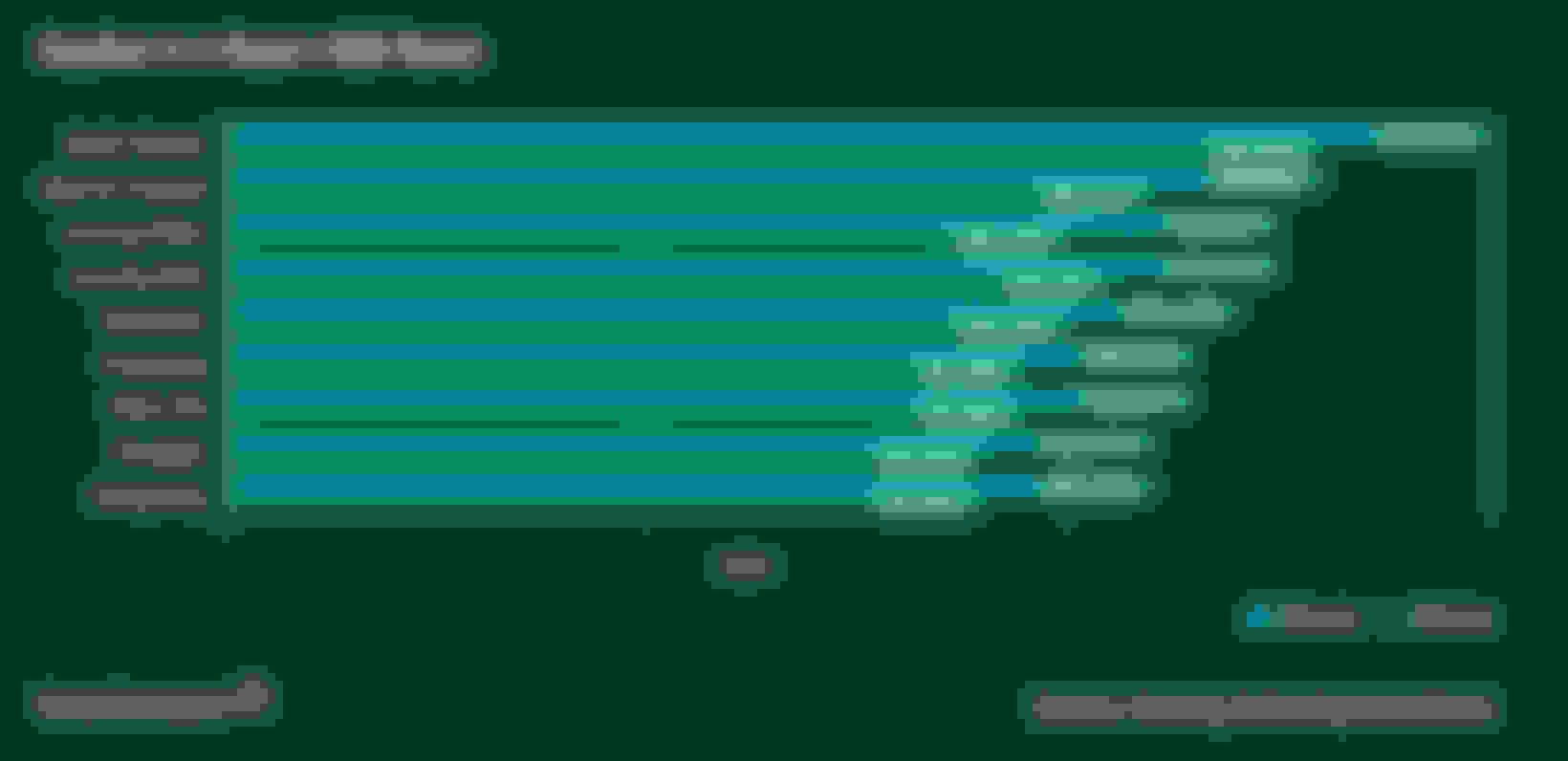 The decline appears to be driven by both government intervention and market dynamics. For example, in recent years the government has introduced measures to cool the housing market. Simultaneously, there has an increase in the supply of HDB flats. From 2013 through 2016, the number of HDB and DBSS units increased by 8% to 1,142,015, outpacing population growth of 4% during those years. It seems that these two factors have lead to cheaper rents around Singapore.
Renters that are willing to move may be able to capitalize on the decreasing rents. For instance, neighborhoods such as Jurong East have seen a significant decline (-16%) in rents since 2014 and are still reasonably close to NUS and the downtown core. Living in this neighborhood would allow prospective renters to live in a convenient location while also saving money compared to more expensive areas.
Buyer Beware: Fall in Resale Prices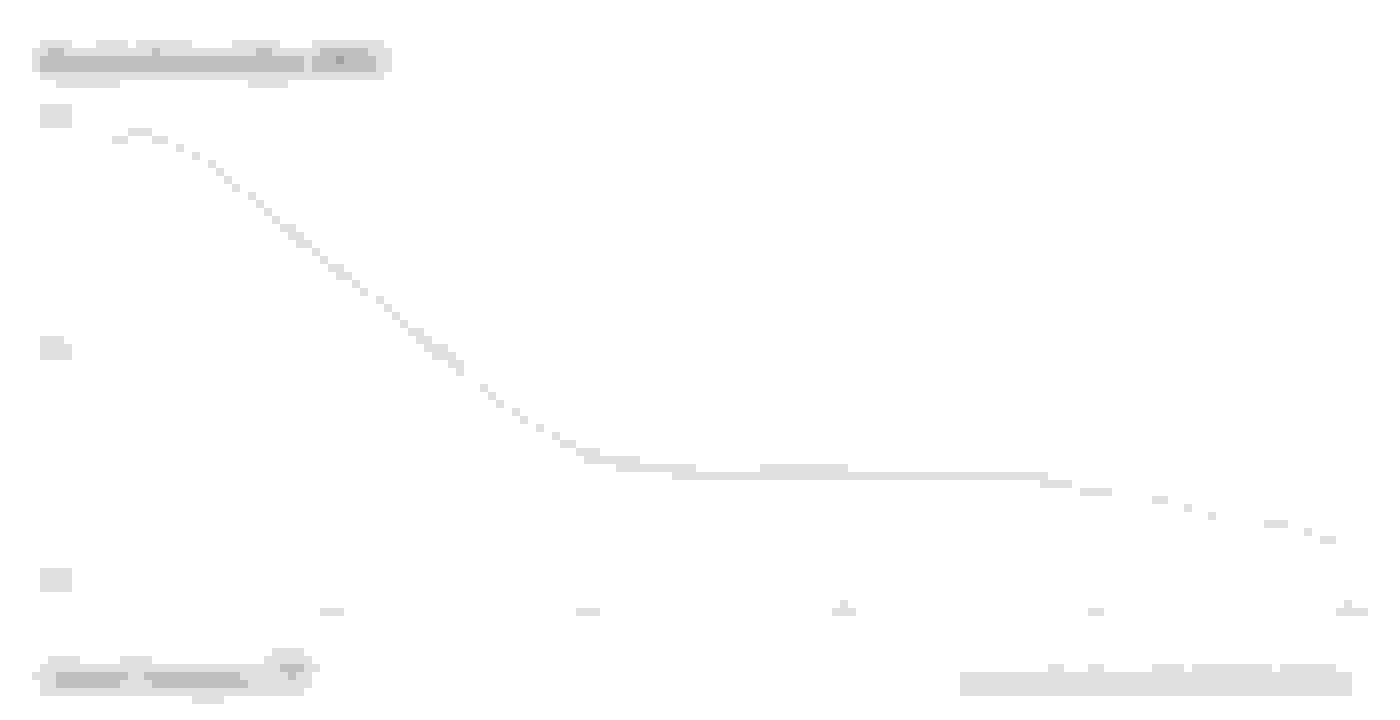 While renters can enjoy a decrease in rental prices, property owners and real estate investors should take heed when purchasing a property due to recent trends in the HDB resale market. HDB prices followed a similar trend to the rental market. The Resale Price Index (RPI), which measures price changes in the HDB housing market, has consistently decreased from the end of 2013 (145.8) through 2017 (132.6). Areas like Bedok and Woodlands exemplified this decline, experiencing the most significant declines with resale prices down 27% and 25% from 2014 through 2017, respectively. That being said, there are exceptions. For example prices increased by 17% in Toa Payoh between 2015 and 2017.
The HDB resale market is influenced by many of the same factors as the rental market. For instance, both government policies and an increase in the supply of HDBs likely impacted resale prices. Declining rents also negatively impact property values directly. This is because landlords receive less rental income, or returns, from their investment properties.
While individuals seeking a good deal might view this decline in prices as a good time to purchase a HDB, there is also reason for caution. First, declining property value and rental income is especially bad when rate is also rising. Recently SIBOR rates have gradually risen along with the U.S. rates, making home loans more expensive. Additionally, there is some uncertainty regarding the future of HDB leases that are soon to expire. These factors should not completely discourage prospective homebuyers, but are important to take into account when making a major financial decision, like purchasing real estate.