Maid Insurance
Top 3 Ways to Help Your FDW Become Financially Responsible
Worried about the new law banning keeping your foreigner domestic worker's salary? Here's what you and your FDW need to know to do to avoid running into financial trouble.
Starting January 1, 2019, you will no longer be able to safe-keep any money belonging to your Foreign Domestic Worker (FDW), regardless whether it was by her request. Failure to follow these new regulations can result in a maximum fine of S$10,000 and a yearlong jail term. However, while this new permit condition was undoubtedly created to protect domestic workers from financial abuse and employers from misunderstandings or false accusations, some Singaporeans and their FDWs are concerned about potential money mismanagement. So what can you do to safeguard your domestic worker's hard earned funds now that the law has changed? Below, we examine a few ways to increase your domestic workers' financial literacy and reduce the potential of costly financial mishaps.
Choose the Right Payroll and Bank Account for your FDW
You have a couple of options when it comes to creating a bank account for your worker. For instance, the Ministry of Manpower recommends the DBS/POSB FDW Savings Account and the POSB Payroll Account. The POSB Payroll Account has no minimum balance requirement and no minimum average daily balance for new bank customers. Furthermore, the POSB Payroll's Account and ATM card and doesn't require a minimum salary requirement for foreigners. However, it is worth noting that the bank does a small S$2 fees for withdrawing more thanS$2,000 in cash or for using the ATM more than 4 times per month. You can apply for the POSB Payroll Account as soon as you request a work permit and as long as you have permission from your FDW.
Invest in Financial Literacy Courses For Your FDW
In addition to helping your FDW open her own bank account, you should also look into teaching your domestic worker how to manage her account and her salary. Singapore has no shortage of affordable adult classes for your domestic worker to take to improve her skill set. However, one of the most important courses to consider are financial literacy courses. Not only will those courses teach your domestic worker how to handle her finances, but they will also provide you with peace of mind knowing there's less of a chance of money mismanagement due to lack of financial knowledge. Furthermore, these courses are a small price to pay to avoid a risk that can lead to thousands of dollars lost if your FDW unwittingly gets involved with shady money lenders. In fact, the NGO, Aidha, offers 3 different types of financial courses with a 20-40% course discount, making financial literacy classes even more affordable. FDWs who are looking after someone requiring round the clock care can instead opt to learn financial literacy online for free via a series of MoneySense/Institute for Financial Literacy videos.
Sample of Financial Literacy Courses for FDWs
Help Your FDW Understand Different Avenues of Borrowing
If you are unable to send your worker to financial literacy courses, you should at least teach her responsible methods of obtaining additional funds. One of the biggest worries of employers is that their FDWs may get into trouble by dealing with aggressive and abusive loan sharks. This worry is not for naught—FDWs actually make up the majority of foreign borrowers. To avoid potential harassment from loan sharks, you should teach your worker what you do when you are running low on funds, whether its cutting spending or borrowing just enough from friends. You can also consider taking out a small personal loan for her if it's an emergency to prevent desperate actions. If the need for cash is not an emergency, you can also show her how to find licensed moneylenders. Not only are the interest rates much lower than illegal alternatives, but there is also a S$1,500 for foreign workers who earn less than S$10,000 per year, making the loan much more feasible.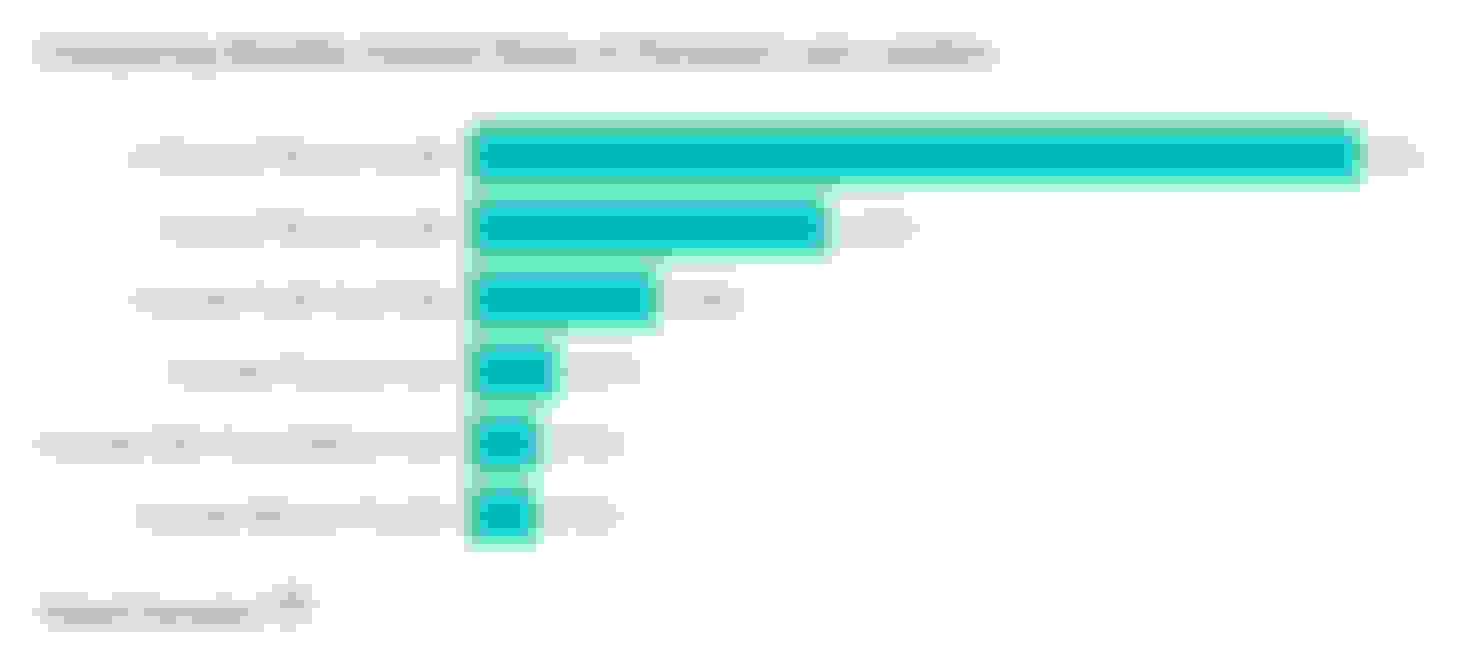 Parting Thoughts
Whether you are willing to spend extra to send your FDW to a financial literacy course or you opt for some home-schooling, the more your worker knows about handling money the better the outcome will be for both of you. Furthermore, the benefits of financial literacy extend beyond knowing how to use a checking account and how to avoid scams—your worker will also become more confident, gain your trust and be less likely to get herself into trouble with illegal loan sharks. If you are one of the netizens who is worried this law is one sided and can lead to exploitation, you may want to consider a maid insurance policy that offers reimbursement for goods and cash stolen by your domestic worker.