Our guide below explains what maid insurance is, whether or not it is compulsory, what it does and doesn't do, and why you may need it.
Table of Contents
Defining Maid Insurance
Maid insurance is a government-required insurance policy that protects you from losses relating to your domestic worker's work and non-work related accidents. Formally required by the Ministry of Manpower starting from January 2008, maid insurance was initially comprised of S$5,000 of medical coverage. However, since October 2017, the coverage requirements have increased further to S$15,000 of medical coverage and S$60,000 in personal accident insurance coverage. There are currently 20 insurers that offer a variety of maid insurance plans, ranging from only the mandatory medical and personal accident coverage to a wide scope of coverage for things like theft protection and termination expenses.
Why You Need Maid Insurance
The government requires you to purchase one as soon as you hire a foreign domestic worker because FDWs aren't protected by the Workman Injury Compensation Act. This means that as the employer, you are responsible for all of your domestic worker's medical expenses as well as her well-being. Since your FDW will be living and working within your premises, maid insurance will make sure you are protected from expenses incurred by your maid whether or not it is work-related.
Though maid insurance can seem like a burdensome expense piled on top of an already large list of expenses, it could actually end up saving you money since it lets you claim a variety of expenses beyond medical bills. For example, simply deciding to replace your FDW with a new one could result in more than a thousand dollars just in rehiring fees. In such cases, a 26-month maid insurance policy that would have cost you around S$327 would be able to reimburse you for those costs, more than offsetting its cost.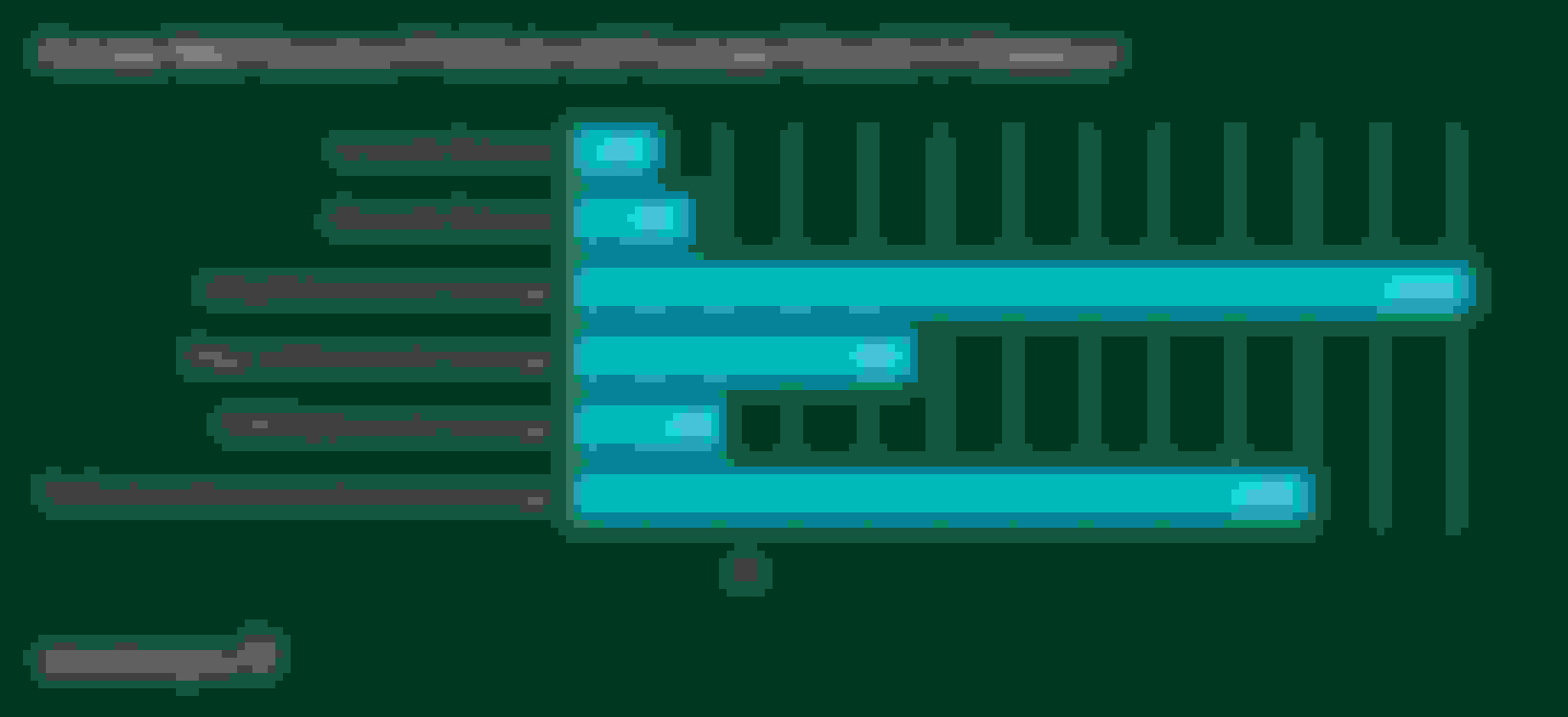 Maid Insurance Policy Structure
Most insurers offer three levels of plans, with each plan differing in coverage amounts and premiums. The cheapest tier usually offers the least amount of coverage and doesn't cover niche expenses like wage reimbursement or outpatient expenses. On the other hand, more expensive plans tend to offer a wider scope of coverage and for higher amounts. All plans must have a minimum of S$60,000 personal accident or disablement coverage and S$15,000 of inpatient care and day surgery coverage. Most plans also offer S$10,000 in repatriation expense coverage and will offer a letter of guarantee for the S$5,000 security bond that is required by the Ministry of Manpower. You can purchase your policy either for 14 or 26 months with options to add various add-ons to your policy. The reason why these insurance policies come with an extra two months of coverage is because the Ministry of Manpower requires your domestic worker to be insured for two months after her work permit ends in case she is not repatriated immediately. Insurers do not charge extra for the two extra months.
Notable Exclusions
As with all insurance plans, there are some things that insurers won't cover when it comes to your domestic worker. Except in a couple of cases, you will not be covered for any psychiatric, venereal disease, dental decay, pregnancy or suicide related expenses. It is also advisable to know that permanent disablement is insured on a scale. This means that the amount you get reimbursed depends on the severity of the disablement (total paralysis is 100% of the sum insured, whereas a loss of a finger is only 2%-6% of the sum insured). It also goes without saying that you will not be reimbursed for actions you committed against your domestic worker. Before purchasing a maid insurance policy, it may be beneficial to read the policy wording to make sure you know exactly what you are getting coverage for.
How to Find the Best Policy for You
The best way to get the right maid insurance policy for your needs is to know what you want to get out of it. While most employment agencies will provide you with an insurance plan when you hire your domestic worker, you will be able to shop around for policies when it is time to renew your domestic worker's contract or when you hire her directly. In this case, you can go about choosing a policy in several ways. For instance, if your main concern is saving money, there are plenty of budget options to choose from. If you are hiring a new maid or want to be protected against specific expenses (whether it's liability, miscellaneous medical expenditures or replacement costs), you can look for plans that focus their coverage around those incidents. If you are completely new to hiring a domestic worker, you can look at our guide to help you get started navigating maid insurance policies.
Read More: