Personal Finance
Why Isn't Singapore the Best APAC Country for Women in Fintech?
Recent research found that Singapore has the strongest fintech market in Asia Pacific–so why doesn't it rank first for women in the industry?
Fintech, a tech-driven industry devoted to making financial activities more accessible to consumers, is one of the fastest growing industries in the world. Many fintech hubs are located in Asia Pacific, with millions in global VC deals taking place in Singapore, Japan, Australia, Hong Kong and more. Nonetheless, fintech is an especially difficult field for women to break into, especially in countries with a large gender gap. So how does Singapore compare to its neighbouring regions?
Singapore Ranks 2nd for Women in Fintech, Below Australia
In a recent study carefully analysing the state of fintech in 12 APAC countries, as well as opportunities for women's advancement, Singapore ranked 2nd best for Asia-Pacific women in fintech, just below Australia (1st). Other top contenders included New Zealand (3rd), Malaysia (4th), and Japan (5th).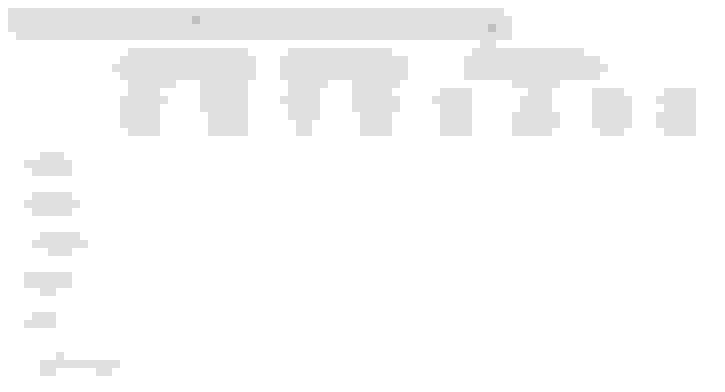 For some, Singapore's overall ranking may come as a surprise. The nation has the strongest fintech market in the region, with market-leading ratings in tech readiness and ease of doing business, high concentrations of fintech start-ups, and an incredible US$453 million in fintech investments this year alone. In both strength of current fintech and business climate, Singapore outranks Australia. However, a few things detract from Singapore's score–primarily, relating to women.
Singapore's Gender Wage Gap is Growing
Before continuing, it's important to mention that Singapore does not stand out by any means for inequality. In fact, it ranked higher for women's success and advancement than most other APAC countries. However, the remaining gap in gender parity may be one of the only factors holding back Singapore from being the best fintech country for women overall. For example, Singapore's gender wage gap increased in 2018, with especially large gap increases in finance and information & communications–two of the nation's highest paying industries. Furthermore, women make up 85% of employees earning less than S$2,000/month, another clear indicator of wage disparity.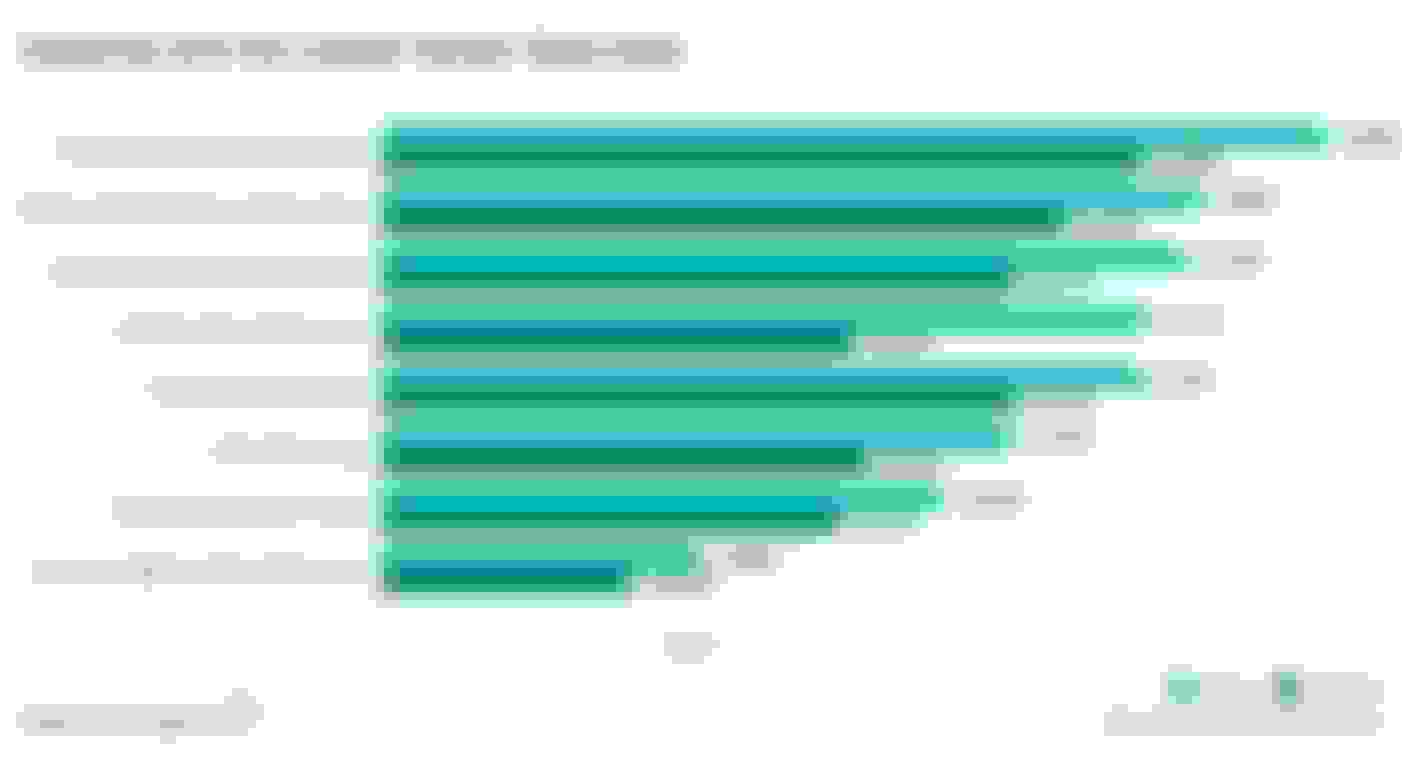 It doesn't help that Singapore ranks as the world's most expensive city, according to a report by The Economist Intelligence Unit. Receiving lower wages in a costly environment would widen the gender gap and could decrease quality of living for women.
Still, Women's Safety Outranks Other APAC Nations
Nonetheless, Singapore provides other benefits for women that are definitely worth considering. A recent study ranked Singapore as the safest country in Asia-Pacific for women. This research took into consideration the Human Development Index, Global Peace Index and number of legal protections against crimes commonly committed against women. Ultimately, Singaporean women have comparatively higher equal-opportunity protections and access to contraception, sexual education and family planning. These factors certainly play a role into the overall lifestyle of a woman seeking advancement in Singapore, boosting the nation's appeal.
Another indicator of women's potential in Singapore is found simply by looking to the current government. In 2017, the nation's first female president–Halimah Yacob-was elected without opposition. Not only does this leadership provide greater female representation, it also breaks the mould for women's advancement. While the broadening wage gap is still worrisome, the rising impact of ambitious women may signal improvement to come.
How Can Singapore Attract More Women to Fintech?
Ultimately, Singapore is Asia-Pacific's foremost leader in fintech, but is still on the road towards fully supporting women seeking advancement. As fintech startups across the region struggle with industry talent shortages, it may be worth improving conditions for females already within the country. Singapore, more specifically, may be better able to fulfill its aim to fill 1,000 fintech jobs per year by offering women more attractive wages. Updating the current education system and tackling immigration policies may also be effective, but require a great deal of time and resources.