Car Insurance
Thinking of Getting an Electric Car? Here's 5 Things You Should Know
Electric cars have been gaining popularity in Singapore the past few years. Here are 5 things you should know if you are considering getting one.
Singapore has had a shaky relationship with electric vehicles. While electric cars have found their space with car-sharing companies such as BlueSG and Grab, they have not found the same success in the private consumer market. Even Elon Musk got into a scuffle with Singapore's government regarding the distribution and availability of electric cars in Singapore. However, while still a bit hard to get, electric cars can be a great environmentally friendly alternative to petrol cars—if you know what you are getting into. Here are some things you should know if you have been thinking about getting an electric car.
Electric Cars Are Finally Gaining Popularity in Singapore
Despite making up a tiny percentage of the overall car population in Singapore, electric vehicles (EV) and plug in hybrid electric vehicles (PHEV) are gaining popularity. Indeed, Singapore has come a long way from the 1 fully electric car that was on the streets between 2014 and 2016, with 314 registered fully electric vehicles in 2017. Similarly, plug-in electric hybrids have also seen a 338% increase between 2014 and 2017. While there is still a long way to go for electric cars to become a standard sight on Singapore's roads, we will also be seeing an increase of electric vehicles in the car-sharing industry. For instance, Grab is currently looking at adding 200 EVs to its fleet sometime in 2019; so even if there isn't a continuing increase in private EVs, there will be an increased chance of you riding in one when you use a rideshare service. This increased popularity and demand for electric cars may encourage car manufacturers to consider Singapore as a viable market, making electric them cheaper and easier to get in the future.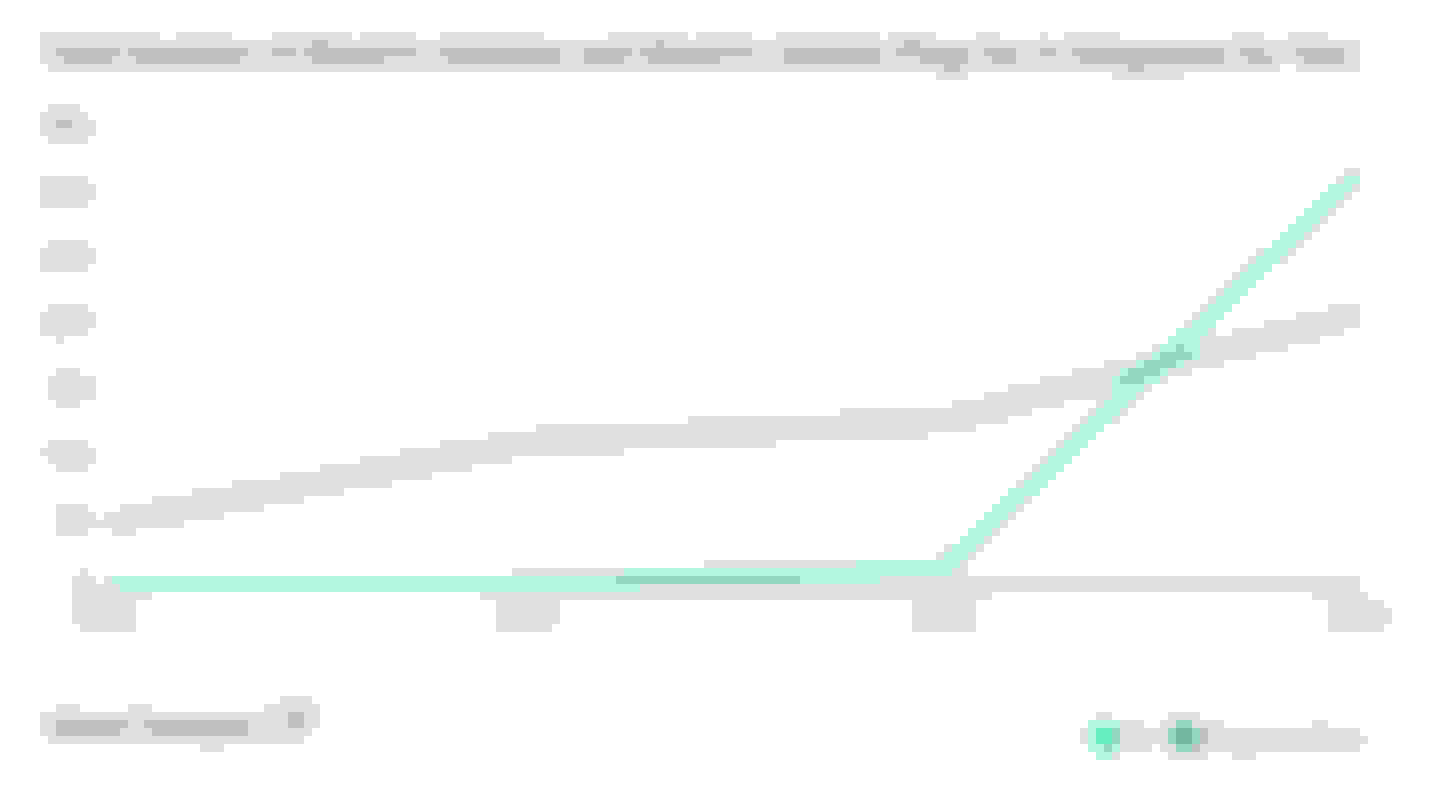 Electric Cars are Pricier in the Short-Term, Cheaper in Long-Term
Compared to their non-electric counterparts, electric cars tend to be pricier, at least initially. For instance, according to SGcarmart the newest fully electric car, the Renault Zoe, costs S$129,999. The Hyundai Ioniq Electric is also priced similarly at S$129,999. This price is S$30,000 higher than Hyundai's Ioniq Hybrid model. This increase in cost is mainly due to the parts that EVs require, such as the battery and other advanced technology needed for production. Furthermore, Singapore's open market value can make these cars even more expensive, especially when you are considering higher end models such as the BMW i3. This higher initial cost can also lead to a higher car loan resulting in more interest paid over time.

However, while your upfront cost may be more expensive, you may save money in the long-run. For instance, you will pay less in road tax than a diesel car owner, as evidenced by the LTA's calculation of a S$396 annual Road Tax for an electric car compared to the annual S$744 Road Tax for a 1,600cc petrol car. Furthermore, a fully electric car also reduces your reliance on the ever-changing petrol costs. As of 2016, charging an electric car's battery costs around S$5. Thus, if you drive an average of 16,700km a year and your car gets around 200 km per charge, you will spend S$417 charging your car per year. Alternatively, considering the average petrol cost per litre is S$2.34, your average 13km/L petrol car will set you back around S$2,000-3,000 per year even with the discounts from petrol credit cards. These savings alone can at least make up for the extra interest on your car loan. Similarly, you may save on servicing your car since electric cars require much less maintenance than petrol cars, which also implies that your car insurance policies could be cheaper as well.
Your Car Battery Won't Die On the Highway: More Charging Stations Coming
One of the main reasons Singaporeans shy away from EV's (besides the lack of options) is the worry that the car battery will run out in the middle of the highway. However, these concerns have been taken into consideration both by EV manufacturers and several providers in Singapore. For instance, Singapore Power has announced it will install 500 charging points by 2020. Furthermore, charging service providers Red Dot Power and Greenlots are also looking to add 100 combined charging stations between the end of 2019 and 2020. This is on top of the 400 BlueSG charging stations which will be made available for public use, creating a total of almost 1,000 charging stations by the end of 2020, several times more than the number of petrol stations in the country. To further alleviate range anxiety, some of these charging stations will also be 50kW-DC charging points, which can charge your car in as quickly as 30 minutes.
You'll Be Rewarded for Driving a "Green" Vehicle
As much as Singapore's government is focused on reducing cars altogether rather than encouraging electric cars, they will still reward you for reducing your carbon footprint. According to the newly implemented Vehicle Emissions Scheme (VES), cars registered in 2018 and later will be assessed on their emissions of HC (hydrocarbons), CO (carbon monoxide), NOX (nitrogen oxides), PM (particulate matter) and CO2. Electric cars and plug-in electric cars specifically will also be judged on their electricity energy consumption to compute their CO2 levels. The results of these assessments will result in either a surcharge (for the highest polluting cars) or a rebate (for the cleanest cars). Since most EVs are made to pollute as little as possible, you may very well end up with a VES rebate. For instance, the Renault Zoe has a S$20,000 VES rebate, which you can put towards decreasing your Additional Registration Fee (ARF). Since cars are so expensive to purchase in Singapore, these rebates may be a welcome financial respite.

Want to Reduce Your Carbon Footprint But Not Ready for an Electric Car?
There are a few other environmentally sustainable transportation options if you either can't afford your own car or you are not ready to deal with everything that comes with owning an electric car. The first is the most obvious: walk or take the bus/LTR to your destination. This is a no-brainer as this gets people sharing one vehicle rather than multiple vehicles who will all emit carbon dioxide into the air. Alternatively, you can take a ride in one of BlueSG's or Grab's electric vehicles and support their effort and commitment to promoting and utilising cleaner modes of transport. Lastly, those who are not sure about going 100% electric can still find a hybrid car clean enough to earn a rebate, while retaining the familiarity of a petrol vehicle.