DirectAsia Car Insurance Review: A Worthwhile Buy?
DirectAsia's car insurance plan is particularly valuable for continental car owners.
DirectAsia Car Insurance Review: A Worthwhile Buy?
DirectAsia's car insurance plan is particularly valuable for continental car owners.
Pros
Varieties of optional benefits to meet the driver needs
Highly customisable
10% discount if you insure a second car
NCD60 plus an additional 10% discount for safe drivers who has NCD50 for at least consecutive past 5 years
One of the cheapest options for continental car owners
Offers a lower-premium option (known as the low mileage cover) to all drivers who use their car less than 8,000km per year
Cons
Can get expensive if you drive mid-sized sedan
Need to pay extra for certain benefits that are included with other insurer's plans for free
DirectAsia's Comprehensive car insurance plans will benefit continental car drivers who appreciate the flexibility of customising their coverage based on needs. However, risk-prone drivers and those driving older or mid-priced sedans may not find a great bargain.
Table of Contents
Summary of DirectAsia Car Insurance
Direct Asia Comprehensive
3 driver plans to choose: Flexible, Value and Value Plus
Safe driver discount of additional 10% for 5 years of consecutive 50% NCD
Good if you have multiple cars you want to insure (10% discount off premium for 2nd car)
Great option for affluent families who want customisable coverage
One of the cheapest options for continental car drivers
Not the cheapest option for mid-priced sedans
Promotion:
DirectAsia Comprehensive Car Insurance Highlights
DirectAsia's plans offer the best value to safe drivers looking for a great deal without sacrificing features or coverage. Its comprehensive plan emphasises flexibility, giving customers a high level of control over which features they want to include in their plan and how much coverage they want.
Additionally, its cheapest comprehensive plan—the Value plan—costs 26-31% below average for continental car models like BMW, Mercedes and Audi, meaning you still have room in your budget to take advantage of their add-on options.
Additionally, DirectAsia can benefit families looking to insure young drivers as it imposes no Young/Inexperienced Driver (YIED) excess if they are named in policy, while other insurers tend to charge around S$2,500 of YIED excess. However, DirectAsia considers a driver to be "young" until they are 30 years old (which can drive up premiums) and they must be listed as a Named Driver in order for them to be covered. On the other hand, flexible plan is a fully unnamed driver plan that covers all ages and driving experiences, however, to take note YIED excess is $2,500.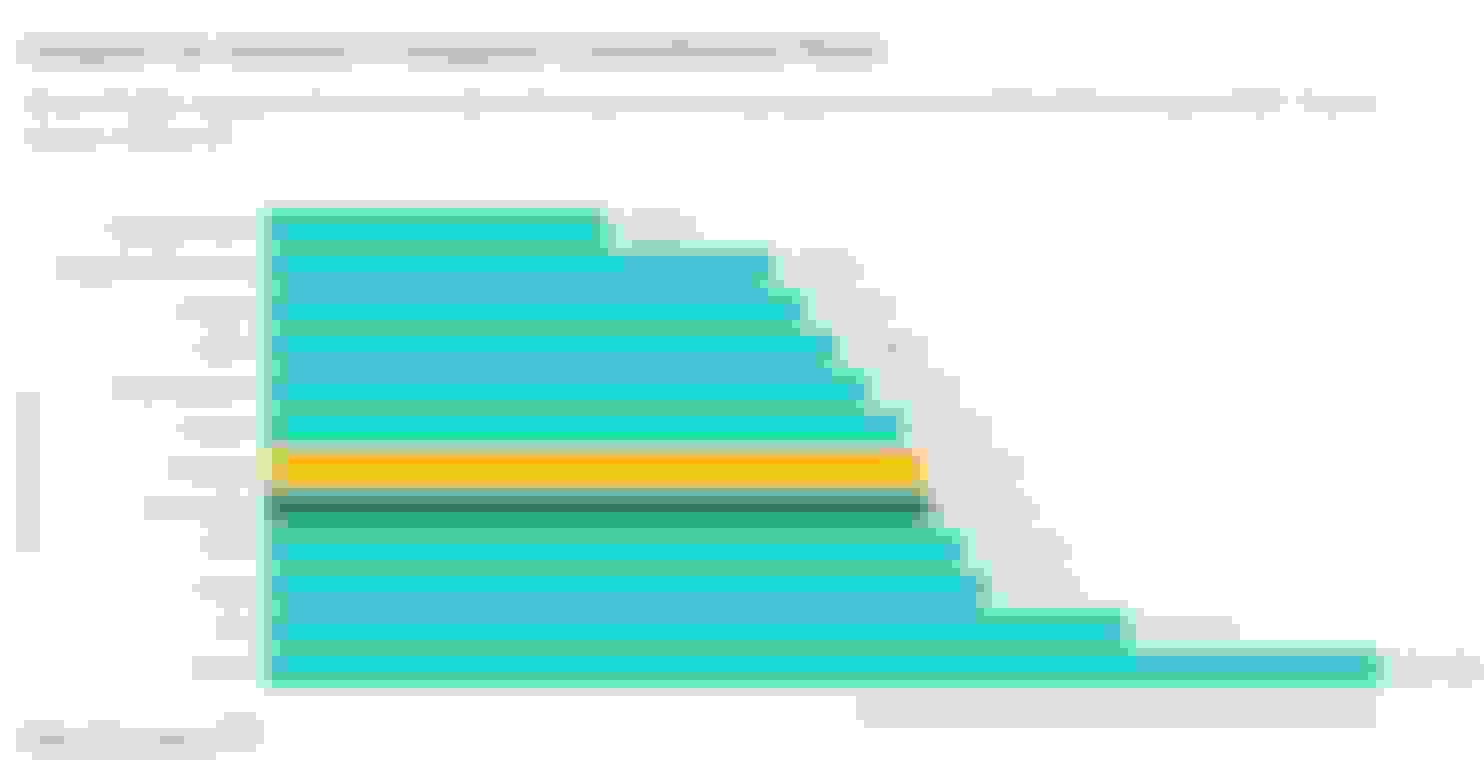 While DirectAsia provides both affordability and flexibility for certain consumer categories, we noticed that DirectAsia's Value plan is neck-and-neck with other cheap plans like FWD, who already include some of DirectAsia's optional benefits as part of their core plan for free. We also found that it is not the cheapest option for mid-priced sedan drivers, who can get a cheaper deal with FWD, HLAS or Budget Direct. DirectAsia may also not work for cost-conscious young policyholders—the prices end up being quite high since it will be making up your premium for the lack of YIED excess.
DirectAsia TPFT & TPO Plans
DirectAsia's TPFT & TPO plans typically cost 5-10% below average while offering the same level of flexibility as for the Comprehensive plan. For instance, you can still add emergency assistance, NCD protection, loss of use and medical expenses for the TPFT plan. However, our study on the effect of car age on car insurance premiums found that DirectAsia actually increases premiums for each year that your car ages past the age of about 10 for TPFT and TPO plans. Most people in Singapore shopping for third party policies own older vehicles, so the possibility of your car insurance premium increasing each year is something to be aware of, especially since other car insurers do not necessarily follow the same pricing pattern.
Customisations & Other Policies
One of DirectAsia's strengths is that it lets you customise your coverage so you only pay for what you need. These add-ons include everything from medical coverage to car accessory protection and you have the option of choosing any excess amount between S$0 and S$2,500. The adjustable excess can be a great feature since it lets you decide how you want to pay for car-related expenses (if you don't mind paying more for your premium but want zero excess, or if you don't mind paying out of pocket when the time comes but want to pay as little as possible for your plan). You will also be protected from natural disasters, flood, fire, vandalism and theft.
DirectAsia also has three driver plans to choose from: Value, Value Plus and Flexible. Value is the cheapest option and lets you name 4 additional drivers, 2 of which can be young/inexperienced. Flexible is the most expensive but anyone who drives your car will be insured without your needing to name them. Value Plus is mid-priced out of the 3 and lets you insure anyone to drive your car if they are over 30 with at least 2 years of driving experience as well as 2 named young/inexperienced drivers.
Additional Benefits
Amount
Cost
My Workshop
N/A
S$373.42
Medical Expenses
S$3,000
S$21.45
Personal Accident
S$100,000
S$53.50
Loss of Use
S$50 per day (10 days)
S$53.65
24-Hour Assistance
N/A
S$37.56
Replacement Vehicle (in case of total loss)
Same Make/Model
S$89.63
Repatriation Costs
S$3,500 towing
S$16.09
Car Accessories
S$3,000
S$21.40 for solar film
S$10.70 for Car Camera/Entertainment
Direct Asia's Car Insurance Exclusions
Like other motor insurance companies, DirectAsia will prevent a successful claim if the damage or loss was caused by an uninsured event. For example, you will not be able to claim damages that are caused by someone who is uninsured or without a proper license, anything. Other general exclusions include:
If you drive without the proper license and registration
If a driver has been "at fault" for two or more accidents within three years of the commencement of your policy
If any event happened outside the covered area
If you are under the influence of any drugs or alcohol
If there is damage to the tyre or rims unless your vehicle suffers accidental damages at the same time
If you failed to exercise due care and diligence to secure, lock or position your vehicle from being stolen or damaged
If you use your vehicle to carry goods for payment, while on consignment, to teach or take a driving lesson
Personal items that were stolen from your vehicle
Any software, data, or computer programs of your vehicle
Be sure to read the exclusions carefully when choosing any car insurance so you can be prepared in the event of an accident or theft.
Claims & Contact Information
To file a claim with DirectAsia, you should call them at their claims number (listed below). If you've just been in an accident, you must report the accident to your insurer within 24 hours regardless of whether or not there is damage or if you are going to claim it on the insurance. DirectAsia has a list of documents that you'll need to process your claim on their website and you can fax, email or post the copies of the documents.
| | Contact Information |
| --- | --- |
| Customer Service | (65) 6665 5555 |
| Claims Information | Make a Claim |
| Claims Email | [email protected] |
| Claims Hotline (in Singapore) | (65) 6532 1818 |
| Overseas / Emergency | (65) 6603 3699 |
| Mailing Address | 20 Anson Road, #08-01, Singapore 079912 |
Summary of Features & Benefits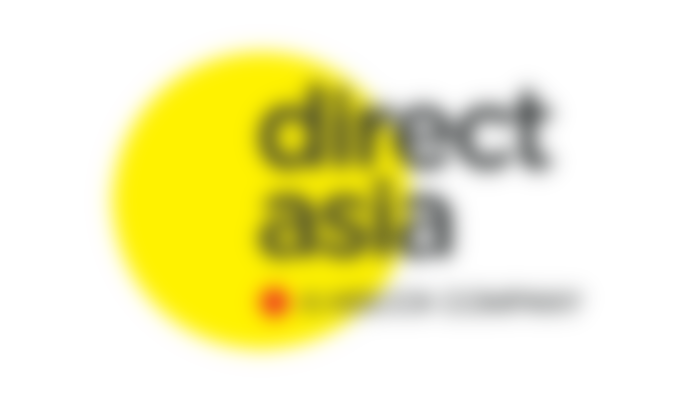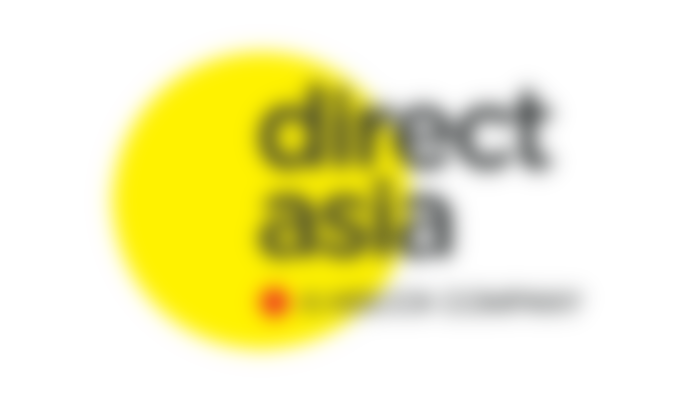 It is vital to make sure your car insurance will adequately protect you in any event. Below, we've compiled a summary of DirectAsia's core benefits, as well as any additional costs or excesses. If you would like to see how it compares to other car insurance plans, we've prepared a guide to the best car insurance policies in Singapore.
| Features | Coverage | Excess |
| --- | --- | --- |
| General Policy Excess | N/A | S$0-2,500 |
| Accidental Loss/Damage | Market Value | N/A |
| 3rd Party Liability (Death) | Unlimited | N/A |
| 3rd Party Liability (Damage) | S$5 Mn | N/A |
| Windscreen | Unlimited | S$100 |
| Towing | S$200 | N/A |
| Young Driver Excess (under 30) | N/A | N/A |
Read Also: