Budgeting & Saving
Best Student Discounts to Kick-Start the School Year
Want to shop for the new academic year without burning a hole in your wallet? Read on to discover the best deals for students and more.
The new academic year has finally begun. Some of you might be excited for the start of student life in a new school, while others may dread going back. The long summer holidays now seem far too short as all tertiary students in Singapore and around the world gear up for another year filled with books and exams.
But fear not, a new school year means an excuse for new supplies. Gone are the days where you need to use the same old items that you have been using for years. What's more, there are so many student deals and discounts in honour of the new academic year that are sure to reignite your enthusiasm and boost your productivity.
From laptop deals to clothing and entertainment, here are the best deals to take advantage of this August.
Table of Contents:
Electronics
iPad & Macbook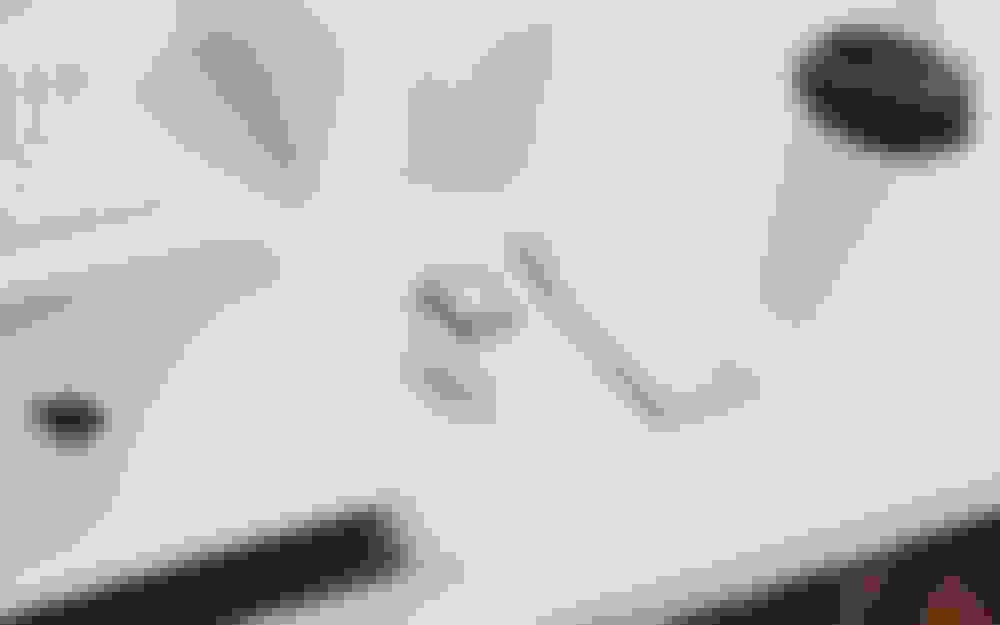 Perhaps the best thing about heading back to school is walking to class with your brand new Macbook or Ipad. Most of you Apple's education discounts might already be familiar, but they still remain as some of the best deals on the market for those who want to upgrade their current set of electronics.
Save hundreds by purchasing an iPad Air, iPad Pro, MacBook Air, Macbook Pro, or an iMac, and receive a free Airpods as an extra treat. For example, let's say you want to purchase a Macbook Air (M2) which currently retails for S$1,699. With the student deal, you get the Macbook at a discounted price of S$1,549, free Airpods with your purchase, and 20% off Applecare.
Redeeming this discount is super simple. All you need to do is to verify your student status on UNiDAYS (on the Apple Website). After keying in your personal email account and UNiDAYS account details, you will be directed to a page asking you to confirm your student status by either logging into a portal or via your school email account. We suggest doing the latter since it's much faster. UNiDAYS will send you a verification email, and once you click the link, the discount is all yours.
Note that you would need to submit the online verification via UNiDAYS even if you drop by the store, so we recommend you having your student account ready to go before you head down to buy.
ASUS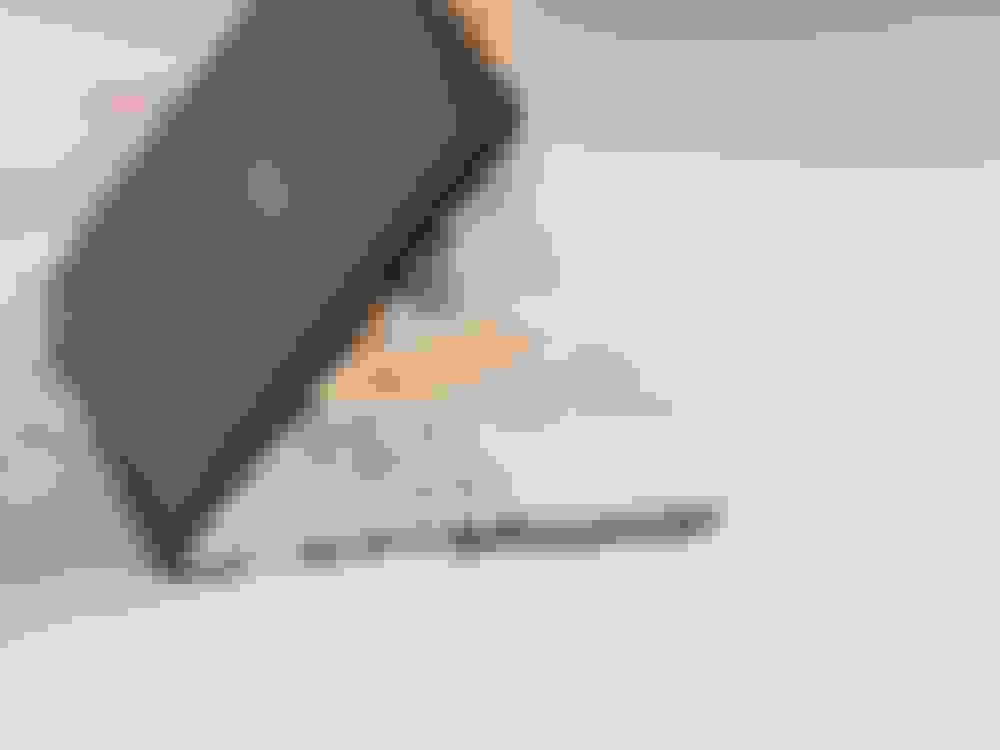 Another great student deal to satisfy all your electronics needs is the ASUS Education Pricing. Grab yourself a brand new high-performing laptop like the Zenbook 14 or the Vivobook Pro 14X at discounted prices. With over 60 ASUS products falling under this category, there is sure to be a perfect match for any type of user out there.
The procedure of claiming is also pretty easy. Just sign up for an ASUS account using your school email and start shopping for your discounted laptop in 30 minutes.
Monitors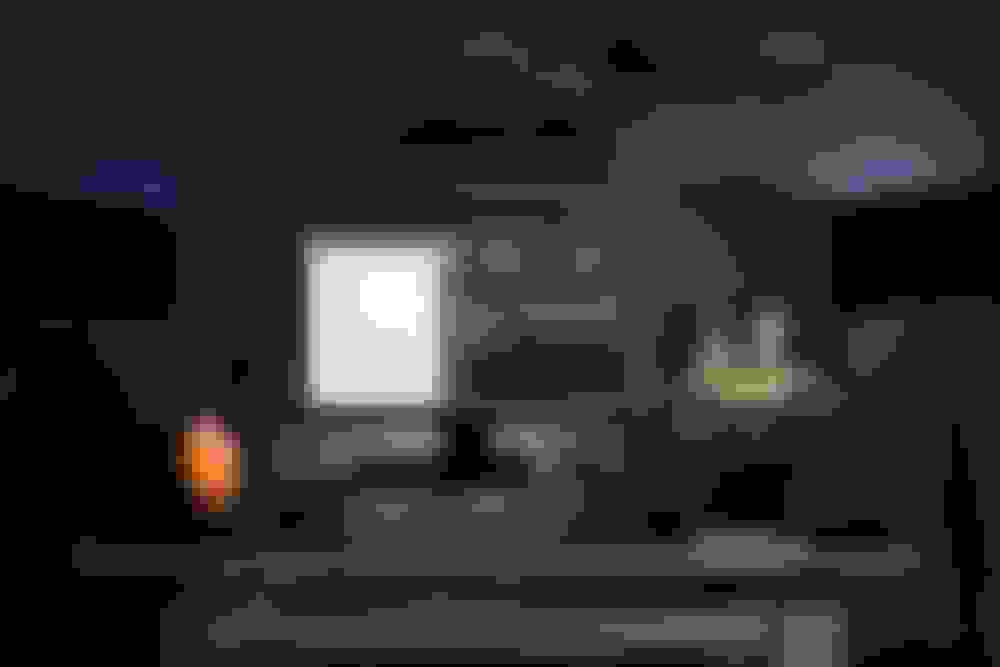 If you're a gamer, a coder, or just someone who likes to stream Netflix on the big screen, monitors are a great purchase. For the busy student, these are practically essential. You can open twice the number of windows and tabs, making juggling on the online materials far more manageable and convenient.
Good news, major monitor brands have great discounts this back-to-school season. Lenovo offers a 20% discount to students on items like monitors. Dell gives out an 8% instant cashback to students on selected monitor models. And there are so many more out there.
Purchasing a monitor might be one of the best buys of your academic year, so be sure to snag it at a discount. Once you invest in a monitor, trust us, you won't be able to go back.
Applications
Microsoft Office 365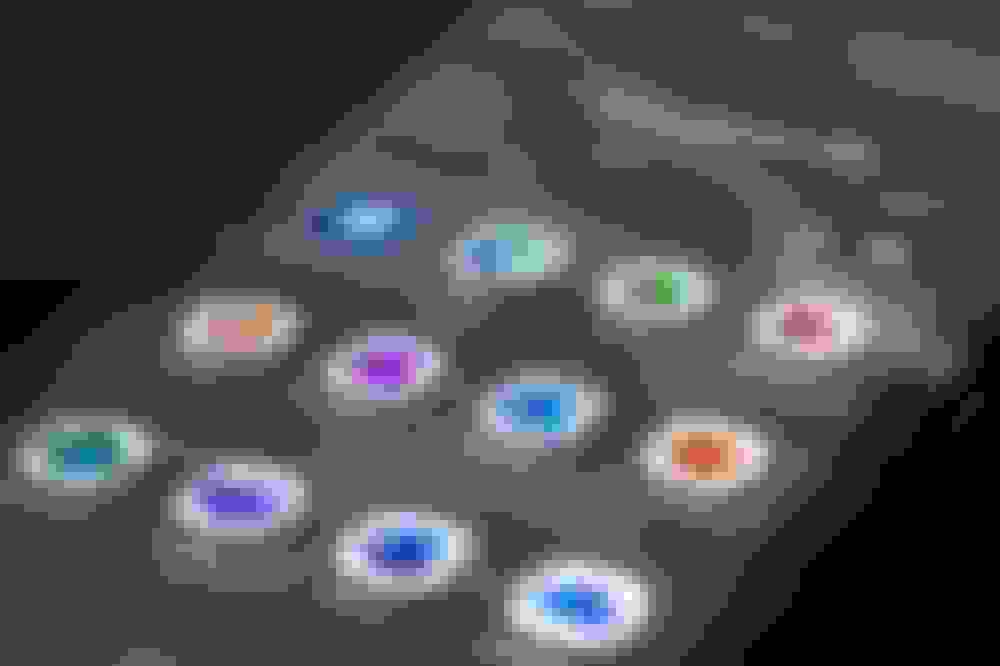 If you may not already know, Microsoft Office 365 is completely free for students and educators at Microsoft's recognised education institutions (don't let this scare you, almost every school is on this list). Office 365 includes tools like Excel, Word, and Powerpoint, which are staples in any student's laptop for both school and personal use.
Adobe Applications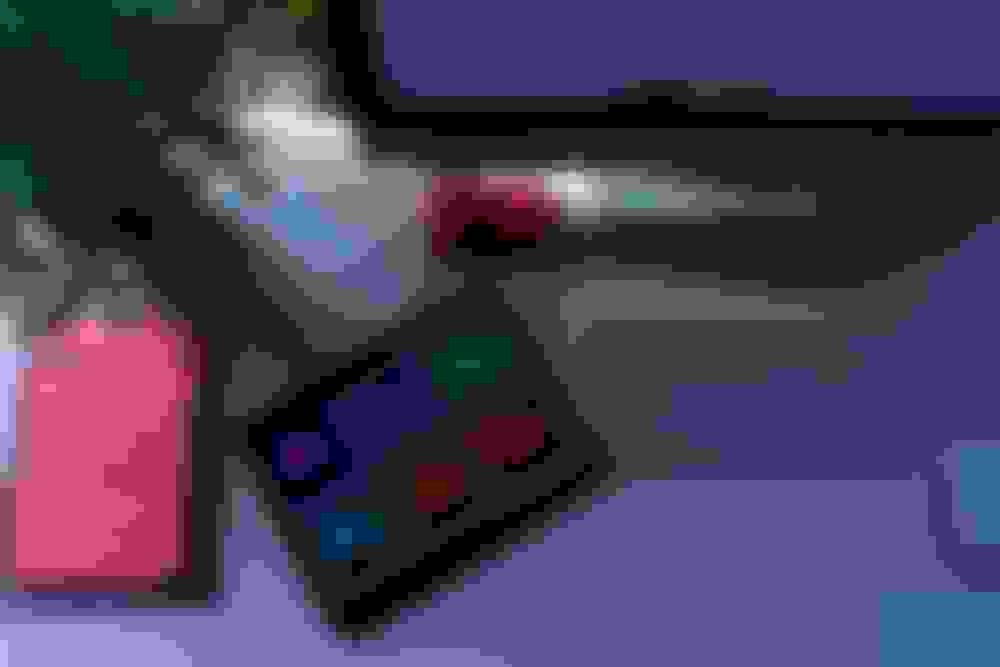 This one is for all the creative minds. Be it you are part of your club's publicity team, or simply want to pursue your hobby, Adobe has got you covered. Students are eligible for 60% off on Adobe Creative Cloud which gives you access to popular apps like Photoshop, Illustrator, Premier Pro, and many more.
If this still seems too much money to fork up to you, most schools have an internal Adobe Licensing Schemes that allow students to tinker with Adobe apps without paying a single cent. If this sounds more up your alley, do check with your faculty or join the student's union telegram channels to keep yourself informed.
Canva Pro
Another all-in-one tool for the designers out there is Canva Pro. The interface and tools are much simpler to use than what Adobe provides, making this a great starting point for those interested in design but do not wish to be immediately intimidated by all the functions. Canva Pro is completely free for students and educators alike, so sign up now.
One word of caution: the signup process can be quite troublesome and you would need to set up an account through Github which then verifies you are a student and connects to Canva which falls under the Github Student Developer Pack.
Notion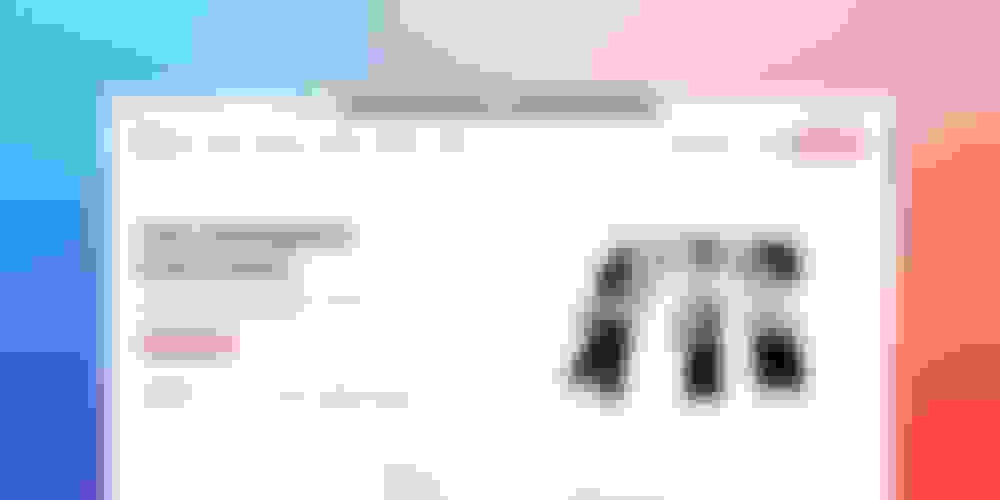 To get yourself organised Notion for Education Plan might be the way to go. Hailed for being the productivity app these past few years, Notion aims to be a one stop shop for getting your life on track.
From collating notes to keeping track of class assignments to journaling, this one app can do it all. With hundreds of templates for you to choose from, Notion can truly serve all your needs and now with the student plan it can do all that and more for free.
Clothing
ASOS
The new academic year marks a new start. Class is back to being fully physical, meaning that you might be searching your closet for things to wear.
Great news for ASOS fans, the store has been running a student discount for a while, so be sure to make full use of it. Students get 10% off on unlimited purchases until they graduate, so if you've been on the hunt for a brand new set of clothes, ASOS has got you covered.
NIKE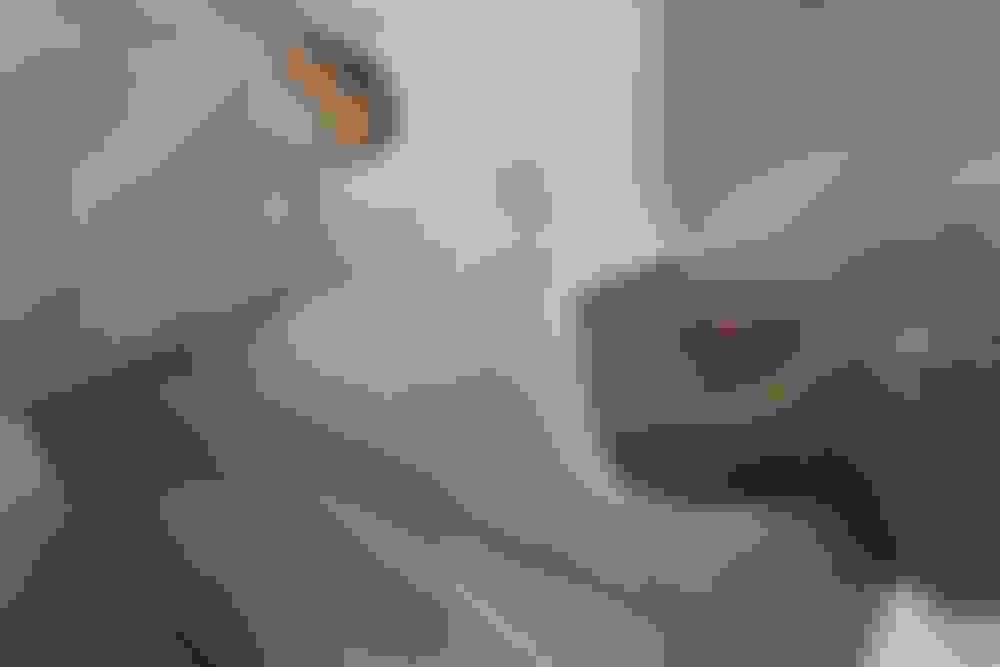 If you've been looking for some athletic gear, athleisure wear or anything in-between this Nike discount will definitely help you out. All eligible college and tertiary students can take advantage of a 10% off on all their Nike items come the 2022 school year.
All you need to do is verify your student status via SheerID, and once this goes through you'll be given a single-use promo code that gives you a 10% discount on apparel, shoes, and accessories.
Food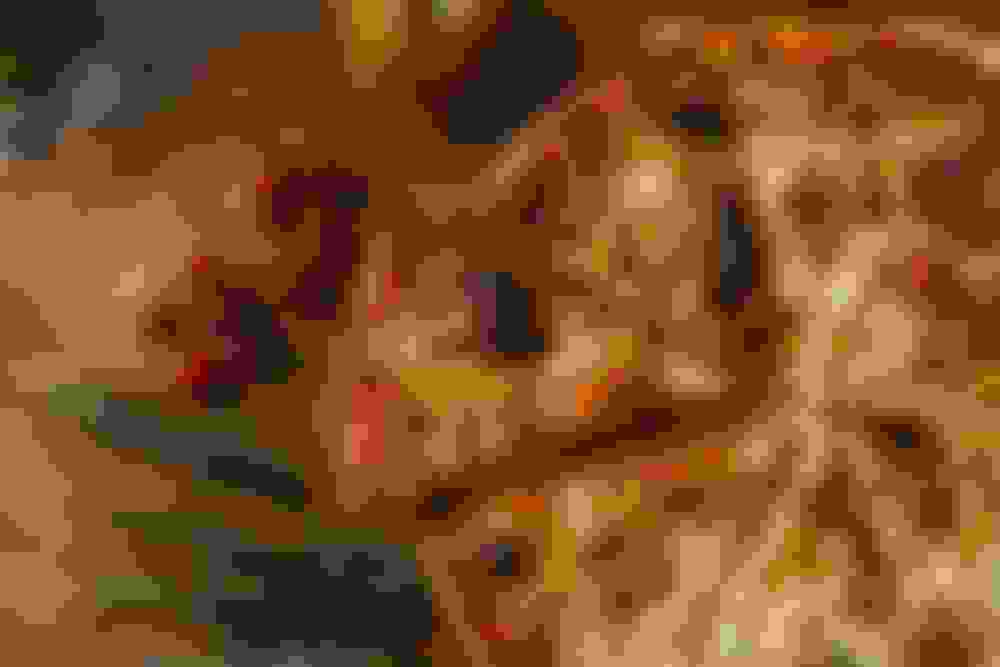 One of the best things about being a student is enjoying all the food discounts and student meals major food chains have to offer. Here is a list of some of the most worth-it deals right now.
| Restaurant | Discount |
| --- | --- |
| Yakiniku Like | S$6.80 meal from 2pm to 5pm at Clementi Mall |
| Big Fish Small Fish | S$5 for half portion of Dory / Chicken |
| Guzman Y Gomez | Mini Burrito Bowl meal for S$9.90 |
| Flash Coffee | Small-sized Latte (Hot/Iced) and Butter Croissant/Pain au Chocolat for S$4 |
| Dominos | S$5 Regular Pizza |
| Monster Curry | Main and Drink for S$9.80++ on weekdays from 11am to 5.30pm |
| Pepper Lunch | Student meal from S$7.50 |
| 4Fingers | S$2 off for students |
| Liho | S$2 drinks for students |
| llaollao | S$9.90 for 1 Large tub + 1 Small Tub |
| The Alley | S$8 for 2 Large Milk Tea |
Entertainment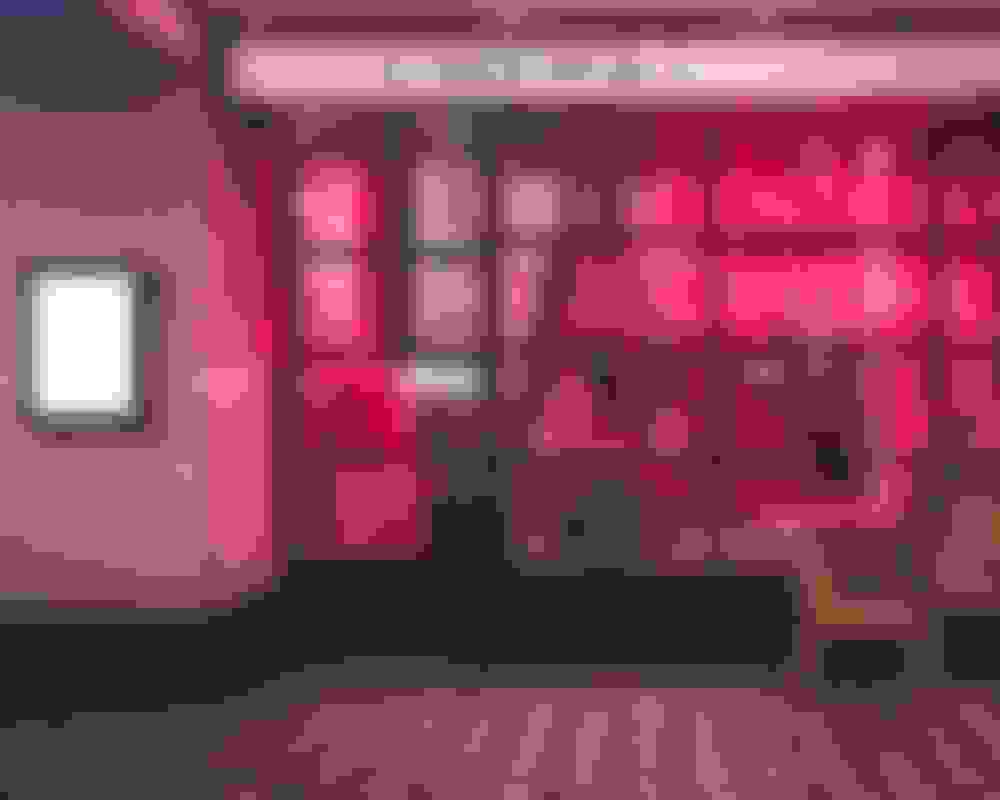 Spotify
Enjoying music on the way to school or playing some fun tunes while studying is a must for some people. This is why Spotify Premium offers a deal exclusive for students, with Spotify Premium coming in at only S$4.99 a month after having the first one month free.
Disney+
If you are signing up for the Apple discount, might as well get a Disney+ subscription to boot so that you can watch the latest shows on your shiny new screen. Using your UNiDAYS account, you can get 15% off standard subscription prices, making this the one of the cheapest ways to destress after a long day of studying.
Recently Disney+ has also surpassed Netflix for the total subscriber count, making it the new and upcoming streaming platform for all movie and TV buffs.
Theatres
Most theatres offer amazing student discounts for those who want to catch a good movie after a long day of school. Depending on the type of cinema and the experience the prices can fluctuate but for a gross estimate, expect around S$7 for a showing. The list below breaks down all the student discounts offered for most major cinemas around Singapore.
Cinema
Deals
Golden Village (Before 6pm on weekdays)

S$7 per ticket (2D movie, standard cinemas)
S$9 per ticket (3D movie, standard cinemas)
S$8 per ticket (2D movie, GVmax® Dolby® Atmos™)
S$10 per ticket (3D movie, GVmax® Dolby® Atmos™)
S$10 per ticket (2D movie, D-Box)
S$12 per ticket (3D movie, D-Box)

Cathay Cineplexes (Before 6pm on weekdays)

S$7 per ticket (2D movie)
S$8 per ticket (3D movie)



Shaw Theatres

S$6.50 per ticket (2D movie)
S$9 per ticket (3D movie)
S$12 per ticket (IMAX Digital)
S$14 per ticket (IMAX 3D)
Student Cashback Credit Cards
For even more savings, you might want to consider a student cashback credit card. If you frequent e-commerce stores or make online purchases often, then opting for a cashback credit card might be a great choice. Receive additional discounts (on top of your student deals) and generate even more savings.
Most credit cards have annual fees, but the ones below are perfect for students who don't quite have stable incomes just yet as the fees are extremely minimal without any concessions on the rewards.
DBS Live Fresh Student Card
Maybank eVibes Card
Citi Clear Credit Card
Conclusion
In a nutshell, being a student is a once in a lifetime experience, and it comes with great benefits you should definitely take advantage of. From electronics and applications, to food and entertainment, there are many student deals going around so be sure to maximise your discounts. Along with managing your finances smartly and getting a cashback credit card to boot, these deals can give you even more savings so that you can truly enjoy your youth to the fullest.
Additional Resources