Home Loans
HDB February 2023 BTO Launch Review: Affordable Developments For People of All Budgets
The HDB February 2023 BTO launch is an exciting one. With 4,400 units spread across multiple areas including Kallang/Whampao, Queenstown, Jurong West and Tengah, here's what you need to know about the February BTO launch.
The February 2023 has been a smaller sales launch than the previous November BTO sales lauch. Under the HDB BTO launch for November 2022, 9,655 units were available for balloting across ten projects in both mature and non-mature estates. This time round, 4,400 units were available for ballatoring across five projects. This translates to around a 54% decrease in the number of units compared to the previous launch in November 2022
That being said, the prices of the flats continue to be kept affordable during this launch.
A three-room flat under the Queenstown Prime Location Housing (PLH) scheme was selling from S$372,000 and a similar unit was selling from S$326,000 in the Kallang/Whampao project. That's a S$5,000 to S$51,000 drop when compared to a three-room flat in Bukit Merah in the May 2022 BTO launch.
With a total of five projects, a mix of mature and non-mature estates spread across popular areas such as Queenstown, Kallang/Whampao, and more, this round of BTO launches is definitely one to keep an eye on.
HDB February 2023 BTO Launch Overview
The main highlight of this BTO launch is definitely the Kallang/Whampoa and Queenstown projects launched under the Prime Location Housing (PLH) model - which means buyers face certain restrictions like a 10-year Minimum Occupancy Period (MOP) and subsidy clawbacks.
For individuals looking to get a home in the Kallang/Whampoa area but do not want the additional restrictions of PLH, there is also the option of the Kallang/Whampao Rajah Summit up for grabs.
Budget-conscious buyers can choose from non-mature estates which include Jurong West and Tengah.
BTO Launch Estate
Unit Mix
Units Available
Prime Housing Location (PLH)
Kallang/Whampao: Farrer Park Fields
2-room flexi, 3-room, 4-room
1,784
Queenstown: Ulu Pandan Glades
3-room, 4-room
732
Non-mature Estate
Jurong West: Jurong West Crystal
3-room, 4-room
356
Tengah: Brickland Weave
2-room Flexi, 3-room, 4-room, 5-room
1,641
Mature Estate
Kallang/Whampao: Rajah Summit
3-room, 4-room
510
Flat Availability of February 2023 BTO Launch
Prime Location Housing (PLH) Model
For those who do not know what is the PLH model, here is a quick overview: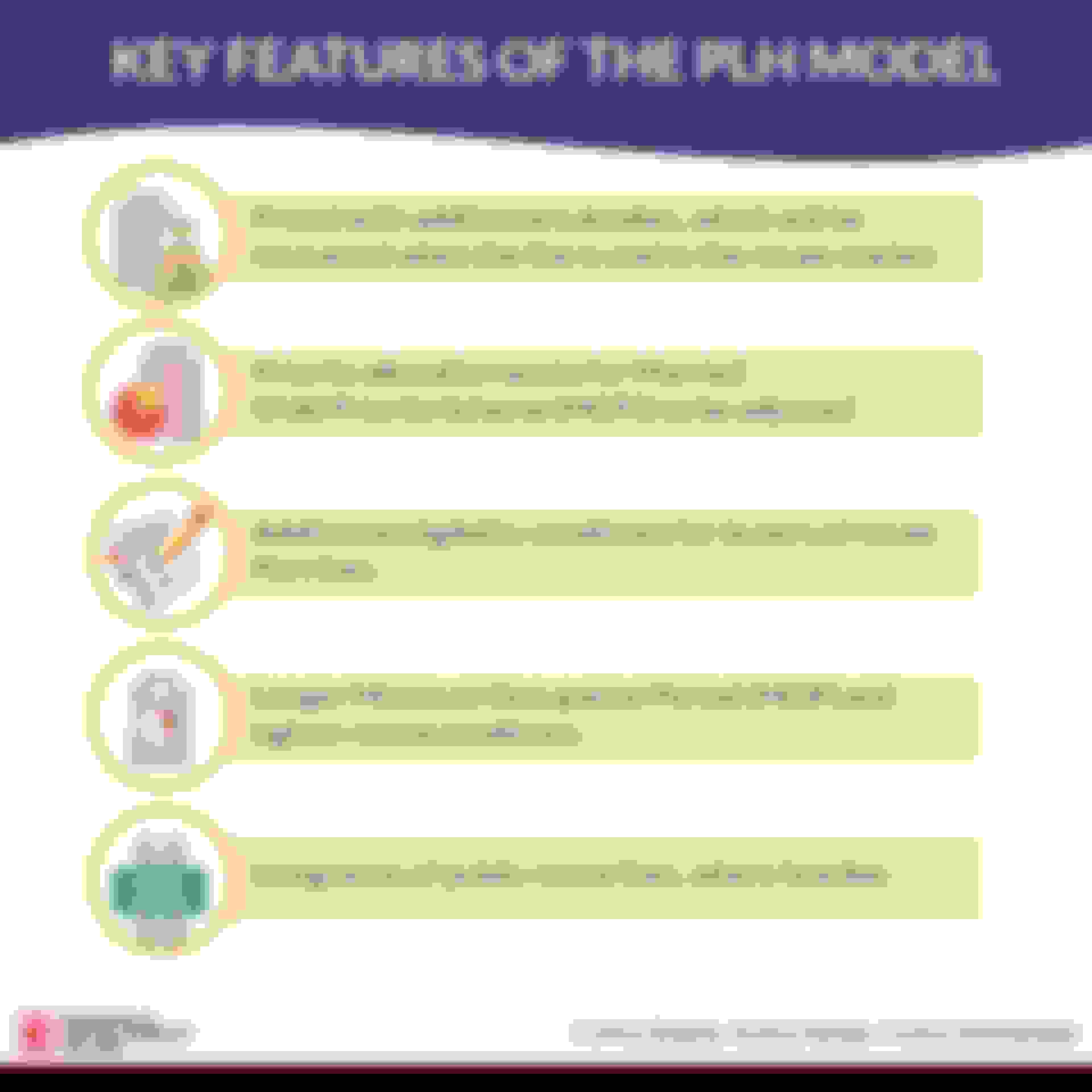 This allows new public housing that is built in prime, central locations to remain affordable and accessible for Singaporeans.
For more information, you can refer to HDB's website over here.
Kallang/Whampao: Farrer Park Fields (PLH)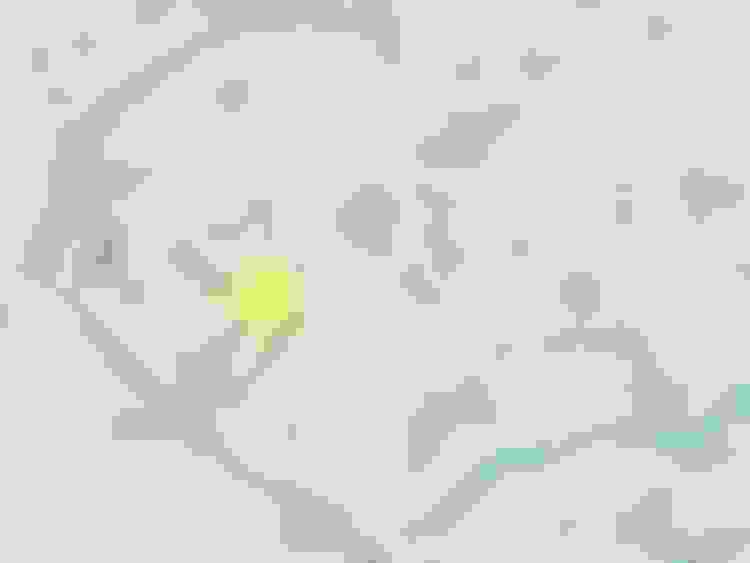 | Flat Types | Selling Price | Available Units |
| --- | --- | --- |
| 2-room Flexi | From S$185,000 | 178 |
| 3-room | From S$326,000 | 91 |
| 4-room | From S$459,000 | 1,005 |
Prime Location Housing Estate
Located just beside Little India, Farrer Park, Rocher and Jalan Besar MRT Stations, the price tag for the development reflects the convenience of the location, given that it's connected to multiple lines through four different MRT stations. The mature estate also boasts many well-loved amenities in the area such as sports facilities and natural parks as well as being in close proximity to numerous schools.
Location: Bounded by Race Course Road, Hampshire Road, and Farrer Park Road
Public Transport: Little India MRT Station, Farrer Park MRT Station, Rochor MRT Station and Jalan Besar MRT Station
Amenities: Tekka Centre, Mustafa Centre, Berseh Food Centre, Balestier Plaza, Shaw Plaza, Zhongshan Mall, Pek Kio Community Centre, Kallang Community Club, Jalan Besar Stadium and Farrer Park Sports Centre (upcoming)
Schools: Farrer Park Primary School, Hong Wen School, Bendemeer Secondary School, and St. Joseph's Institution Junior
Queenstown: Ulu Pandan Glades (PLH)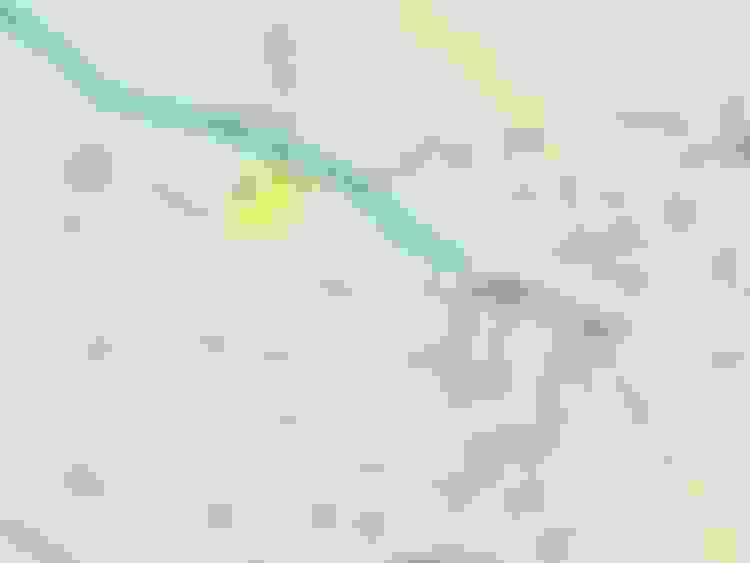 | Flat Types | Selling Price | Units Available |
| --- | --- | --- |
| 3-room | From S$372,000 | 160 |
| 4-room | From S$541,000 | 572 |
Prime Location Housing Estate
The price tag for Queenstown Ulu Pandan Glades is high and naturally so. It is conveniently located a 7 minute walk from Dover MRT stations and 14 minute walk from Bouna Vista MRT station and has plenty of good schools nearby. The development is also located near to popular food centres, Holland Village and Star Vista.
Location: Bounded by Ghim Moh Link and Commonwealth Avenue West
Public Transport: Dover MRT Station, Buona Vista MRT Station
Amenities: The Star Vista, Ghim Moh Road Market, Holland Village, Rochester Village, Ulu Pandan Community Club, Ulu Pandan Park Connector
Schools: Anglo-Chinese School (Independent), Fairfield Methodist School, New Town Secondary School, Anglo-Chinese Junior College (ACJC, Singapore Polytechnic (SP), UWCSEA, Anglo-Chinese School (International), ESSEC Business School, INSEAD, School of Science and Technology (SST), and National University of Singapore (NUS)
Jurong West: Jurong West Crystal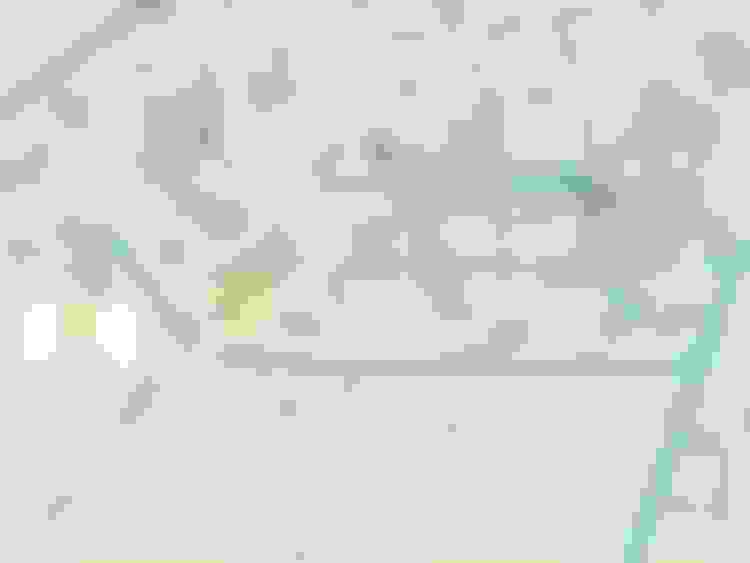 | Flat Types | Selling Price | Units Available |
| --- | --- | --- |
| 3-room | From S$187,000 | 85 |
| 4-room | From S$288,000 | 186 |
Non-Mature Estate
This BTO launch is located in the quiet neighbourhood of Jurong West. Jurong West Crystal is just an eight minute walk away from Pioneer MRT station, and close by to Boon Lay bus interchange.
Despite it being a non-mature estate, but it is still well connected to lots of amenities. Jurong Point, the largest shopping mall in the area, is located just one MRT stop away. Future residents will also be close by to Jurong West Sports Centre and Jurong West Park Connector.
Location: Located along Jurong West Street 93
Public Transport: Pioneer MRT Station
Amenities: Jurong West Sport Centre, Yunnan Park, NTUC Health Nursing Home, Jurong West Hawker Centre, Pioneer Mall, Nanyang Community Club, Jurong Point, SAFRA Jurong
Schools: Frontier Primary School, Pioneer Primary School, Juying Secondary School, Jurong West Primary School, Jurong West Secondary School, Xingnan Primary School, Boon Lay Secondary School, River Valley High School, Nanyang Technological University
Tengah: Brickland Weave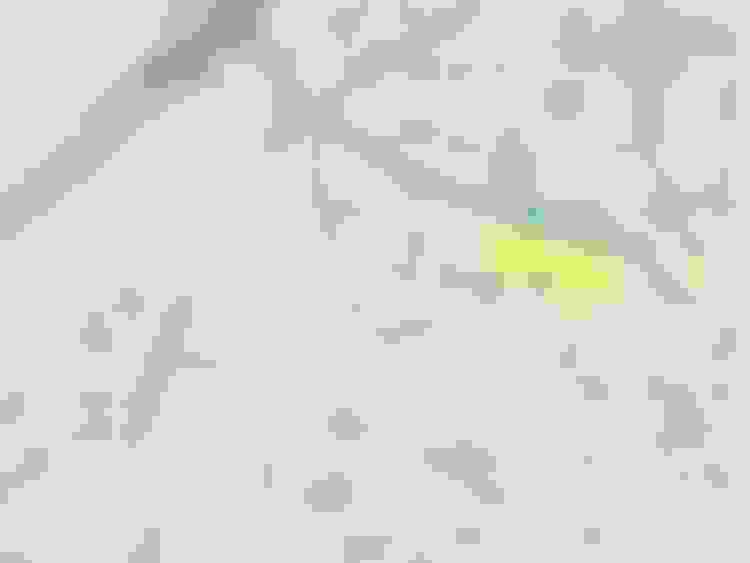 | Flat Types | Selling Price | Units Available |
| --- | --- | --- |
| 2-room Flexi | From S$97,000 | 423 |
| 3-room | From S$190,000 | 95 |
| 4-room | From S$291,000 | 597 |
| 5-room | From S$401,000 | 526 |
Non-Mature Estate
While this Tengah launch is a non-mature estate, the Brickland Weave BTO site is located in the southeast of Tengah. This is a relatively good location within Tengah as it is close to Bukit Batok and Jurong west, which are more established neighbourhoods with more developed amenities.
As an added bonus for those who value an environmentally friendly living environment, the Singapore government has plans to turn Tengah into Singapore's first car free town centre.
Location: Bounded by Brickland Road and Tengah Boulevard
Public Transport: Keat Hong LRT station and Chua Chu Kang West MRT station (along the upcoming Jurong Regional Line)
Amenities: Bukit Batok bus interchange, Keat Hong shopping centre
Schools: Choa Chu Kang Primary School, Concord Primary School, Dunearn Secondary School, and St Anthony's Primary School
Kallang/Whampoa: Rajah Summit
| Flat Types | Selling Price | Units Available |
| --- | --- | --- |
| 3-room | From S$326,000 | 93 |
| 4-room | From S$459,000 | 417 |
Mature Estate
Despite it not being a Prime Housing Location launch, the Rajah Summit is a still a very well located, central and city fringe area in a mature estate with good connections to the city centre. It is conveniently located walking distance from Toa Payoh MRT station and has a wide variety of amenities around the estate.
The development also comes near Toa Payoh bus interchange, making access to bus services extremely convenient.
Location: Bounded by Jalan Rajah, Kallang River, the PIE, and CTE
Public Transport: Toa Payoh MRT Station
Amenities: Balestier Plaza, Shaw Plaza, Zhongshan Mall, Mustafa Centre, Toa Payoh Town Park, Whampoa Community Club, SAFRA (Toa Payoh), Toa Payoh Swimming Complex, Sports Hall, and Stadium and Farrer Park Sports Centre (upcoming)
Schools: St. Joseph's Institution Junior, Hong Wen School and Bendemeer Secondary School
Getting a HDB Home Loan
Now that you have a housing location in mind, that's half the battle won. Financing your dream home is a major hurdle that most prospective buyers will face. To do so, many people will look in the direction of HDB loans, or housing loans in Singapore.
Luckily for you, we have compiled a highly detailed comparison of the home loans and mortgage loans in Singapore just for you.
Alternatively, you can use the mortgage loan calculator below to view the best mortgage loan rates for yourself:
Find the Cheapest Home Loans in Singapore
Even after purchasing your dream home, there are still other expenses that you need to consider. For instance, your BTO will not come fully furnished with furniture, tiling and accessories. These renovation expenses do not come cheap either, and can go into the high tens of thousands of dollars - or even past the hundred thousand dollar mark.
As such, you might want to consider renovation loans on top of your mortgage. Even after that, there are other aspects of home ownership that you need to look into: for instance, home insurance.
Home Insurance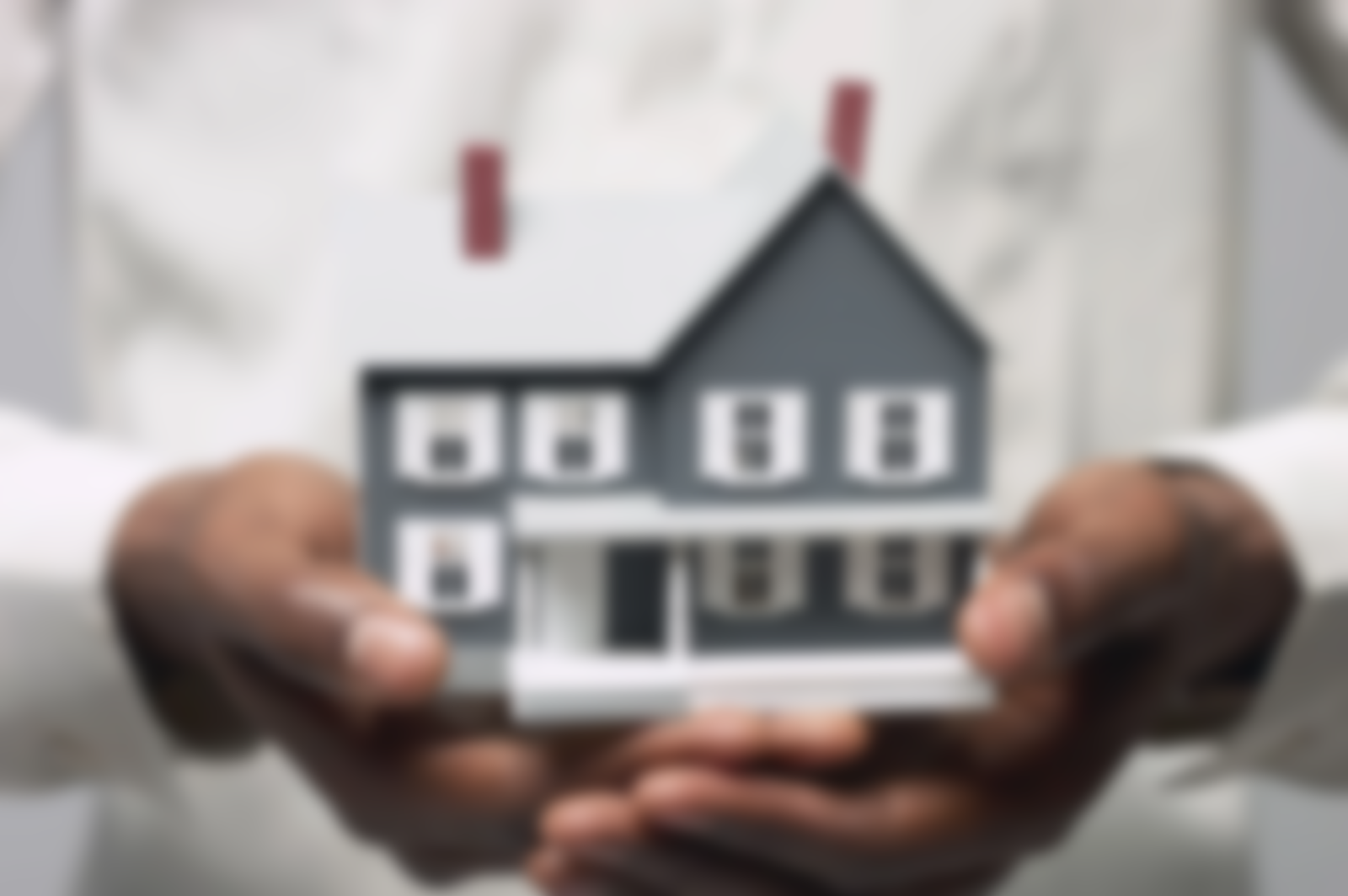 Securing your new home against the unexpected is of utmost importance. With the correct home insurance, you can not only protect your belongings but also the interior renovations of your house. Some insurance even provides special perks like pet, maid and food spoilage protection!
Here are some home insurance plans hand-picked by our analysts as offering the best bang for your buck:
Etiqa Insurance
Tiq by Etiqa's Home Insurance provides some of the cheapest home insurance policies for HDB flats. This makes it a great option for those seeking the cheapest and best home insurance in Singapore, especially for new BTO owners.
Not only are its premiums for HDB flats 26-60% below the market average, but it also provides flexibility in its 3-5 year plans. For these prices, you'll get a useful set of benefits, including up to S$5,000 Emergency Cash Allowance within 24 hours, a market beating Emergency Home Assistance benefit of S$800, debris removal and even protection from credit card theft.
For an extra fee, you can also add accidental death coverage, personal cyber protection or a unique home appliance benefit. For more details, check out Etiqa Home Insurance here.
FWD Insurance
FWD is known for its wide array of coverage and affordable premiums, which makes it one of the best home insurance plans out there in the market.
If you are a cost-conscious HDB owner, you will be pleasantly surprised with the below-market rates for 3, 4 and 5-room premiums. Additionally, you will receive coverage for repairs or reconstruction, alternative accommodation, storage, conservancy and firefighting appliances, as well as home assistance for electrical, plumbing, locksmithing and air-conditioning.
Combined with no excess for burst pipes and fire claims, and affordable add-ons for pet and personal accident coverage, the average home-owner will get the best valued home insurance plan on the market. Check out a detailed review of FWD Home insurance here.
Conclusion
Purchasing your first BTO flat could prove to be a tedious job with many things to consider. Location and affordability of the flat is one main consideration, but the follow-up after making the purchase is something many often overlook.
Things such as the average cost of home loans, being able to refinance your housing loan, home insurance etc should be factors of consideration prior to making your BTO flat purchase. Nevertheless, taking into account all of these factors should not be a difficult task - just hop onto one of our carefully curated guides for easy comparison!
Refer over here for more tips to manage your personal finances!
Read Also: