Car Insurance
6 Ways to Save Money When Renting a Car on Vacation
Planning on renting a car on your next vacation? Here's how you can save money when renting a car anywhere in the world.
Renting a car while on vacation can provide you with unlimited freedom to go wherever you want. Consider Iceland, where some of the most interesting sights you'll see can be tucked away in places only accessible by car. Similarly, imagine how much more you can discover on a quintessential road trip across the United States as opposed to staying in one city. However, while renting a car can give you financial freedom during your travels, it can be quite expensive compared to public transit. To help you save money when driving abroad, we explored different ways you can save on your next holiday's car rental.
Where You Pick Up Your Rental Car Matters
Car rental companies tend to charge different rates based on where you choose to pick up and drop off your car. For instance, renting a car in New York City is about S$44 cheaper at the airport than renting it from the same company within the city, on average. Alternatively, renting a car from a neighborhood in Los Angeles is around S$27 cheaper than renting it from Los Angeles airport. Because of this, it may be worth shopping around for the cheapest car rates as long as you have an adequate mode of transportation to the car rental location. In places where it's either expensive or difficult to get to the city, you may end up saving more by getting your car at the airport.
Skip Costly Add-Ons
Rental car companies often offer a plethora of add-ons to entice you into spending more money. They can charge you extra for everything from satellite radio to a booster seat. However, most of these add-ons aren't necessary expenses, especially because you can opt for free versions or go without completely. For instance, adding a GPS add-on to your rental car can cost up to S$104 per week. This is a hefty price to pay considering you download a map app that can work offline for free. These apps include CoPilot GPS Sat-Nav Navigation, GPS Navigation and Maps from Sygic and MapFactor GPS Navigation Maps. If you have a phone mount for your car back in Singapore, you can bring it along with you to make sure you have somewhere to keep your phone in your rental car.
Furthermore, unless you will be driving long distances in short periods of time, it may not be worth paying extra for additional drivers. While some car rental companies offering this service for free due to regional regulations, others may charge up to S$13 per day. Young drivers high under 25 will will feel an exceptionally high financial burden as they car rental companies will charge them higher fees and excesses.
A Good Travel Insurance Can Cover Gaps in Rental Car Insurance
Getting a good travel insurance policy can do more than just protect your belongings and offer coverage for unforeseen events. Travel insurance may also help bridge a several hundred dollar coverage gap left by your rental car insurance, saving you money in the event of an accident. This is because car rental companies have an excess or deductible in their policies, which means you will have to pay a certain amount out of pocket before the insurance kicks in and covers the rest. These excesses can be quite high—for instance, a car rental company in Iceland has an excess of over S$800.

However, a travel insurance policy with a rental car excess benefit can cover these out-of-pocket costs. This can help offset the costs of an already quite expensive expenditure, as some car rental companies can charge around S$30-S$40 for car insurance per day. However, one caveat is you have to be insured with a comprehensive rental car policy for your travel insurance coverage to kick in. Since this makes purchasing a car rental policy unavoidable, consider sticking to the most basic policy that only covers liability, since your travel insurance already covers medical expenses.
Save on Fuel by Not Driving Aggressively
It may be tempting to throw responsibility to the wind when renting a car in cities with lax road rules. Not only is the car not yours to worry about over the long term, but you are also off the hook should anything happen thanks to your insurance. However, there is a secret financial cost to driving aggressively. Studies have shown that driving aggressively can lead to a 10-40% reduction in fuel efficiency. Decreasing your car's mileage leads to spending more on fuel, which can be fairly expensive depending on where you go.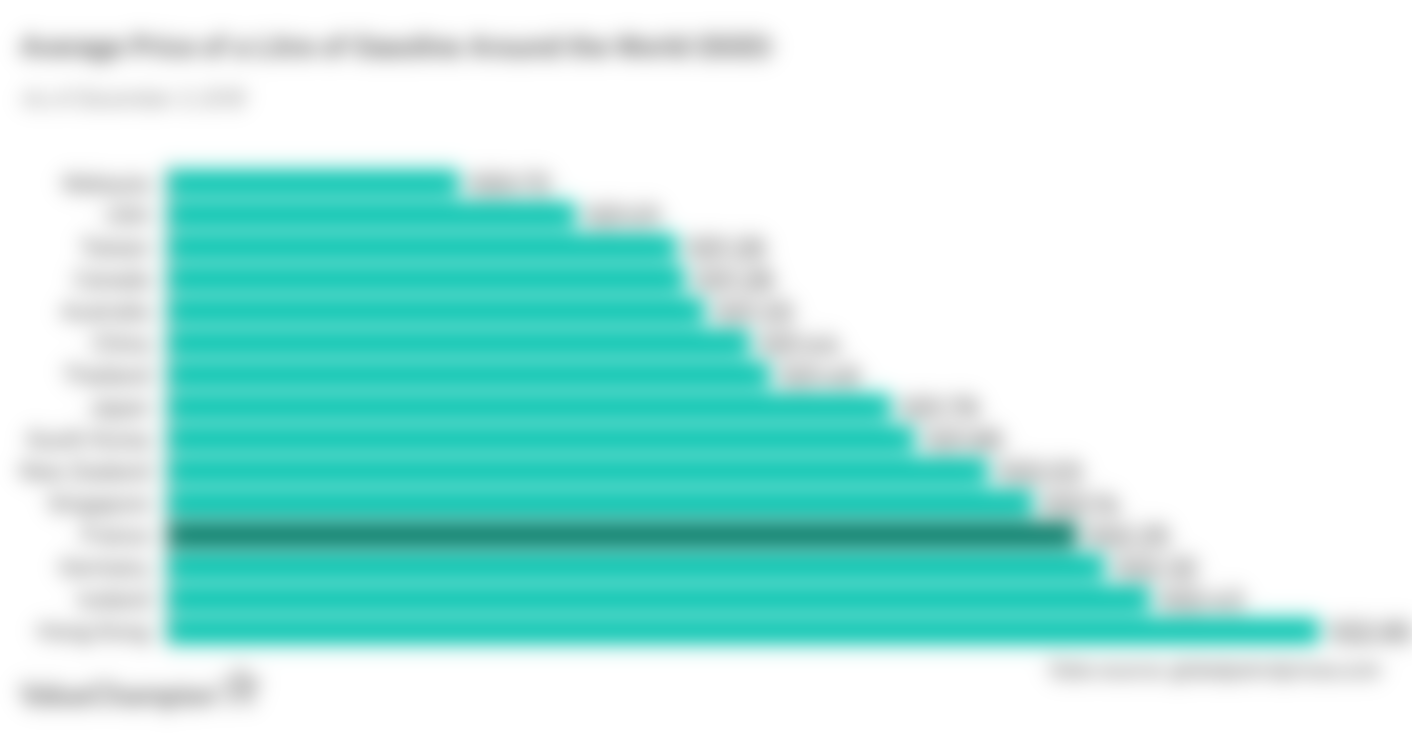 For instance, say you're driving aggressively around the Golden Circle in Iceland in your Toyota Yaris and you are losing around 30% of your car's gas mileage. This means you are now using 11 litres fuel instead of 7.6 of for the same 250 km to a cost increase of S$7. While this cost may seem quite small initially, remember this is merely for a 3.5-hour drive. If you are taking a cross-country roadtrip across the United States, you may end up spending S$60 or more than necessary on fuel. Furthermore, you should remember that the major added costs of driving recklessly are unfortunate accidents and fines costing tens of thousands of dollars.
Check Your Car Insurance If You're Driving from Singapore
If your vacation involves driving from Singapore, your car insurance may already cover part of your trip. Most policies should cover West Malaysia, Penang, 80 km into Southern Thailand and the straits between Singapore and Tanjong Belungkor, Johor and West Malaysia and the Malaysian Islands. However, anything outside of this region will not be covered. Due to this, you'll have to purchase a travel insurance policy. In the event of an accident, your travel insurance will cover medical costs and repatriation. Furthermore, to avoid paying out of pocket for legal fees and damage, you should get a travel insurance policies that offers third party liability coverage when driving.
Find Ways to Avoid Unnecessary Fees
It's always disappointing when you think you are scoring a great deal on something, only to later find out at checkout that a bunch of extra fees and taxes were added. Unfortunately, car companies have a plethora of those fees. The good news is that some of these fees are actually avoidable, provided you read the terms and conditions carefully to know what fees are optional. For instance, one common avoidable fee charged by car rental companies are airport surcharges. To circumvent this fee, you can consider getting your rental car outside of the airport. Another avoidable fee is the gas tank fee where you will be charged if you don't return the car with the same amount of fuel you received it with. This means you should fill up your car before dropping it off and show the receipt to the rental company for proof.

Additionally, because car rental companies will charge you the full cost of a day's rental if you are past the time window for your drop-off, you should be vigilant in returning your car on time. On the other hand, other car rental companies can also charge you a fee for dropping your car off early. To circumvent this, you can choose a car rental company that doesn't have this fee, or if you have to return it early due to an emergency, see if your travel insurance can recoup the cost.
Other Miscellaneous Tips
A good option to consider is to start comparing car rentals before you get to the airport. Some companies may offer discounts online, like 10% off when purchasing for 7 days or get free upgrades and perks. Some credit cards such as American Express's KrisFlyer card even offer a discount at major car rental companies, such as Hertz. You should also make sure you read the cancellation policy carefully as well. This ensures you can cancel your reservation without losing money if you find a better rate before your trip.
Also, you should get the best car for your needs rather than the car you want. This means if you are taking a vacation as a family, a larger car or an economic car may be a smarter option than a convertible. If you are going to areas that are struggling financially, you should consider skipping the luxury option and settle for a car that blends in with the area. Not only will you be saving money on your rental, but you'll be less of a target for theft.