Home Insurance
What Expats Should Know Before Buying Their First Home in Singapore
Expats who want to own properties in Singapore face a different set of rules, and should be aware of them before making their purchase.
With Singapore consistently being one of the top destinations for expats, it makes sense that around 40% of people in the country are foreigners. If you are an expat and you are planning on sticking around for a while, purchasing a home instead of renting one may seem like a lucrative idea. However, with property prices increasing quickly, purchasing your first Singaporean home requires stringent planning and solid financials. Below, we outline some of the top things you should know before purchasing a property in Singapore as a foreigner.
Know the Criteria for Approval
Before you even get approved for a flat in Singapore, you will have to apply online with the SLA and pay a nonrefundable S$1,220 fee. Since the term "foreigner" includes permanent residents, the requirements to purchase property in Singapore are either that you hold PR status or make "exceptional economic contribution" to Singapore. Exceptional economic contribution depends on a variety of factors including your after-tax wages (a good jumping off point is somewhere between S$7,000 to S$10,000 per household a month). Additionally, your desired property cannot exceed 1,393.5 sq metres (15,000 sq. feet) or be situated in a good class bungalow area. Not only that, you will not be allowed to sell your property for 5 years and you will not be able to rent it out.
Know the Different Types of Properties Available
Singapore has several housing categories: HDB (public housing provided by the Housing & Development Board), private apartments/condominiums, semi-detached properties and landed properties. While the majority of Singaporeans live in HDB dwellings, expats who are non-residents are not allowed to purchase this type of property unless they are married to a Singaporean citizen (and even then your best bet is a resale property). Additionally, you can't buy landed properties, which includes terrace, semi-detached, bungalow, townhouse and non-commercial shop properties, without prior approval by the LSA.
While it may be tempting to live right in the city centre, you can save a considerable amount of money moving slightly to the outskirts of the center and utilising Singapore's public transit system (MRT). Since Singapore is tight on land space, you'll also find that landed properties are much more expensive than they could be in your home country—and much more difficult to get for foreigners. Due to this, you'll find that most foreigners live in condominiums or private apartments.
Account for Miscellaneous Taxes and Financing Options
Unlike in other countries where you are only required make a down payment for a home, in Singapore you will have to pay various taxes when purchasing a property: Buyer's Stamp Duty (BSD) and Additional Buyer's Stamp Duty (ABSD). Buyer's Stamp Duty is a tax that is paid on the property documents when you purchase your flat. You pay an increasing tax rate for every increment of your property's value (1% for the first S$180,000, 2% for the next S$180,000, S$3% for the next S$640,000 and 4% thereafter). ABSD tax is what you pay in addition to the Buyer's Stamp tax. For foreigners, this is an additional 15% unless you are a citizen of the United States, Iceland, Liechtenstein, Norway or Switzerland. There are also miscellaneous fees that you may have to pay including land valuation fee, legal fee, Option to Purchase fee (optional 1% of the agreed upon price to secure property) and Offer to Purchase fee (5-10% of agreed upon price). The Offer to Purchase fee will be deducted from your down payment.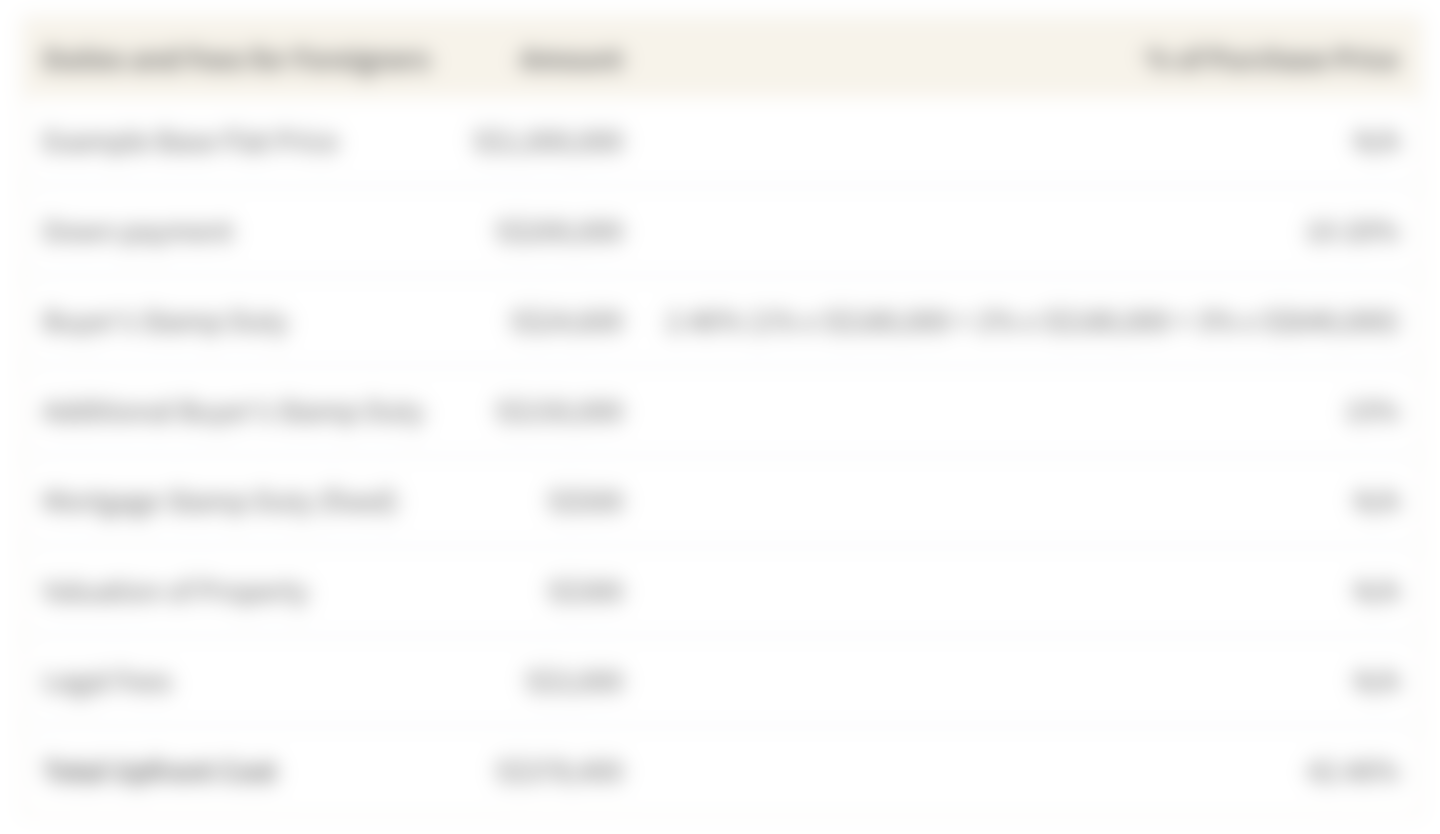 Additionally, it is worth knowing how long you will be staying in Singapore. If you are planning on staying for less than 4 years, you will be subject to a Seller's Stamp Duty when you put your flat up for sale. This tax can range between 4% and 12%.
Conduct Proper Home Loan Research
In terms of financing your flat, you can finance up to 80% of the transaction with a home loan, make use your own money for the other 20% and fees. To make sure you'll be getting the best rate, it is wise if you shop around, as banks in Singapore have been competing furiously on loan rates and packages. If you are completely new to the process, you should consider hiring a financial trusted financial adviser or mortgage broker who can help you make the right purchasing decisions.
Understand the Different Types of Home Insurance
Purchasing home insurance is an essential step for any new homeowner, but since the coverage options available for expats or foreigners can be different from what is offered to Singaporean citizens, it's extra important for foreigners to do sufficient research to choose the most suitable home insurance policy for you.
Since expats/foreigners can't purchase HDB flats, your home insurance policy will comprise of a plan that offers renovation, fire & theft and contents coverage. Building coverage isn't required since your condo's management will take care of the building grounds and the condo's fixtures. In order to get the most out of your home insurance policy, you should find a plan that offers generous renovation and contents coverage as well as some benefits that can come in handy depending on your lifestyle (pet coverage, valuables coverage, etc.). Generally, prices can vary between S$51 to S$278 for an annual plan but you should be careful not to buy based only on price—especially if this is your first real estate purchase and you have little experience living in Singapore. Instead, it is a good idea to match your coverage to the cost of renovation and home contents (furnitures, electronics, etc).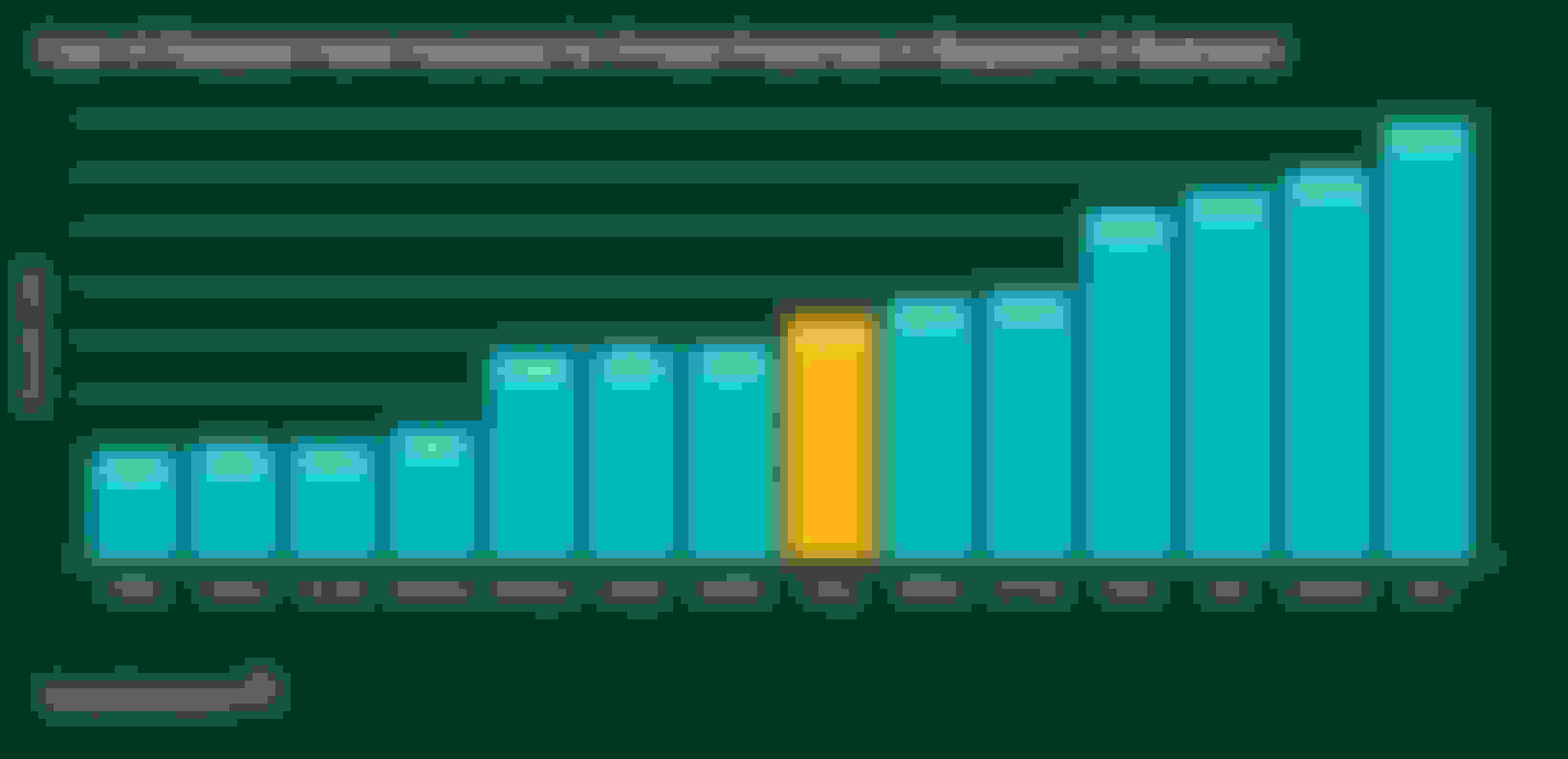 When choosing your home insurance policy, you can also decide whether you want additional coverage in the form of riders that will offer you a more holistic home insurance policy. For instance, if you worry that your lifestyle might inadvertently cause harm to third parties, you might want to look for a home insurance policy that either has a high personal liability coverage, or offers it as an add-on to the base policy.