Travel Insurance
4 Financial Steps to Take Following the Closure of Boracay
With a pattern of islands and beaches closing in Southeast Asia for repair due to global warming and heavy tourism, some travellers may be stuck with hundreds of dollars of losses. If you were affected by the recent closures, here are some ways to recoup your costs.
With Boracay Island suddenly declared a state of calamity by Philippine President Rodrigo Duterte, thousands of tourists are now wondering what to do with their already booked travel plans to the tropical island. While this action is just one of several taken on by tourist-laden nations in Southeast Asia to protect and repair their damaged ecosystems, it has thus far caused mass confusion to both the local workers who rely on tourism for money and to the tourists who have already spent hundreds of dollars in travel plans. Below, we discuss some ways you can get your money back if you planned a trip to Boracay between May and October 2018 as well as explore a few cheap travel alternatives.
How to Get Your Money Back
If you bought a refundable flight, then your airline should be able to refund your ticket price regardless of reason. For this specific event, if you bought your ticket with Philippine Airlines, you will be able to "rebook, reroute or refund without charges or penalties". Several other local airlines (Cebu Pacific, AirAsia Philippines) also said they would offer refunds to those going to gateway airports. Additionally, hotels in Boracay have said that they would honor refunds to guests who have already booked rooms for the closure dates. However, if your already booked trip to Boracay starts before April 26th, 2018 but ends after, you will still be able to go on your trip.
If your airline or hotel isn't offering an automatic refund, hopefully you had bought a bought travel insurance before President Duterte's announcement. If you purchased one, your insurer may let you claim for the cancellation of your trip. However, while some travel insurance policies will cover cancellations and postponements due to travel advisories, changes in government regulations and airport closures, other insurers may not let you claim for trip cancellations for non-emergency reasons. Before you file a claim with your insurance company and possibly get rejected, you should read the policy wording and make sure there is nothing in the cancellation or general policy exceptions that explicitly states that you can not file a claim for trip cancellations due to government regulation or restrictions. This can save you the headache of taking the time to submit a claim only to have it be rejected.

What to Do if You Can't Get Your Money Back
Unfortunately, if you haven't purchased travel insurance and if your travel bookings aren't refundable you won't be able to get your money back. In this case, you may still have a few other options. For instance, if your airline doesn't let you get a refund for your flight, you can try to negotiate to change your ticket to one of the other destinations within the Philippines such as Cebu, Bohol and Palawan. This could let you take your vacation while still utilising your non-refundable airline ticket. Otherwise, you can ask the airline to offer you airline credit or voucher for your ticket that you can use for future bookings, which could also be a valid strategy for rearranging your hotel arrangements.
How to Prevent Travel Losses in the Future
While you can't do anything to control what will happen at your destination, you can take some measures to recoup most, if not all, of your booking expenses. The first step is to make sure you buy a comprehensive travel insurance policy. Some plans will offer trip cancellation coverage for any reason, while others won't exclude cancellation due to government restrictions. Travel insurance will also be your cheapest investment, as policies to the ASEAN region are quite affordable, costing on average S$31 for a week long trip. The next step is to try to book with a hotel or airbnb that has a flexible cancellation or refund policy. Before settling on a hotel, you can try calling the hotel directly to confirm their refund and cancellation policies. You should also make sure to read the terms and conditions if you are booking through an online booking agent or travel agency. The same rules apply to booking airline tickets.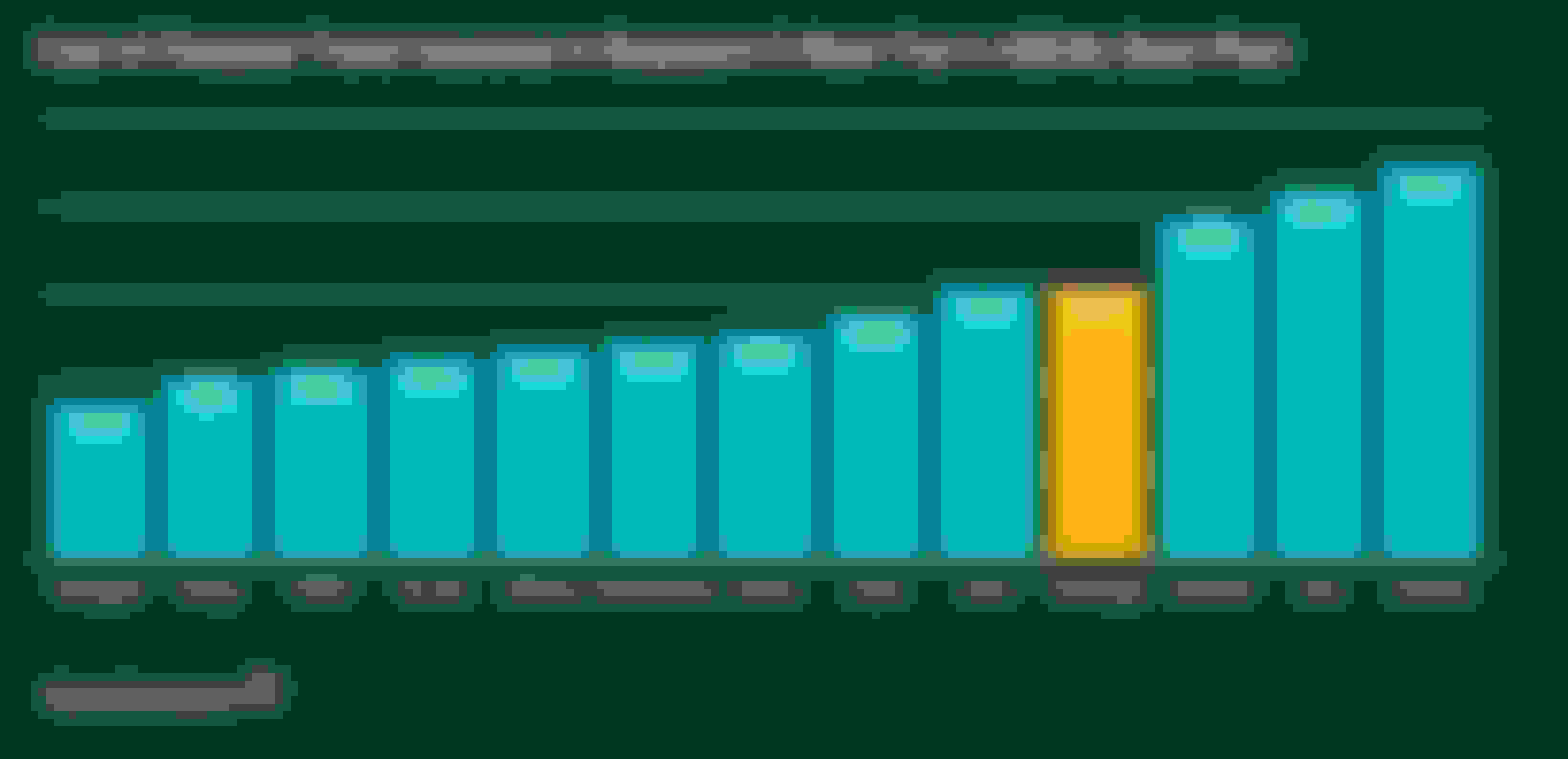 Finally, island and beach closings in Southeast Asia are not just far and few in between. For instance, the closing of the famous Maya Bay on Phi Phi Island in Thailand in 2018 follows Thailand's decision to close several islands in 2016 and dozens of diving sites in 2011 due to unnaturally warm currents that negatively affected their coral reefs. Because this pattern of closures will most likely continue, before you book a trip to any tropical island or beach, it may be worthwhile to research the destination to see if it's at risk for closure. If there seems to be discussion or speculation that your desired destination may be shutting down soon for repair, it may be in your best interests to look for a different place to visit.
Cheap But Great Alternatives
Southeast Asia is in no shortage of beautiful beach destinations. While you may still be reeling from the financial losses of the Boracay closure, if you are adamant about going on a vacation, there are several affordable destinations that can offer similarly beautiful beaches. This includes Rai Leh in Thailand, El Nido in the Philippines Cat Ba Island in Vietnam and Koh Rong in Cambodia. Not only are hotels in these destinations are on average around 40% cheaper than hotels in Boracay, but you can avoid heavily touristy areas and find beaches that are in pristine condition. Additionally, if you used a rewards card when booking your Boracay trip, you can save even more by using those air miles points towards your alternative destination.