Travel Insurance
4 Financial Travel Tips for Singaporean Retirees
Ways to save up during retirement while still managing to enjoy it!
Though Singapore's population is aging, it's far from slowing down. Many residents who have surpassed the 62-year benchmark for retirement are still very active, working long past retirement age and indulging in active hobbies. Additionally, with life expectancy continually increasing due to better medicine and standards of living, retired Singaporeans are entering a 20+ year stretch of life where they now have the time to go on vacation and explore the world. However, keeping in mind that most retirees live off of their children's allowance or may still be working to make ends meet, travel may be out of reach for most seniors. Thus, we have compiled a list of ways to save some money while still being able to enjoy a vacation well into your golden years.
Opt for countries with solid but affordable healthcare
While you may finally have the time to take that 18+ hour flights to a new and exotic destination, once you reach an age where your health is on an unfortunate decline, you should make sure the country you are travelling has affordable healthcare. In countries like the US, the cost of a medical emergency can greatly outweigh any benefit of seeing the country. For example, the average cost of an emergency room visit can range anywhere from US$150 to US$3,000, heart attack treatment can cost anywhere from US$6,000 to S$10,000 and an MRI can set you back up to US$5,000. This is the same for countries like Turkey and Egypt where medical costs are lower than in Singapore but still around 200% more expensive than countries like France or Italy. Seeing as how most retirees make an average of S$1,700 per month, these costs are exorbitant and can quickly overwhelm your financial means.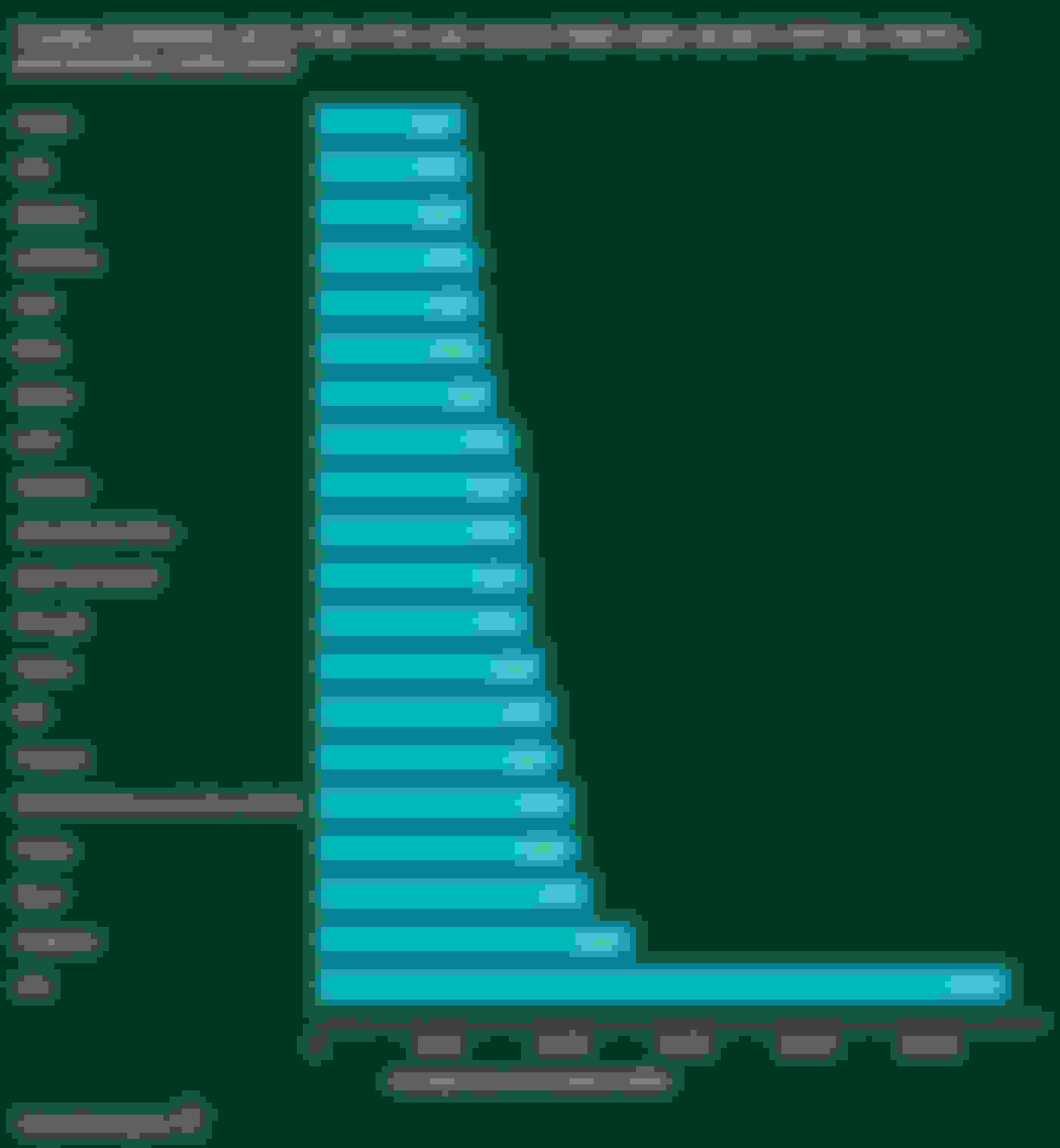 If you are considering travelling outside of the ASEAN region, you can look at destinations like Denmark, Italy or France where healthcare costs are almost zero upfront and pharmacies can provide diagnoses and affordable over the counter treatments for everything from sore throats to stomach issues. Additionally, to prevent any form of spending on healthcare incidents, a comprehensive travel insurance policy with good medical coverage will offset any costs incurred abroad. However, you should be aware that most travel insurance policies don't cover pre-existing conditions and the few that do charge very high premiums.
Stay local but explore new ways to see familiar things
Malaysia, Thailand and Indonesia are popular destinations for Singaporeans of all ages. However now that you are retired and are undoubtedly bored by the same tourist cities that you've visited over the course of your lifetime, it may be time to see what else these countries offer. Many nations around Singapore are budget-friendly so that even the most cost-conscious retired couple can still afford a relatively decent vacation while being large enough to always find new hidden gems. Exploring less tourist-trodden cities may also add a sense of adventure in addition to lowered prices for food and lodging. Chiang Mai, Hoi An and Taipei are currently trending for ASEAN destinations and are considered to be quite retiree friendly as their tourist attractions are easy to get to and accommodations are relatively affordable.

Another way to stay local but explore new areas of your neighboring countries is to take a Southeast Asian cruise. Cruising is becoming quite popular and has already been popular with seniors in the West as it is convenient, includes food and provides all the comforts necessary for someone who wants to kick back and relax. For instance, a 7-night Southeast Asia cruise that goes to Phuket, Penang, Langkawi and Kuala Lumpur costs S$877 per person which includes food, lodging, entertainment and provides the convenience of having everything you need a short walk away whether it is a medical office or a spa.
Take advantage of countries with good senior discounts
Whether you want to save money on attractions or simply have accessibility options abroad, checking out senior-friendly cities may help you make the most out of your next trip. Places like Osaka, Seoul and Hong Kong offer senior discounts on attractions (tickets to Hong Kong's Museum of History and the Hong Kong Heritage Museum are 50% cheaper for seniors), wheelchair ramps, dedicated seating on public transport and a general reverence and respect for the older generation. Another city that caters well to seniors is Tokyo. Besides being accessible everywhere you go, it also has a shopping street that was revamped to cater to senior citizens. The street, Jizo-dori (off Sugamo Station), has a long stretch of senior-friendly retail including with shops with discounted clothing, several places to rest and restaurants with menus that are easy to read and understand.
Be well-protected against outside risks
Unfortunately, there are people out there who believe a person's age makes them an easier target. However, there are ways to reduce the risk of being caught in someone's scheme while travelling. This includes making photocopies of your passport, visas and other important documents, letting your hotel know of your whereabouts and blending in with the locals. As mentioned earlier, a travel insurance policy will not only help you pay for any medical expenses incurred abroad but some also offer coverage for theft and provide emergency assistance around the clock. Additionally, you should always keep your family in the know about your itinerary and alert them as soon as possible if an emergency occur.