Travel Insurance
4 Risks You May Encounter on Your Next Cruise Vacation
Thinking of going on a cruise? Be wary of these four potential risks.
As cruise vacations are becoming ever more popular, it is necessary to explore the different risks that are associated with cruise vacations to know what to do in an emergency situation. Luckily, cruise ships are some of the safest places, with serious incidents like collisions, fires and passenger-related incidents occurring on less than 1% of trips per year on average. However, fate doesn't discriminate and there is no reason why you couldn't be the victim of a medical outbreak or be stuck with a few thousand dollar bill because you had to cancel your cruise last minute. In these circumstances, you should have a plan of action to mitigate discomfort, whether it is taking extra sanitation precautions or buying a comprehensive travel insurance policy. Below, we outline some of the main risks associated with cruise ships and ways to mitigate them.
Financial losses due to cancellations or loss of luggage
If weather is severe enough, some cruise liners may offer refunds or compensation (as was the case with Hurricane Irma in the United States). Otherwise, it is difficult to receive any form of compensation from your cruise liner. While it is common knowledge that cruise ships have some pretty strict policies, not many people know the extent of the difficulty to get a full refund or fair compensation for lost or missing luggage, cancellations and other inconveniences. For instance, cruise lines can make you pay a cancellation fee of up to 100% of the package price as far out as 30 days before departure. In less severe cases like losing your baggage, some liners only offer up to S$100 of compensation for lost baggage per passenger.
To prevent large financial losses, having a robust travel insurance policy that covers cruises and provides good trip inconvenience and baggage loss coverage can not only help you get fair compensation but will also give you greater peace of mind. However, you should read the policy wording carefully to make sure that your travel plan covers cruise vacations, since not all of them do. Some of the insurers that offer cruise coverage for certain are Aviva, Allianz and FWD, although you may find others if you inquire with them directly.
Sudden port of call changes
As mentioned before, it is rare that a cruise ship will cancel their itinerary completely. What's more common is that cruise ships can suddenly change their port if they deem the risk of an adverse event is high (poor weather, political risks) or they have no way of getting to the port due to unstable weather. However, in this case, the cruise ship will usually navigate to an alternative port with more favorable conditions. While you won't be able to visit the port you initially paid for, cruise ships may offer port fee and tax reimbursements in the form of vouchers or on-board credit. However, you shouldn't expect more compensation than that since cruise liners state in their terms and conditions that they can change destinations without giving prior notice and they will not be held liable or give out compensation during those events.
While there is nothing you can do in this case, to prevent unnecessary disappointment you should never book a cruise for the purpose of visiting one specific port. Additionally, you should do extensive research about ports you want to visit to gauge how risky they may be politically and climate-wise. Furthermore, it may be prudent to book activities at each port once you arrive at the location to prevent any losses in case you are no longer able to visit that city. If you must make reservations for certains in advance, it could be worth purchasing a travel insurance policy before your departure as well (some examples of insurers are listed above).
Crime and mishaps can be a real threat at certain destinations
One of the rarer yet more startling risks about cruise ships are life-threatening incidents varying from assault to ship collisions. Between 2012 and 2016, there were over 250 reports of assault aboard cruise ships. This averages out to around 50 per year (at least the ones that were recorded),, which represents 1% of cruise ship passengers ending up a victim of an assault. Off the ship, there are also instances of theft and assault, especially in more volatile areas like Mexico and the Caribbean. Staying vigilant on and off the cruise and not being too flashy with expensive jewelry or goods can help make you less of a target. Additionally, being protected with a good international health or travel insurance policy that has emergency assistance and medical coverage can make life easier if you become a victim of a crime and need emergency attention.
Fire, sinking and collisions are the other main risks associated with cruise ships, although they are less frequent. While these risks are out of your control for the most part, there are things you can do to mitigate your discomfort and reduce the financial fallout that comes along with trip curtailments, medical expenses and other travel inconveniences. As mentioned previously, travel insurance can help you with medical expenses and emergency assistance, but you should also be aware what to do in an emergency at sea and research the ports you will be travelling to thoroughly.
Getting sick
Sailing in close proximity to several thousand people is a sure way to get sick. One of the main culprits of a poor cruise experience is the norovirus, which is quite common in any space with continual exposure to other people. On average, there are about 2,600 cases of norovirus outbreaks per year on cruise ships. Although this affects less than 1% of cruise passengers, you still wouldn't want your vacation ruined by being sick. Luckily, there are a few ways to preventing getting sick on cruise ships, most of which are no different than what you would do on any other trip.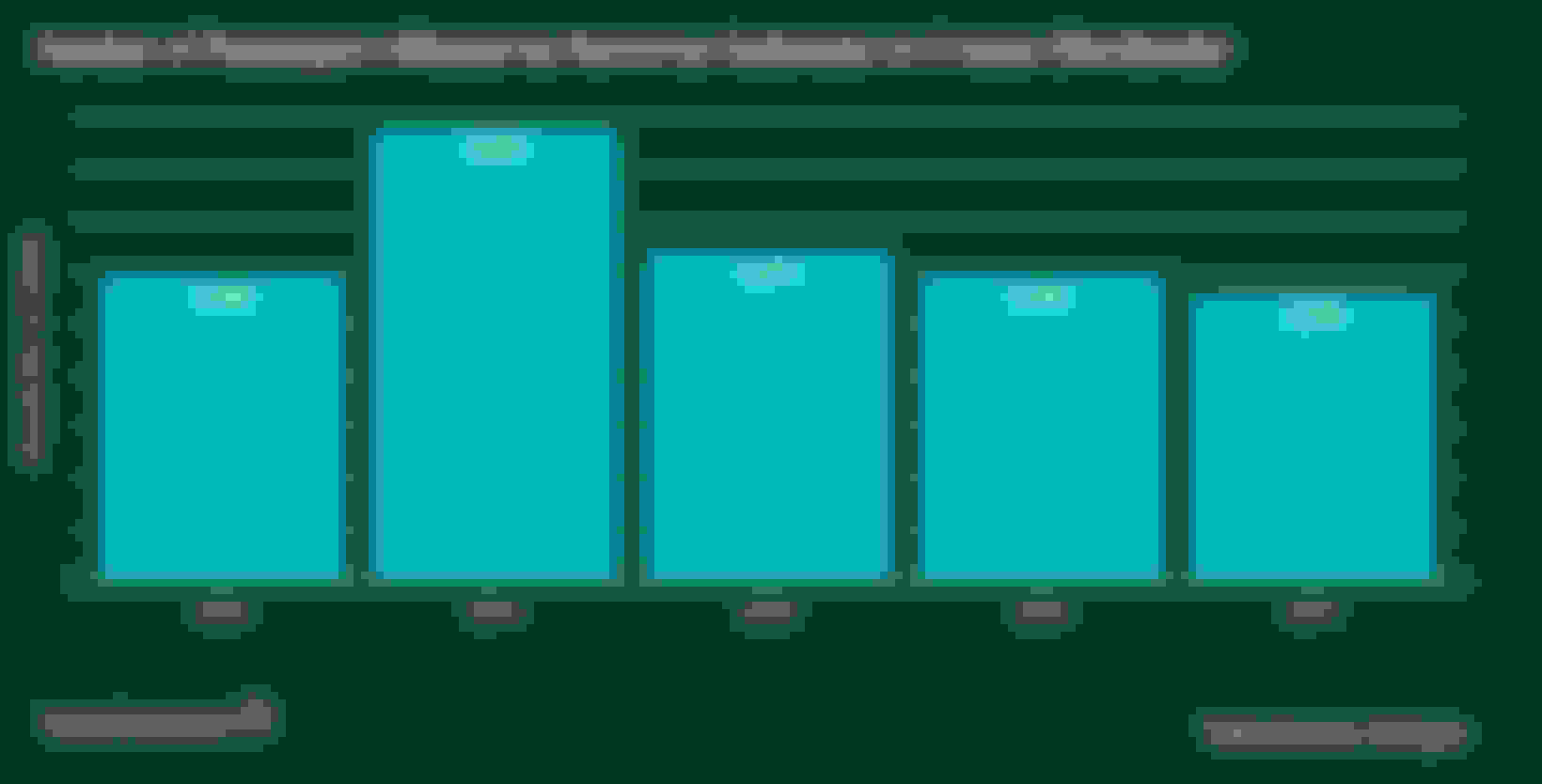 If you are wary of cruises because of sanitation concerns, you can consider choosing a longer cruise—statistically, shorter cruises are more prone to disease as they are more popular with booze cruisers and older people who tend to get sick more easily. Another way to reduce the risk of getting sick is to be diligent about washing your hands and sanitising your room ,especially TV remotes, handles and other appliances.