Travel Insurance
Affordable Tech-Free Destinations to Take Your Kids for the June Holidays
With people becoming increasingly dependent on technology, it can be a challenge to really connect with your family. To reset, you can consider these affordable tech-free vacation spots to reconnect with your family.
Currently, "technoference" is a trending term that is being used to describe the interference of technology with parent-child relationship development. The most recent case described a 5-year old child who had to get phone-addiction treatment after he threw a temper tantrum for not being allowed to use his phone. With the June school holiday quickly approaching, now could be a good time to start planning your family vacation that can separate your children from their tech gadgets. While your children may be less than impressed that you're considering taking them on a tech-free vacation (and you may be met with some resistance), it is vital that you take the time to teach your kids the importance of face to face interaction and how to appreciate life without constantly having to justify it on social media. To that extent, taking a trip somewhere to engage in fun outdoor activities could be a great way to familiarize your children with other entertainment options that don't require using a smartphone.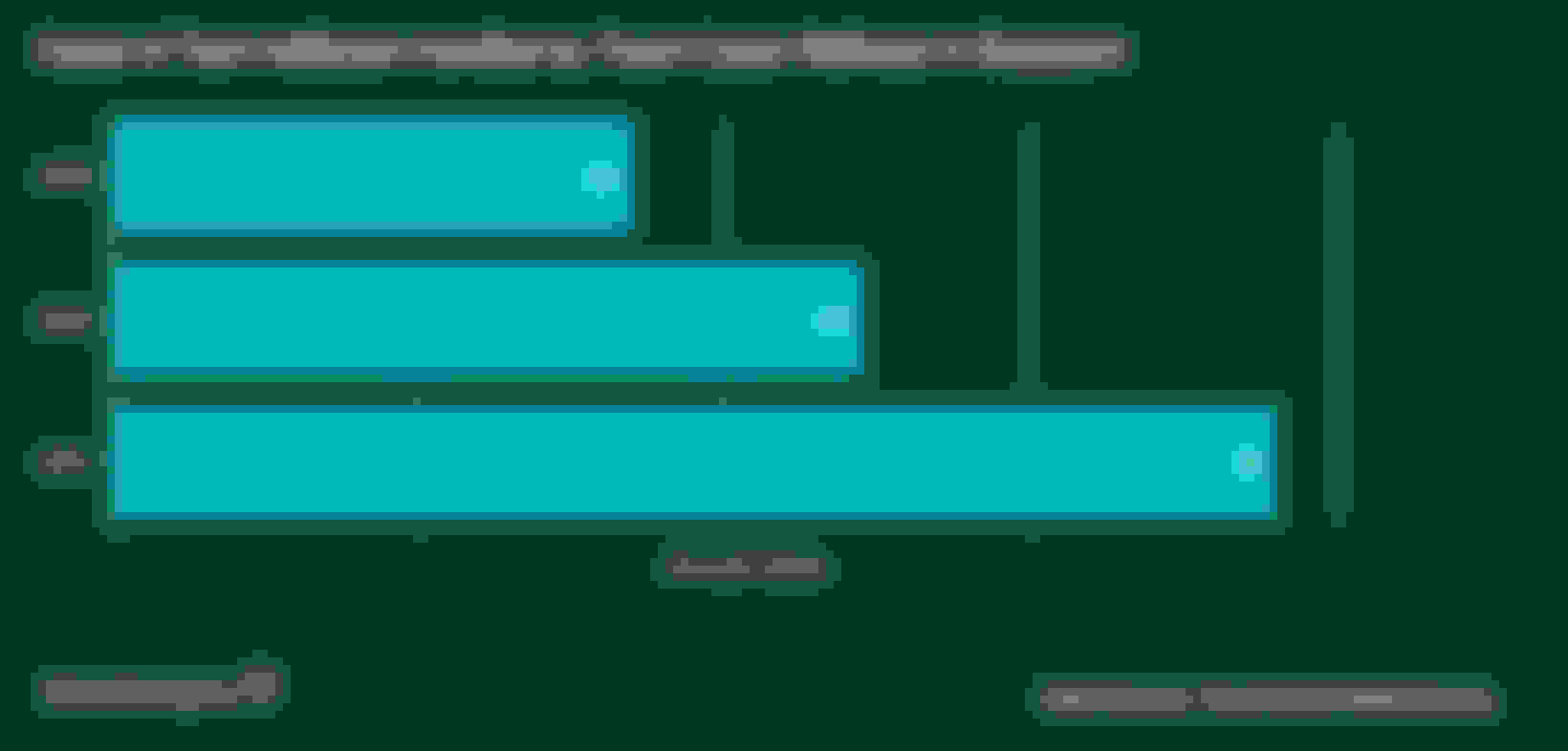 Cheap Tech-Free Destinations in Asia-Pacific
Conveniently situated only a few hours away by plan from Singapore, there are several locations that are perfect for digital detox vacations for families. These include Luang Prabang in Laos, Mount Kinabalu in Malaysia, Krabi in Thailand, Sapa in Vietnam and Li River in China. These destinations are not heavily trafficked by tourists and are thus much more affordable than the tourist main-stay alternatives. For instance, you and your family can pay as little as S$35 per day to stay in a 2-star hotel on the Li River. Krabi, Thailand is very affordable too, with wi-fi free hotels costing as low as S$18 per night. These places are around 30-50% cheaper than more popular destinations such as Phuket or Shanghai and will provide a much needed tech break.

In addition to the affordable flight and accommodation prices, your main experiences with your family will come in the form of hikes, treks and a variety of other activities offered in these areas that will take you deep into the jungles or on a boat down a scenic river far from any source of wi-fi or cell service. For instance, a full day scenic boat ride down the Li River costs as low as S$85 per person (children under 1.2 metres tall can ride for free, which is an added bonus). For families with older children, you can consider a hike in Sapa, Vietnam, where guided tours cost around S$45 per person. You should remember to buy a comprehensive travel insurance policy that will cover your children and provide coverage for all of your planned activities.
Cheap Tech-Free Destinations in the United States and UK
If you came to Singapore from abroad and your family vacations consist of going back home to visit your family, there are some affordable destinations you can consider taking a detour for to completely unplug after a hectic school semester. These destinations include Lake Placid Lodge in New York, Willamette National Forest or Oregon State Park in Oregon, Mt. Snow's Family Camp in Vermont or Chitina, Alaska (for those really looking to get off the grid). While flights to the United States can be expensive, these off-the-grid destinations may actually end up costing less than the average vacation as parks are generally affordable and some of these activities require overnight stays that can be as cheap as $17 per night. For example, Oregon State park charges only $5 for day parking and $40-43 for a rustic cabin or yurt per night.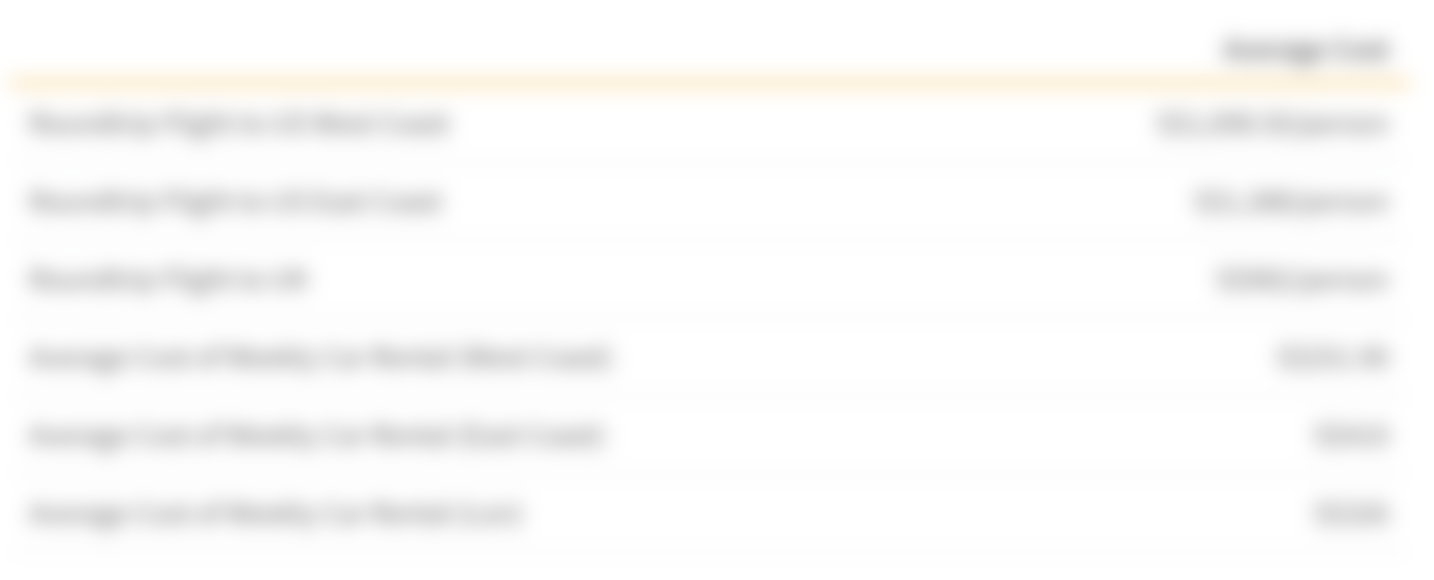 For those going back to the United Kingdom, you can consider places such as Holsworthy, Devon; Skiddaw, Cumbria; or Purton Green Suffolk. Additionally, you can rent a tent or yurt in several locations across the United Kingdom These are places that are off-the-grid with accomodations boasting no tv's, cell reception or Wifi. You can expect to pay GBP610-GBP617 for a 4-7 night stay for a family of 3-4. For even cheaper options, you can spend the night in a geodome in Forest Garden, Sussex for GBP510 for 7 days. If you want to save even more on worldwide travel expenses, you should consider using a good air miles credit card when booking trips back home, as it can help save you money on future long-haul flights through points and generous rewards systems.
Parting Thoughts
There's nothing more relaxing than getting to spend some quality time with your family away from all the stressors of school and work—and it feels even better when you're not breaking the bank. Though it is difficult to find hotels and airbnbs that don't offer some form of Wi-fi, cell or TV service, there are locations where you can find fun outdoor activities that can keep your children away from smartphones whether abroad or at home. Due to the high cost of living in Singapore, not many can afford to take their entire family on vacation just to escape the constant technological noise, but there are also things you can do beyond going on tech-free vacations to help prevent internet addiction. For instance, you can set aside some time every day to unplug and focus on doing family things, whether it's going on walks or having uninterrupted meals.