Travel Insurance
How Much Does it Cost to Visit the World's Best Restaurants?
Once in a lifetime opportunities can be priceless, and incredible gastronomical experiences are no exception. But if you were to put a price on travelling to dine at some of the best restaurants in the world, how much would they cost? We explore below.
Singapore already has a great food scene, with a total of 39 Michelin-starred restaurants and hawker stalls sure to satisfy even the most discriminating foodies. But Singaporeans aren't interested in just their own cuisine. In fact, it is becoming a trend with some travellers to seek out unique and novel experiences, including food. So how much would a vacation to a destination hosting one of the best restaurants cost? Below, we look at how much you can expect to spend on a week-long holiday to the top 5 restaurants in the world (according to the World's 50 Best list).
Osteria Francescana - Modena, Italy
If you are a fan of the Netflix Show Chef's Table, you may know of Massimo Bottura, the chef behind Osteria Francescana in Modena, Italy. Kicking off the first episode of the first season, he introduces us to discreet restaurant that consistently ranks as one of the best restaurants in the world year after year. The tasting menus range in cost between S$384-S$415 (€250-€270) or you can order off the a la carte menu, where dishes will cost between S$92-S$184 (€60-€120).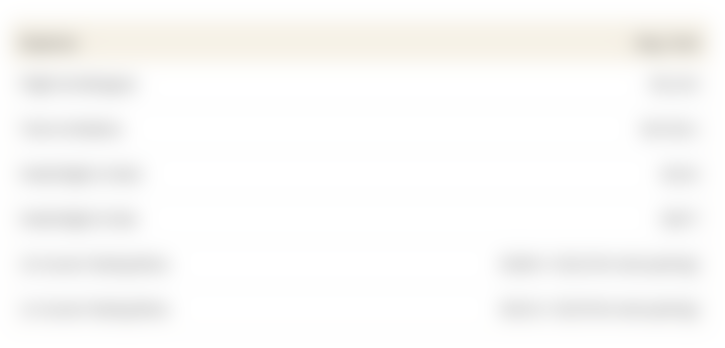 When you are not being swept away by the restaurant's famous dishes like the "5 Ages of Parmigiano Reggiano" or the "Eel Swimming up the Po River", Modena offers its fair share of sights and activities. For example, there are several museums, traditional home cooking classes and luxury car tours. Accommodations range between S$142 for a 3-star hotel to S$677 for a 5-star hotel.
El Celler de Can Roca - Girona, Spain
The history behind the twice ranked number one restaurant in the world is deeply entrenched in a multi-generational passion for cooking. El Celler de Can Roca in Girona, Spain is run by three brothers, each of whom take on a specific role in the running of the restaurant. One of the brothers, Jordi Roca, was featured in the Chef's Table series about pastry chefs. Dishes are sourced from local ingredients and traditional Basque dishes are often modified with an innovative twist and each tasting menu ends with some of the best pastries in the world. The cost for a tasting menu runs between S$292-S$315 (€190-€205), which is cheaper than some of the other menus on our list, but reservations are very hard to get.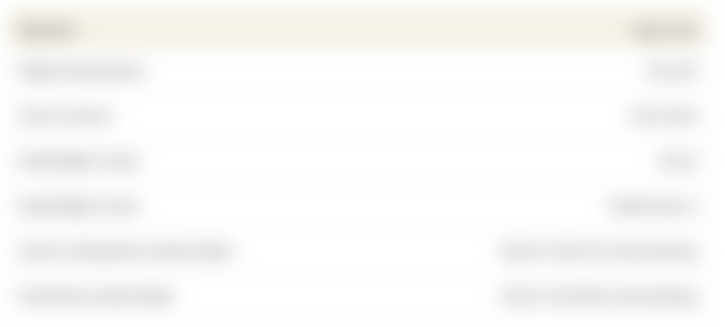 If you can't get enough of the pastries offered, you can also visit the brothers' ice cream shop, Rocambolesc Ice Cream. Non-gastronomic activities in Girona are also plentiful. You can take a tour of the Passeig de la Muralla where you can take in views of the city or you can take in the splendor of the Girona Cathedral. Furthermore, with Girona being a medieval town, there are plenty of narrow, historical streets to explore. 3-star hotels average S$123 and you can easily get to Girona by high-speed train from Barcelona.
Mirazur - Menton, France
Mirazur is has been ranked as one of the top 5 restaurants in the world for the past few years, and with its unique cuisine centered around unique combinations of plants, flowers, fruits and vegetables, it's not hard to see why. The added views of the Mediterranean also contribute to a gorgeous, peaceful backdrop as you indulge in Argentine chef Mauro Colagreco's inventive yet natural dishes. He uses ingredients that are in season, locally sourced and that come from both the Italian and French sides of the border that Mirazur is located on. Currently the lunch menu is advertised for S$246 (€160) and the main tasting menu is advertised at S$399 (€260).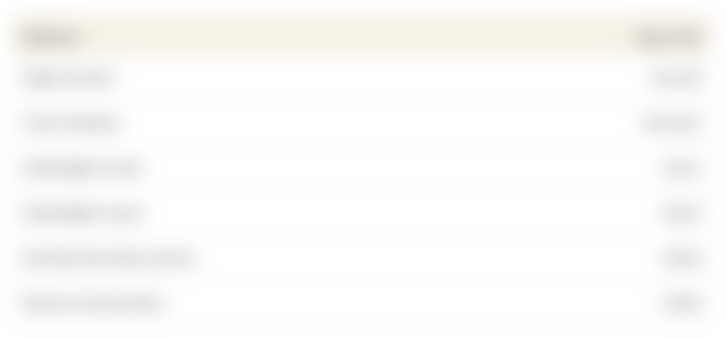 Located about half an hour from Nice, Menton is a tranquil seaside town on the French Riviera. It is known for its beaches and botanical gardens, but you can also visit a museum dedicated to the French poet Jean Cocteau or visit the 17th century baroque church, Basilique Saint-Michel. Accommodations are mainly 3-star hotels, which average to S$141 per night. There are no 5-star options but you can either stay in Nice or opt for a 4-star hotel.
Eleven Madison Park - New York, United States
New York City has 93 michelin-starred restaurants, so it's no surprise that one of them would end up being one of the best in the world. After its recent renovation, the cuisine took a slightly different, more minimalistic spin. Run by Daniel Humm and Will Guidara, Eleven Madison Park (EMP) was ranked as the best restaurant in the world in 2017. You can opt for the full 8-10 course tasting menu, which costs just under S$522 (USD$340) per person or you can choose the abridged 5-course tasting menu for S$269 (USD$175) per person. Additionally, you are free to just relax by the bar for just drinks and light snacks. The cuisine is considered to be a fresh, NYC take on European fare but menus are privy to change so you shouldn't get too attached to what you see in reviews.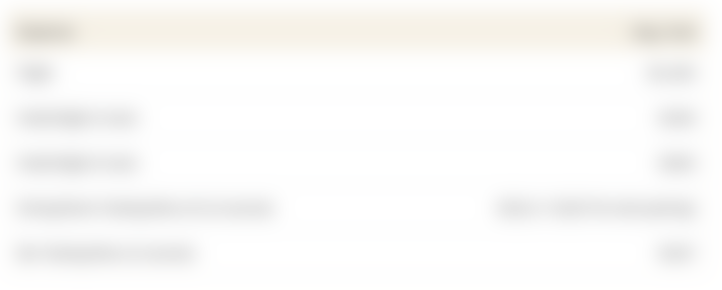 New York City needs no introduction when it comes to things to do around the city. You can spend the rest of your time checking out other known restaurants or play it by ear and pop by random places your find on your walks. You can also spend time exploring NYC's parks and museums, visit its famous tourist attractions or shop (it is one of the shopping capitals of the world, afterall). Hotels are fairly expensive, costing an average of S$300 per night for a 3-star hotel and over S$600 for a 5-star hotel. To save on costs, you can consider staying at an Airbnb or finding a hotel in an inexpensive area, such as in neighboring boroughs of the city (Queens, Brooklyn).
Gaggan - Bangkok, Thailand
One of Singapore's favourite holiday destinations is also home to the 5th best restaurant in the world. Gaggan, a 2-star Michelin restaurant located in downtown Bangkok, offers up gastronomical delights drawn from nostalgic childhood street food and India's regional cuisines. An important thing to mention is that Chef Gaggan Anand is set to close the restaurant in 2020 to instead focus on opening a restaurant in Fukuoka in 2021 with the Japanese chef Takeshi Fukuyama. Until then, however, you can still indulge in his 25-course emoji tasting menu that features signature dishes like the "Yogurt Explosion" and "Chowpati Year 2050". The tasting menu is currently priced at S$276 (THB6,500) per person and you have to make reservations at least a month in advance.

Bangkok is home to a plethora of activities, whether you are looking to take it easy or fill up your days with activities. You can visit famous Buddhist temples like Wat Arun and Wat Pho, explore Bangkok's markets, take boat trips and enjoy Bangkok's energetic nightlife. Accommodations are fairly affordable, with a 3-star hotel costing S$44 and a 5-star hotel costing an average of S$165 per night.
How to Save on Expensive Dining
Renowned restaurants are expensive for a reason, and can often end up costing more than you anticipated. This especially true if you decide to get add-ons such as wine pairings. Similarly, gratuities can end up costing you quite a bit as well, especially if you are travelling with a larger group. One thing you can consider doing to reduce the cost of these trips is to use a credit card that offers cash back or points for dining and redeem as many points for flights and hotels when you book your trip.
Lastly, it is important to remember, just because these restaurants top the list as the best in the world, does not mean they will be worth the money for everyone. The best way to avoid feeling like you wasted money is to do your research about the restaurant's cuisine, if they can cater to allergies and if they will provide you with a sufficient amount of food. You should also be sure to remember to get travel insurance to help pay for any unexpected food-related medical emergencies.