Travel Insurance
International Health Insurance vs Travel Insurance: What You Need To Know Before Choosing One
International Health vs Travel Insurance - which should you get, and why? From coverage details to who should go for them, we explore the ins and outs of both.
With borders opening up at last, many are scrambling to fly out of Singapore and do some "revenge travelling". While going through your pre-departure checklist of - from vaccination records to visas - you will inevitably come to the travel insurance part.
If you've done your research, you might just find yourself confused by the two types of insurance plans that offer coverage for medical attention overseas: travel insurance and international health insurance.
Which should you get, and why? From the coverage offered by each insurance plan to who should go for which, we look at each option and weigh the pros and cons.
Table of Contents:
Key Differences Between International Health & Travel Insurance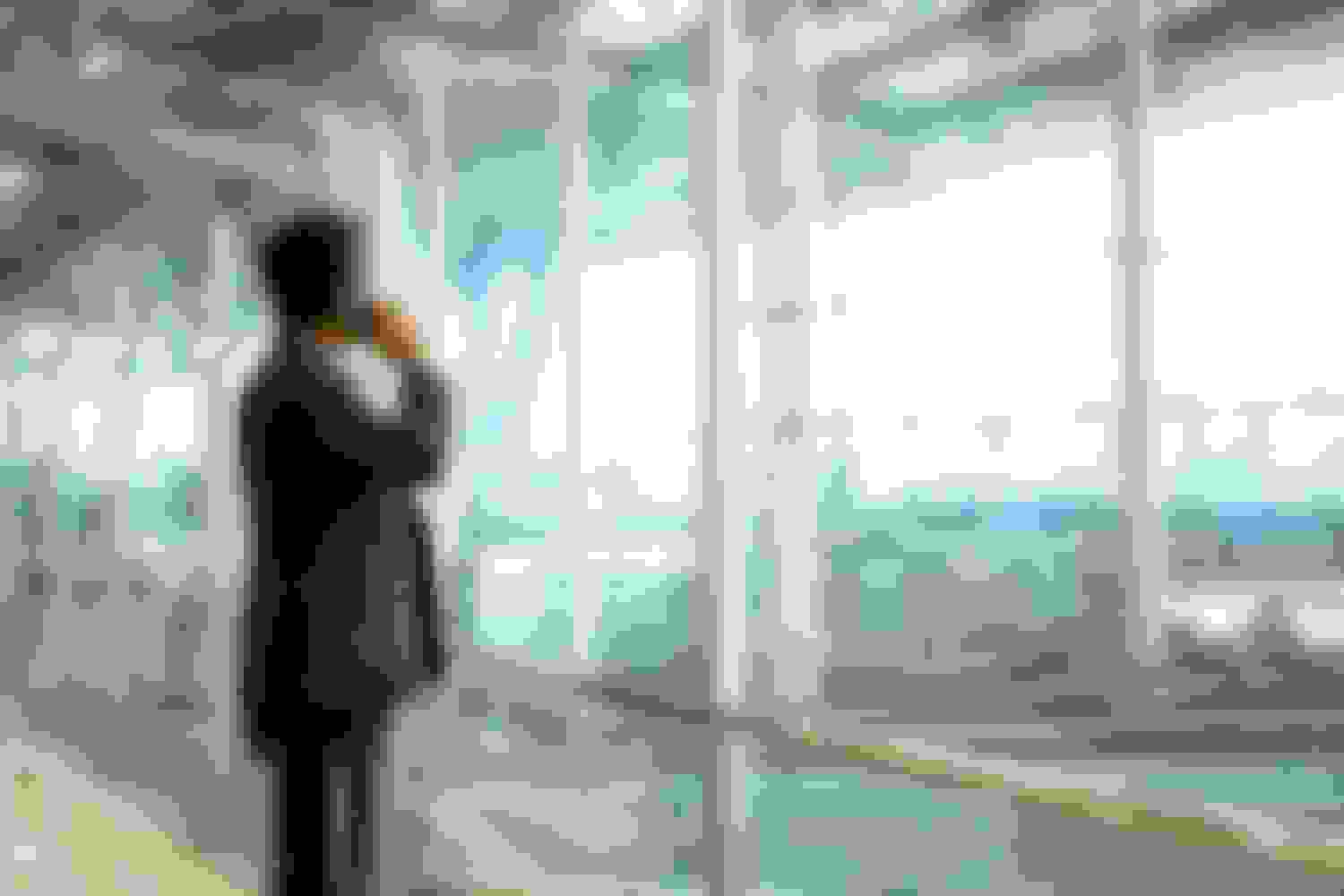 The key differences between international health insurance and travel insurance are the target audience and purpose of the plans.
| Coverage | Travel Insurance | International Health Insurance |
| --- | --- | --- |
| Emergency Medical Cover | Yes | Yes |
| 24/7 Medical Assistance | Yes | Yes |
| Medical Evacuation | Yes | Yes |
| Trip Cancellation Cost | Yes | - |
| Baggage Cover | Yes | - |
| Rehabilitative Care | - | Yes |
| Chronic Medical Condition | - | Yes |
| Coverage Duration | Maximum of 90 Days | Yearly Contract (short-term plan is available from 3 months) |
*List is not comprehensive
International Health Insurance, or Global Health Insurance, targets travellers who are staying in a foreign country for a long period of time, usually with yearly renewals. It provides policyholders with health insurance coverage in multiple countries since they do not have any local health insurance in the country of interest. From the table above, the coverage exclusive to international health insurance has more long-term care and recovery coverage.
Travel insurance, on the other hand, targets holidaymakers who are going for short holiday trips, with coverage geared towards travel inconveniences. As observed from the table, the medical coverage is mainly for emergency treatment and for travel setbacks like baggage loss and trip cancellation.
Everything You Should Know About International Health Insurance
International health insurance is targeted at those who are looking to stay in a foreign country for a prolonged period of time. Therefore, students or employees who need to move to a foreign country for school or work for an extended period of time should get worldwide international health insurance.
The coverage will be more comprehensive for both emergency and routine healthcare needs, and the plan will be more flexible, allowing you to choose your preferred doctor and treatment facility.
Coverage
Emergency Medical Cover
Hospital Stays
Medical Checkups
Outpatient treatment
Medical extensions such as dental, eye checks, pregnancy
Pre-existing or Chronic Condition
As observed in the table above, international health insurance is like any regular health insurance that you will get in your home country but with the benefits extending overseas where you need to stay for a prolonged period of time.
Allianz Care: A Comprehensive International Health Insurance
For individuals in Singapore who are relocating overseas for work, Allianz is notable for its comprehensive and customisable international health insurance.
There are four tiers of coverage from their core plan, including the Singapore Premier Individual, Singapore Club Individual, Singapore Classic Individual, and Singapore Essential Individual.
Core Plan Benefits
Singapore Premier Individual
Singapore Club Individual
Singapore Classic Individual
Singapore Essential Individual
Maximum plan benefit SGD
SGD4,000,000
SGD2,650,000
SGD2,000,000
SGD880,000
Hospital Accommodation
Private Room
Private Room
Private Room
Semi-private room
Intensive Care
Yes
Yes
Yes
Yes
Prescription Drug and Materials
Yes
Yes
Yes
Yes
Surgical fees, including anaesthesia and theatre charges
Yes
Yes
Yes
Yes
Physician and therapist fees
Yes
Yes
Yes
Yes
Psychiatry and psychotherapy
Yes
S$10,550
S$8,800
S$8,800
Kidney Dialysis
Yes
Yes
Yes
Yes
Nursing at home or in a convalescent home
S$7,500
S$5,000
S$4,400
S$4,400
Rehabilitation treatment
S$7,800
S$5,300
S$4,400
S$3,510
Maternity Plan Add on
Singapore Premier Maternity
Singapore Club Maternity
Routine Maternity
S$13,200 per pregnancy
S$8,800 per pregnancy
Complication of Childbirth
S$26,350 per pregnancy
S$17,550 per pregnancy
Coverage above is not comprehensive. For more information, click
here
The core plan offers a maximum plan benefit of up to S$4,000,000 for the Singapore Premier Individual plan and several in-patient benefits. The maximum plan benefit is higher than the average maximum plan benefit in the market. Additional coverage such as out-patient, dental, repatriation, and maternity plans can be purchased as add-ons to regular medical services.
Other than policy coverage, Allianz also has an Expat Assistance Programme, which provides a range of 24/7 multilingual support services. This includes confidential professional counselling, legal and financial support services, critical incident support and wellness website access.
When it comes to settling down in a new country, these services would be invaluable.
Allianz also has a digital service that provides you with the ability to manage your cover with the app or portal at your fingertips.
To find out more about Allianz International Health Insurance, click here.
Tips To Choosing The Right International Health Plan For You
Just like any other global or local health insurance, you will want your international health insurance to be customisable yet comprehensive.
This includes multi-country coverage, the option to go for high deductibles, and value-added services.
One example of value-added service is the Allianz Expat Assistance Programme as mentioned above, which provides a range of 24/7 multilingual support services.
If you find that the premium too expensive, you can select an optional deductible or increase co-payments.
Increasing deductible and co-payments will lead to lower premium prices, but at the expense of a higher payable amount when you make a claim. Allianz allows you to reduce your premiums by selecting a co-payment or a Core plan deductible.
Another important factor to look out for is multi-country coverage as this means you'll be protected when travelling, whether for work or leisure.
Allianz International Health Insurance provides a simple modular plan that allows you to combine multiple plans together. You can select worldwide or worldwide excluding the USA, enjoying the flexibility to select the best geographical region for your stay.
Everything You Should Know About Travel Insurance
Travel insurance, on the other hand, covers a short-term overseas stay. Though travel insurance covers emergency medical expenses, the focus is not on long-term care and recovery.
Coverage
Personal Belongings
Pre-Bookings
Trip Cancellation/ Delay / Interruption
Emergency Medical Cost
Travel insurance covers emergency medical costs for things like contracting COVID-19 before, during, and after a trip. However, travel insurance focuses more on the short-term inconveniences to holidaymakers, insuring against situations like trip cancellation and loss of personal belongings.
A Well-Rounded Travel Insurance
For travellers who are looking for great coverage in the travel inconvenience benefit, Allianz sets itself apart from the rest. This is especially useful as the potential of travel disruption is still high due to the pandemic.
Single Trip Comprehensive Bronze
Single Trip Comprehensive Silver
Single Trip Comprehensive Platinum
Trip Cancellation Coverage
S$5,000
S$10,000
S$15,000
Trip Interruption Coverage
N.A.
S$10,000
S$25,000
Travel Delay Coverage
N.A.
S$1,500
S$2,000
Emergency Medical Coverage
S$200,000 (69 years old and below)
S$50,000 (70 years old and above)
S$500,000 (69 years old and below)
S$100,000 (70 years old and above)
S$1,000,000 (69 years old and below)
S$250,000 (70 years old and above)
Emergency Transportation Coverage
Unlimited
Unlimited
Unlimited
Cruise Coverage - Missed Port of Call
N/A
N/A
S$10,000
Cruise Coverage - Cabin Confinement
N/A
N/A
S$1,500
Travel inconveniences include trip cancellation, travel delay and lost baggage. Other than the regular coverage, Allianz also has complimentary COVID-19 coverage with its travel insurance.
Allianz has also recently introduced cruise trip and sports coverage. These are only offered on the platinum plan, which covers missed activities, sporting equipment, sporting equipment rentals and search and rescue.
Note that Allianz Travel Insurance is only applicable for 90 days per trip. To find out more, click here.
Tips To Choosing The Right Travel Insurance Plan For You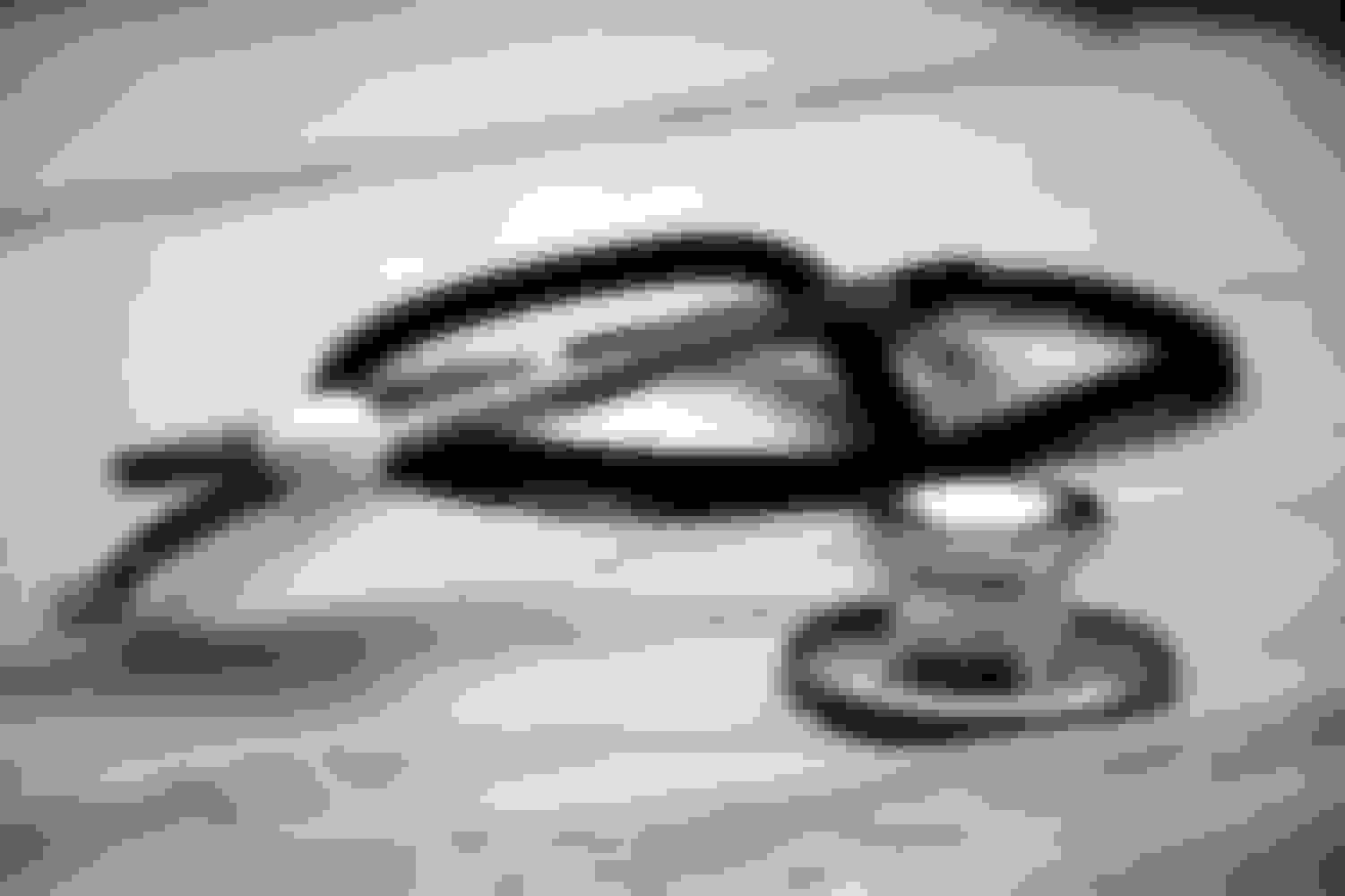 While the pandemic is ongoing, it's still crucial to buy travel insurance that has COVID-19 coverage. This is important also as some countries require travellers to have travel insurance with COVID-19 before they are allowed into the country.
Even if your destination country doesn't require travel insurance with COVID-19 coverage, it would still be a good idea to have one.
For example, using Allianz Travel Insurance, if the traveller contracted COVID-19 right before the trip, he can receive compensation for the portion of the trip that is non-refundable.
Suppose the traveller caught the virus overseas and needs to be in hospital for inpatient. They can contact the Allianz Travel 24/7 assistance hotline, which would get in contact with the hospital to arrange for payment of medical care.
Did you know that more than 70% of Singaporean travellers get travel insurance when they go overseas? After all, travel insurance is purchased in case of uncertainty, and you cannot deny that COVID-19 has made travelling today even more uncertain.
Conclusion
Both international health and travel insurance are different products that serve different purposes.
Travellers looking to go overseas for a short vacation or business trip should purchase travel insurance. While those who are staying for longer, such as relocating for work or study, should consider international health insurance.
Ensure that you read the policy wordings carefully, whether you're going for travel insurance or international health, and add the necessary additional coverages that you need to stay protected.
If you're shopping for travel insurance or an international health plan, you can check out the Allianz Travel Insurance and International Health Insurance for your next journey abroad.
This article was written in collaboration with Allianz. While we are sponsored by them, we still review products and services with an objective lens and stay true to our mission – providing you with the best recommendations and advice to make smarter financial decisions.
Additional Resources: