Travel Insurance
Living Like Royalty: 5 Luxury Castle Getaways in Europe
Ever wondered how much you'd have to spend to live like royalty for a short while? We break down the cost of 5 castle hotels and their activities in Europe for your dream fairytale vacation.
Modern tourism in Europe emerged at the turn of the 19th century. But tourism has its roots even farther back than that—Romans enjoyed seaside holidays and wellness retreats in luxury locations as far back as the 1st century AD. While tourism was initially intended for healthcare and education for the wealthy, it has now become a form of leisure and entertainment that most people can enjoy. However, as aristocracy waned and many private castles around Europe have been transformed into luxury hotels, tourism's original intent of health and wellness is seeing a resurgence. If you want a taste of royal treatment, here are the week-long costs of 5 enchanting castles where you can stay.
Lough Eske Castle, Ireland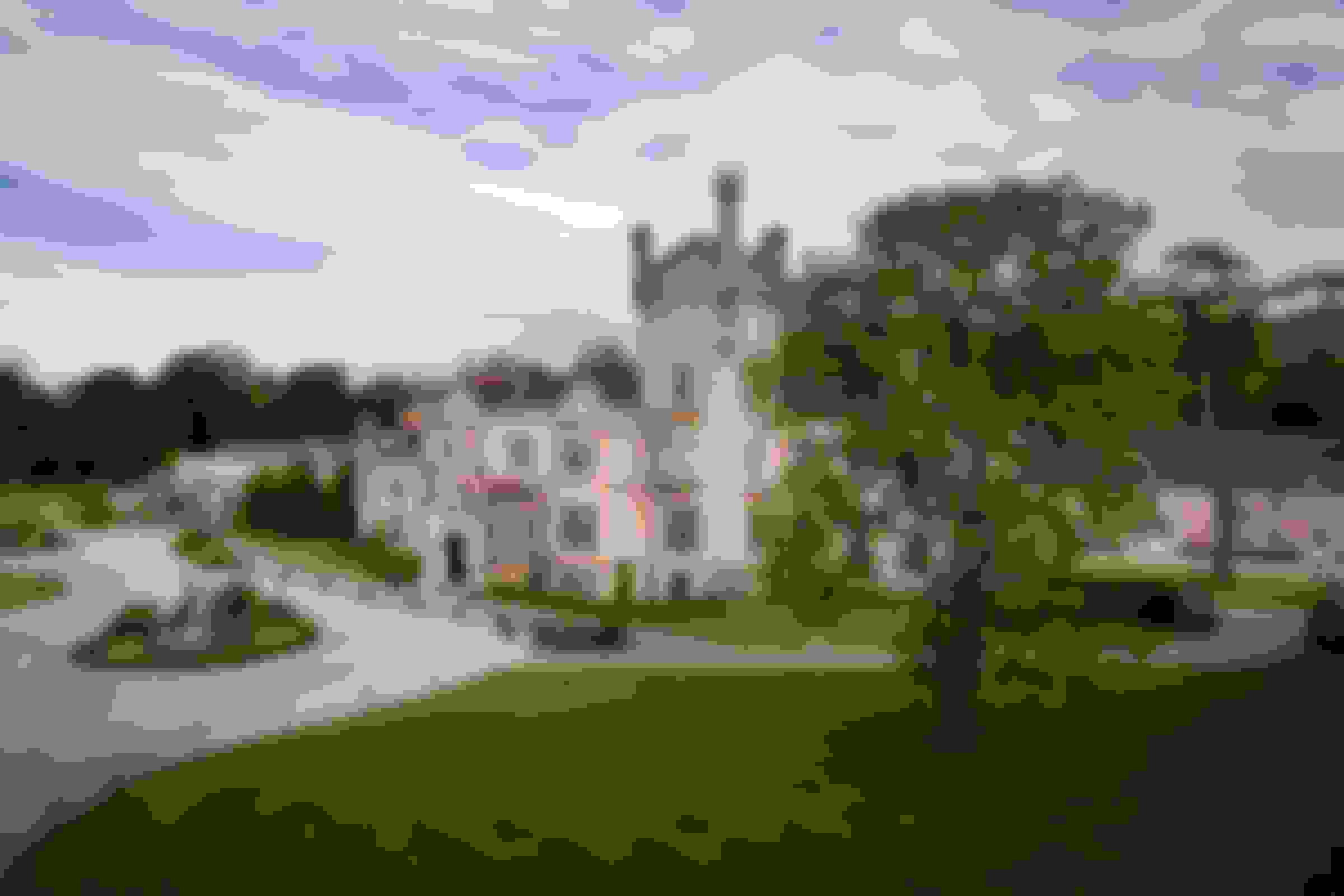 Located on the foothills of the Bluestack Mountains, Lough Eske Castle has been hosting international guests since 1861. The 5-star accommodation offers 7 room types, from castle suites to courtyard rooms. The cheapest option is a courtyard room that costs €295 (S$443) per night. However, if you pay just a little more, you can purchase a dinner, bread & breakfast package including a stay in a courtyard room for €386 (S$580) per night. You can also take 20% off the best available rate if you book in advance.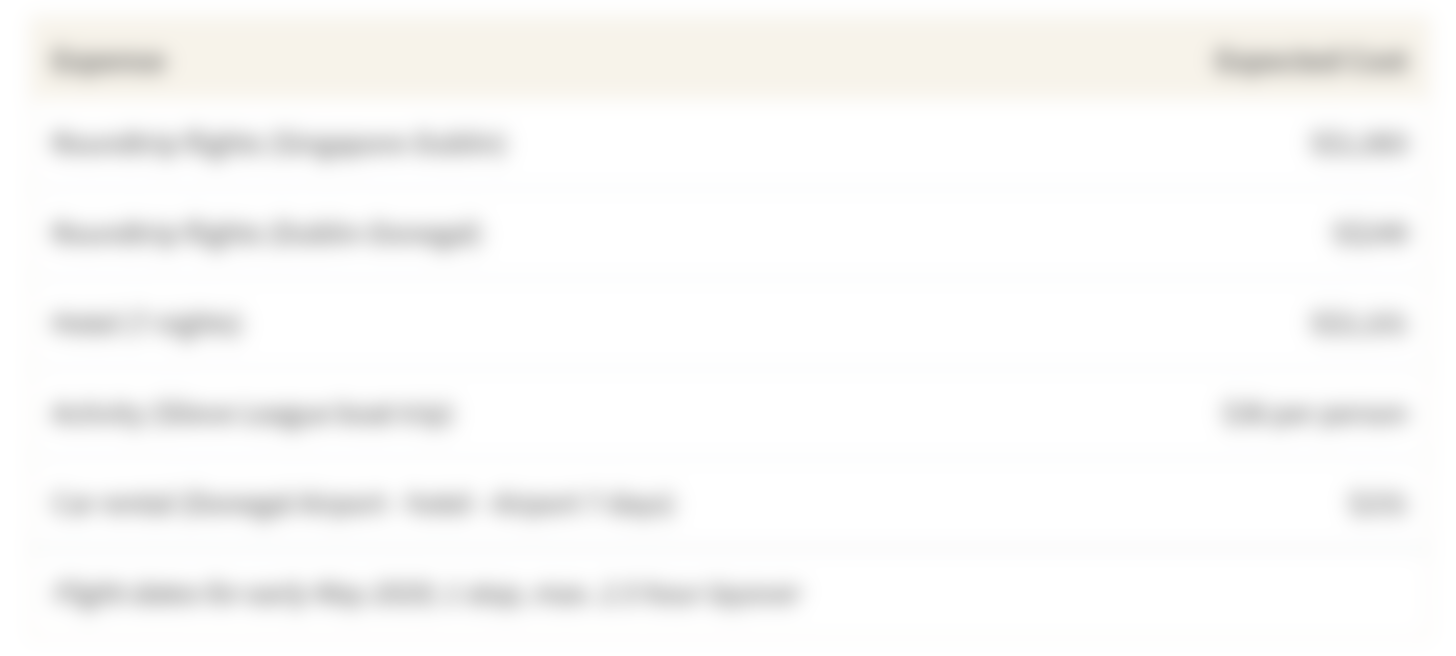 The on-site spa offers various wellness treatments as well as afternoon retreat packages that include a two-course lunch for €75 (S$113) per person. There's also an indoor pool with a view of the castle garden. You can enjoy a meal at the fine dining restaurant, bistro, or afternoon tea in the tea room. Lough Eske Castle also offers activity packages. But if you want a free-and-easy trip, drive down to the nearby Rossnowlagh Beach where you can go surfing, wildlife spotting at Glenveagh National Park or go on a sightseeing trip to Slieve League, the highest marine cliff in Europe with a 600m drop into the Atlantic waves.
Castel Monastero, Italy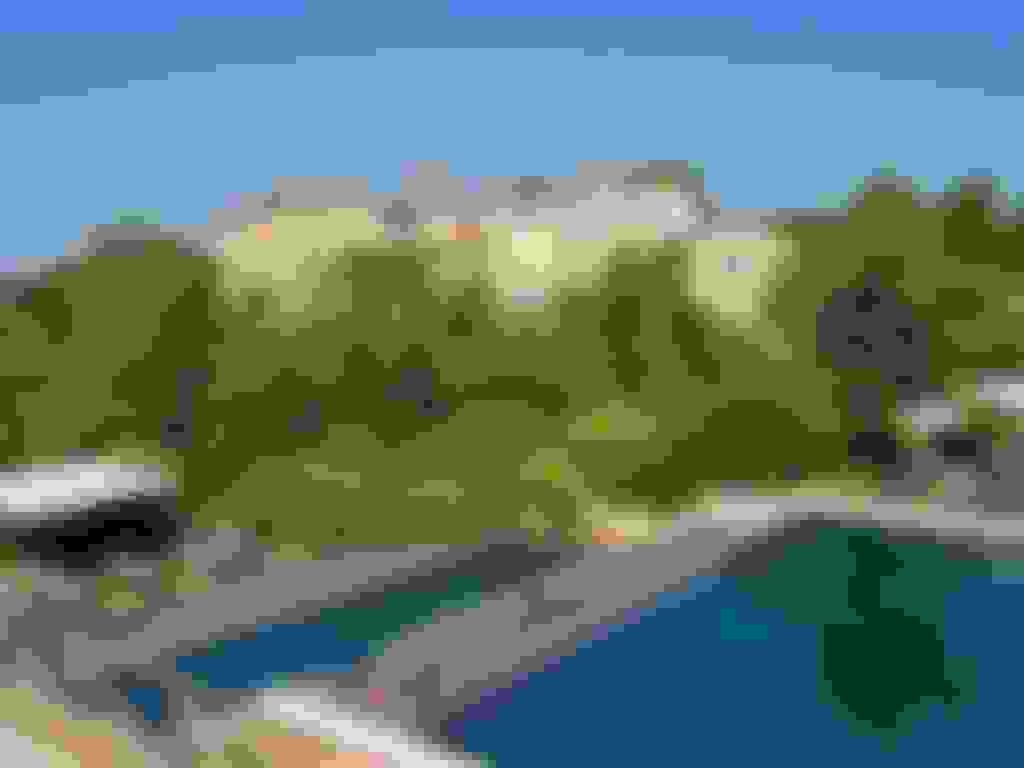 Once the former country house/castle of a noble Sienese family, Castel Monastero is now a luxury resort situated amidst rolling Tuscan hills. A stay in the junior suite starts from S$588 per night. If you're coming in a group, the 6-people luxury villa starts at €2,334 (S$3,507) per night. You can rejuvenate yourself in the on-site spa with a host of wellness treatments like acupuncture sessions, massage, and detox programmes. Other amenities on site include a fitness centre, 3 swimming pools, sauna, hammam and jacuzzi.

Foodies and wine enthusiasts can enjoy haute Italian cuisine at the hotel's gourmet restaurant and sample Italian wine in its medieval wine cellars. The resort also offers exciting experiences like guided tours of Tuscany and Chianti, truffle hunting during truffle season, and hot air balloon rides. There are also wine tasting programmes and cooking classes where you can learn how to prepare traditional Tuscan and Italian dishes.
Beau-Rivage Palace, Switzerland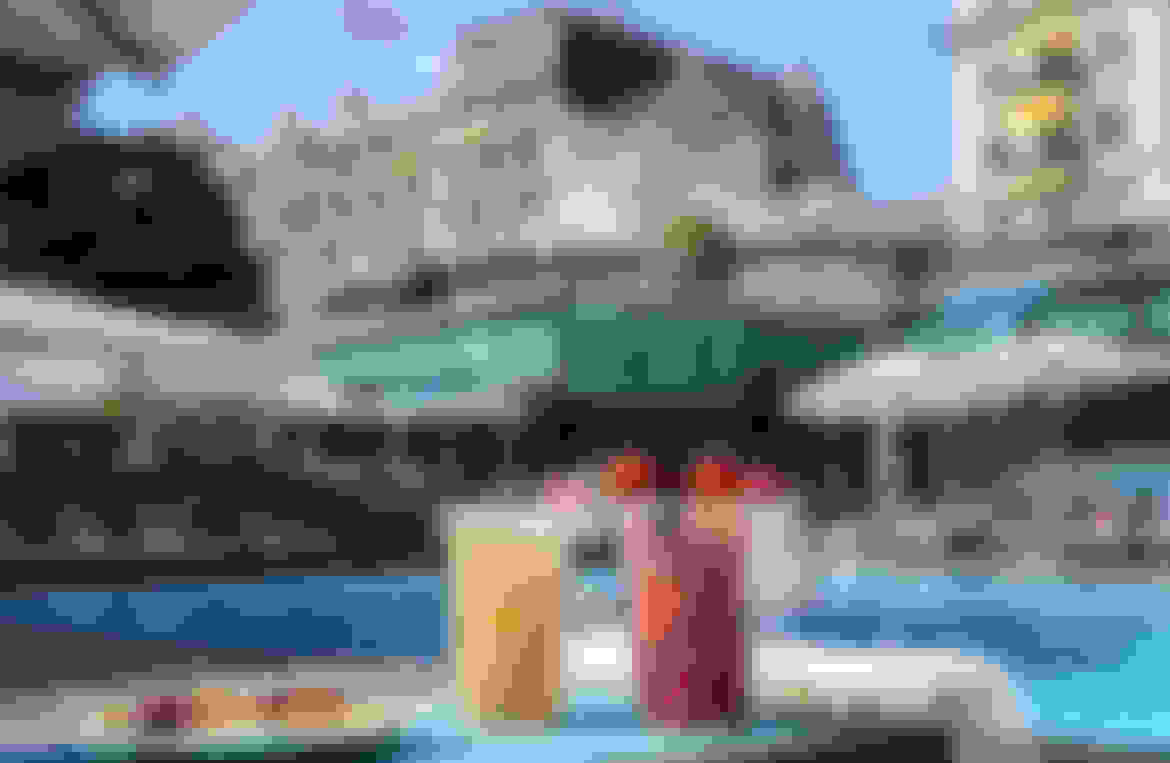 With postcard views of the Swiss Alps, Beau-Rivage Palace sits on a meticulously landscaped 10-acre piece of land overlooking Lake Geneva. Housing 6 restaurants, culinary offerings on site include Japanese and Italian cuisines as well as a 2 Michelin star fine dining experience. You can choose between rooms and suites with town, lake or mountain views. Being in Switzerland, you can expect higher prices all round, with a night's stay at Beau-Rivage Palace starting from S$670.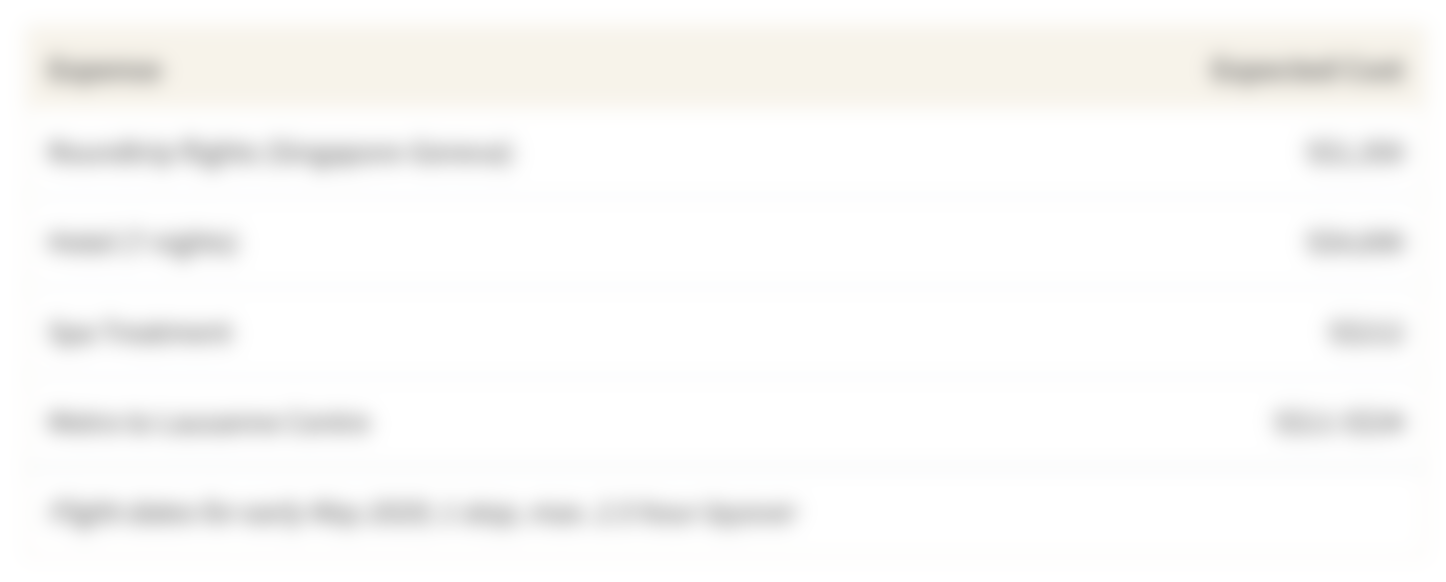 Enjoy a view of the hotel's four-acre park as you luxuriate at the spa with treatments for well-being and relaxation, with a 50-minute treatment for S$212. Other amenities on-site include indoor and outdoor pools, hairdresser, medical centre and a gym. As for activities, the hotel holds events and seasonal programmes centred around food and wine. If you want to explore beyond the hotel grounds, you can explore the city of Lausanne, which is just an 18-minute metro ride away.
Château de Mirambeau, France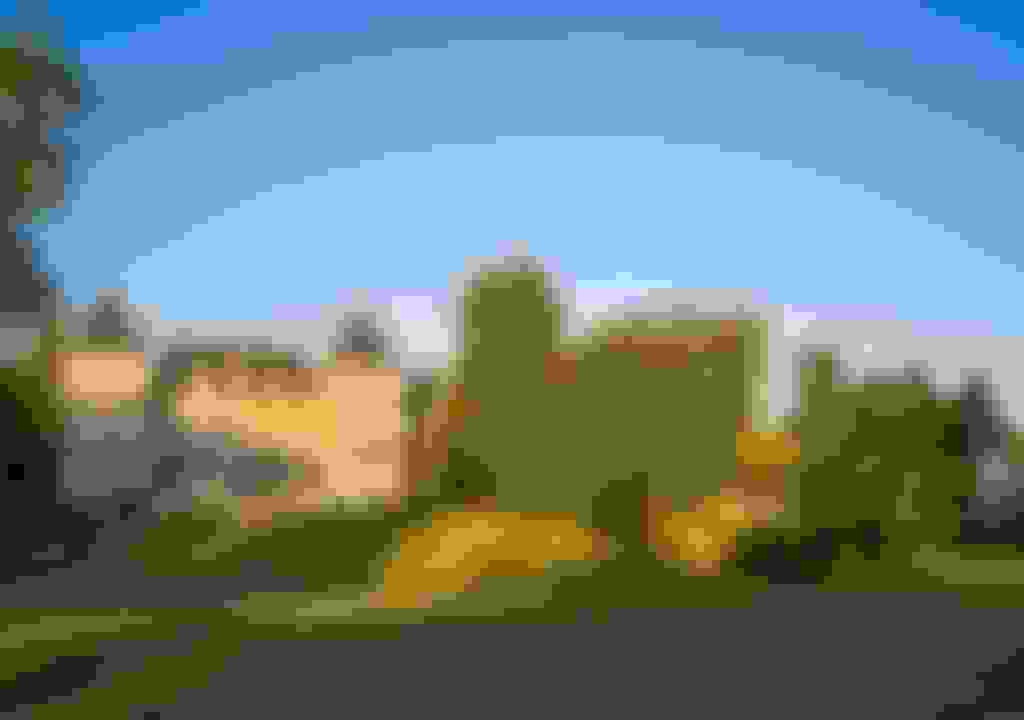 Built on the site of an old medieval fortress, Château de Mirambeau is located between the famous wine and liquor regions of Bordeaux and Cognac. Surrounded by 8 hectares of garden and parkland, the rooms open up to views of the park, the surrounding countryside or the outdoor pool. Guests can also enjoy a heated indoor pool, jacuzzi, Finnish sauna, and a Turkish bath in the spa.
There's even a Cognatheque on site, where you can taste exclusive wines and cognacs. You can also go on a day trip to Bordeaux, the city of wines, just a 45-minute drive from Château de Mirambeau. Depending on your booking dates, a room starts from S$300 per night. However, you can get a 15% discount on the best available room rate if you book in advance.
Bovey Castle, England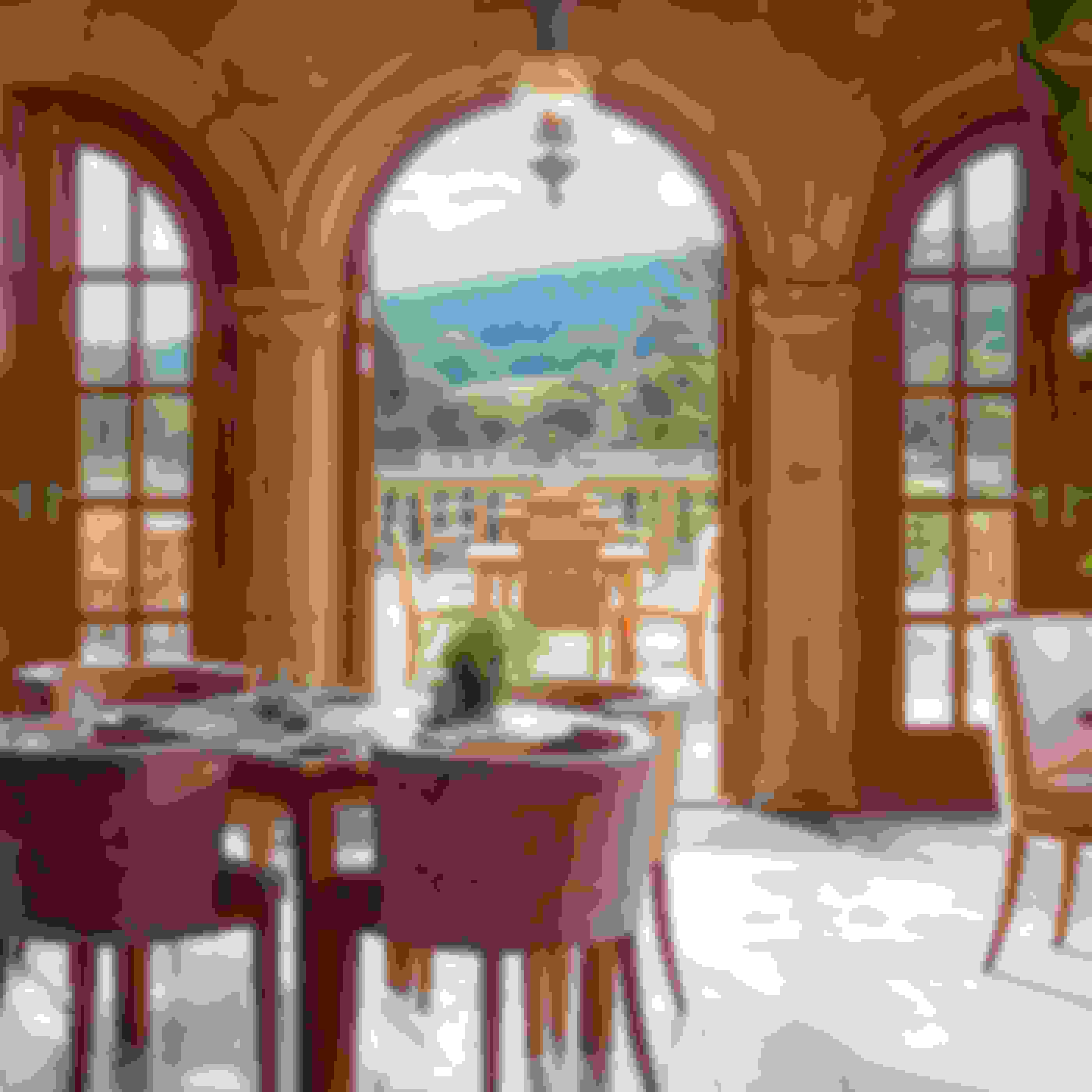 Nestled on the sprawling Dartmoor National Park in Devon, Bovey Castle is a 5 Red-Star luxury hotel for those seeking a tranquil countryside retreat. A 30-minute drive from Exeter, the rooms in this castle are dressed in stylish neutral tones and floral accents, with en-suite marble granite bathrooms. Pamper yourself with the various treatments at the spa, or swim in the indoor pool overlooking River Bovey and the surrounding greenery. You can also sweat it out in the steam room, relax in the whirlpool or work out in the gym.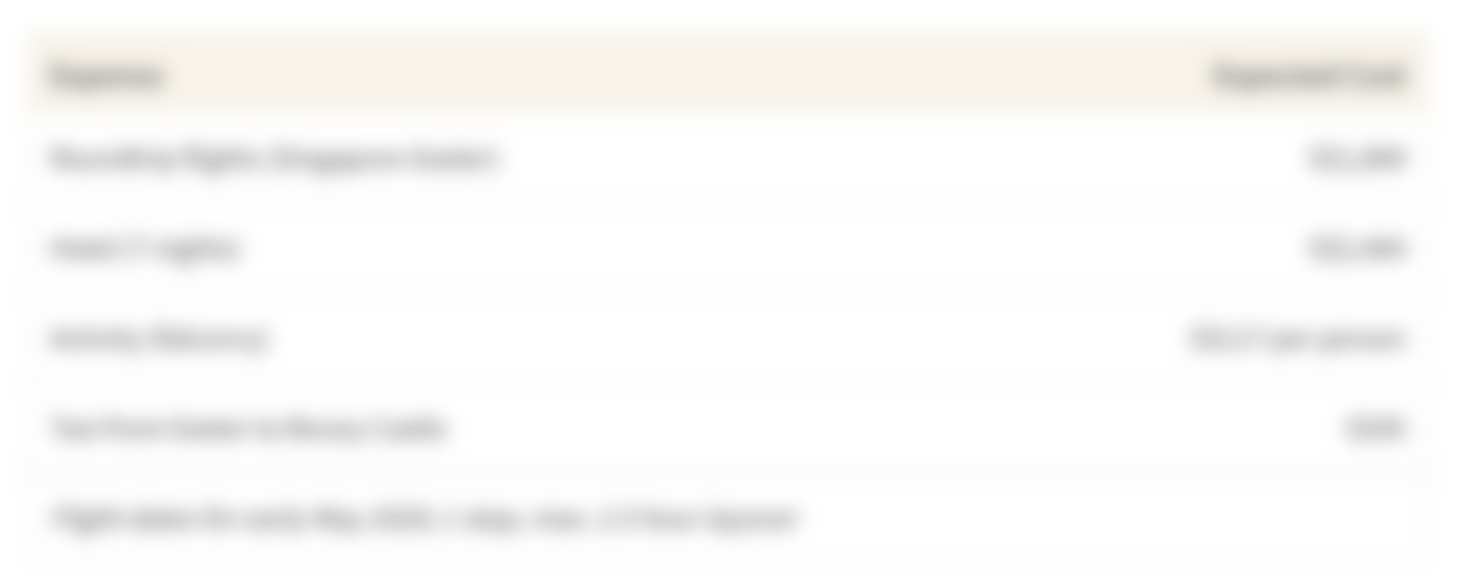 Food options on site include a fine dining restaurant, a brasserie and an afternoon tea service. Activities offered include archery, clay pigeon shooting, falconry, and golfing. If you want to spend some time outside the castle, you can book an off-road driving experience from GBP125 (S$226) per person. A classic room starts from GBP195 per night while a castle room starts from GBP 253 (S$457) per night.
Conclusion: How To Make The Most of Your Stay
To experience all that these castle hotels have to offer, check out the seasonal packages and ongoing promotions on the hotels' websites before booking your stay. Some of the packages include meals, spa treatments, and complimentary wine which would cost less than paying for meals and the different amenities separately. To truly make the most of your stay, book some of on-site activities, especially those that are cultural and unique to the country/region the castle is situated in. For instance, British and Irish castle hotels will offer archery, falconry, and horse riding, which were activities mostly associated with the upper class. Do also take the chance to explore nearby towns and cities and immerse yourself in local culture. Lastly, since these are costlier vacations, we recommend protecting your trip with a travel insurance policy that offers generous trip cancellation or travel delay coverage so you'll be fully reimbursed if an emergency happens.