Travel Insurance
Financial Steps to Take When You Get in an Accident Overseas
What should you do when you get in an accident while travelling overseas? We summarise the most important steps you can take to protect yourself financially.
On the heels of yet another Singaporean travel accident abroad, this time in Mecca that resulted in one death and several injuries, many are worried about what to do if they become the victim of an accident while travelling. As if getting into an accident overseas is not harrowing enough, the financial ramifications that come with it can contribute to continued stress well after you're back to normal. Whether you get into a car accident, end up with a life threatening illness or get injured during one of your activities, there are several things you can do to help minimise those costs as much as possible. Below, we discuss some financial steps you should take if you ever find yourself in an accident while travelling abroad.
Document and report everything related to your accident
Depending on the severity of your accident, you should try to get as much information as you can at the scene. If you end up in a mild accident like a fender bender, you should first take photos of the accident and save copies of your receipts, itinerary, any medical bills and any correspondence with your insurer. If your accident is severe and you wake up in the hospital, you can request a police report. Having adequate proof of what happened during your accident will decrease the risk of your travel or international health insurance claim getting rejected. Additionally, if the accident involves a third party who will be pursuing legal action, having adequate proof can help you with your case and may ease the litigation process. Finally, as soon as possible, you should call your insurer to let them know of the incident and follow their directions on the next steps to take.
Pay off accident-related expenses as soon as possible
To prevent your accident from becoming a long-term financial burden, you should pay off accident related costs as soon as possible, especially if you paid for them with your credit card. Hopefully your travel insurer processes claims quickly, but in the event it takes several months to process or your claim ends up getting denied, you should avoid paying the minimum requirement on the bills you've accumulated on your trip. Since some countries, like the United States, have exorbitant medical fees and it can be tempting to put those costs on the backburner or wait in hopes of a claim payout. However, this can wreak havoc on your credit card bill since your interest can accumulate quite quickly and end up keeping you in debt for several years.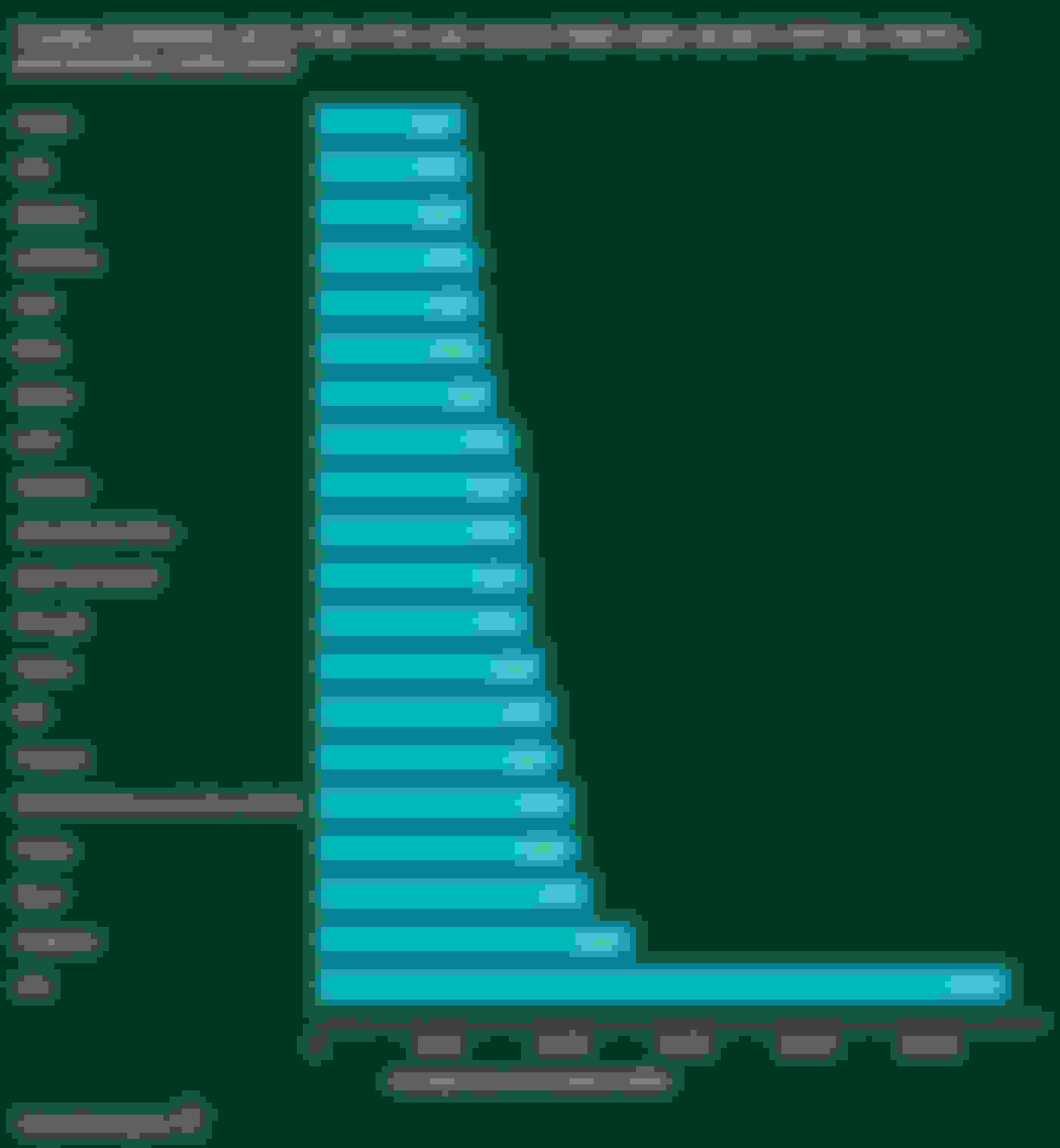 Take steps to minimise your post-accident domestic healthcare expenses
If you need follow-up healthcare after your overseas accident, hopefully your health insurance plan is comprehensive enough to cover it. However, if it's not and you're still stuck with a hospital bill, you can consider several things to reduce the cost. First, negotiating a bill can help reduce some of the cost as hospitals tend to prefer upfront payments to monthly payments (or none at all). Second, if you don't have enough for a lump sum payment, you can see if the hospital offers a 0% interest repayment plan. That way, you can pay what you can afford each month and not run the risk of racking up a lot of interest.
Be financially responsible when planning your next trip
One of the most important things to keep in mind when travelling is to have an emergency fund—whether in cash or in your savings account. While it may take you a little longer to save up enough for your trip, you won't be stuck with medical, litigation or repatriation expenses that you won't be able to afford. Saving only enough for your trip means you'll risk coming up short if you get into an accident overseas and are required to pay for medical or litigation costs up front.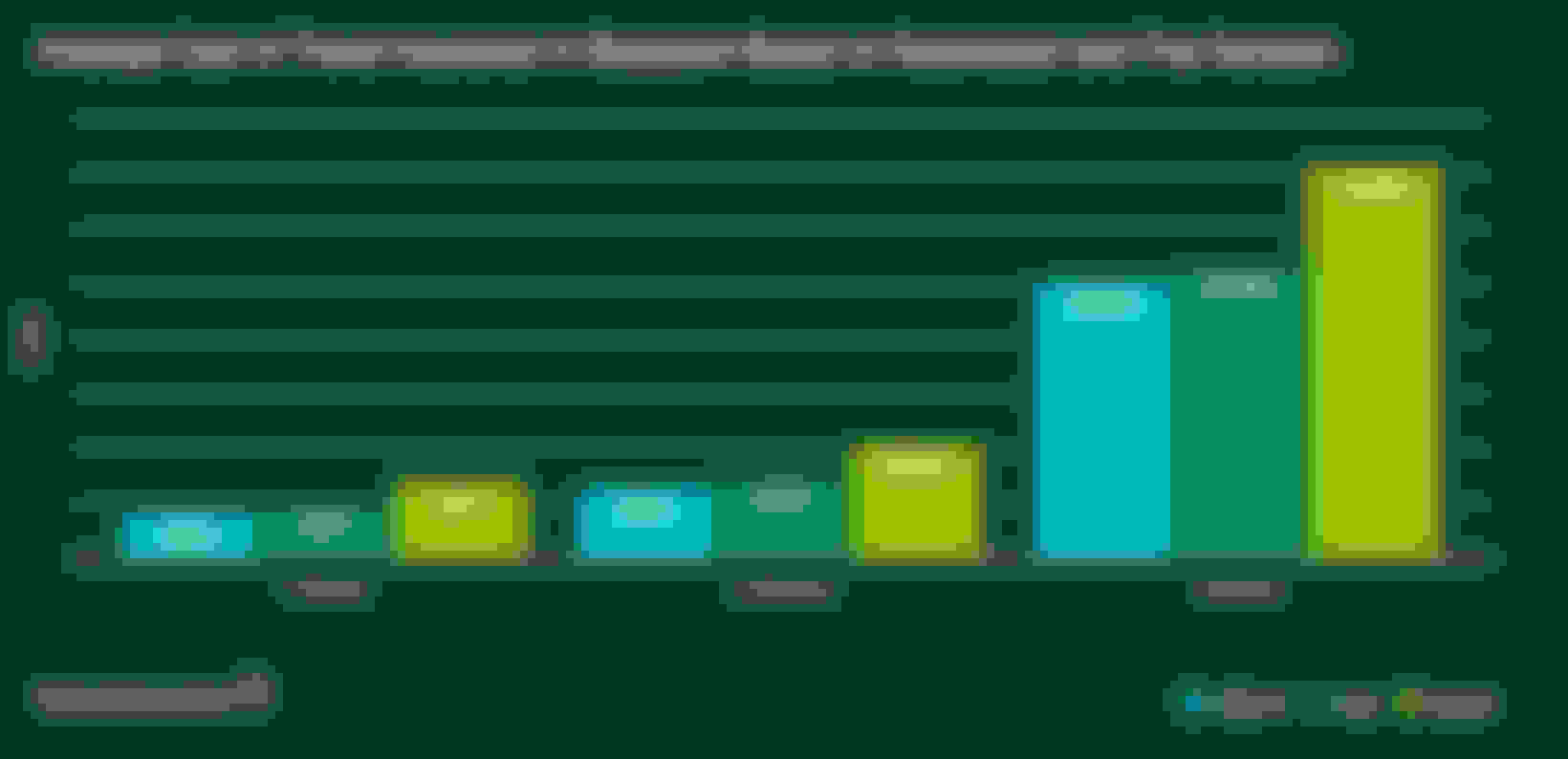 For those who may be worried about getting in an accident while travelling, travel insurance can be an extremely beneficial asset since the couple dozen dollars it costs will give you thousands of dollars in medical, accident, trip curtailment and other repatriation benefits. If you travel often, you can even purchase annual travel insurance where you pay once and be covered on every trip you take throughout the year. However, when shopping for travel insurance, you should take into consideration your itinerary. For instance, you may want a policy that covers your rental car if driving is a part of your itinerary. If you are planning on participating in certain sports, you should find an insurer that will cover you in case you hurt yourself or damage your equipment while enjoying your favorite sporting activity.