Travel Insurance
How Much Does It Cost to Visit the World's Best Bars?
Find out how much it costs to drink in some of the most renowned bars around the world.
Singapore is no stranger to great bars, with iconic spots such as Manhattan and Atlas. But where does one go if they are outside of Singapore and are in the mood for similarly high quality libations? For travellers who are more interested in mixology rather than gastronomy, we analysed the cost of visiting the top bars in the world.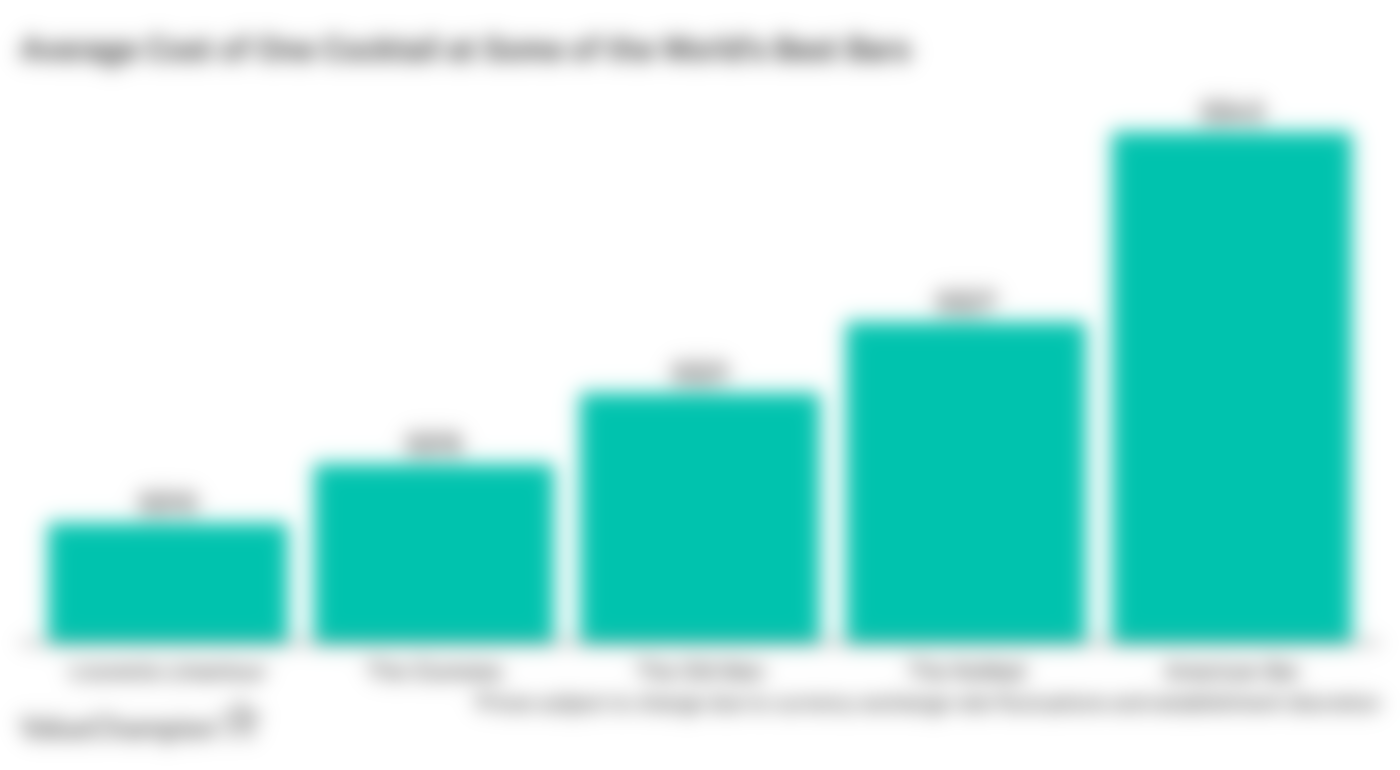 American Bar, London
The two best bars of 2018, the Dandelyan and American Bar, are both in London. However, as the Dandelyan has closed and has been renovated and reinvented as the Lyaness (which has not yet been ranked), we will focus on the world's runner-up, the American Bar. Located in the Savoy hotel, the American Bar is the oldest cocktail bar in Britain. It features 'American Style' drinks, all inspired by classic songs like the Beatles' "Here Comes the Sun", David Bowie's "Space Oddity" and "Heartbreak Hotel" by Elvis. These cocktails cost an average of 35 GBP (S$42.75). For comparison, these cocktails are 70% more expensive than cocktails at Singapore's Manhattan and Atlas.
There are also vintage cocktails for those who want to splurge. Prices for most of the vintage cocktails are marked as market price, meaning they will change based on the time of your visit. As a hint of the pricing of these selections, this section includes a S$5,000 cocktail that uses an 1858 Sazerac de Forge (a French cognac). Lastly, those who don't drink alcohol can still indulge. American Bar offers a range of non-alcoholic cocktails, which typically cost about 13 GBP (S$15).
The NoMad, New York
New York, like Singapore and London, has its own share of famous bars. The best bar of 2018 from New York is The NoMad. Located in the luxury NoMad Hotel, it offers a selection of cocktails, beers, wines and spirits. The cocktails are classic with an inventive twist, created by the award-winning mixologist, Leo Robitschek. They cost an average of $19 (~S$27), which is fairly on par with top bars in Singapore. There are also cheaper beers and S$15 non-alcoholic cocktail options. The NoMad can be a great option for those who like to eat while they drink, as it offers a full dining menu that has everything from fries to a steak entree.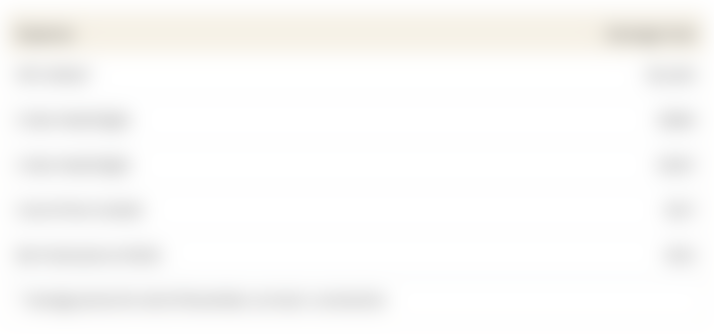 The Clumsies, Athens
When one thinks of Athens, they typically imagine a city full of thousands of years of still-standing history. However, the Clumsies in Athens is a relatively new addition to Athens that has been rising in ranking since 2015. Currently, it is ranked as the 7th best bar in the world, with cocktails that include Greek elements. The cocktails, while clearly worthy of note, cost a fraction of the price of cocktails found in places like The NoMad, The American and Singapore counterparts. Most cocktails cost 10 EUR (~S$15) and for 20 EUR (~S$30) you can order a tasting made up of 4 half-cocktails. There is also a full food menu, cheap non-alcoholic drinks and relatively affordable wines (~S$30-S$68 per bottle) all available in a fairly laid-back, friendly and locals-approved atmosphere.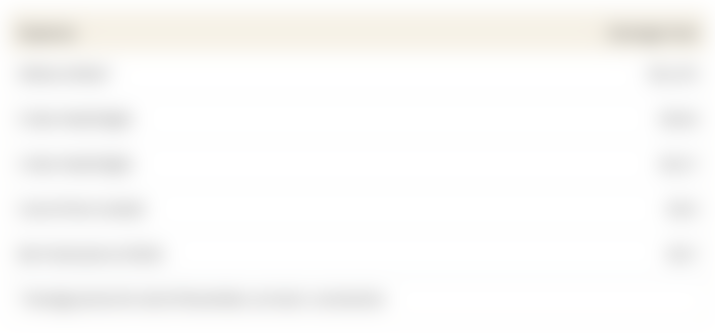 The Old Man, Hong Kong
For a bar that has been open for only a couple of years, The Old Man in Hong Kong has already won a couple of notable awards. The theme of this bar is Ernest Hemingway, playing on his love of cocktails and taking inspirations from his writings. All of the drinks are currently priced at 120 HKD (~S$21) and are named after Hemingway's literary works. One of them, "The Sun Also Rises" joins cocktails from Native and The Clumsies as one of Time Out's "Best Cocktails in the World". Besides the signature cocktails, there are Hemingway's traditional favourite cocktails for 10 HKD less, such as the whiskey sour and gimlet.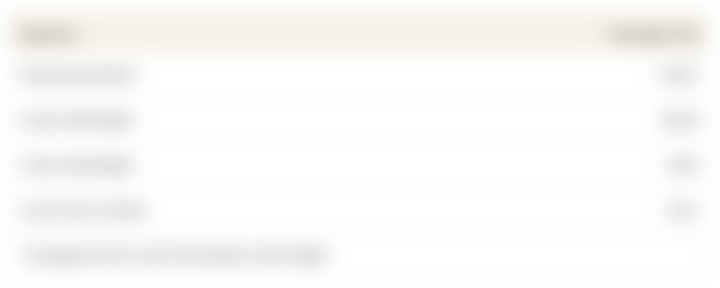 If you are considering travel to Hong Kong, we advise you to stay up to date on the sociopolitical climate and avoid areas of protest. Since the events are now publicised in the media and travel advisories have been made, your travel insurance policies won't cover claims related to any protests.
Licorería Limantour, Mexico City
While spending an entire day flying for a cocktail may seem unrealistic, Licorería Limantour has made a good enough name for itself to convince travellers already visiting the southern part of North America to stop by for a visit. Licorería Limantour has been featured on the World's Best Bars list every year since 2014 and is one of the pioneers of the burgeoning mixology scene in New Mexico. It offers the largest selection of cocktails in New Mexico, with cocktails costing an average of MEX$ 149 (S$10), making it one of the more affordable options on this list. There are also small plates available for ~S$8. There are two locations you can now visit and reservations are generally recommended.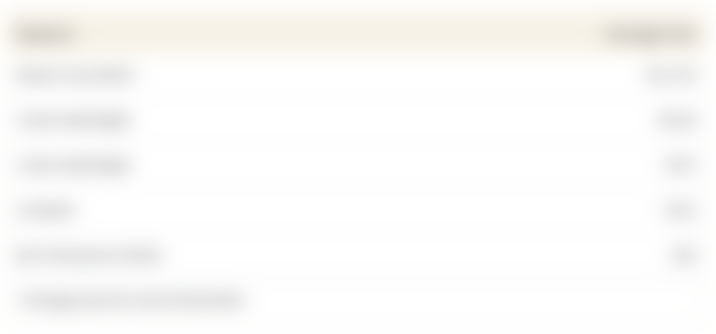 Things to Keep in Mind When Travelling
While bars offer their fair share of fun, it is imperative that you don't imbibe too much and lose awareness of your surroundings. This is especially important if you are travelling to a destination you've never been to before. You should always make sure you keep your belongings on you, don't accept drinks from strangers and have a responsible method of getting yourself back to your hotel.