3 Ways You Lose by Not Using a Credit Card in Singapore
Get the Best Credit Cards in Singapore
{"applyCallToAction":"Learn More","defaultSelectedItem":"","description":"","formType":"credit-cards","title":"Get the Best Credit Cards in Singapore","options":[{"label":"Rewards","url":"https:\/\/www.valuechampion.sg\/best-rewards-credit-cards","value":"rewards"},{"label":"Cashback","url":"https:\/\/www.valuechampion.sg\/best-cashback-credit-cards","value":"cashback"},{"label":"Miles","url":"https:\/\/www.valuechampion.sg\/best-travel-credit-cards","value":"miles"},{"label":"Promotions","url":"https:\/\/www.valuechampion.sg\/best-credit-cards-promotion-and-bonus","value":"promotions"},{"label":"No Annual Fee","url":"https:\/\/www.valuechampion.sg\/best-no-fee-credit-cards","value":"no-annual-fee"},{"label":"Petrol","url":"https:\/\/www.valuechampion.sg\/best-petrol-credit-cards","value":"petrol"},{"label":"Overseas Spending","url":"https:\/\/www.valuechampion.sg\/best-credit-cards-overseas-spending","value":"overseas-spending"},{"label":"Grab Rides","url":"https:\/\/www.valuechampion.sg\/best-credit-cards-grab-rides","value":"grab-rides"},{"label":"Shopping","url":"https:\/\/www.valuechampion.sg\/best-shopping-credit-cards","value":"shopping"},{"label":"EZ-Link","url":"https:\/\/www.valuechampion.sg\/best-ez-reload-credit-cards","value":"ez-link"},{"label":"Student","url":"https:\/\/www.valuechampion.sg\/best-student-credit-cards","value":"student"}]}
Peer pressure is never a good reason why you should do anything. However, when everyone around you is doing a particular thing that you are not doing, there might be a good reason for at least start considering if you should be doing the same thing. Using credit cards is just one of them, especially for people in Singapore. According to the MasterCard's Mobile Payments Readiness Index, Singapore ranked as the most "mobile payments ready" country in the world with a very high penetration of credit cards.
But why are credit cards so popular in Singapore? Although some may think it's about convenience, there are actually real economic and financial reasons why you should be using credit cards instead of cash.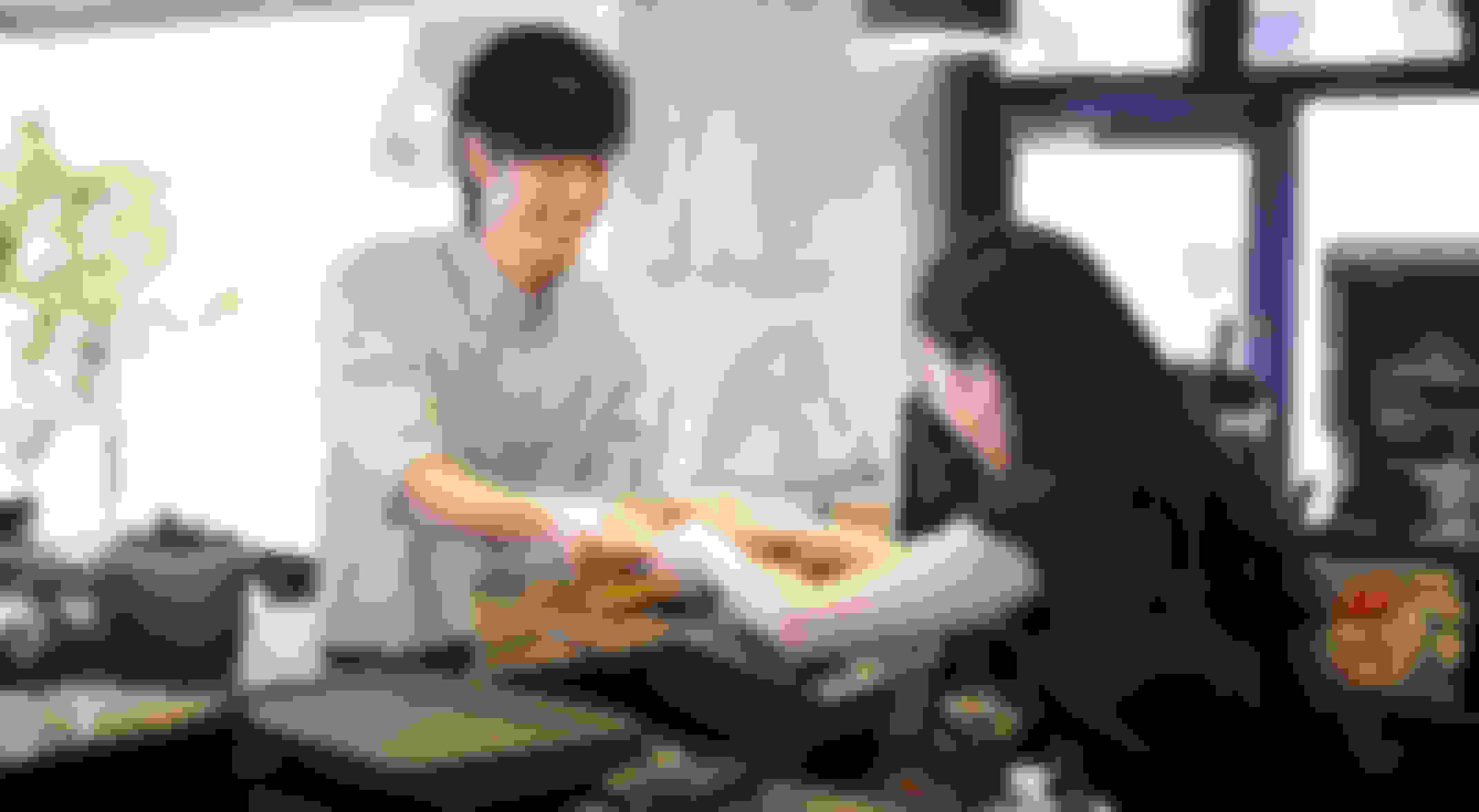 Embedded Processing Fees In Prices
First off, while some cash only vendors don't engage in such practice, most places and things embed the cost of processing payments within their prices. This cost is called the "interchange fee". When you make a payment with your card, your bank has to send your money to the merchant's bank, and all of the companies involved in making this payment go through collectively charge fees that amount to this interchange fee. While this fee is charged to merchants (i.e. restaurants, supermarkets, department stores, etc.), they pass this cost through to the consumers by embedding it into the price consumers see.
In Singapore, this fee is especially high compared to other countries. For example, countries like Australia and the UK cap interchange fees at 0.2-0.5%, while it is around 2-3% in the US. While neither banks nor payment companies disclose their rates for Singapore, our research on Paypal and Stripe showed that it is even higher in Singapore than it is even the US. This means that Singaporean consumers are paying more in payment processing fees than most other people in the developed world.
| | Stripe | Paypal |
| --- | --- | --- |
| US | 2.9% + $0.3 per charge | 2.9% + $0.3 per charge |
| Singapore | 3.4% + S$0.5 per charge | 3.9% + S$0.5 per charge |
Missing Out on Credit Card Rewards
But how is the fact that Singaporeans are paying more in payment processing related to the need to use credit cards? It's related because banks use their revenues from card processing fees to fund their credit card rewards programs. Typically, higher interchange fees translate to higher credit card rewards. Therefore, if you are not optimally using your credit card to maximise your rewards, you are actually losing out since you still end up paying the high processing fees. This is especially the case in Singapore where both the cost (i.e. processing fees) of not using cards and the benefit (i.e. credit card rewards) are so high.
For instance, the best credit cards in Singapore can return 5% or more on the user's spending, which is an extremely generous offer especially in the global context. In contrast, best rewards credit cards in the US return about 2-3%, while the concept of "credit card rewards" are somewhat nonexistent in markets like UK and Australia; there, most popular credit cards are balance transfer cards. Therefore, if you are just using cash to pay for things in the UK, you aren't really paying much in processing fees or losing out on much in cash back you could've earned. However, doing so in Singapore can be hurting you by 3-4% in processing fees and another 5% or more in rewards that you should've been earning.
Mobile Payment Is the Future
If that's not enough, here is another big reason why you should be using credit cards in Singapore. Singapore ranks #1 as the most mobile payment ready country in the world, and you need a credit card to use pay for things on mobile apps that come with generous incentives. For example, the likes of Uber, Grab, Google Map and Deliveroo are all giving out free cash credits (i.e. 10% off on your first ride, free S$120 credit for new customers, etc.) to start using their services instead of traditional services like taxis. To use these apps, however, you need to put in your credit card information so that you can pay for their services that are cheaper and better than their traditional offline counterparts. Mobile payments like Apple Pay, Android Pay and even in-App purchases are the future, and you need to get a credit card to be part of it.
Parting Thoughts
Certainly, there are other benefits and costs of using credit cards that we have not mentioned. For one, many rewards credit cards come with annual fees that you need to pay in order to be able to use them. Also, credit cards can also lead to potential pitfalls like racking up high-interest debt or suffering from credit card frauds. However, if used properly (i.e. repay your credit card balance in full every monthly cycle), these cards can more than make up for their annual fees. Also, there are some cards with no annual fees that you can use for free and still earn great reward with. To learn how to find the card that works best for you, you can read our guide on how to find the best rewards credit card in Singapore.