Credit Cards
Guide to Redeeming Miles Credit Card Rewards
Get the Best Credit Cards in Singapore
{"applyCallToAction":"Learn More","defaultSelectedItem":"","description":"","formType":"credit-cards","title":"Get the Best Credit Cards in Singapore","options":[{"label":"Rewards","url":"https:\/\/www.valuechampion.sg\/best-rewards-credit-cards","value":"rewards"},{"label":"Cashback","url":"https:\/\/www.valuechampion.sg\/best-cashback-credit-cards","value":"cashback"},{"label":"Miles","url":"https:\/\/www.valuechampion.sg\/best-travel-credit-cards","value":"miles"},{"label":"Promotions","url":"https:\/\/www.valuechampion.sg\/best-credit-cards-promotion-and-bonus","value":"promotions"},{"label":"No Annual Fee","url":"https:\/\/www.valuechampion.sg\/best-no-fee-credit-cards","value":"no-annual-fee"},{"label":"Petrol","url":"https:\/\/www.valuechampion.sg\/best-petrol-credit-cards","value":"petrol"},{"label":"Overseas Spending","url":"https:\/\/www.valuechampion.sg\/best-credit-cards-overseas-spending","value":"overseas-spending"},{"label":"Grab Rides","url":"https:\/\/www.valuechampion.sg\/best-credit-cards-grab-rides","value":"grab-rides"},{"label":"Shopping","url":"https:\/\/www.valuechampion.sg\/best-shopping-credit-cards","value":"shopping"},{"label":"EZ-Link","url":"https:\/\/www.valuechampion.sg\/best-ez-reload-credit-cards","value":"ez-link"},{"label":"Student","url":"https:\/\/www.valuechampion.sg\/best-student-credit-cards","value":"student"}]}
While travel credit cards are quite attractive, they're typically less straightforward than cashback or rebate cards. Most of the time, spend actually earns points, not miles. As the conversion process from points to miles can sometimes be a bit confusing, we've described the steps in easy-to-read terms in the guide below.
Table of Contents:
Most Travel Cards Actually Earn Points
Travel credit cards are quite popular in Singapore. They typically advertise their rewards rates as offering a certain number of miles rewards per S$1 spend, and may provide perks like airport lounge access or free travel insurance. While this may seem fairly standard, it may come as a surprise that most of these credit cards actually reward spend with points rather than actual miles. The points earned can be redeemed on the issuer's rewards platform for specific types of air miles (typically KrisFlyer miles).
Travel Card Points & Miles Equivalent
| Credit Card | Type of Points Earned | Miles Value per 1 Point |
| --- | --- | --- |
| SC Visa Infinite | 360° Rewards Point | 0.4 Air Miles |
| OCBC Voyage | VOYAGE Miles | 1.0 Air Mile |
| UOB PRVI Miles Amex | UNI$ | 2.0 Air Miles |
| DBS Altitude Visa | DBS Point | 2.0 Air Miles |
Note that conversion rate from points earned to air miles is not the sole indicator of a card's value. The rewards rate, or earn rate, at which points are accumulated also determines its ultimate value
This may be beneficial to some consumers because they can technically redeem points earned for other rewards (perhaps gift items or rebate vouchers). However, redemption rates are usually far less competitive when points are redeemed for such alternatives. Frequent travellers who opt for cards with travel-related perks are especially more likely to benefit from miles rewards than other options. While some credit cards directly offer air miles as rewards (like American Express Singapore Airlines KrisFlyer Credit Card), the majority require consumers to follow a set conversion and redemption process.
Common Rules & Regulations for Points-to-Miles Redemption
As mentioned, a few credit cards allow consumers to earn air miles that are directly credited to a frequent flyer or loyalty programme account. This is an exception to the general rule, however. For the most part, cardholders must go through several steps in order to translate their rewards into actual air miles. The first step in this process is simply to save. Points are converted into miles in blocks of set amounts, and the number of points converted is usually limited per day. For example, Citi PremierMiles Visa cardholders must convert at least 500 Citi Miles (card-specific points equal to 1 air mile) at a time, capped at 100,000 Citi Miles per day.
These rewards points are then converted to miles and are credited to a frequent flyer or airline loyalty programme. Cardholders, as a result, must already have such a loyalty programme set up and linked to their credit card. Usually, redemption rates are the same regardless of the airline. However, once redeemed, a consumer can't transfer these miles to a different airline if they change their travel plans.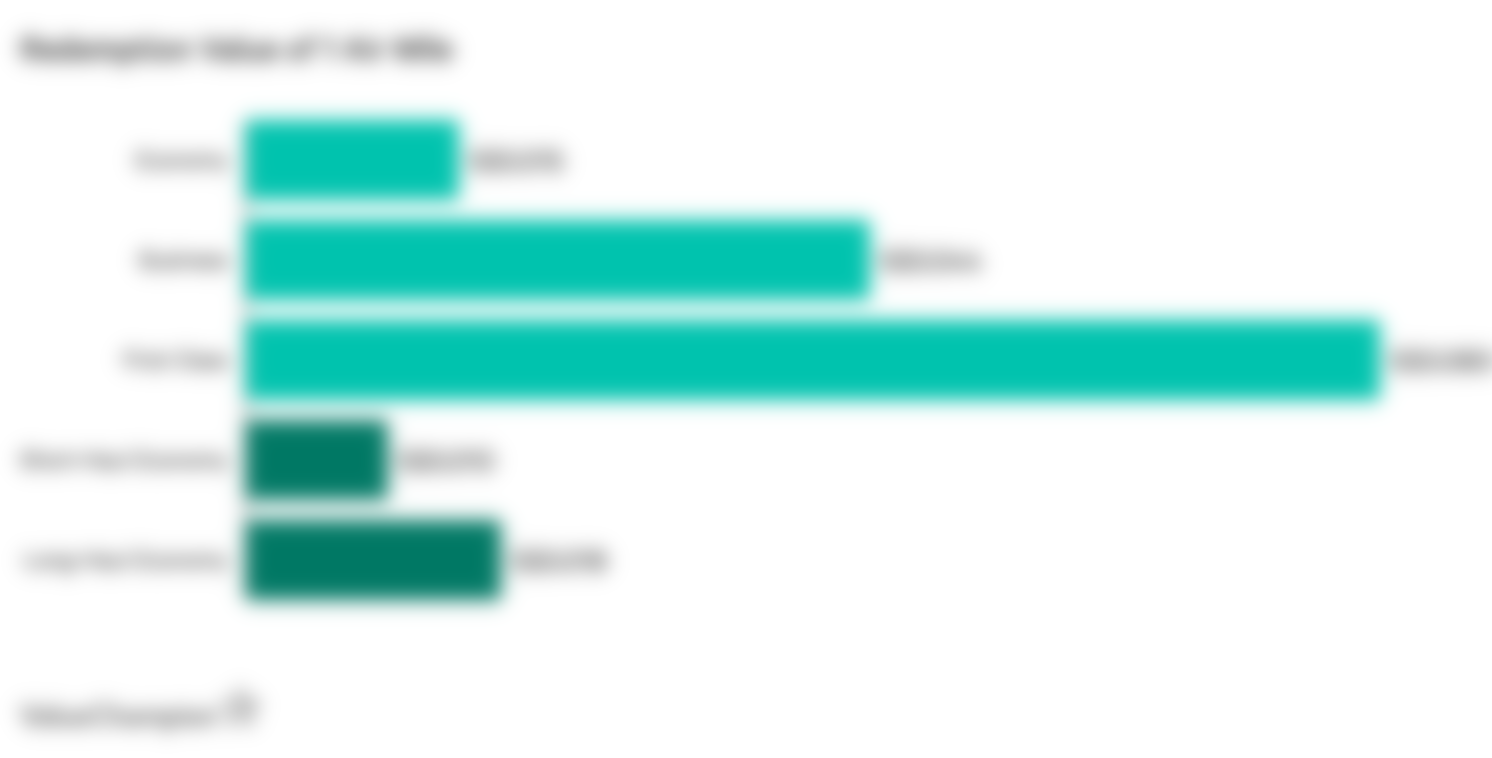 Finally, cardholders can redeem their air miles online or on the phone when they book a flight. In most cases, the "cost" of flights in terms of credited miles is based on ticket class and flight duration. When comparing the spend amount required to earn each mile and their value once applied, redemption values are typically highest for business/first class tickets and long distance flights.
How Transfer Fees Can Cut Into Overall Rewards
Redeeming points for air miles typical incurs an administrative fee, also called a conversion or transfer fee. This fee, which usually comes to about S$25, may seem small but still detracts from ultimate earnings. Cardholders are charged for every conversion made, which can add up for those who make frequent transfers.
Sometimes, cardholders have the option to enrol in an auto-conversion programme. These programmes automatically convert points earned into miles when they reach a certain threshold. These programmes also tend to have fees, however, which approximate S$40 per year. Such programmes aren't especially common, but where available, they're beneficial to those who convert rewards at least twice a year.
Planning Ahead to Prevent Unwelcome Surprises
Finally, converting points to air miles may take more time and effort than anticipated. Transfers can take anywhere from a few days to up to 2+ weeks to complete, and errors can occur that slow the process. Additionally, some airlines have blackout dates (typically around the holidays) wherein consumers aren't able to redeem miles for bookings. Ultimately, it's essential to plan ahead when organising your vacation, making sure to leave enough time for rewards conversions while also checking the airline's policy for blackout dates.
Read More: