Credit Cards
How to Earn A "Free" Around-the-World Trip With Miles
If you have ever dreamed of going on an around-the-world trip, you were probably daunted by the thought of spending so much money without making an income while you are traveling. But did you know there's a way to get free around the world air ticket just by using your miles? For instance, Singapore Air offers an around-the-world ticket through Star Alliance for 180,000 miles for an economy class seat. But how exactly are you supposed to earn this astronomical amount of miles? Our team at ValueChampion analyzed all the best credit cards in Singapore to figure out how someone can earn enough miles to redeem for a free global trip ticket.
| Miles Required to Redeem for an Around-the-World Award Ticket | Singapore Air | Korean Air |
| --- | --- | --- |
| Economy | 180,000 | 140,000 |
| Business | 240,000 | 220,000 |
| First | 360,000 | |
Premium Rewards Credit Cards
Unless you are travelling all the time, you need to be using an air miles credit card in order to earn miles. And when it comes to earning miles, premium credit cards offer some of the most efficient ways possible. In Singapore, there are 3 premium cards that stand out.
First is Standard Chartered Visa Infinite Card. It is probably the best credit card in Singapore for frequent business travellers as well as for overseas spending. Not only does it come with the highest per dollar reward rate of 1.4 miles per S$1 spent locally and 3 miles per S$1 spent overseas, but it also provides some luxurious benefits. Because of its high miles award rate, it offers one of the fastest ways of earning the 180,000-360,000 miles required for a free around-the-world air ticket with Singapore Airlines. For example, to earn 180,000 miles for an economy class ticket, you would need to spend about S$93,000 in Singapore in 1 year, which would be equivalent to about S$7,738 of monthly spend.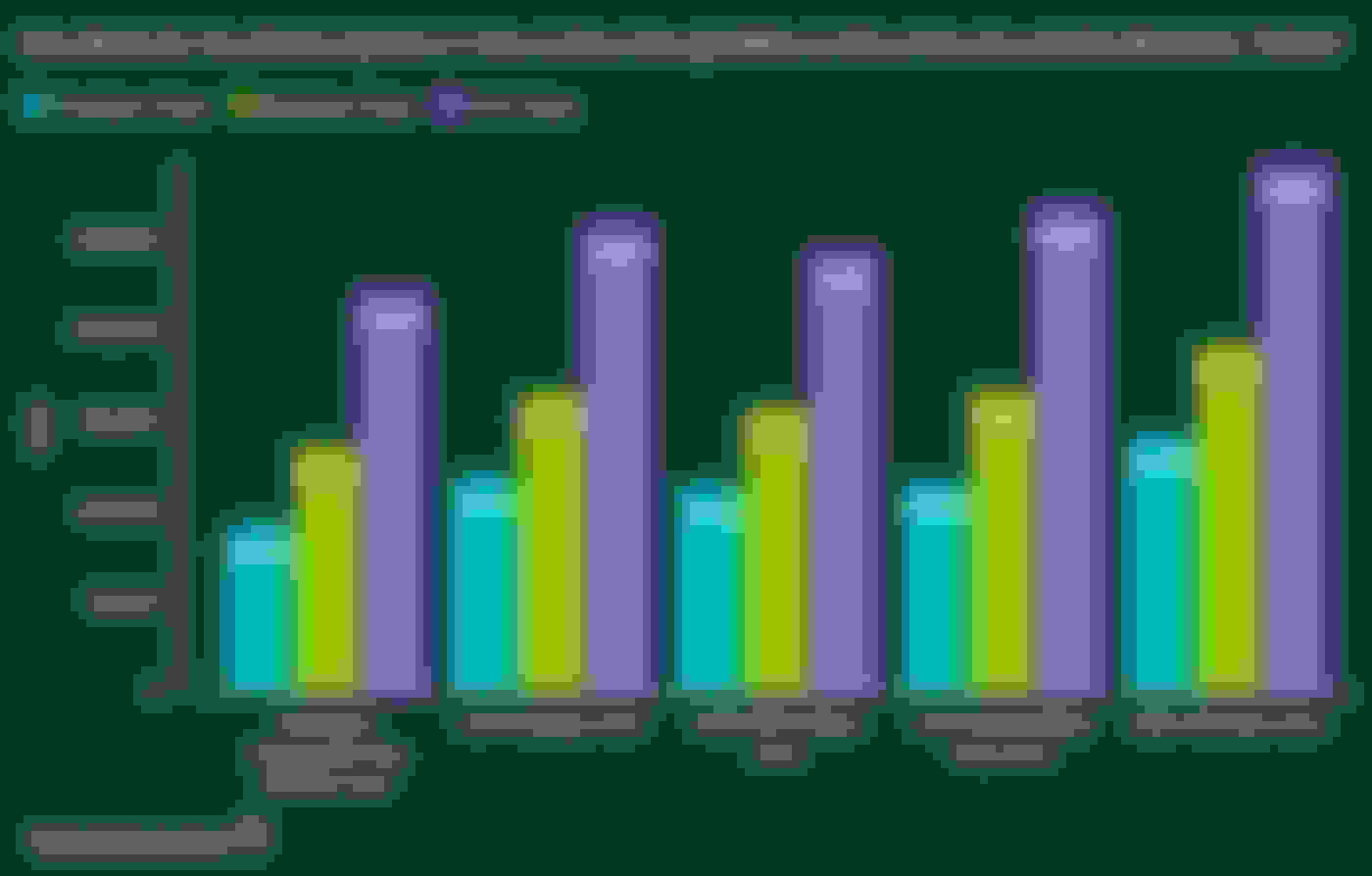 To earn the same amount miles over 2 years, you spend have to spend about S$103,571 or S$4,315 per month. The difference in total amount is mainly due to varying amount of bonus miles that are offered by different banks for different cards. For instance, Citi Prestige Card provides bonus miles every year when you pay your annual fee, while SC Visa Infinite card's bonus is concentrated upfront. Because of this factor, Citi Prestige Card tends to offer a more efficient way of earning enough miles than SC Visa Infinite over a longer period of time than 1 year. Generally, we recommend Citi Prestige Card to affluent travellers who don't spend as much time overseas as a business traveller would.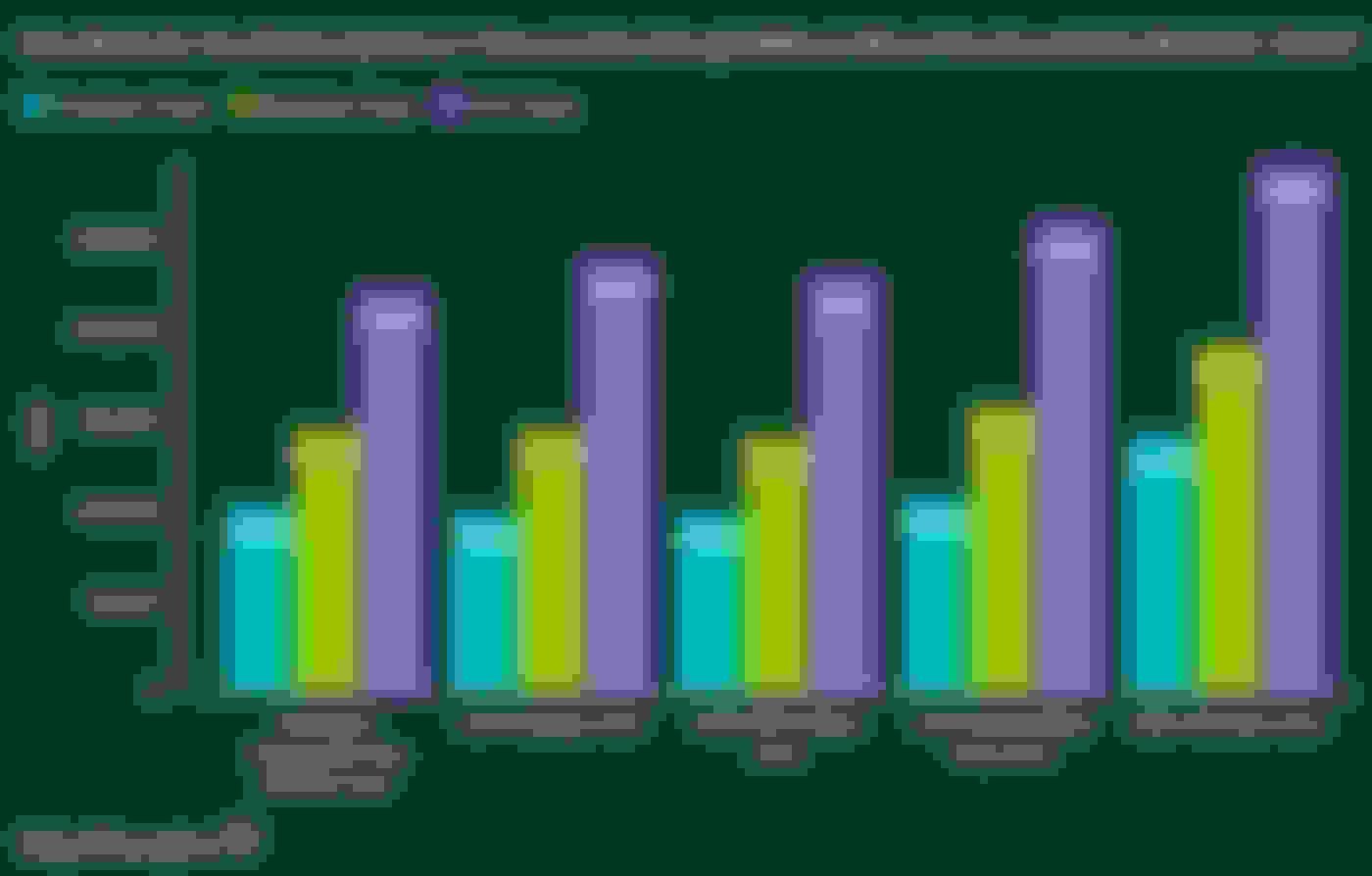 If you are an average consumer who can't afford the aforementioned credit cards, Citi PremierMiles Card and DBS Altitude Card are both excellent alternatives you can use to win a free around the world trip. They are great miles credit cards for average consumers spending around S$2,000 to S$3,000 per month. The key difference is that Citi PMV card provides a lot of bonus miles, while DBS Altitude Card comes with an easy annual fee waiver. Naturally, these two cards require you to spend more money for longer time period than the other three cards to earn 180,000 to 360,000 miles required for a free air ticket. However, they are still a great option since your miles will continue to stack without expiring.
Other Parting Thoughts
There are ways to earn miles more effectively by using these cards. For one, if you travel overseas often, you should use one of the cards mentioned above to pay for things on your trip. Since most cards have higher mile award rates for every dollar you spend overseas, you can earn miles more quickly. Below graphs show how much less money you need to spend per in order to earn enough miles for a free around-the-world air ticket by spending money overseas.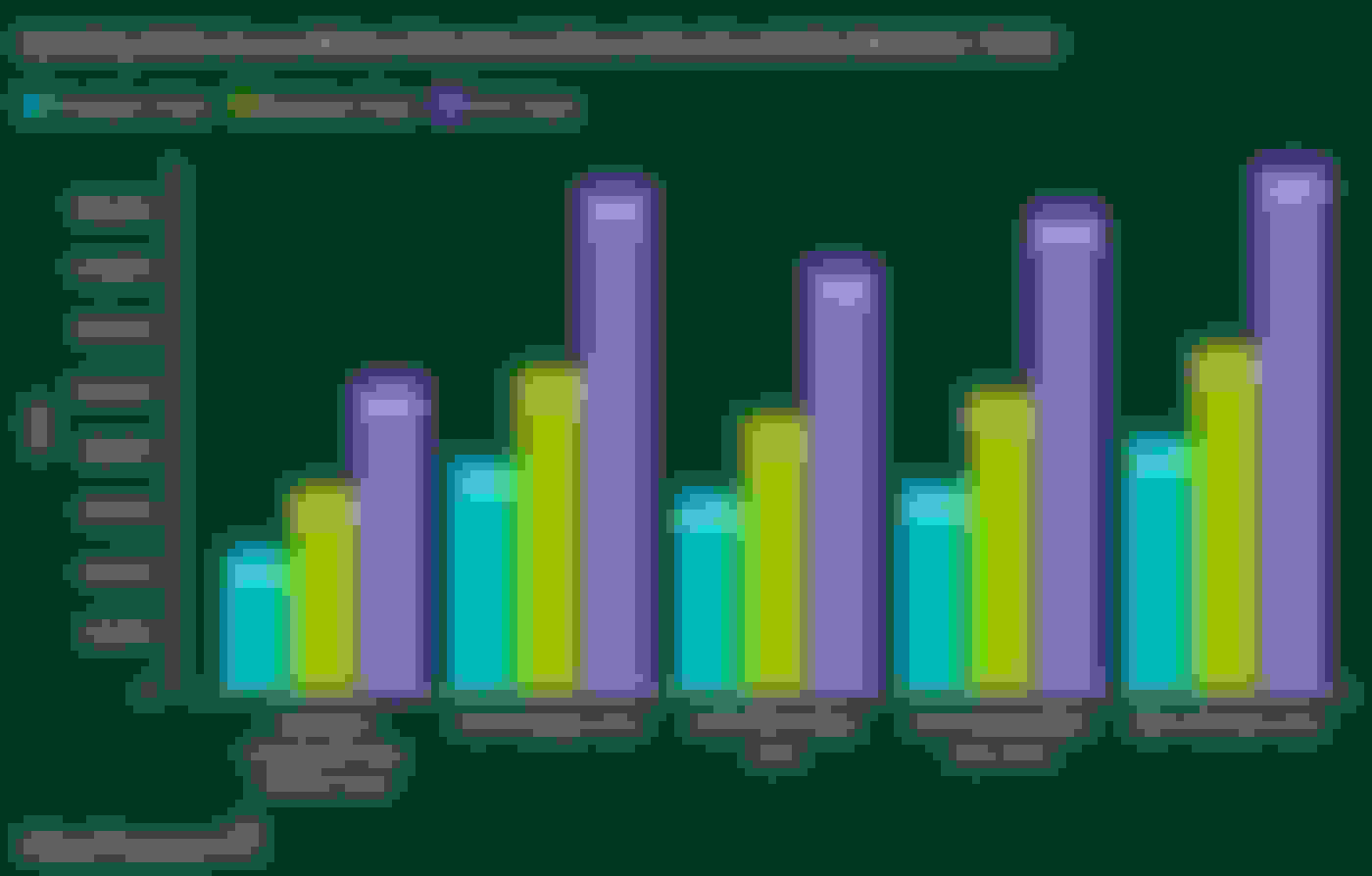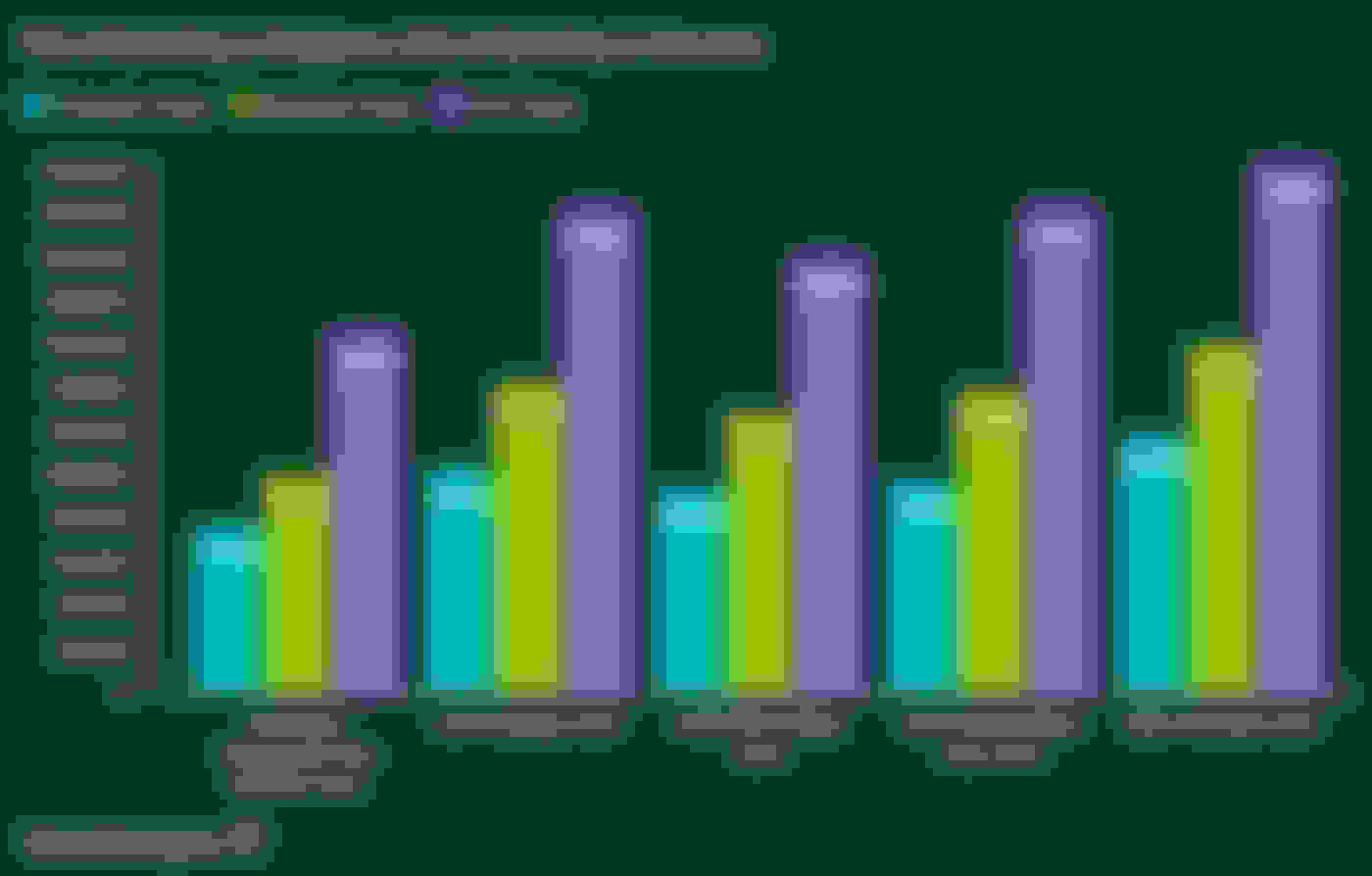 Moreover, you should never spend more than you can afford. Spending blindly just to earn miles for earning your free flight could lead you to financial ruin if you don't pay down your balance in full every month. Since credit card debt incurs interests of 25% or more, earning 1-3 miles per S$1 you spend can never make up for the interest that accrues on your credit card debt. If you can't afford to spend the amount we calculated above in 1 or 2 years, try to spread out those spending over a 3-4 years so that you can safely rack up miles to redeem for that world trip you've been dreaming of.