Credit Cards
How Credit Card Rewards Compare: Singapore vs U.S.A.
If you have ever been curious about how credit card rewards compare in Singapore to the USA, check out our guide below.
We have done a lot of research on rewards credit cards in both Singapore and the US, and one thing has been puzzling us: why are rewards rates so high in Singapore? The best credit cards in the US tend to award about 2% over the long run, and some of our best credit cards have 2-year dollar value of $1,000-$1,300. This compares drastically to some of the best cards we have found in Singapore like Citi PremierMiles Visa Card or UOB One Card that offer up to 5% and 2-year dollar value of well over S$2,000 ($1,500). What explains the difference?
As it turns out, the difference can be explained by the merchant fee. Payment companies and banks just charge Singaporean merchants a higher fee to process payments than what they charge to the U.S. merchants to make up for their higher rewards rate.
What is A Merchant Fee?
To put it simply, it is a fee that merchants have to pay in order to accept card transactions. Typically, processing a card payment involves many different steps and companies, including banks that issued the card (issuer), merchants' bank (acquirer), and card association (i.e. Visa, MasterCard, American Express). These companies make sure that payments are made in a safe, legitimate way without fraudulent activities. In return, they charge a certain portion of the transaction as their income. Although card associations claim the biggest portion of the merchant fee, this is a very important source of income for banks.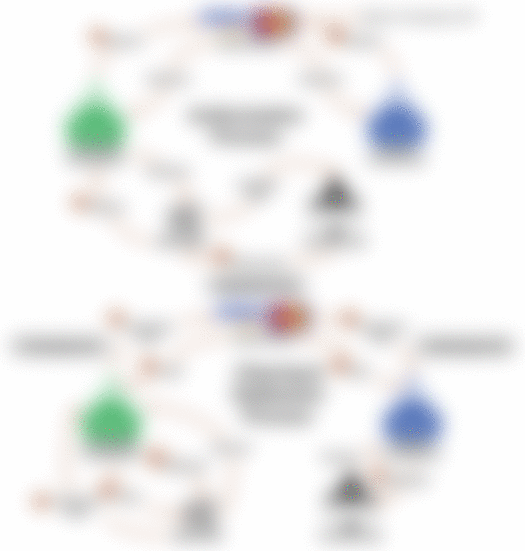 Graphic from Bank of Hawaii
Because the payment markets are dominated mostly by two giant associations (Visa and MasterCard), a merchant fee (also called an interchange fee), is often heavily regulated for antitrust purposes. While this fee is typically around 2% of transaction value in the US, it is capped at 0.3% in Europe and 0.5% in Australia and New Zealand. Since banks primarily use the fee revenue to offset the cost of providing rewards, it is no wonder that even the best American rewards cards only offer about 2% of award.
Interchange Fee in Singapore Is Much Higher
Although most of the bank & payment firms do not disclose what they charge, we found a way to get some insight. Here are some screenshots from Paypal & Stripe, two leading online payment companies in the world. It is obvious to see that card payments are much more expensive in Singapore than in the US. Stripe charges 3.4% + S$0.50 (equivalent to $0.4) in Singapore, roughly 20% higher than 2.9% + $0.30 per transaction it charges in the US. Paypal charges up to 3.9% + S$0.50 in Singapore, 30% higher than its rate of 2.9% + $0.30 per transaction in the US. While online transactions typically do charge a higher fee than offline transactions, our comparison of fees between Singapore and the US are still valid because online transaction services merely sit on top of the existing system described above, and reflect the underlying fee dynamics quite transparently.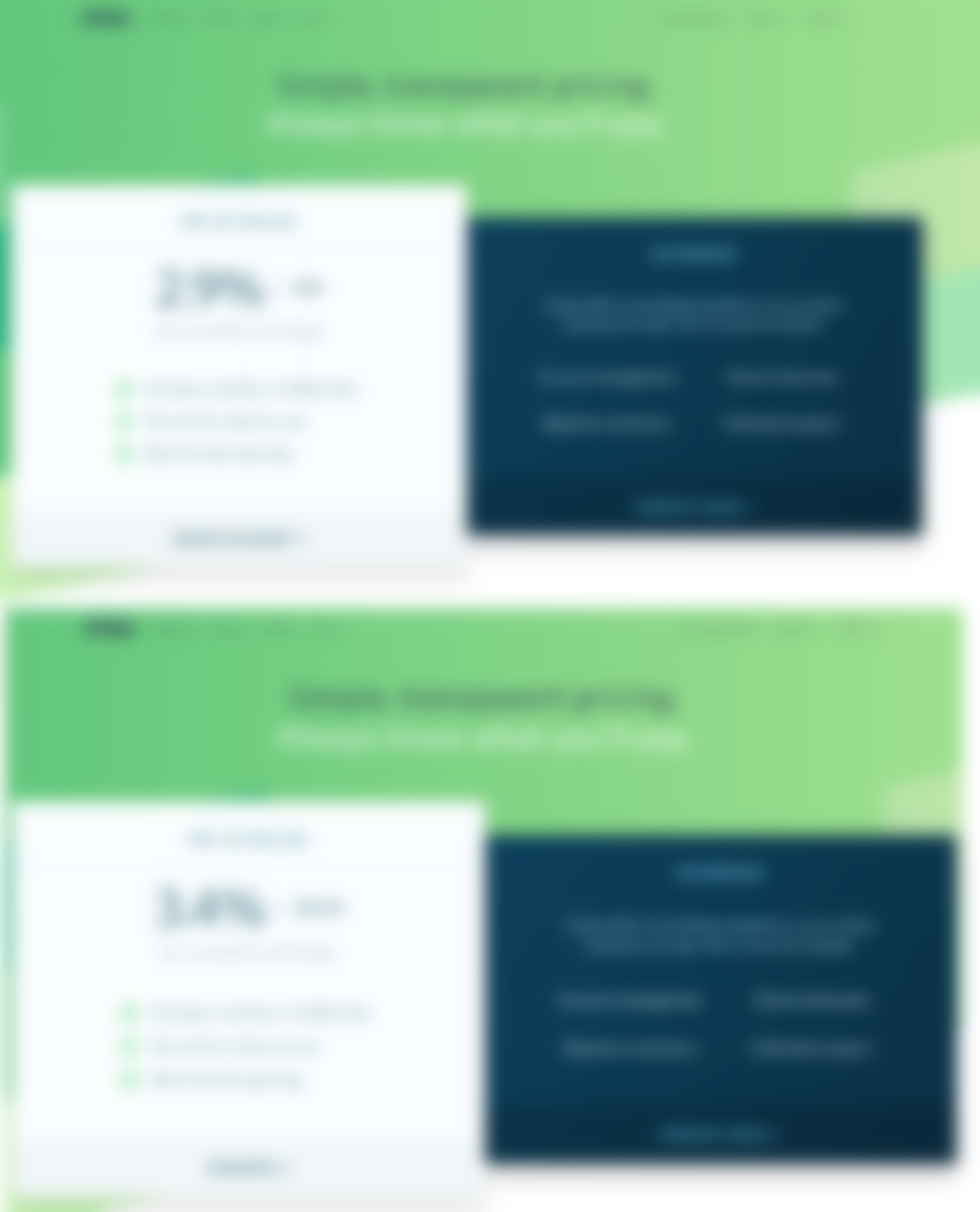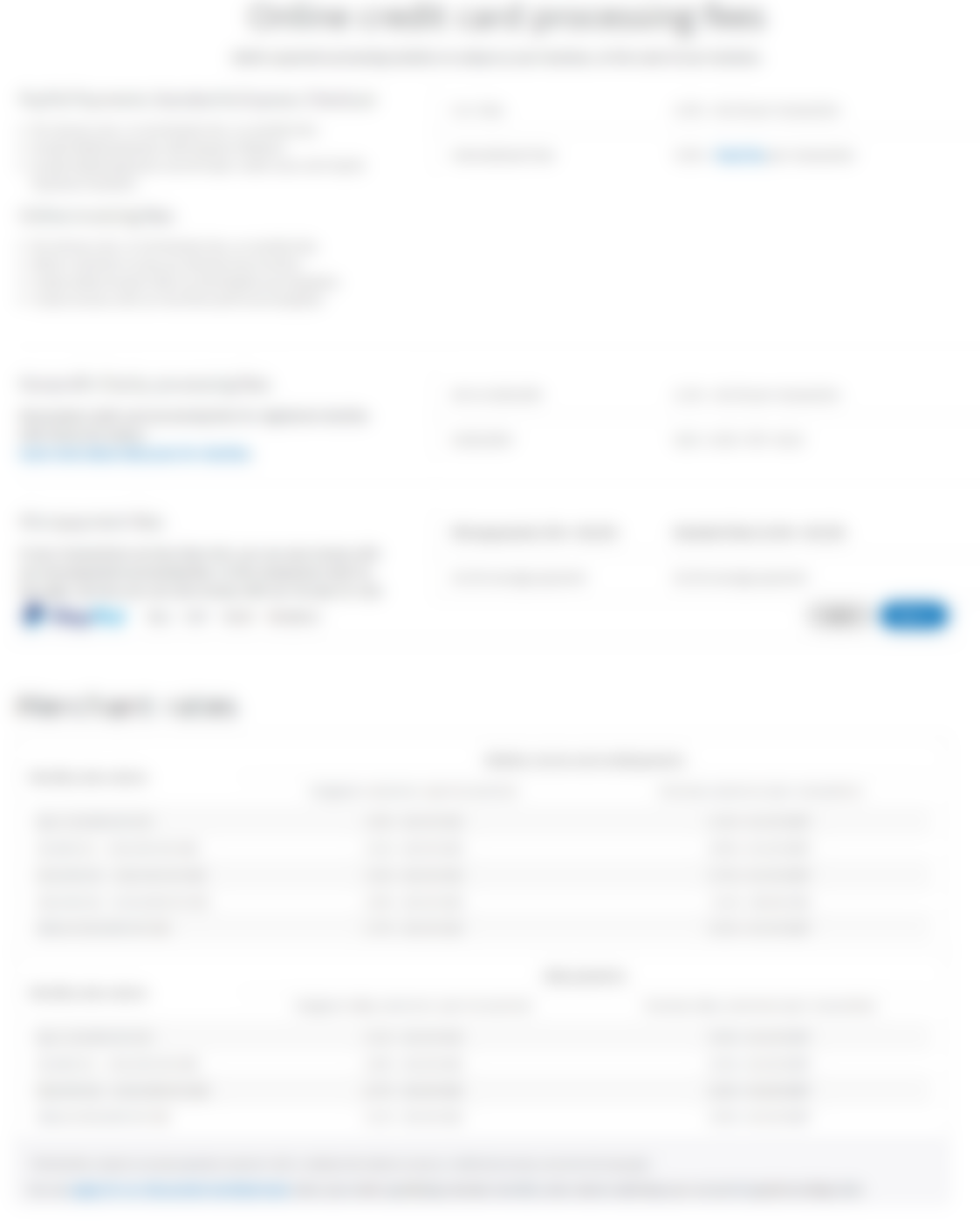 Why It is Important to Utilise Credit Cards Smartly
There are a few key takeaways from our findings. First, rewards credit cards in Singapore are more generous than their U.S. counterparts because banks make much more money on credit card transactions. They can use the transaction revenue to create generous credit card promotions to attract new cardholders. Secondly, high prices in Singapore can at least be partially attributed to high merchant fees. Because credit cards are widely used in Singapore, prices that people see in stores already embed the payment processing fee. Lastly, our discovery highlights the critical importance of making an effort to find the best rewards credit cards in Singapore. If everyone is getting charged to use credit cards, and if the fees are used to provide credit card rewards, you might as well take advantage of those rewards to offset the fee's impact.