Citibank Clear Credit Card Review: Should You Apply?
Dining Discounts for Students & Young Adults
Citibank Clear Credit Card Review: Should You Apply?
Dining Discounts for Students & Young Adults
Pros
Great for student/young adult budgets
Good rewards at Starbucks, Dunkin' Donuts and Subway
Cons
Not suitable for salaries above S$30,000/year
Lacks rewards on education and bills
Citi Clear Card stands out amongst other student cards for its great dining discounts and mile-earning potential. Students ages 18 and older can earn 1 Pt (equivalent to 0.4 miles) per S$1 spend, without any minimum income requirement. Cardholders also are privy to Citi Gourmet Pleasures, which offers extra discounts and savings with popular dining merchants. While there's a S$29.96 fee (waived 1 year), added benefits can cancel out the cost.
Citi Clear Credit Card Features and Benefits
Annual Fee: S$29.96, Waived for 1 year
Income Requirement: None for citizens & PRs, None for foreigners
Key Features:
Annual fee: S$29.96 (first year - waived)
1 point (0.4 miles) per S$1 spend
No min income required and S$500 credit limit
Exclusive dining deals at over 1,000 eateries in Singapore
Access to Gourmet Pleasures dining programme
What Makes Citi Clear Credit Card Stand Out
Students who often dine out or prefer miles to cashback rewards can benefit from Citi Clear Card. Cardholders earn 1 point per S$1 spend, equal to 0.4 air miles (or about 0.4% cashback). Most alternatives just offer cash rebate. In addition, Citi Clear Card's rewards rate is higher than several competitors'.
| | Spend | Rate | Earned |
| --- | --- | --- | --- |
| Citi Clear Card | S$500 | eqv. 0.4% | S$2.00 |
| DBS Live Fresh Student | S$500 | 0.3% | S$1.50 |
| SC Manhattan S$500 | S$500 | 0.25% | S$1.25 |
Citi Clear Card's cashback rate based on 1 mile=S$0.01 value-to-consumer
Another benefit of Citi Clear Card is its great dining privileges. Cardholders have access to Citi Gourmet Pleasures, which offers return vouchers and up to 20% off at select restaurants. Cardholders can often enjoy everything from exclusive privileges at foodpanda to discounts at Michelin star restaurants like CUT by Wolfgang Puck. This range allows for day-to-day savings on food, as well as discounts for special occasions.
A downside to Citi Clear Card, however, is that several key expense categories are excluded from earning rewards. Bill pay and spend on educational institutions, transit, top-ups and more are not eligible to earn points. Young commuters and those paying for their schooling may prefer a card that does reward these kinds of payments, or that instead has a higher overall rewards rate.
Another thing worth mentioning is that Citi Clear Card has an annual fee of S$29.96, which is waived just 1 year. Alternative student cards do not have a fee. However, students who are likely to take advantage of the dining discounts can definitely benefit from Citi Clear Card.
How Does Citi Clear Credit Card's Rewards Program Work?
Use our quick and easy-to-read guide below to learn how you can redeem card rewards.
Spend is rewarded in Citi Dollars, redeemable as cash, miles or vouchers
Citi Dollars expire 1 year after they are earned
Citi Dollars can be converted in 25,000 points to 10,000 air miles (ie KrisFlyer, Asia Miles)
There is a S$25 fee for each conversion of Citi Dollars to air miles
All unused Citi Dollars are forfeited upon card account termination
Citi Clear Credit Card Rewards Exclusions
The following credit card expenditures are ineligible for cash back or rebate.
Annual fees, interest charges, late payment charges, GST, cash advances, instalment/easy/extended/equal payment plans, preferred payment plans, balance transfers, cash advances, quasi-cash transactions (remote stored value load, money transfers, truck stop transactions), wire transfer money orders (WTMOs), foreign currency money orders, travelers cheques, debt repayment, all fees charged by Citibank or third party, miscellaneous charges imposed by Citibank (unless otherwise stated in writing by Citibank)
Funds transfers using the card as source of funds, bill payments (including via Citibank Online or via any other channel or agent); any top-ups or payment of funds to payment service providers, prepaid cards and any prepaid accounts; all transit-related transactions; any stored value card purchase/reload; utilities (electric, gas, water, sanitary); payment to merchants including (but not limited to) AXS, Banc de Binary, BUS/MRT, EZ-Link, MoneyBookers, OANDA, PayPal, SAM, Saxo Cap Markets, Skrill, SKR, SkyFX, TL-ABT, Transitlink, Youtrip
Member financial institutions (merchandise & services); securities brokers & dealers; insurance sales, underwriting and premiums/direct marketing insurance services; gambling and betting (lottery tickets, casino gambling chips, off-track betting, wagers at race tracks & more); education (schools, elementary and secondary colleges, universities, professional schools and junior colleges/schools, correspondence schools, business and secretarial schools, trade and vocational schools, any other educational services); charitable/religious organizations; political organisations; court costs including alimony & child support; fines; bail bond payments; tax payments; government services (including postal services) & intra-government purchases
Nondurable goods (not elsewhere classified); quasi-cash merchants; real estate agents & managers; cleaning, maintenance & janitorial services; automobile parking lots & garages; cigar stores and stands
How does Citi Clear Credit Card Compare Against Other Cards?
Read our comparisons of Citi Clear Card with other cards and learn what makes each card unique in their own way. We compare and contrast each card to highlight its uniqueness to help you identify the card that you need.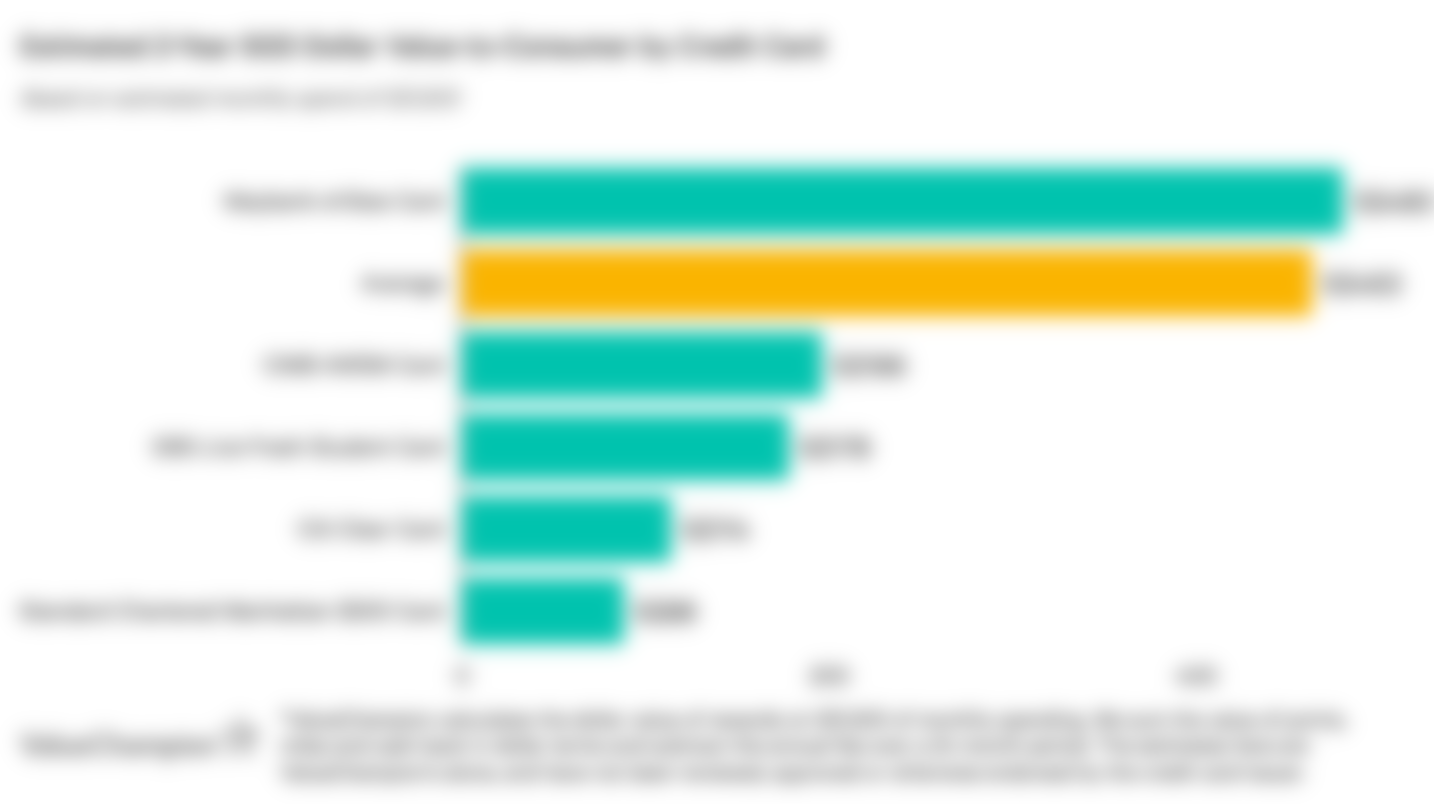 Citi Clear Card v. CIMB AWSM Card
While open to students and NSFs without income, CIMB AWSM Card is the only no-fee card on the market available to salaried employees who make less than S$30,000/year. Cardholders earn 1% rebate on dining, entertainment, online shopping & telco expenses and receive a S$500 credit limit. This card is great for first-time employees, but students with high dining spend can access greater merchant discounts with Citi Clear Card.
Citi Clear Card v. Maybank eVibes Card
Maybank eVibes Card offers the highest rebate of student cards on the market, with 1% flat cashback on all spend, with no minimum requirement. Cardholders must be existing tertiary students or NSF men, ages 18–30, and cannot earn S$30,000 or more per year. While there's a S$5 quarterly service fee, it's waived if the card is used once every 3 months. In addition, new cardmembers receive an Adidas wristwatch. Maybank eVibes Card is easy-to-use and a great match for students seeking no-fee cashback.
Read Also: